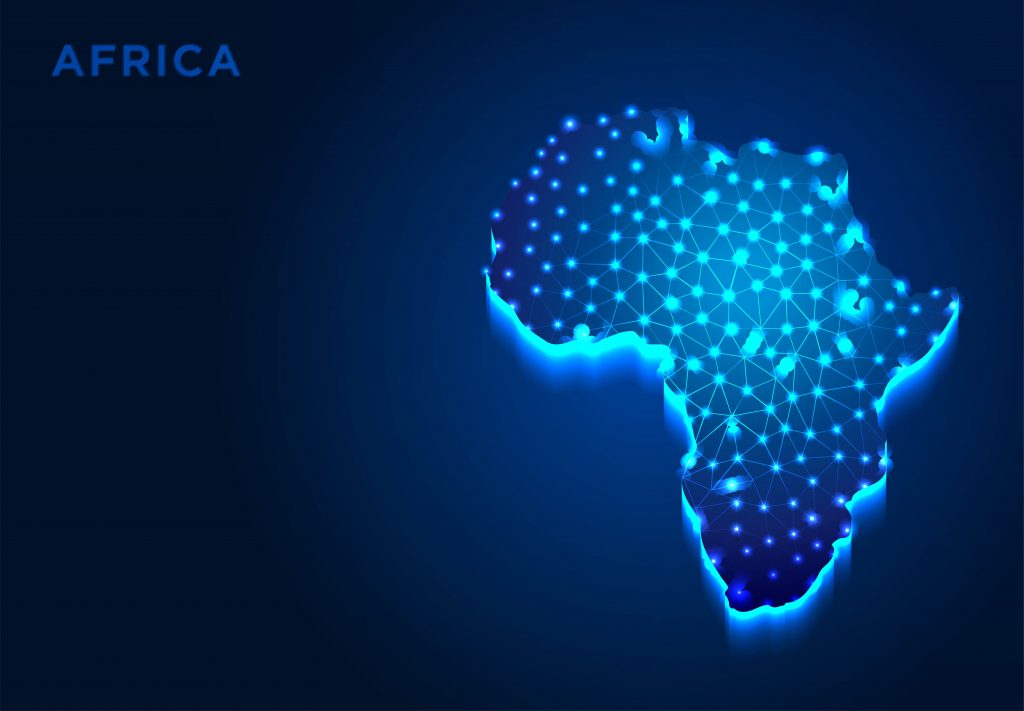 In this day and age of social media, we are witnessing influencer marketing platforms in Africa becoming more and more popular.
More creators are coming up and creating their brands and careers out of different social media platforms.
According to Statista, the number of internet users in Africa is projected to grow to 763.46 million in 2028.
This means this trend is not going to slow down soon. Brands are recognizing the power of influencers in penetrating different markets in Africa.
Influencers in Africa cover a wide range of niches, including fashion, beauty, lifestyle, travel, and more, attracting a diverse audience.
Influencer marketing platforms in Africa are being created to help in the partnerships between brands and creators.
Let's explore 5 top influencer marketing platforms in Africa you need to know about:
1.      Influencer Africa
This Ghana-based agency is one of the influencer marketing platforms in Africa that prides itself in offering you the biggest collection of African Influencers for your brand.
According to their website, Influencer Africa helps brands creatively plan and execute paid sponsorships and product placement too.
They also aid in branded content to launch a successful influencer marketing campaign.
They describe their creative process as one that involves:
Understanding the client's brief
Determining and identifying key target audiences
Creating a plan to meet client challenges
Defining KPIs
Winning!
They have a great understanding of the influencer space in Ghana with their website featuring mega, macro, micro, and nano influencers.
Some of the Mega Ghana influencers featured are John Dumelo and Sarkodie who not only have large audiences in Ghana but in Africa at large.
They are one of the influencer marketing platforms in Africa that has worked on campaigns with brands like Vodafone, Standard Chartered, and Jumia.
If you are looking to explore the Ghana market with your brand, they are your go-to agency.
2.      Twiva
Twiva is an influencer-powered social commerce platform that is one of the leading influencer marketing platforms in Africa.
Twiva has created the perfect influencer marketing solution for businesses and creators and influencers to partner smoothly.
Thousands of influencers are registered on the platform allowing them to be easily discovered and monetize their influence through marketing and selling for businesses.
These businesses are listed on the platform together with their products and services making it easy for an influencer to determine whether or not they are a good fit for the brand.
Through the Twiva platform, businesses can create campaign briefs and easily select the influencers they would like to partner with.
This a top influencer marketing platform in Africa that has partnered with global brands such as Mastercard, The World Bank, and Sinapis.
Some of the clients that have worked with Twiva are The Media Max network, SME Link International, Ajira, Novartis, and many more.
The Twiva influencer roaster is admirable with features of influencers such as Kate Actress and Caroline Mutoko.
Twiva offers the following services:
Social commerce
Influencer marketing
Social listening
Reporting
Training
Content creation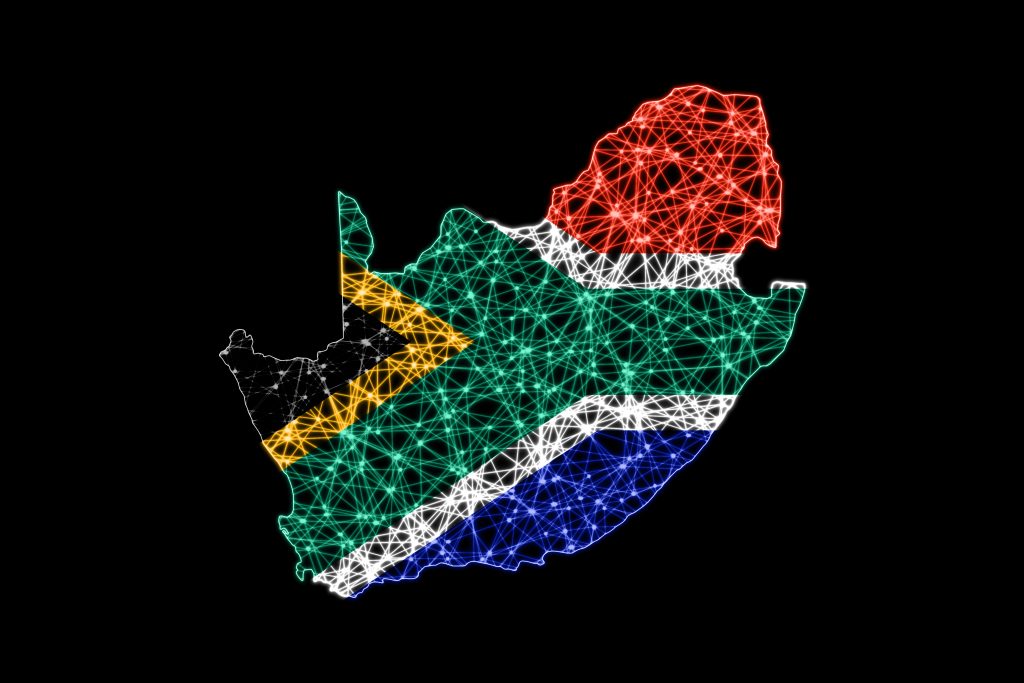 3.      The Salt 
The Salt is one of the influencer marketing platforms in Africa specifically based in South Africa.
They describe themselves as an influencer marketing agency that uses in-depth lifestyle information to connect businesses to the right people.
According to their website, The Salt has managed to train over 300, 000 influencers in South Africa which has made them produce 126, 800 pieces of content across different platforms.
They pride themselves in not caring too much about an influencer's size of following but rather on a real influencer's ability to help brands create connections with audiences.
They work with brands to create briefs and map out the right goals for an influencer marketing campaign while selecting the right influencers and using data.
This is one of the influencer marketing platforms in Africa that helps businesses work with the right creators through their in-depth data and a deep understanding of what the client needs.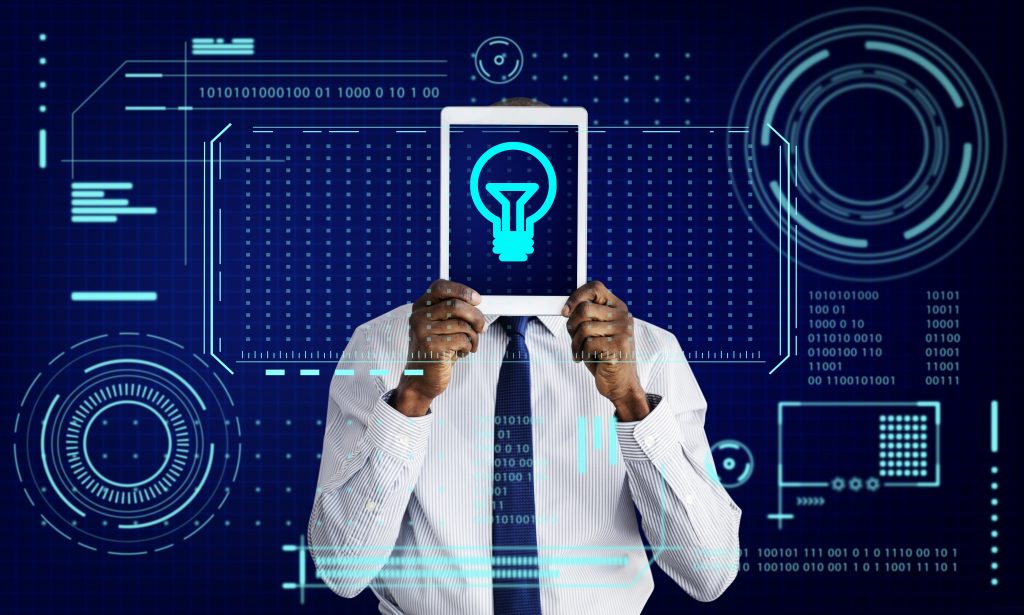 4.      Aifluence
Ai-fluence is one of the first influencer marketing platforms in Africa that is Artificial Intelligence (AI) powered.
It is based in Kenya and it provides an end-to-end solution for optimizing and scaling global influencer marketing strategies.
This platform starts an influencer marketing campaign with an audience-first-always philosophy.
They use this philosophy to direct how a campaign is managed, measured, and predicted.
With the increasing popularity of Artificial Intelligence, it is great to see how influencer marketing platforms are integrating this technology for the benefit of brands and creators.
Aifluence has worked with clients such as Kenya Airways, Unilever, Cellulate, and Safaricom.
5.      Tima Agency
When talking about the results of social media and the increasing popularity of influencer marketing, we cannot leave out Nigeria.
Tima Agency is one of the top influencer marketing platforms in Africa based in Lagos, Nigeria.
This data-driven platform offers services such as:
Influencer Sourcing
Campaign management
Influencer Management
Digital platform management
Data measurement and analytics
Search engine optimization
Tima Agency is one of the influencer marketing platforms that has worked with clients such as Microsoft, Bolt, Samsung, Oppo, and the Pillow app.
Some of their top influencers include: Tayo Aina, Miss Techy, Sisi Yemmie, Eric Okafor and many more.
To conclude, there are many more influencer marketing agencies in Africa.
As the influencer marketing space in Africa continues to grow, it will lead to the growth of more influencer marketing platforms that will merge the gap between creators and brands.
The increased use of social media among Africans will make more brands see the importance of using creators to reach certain audiences, especially millennials and Gen Z.
The good thing is many influencer marketing platforms in Africa are willing to help you reach these markets.