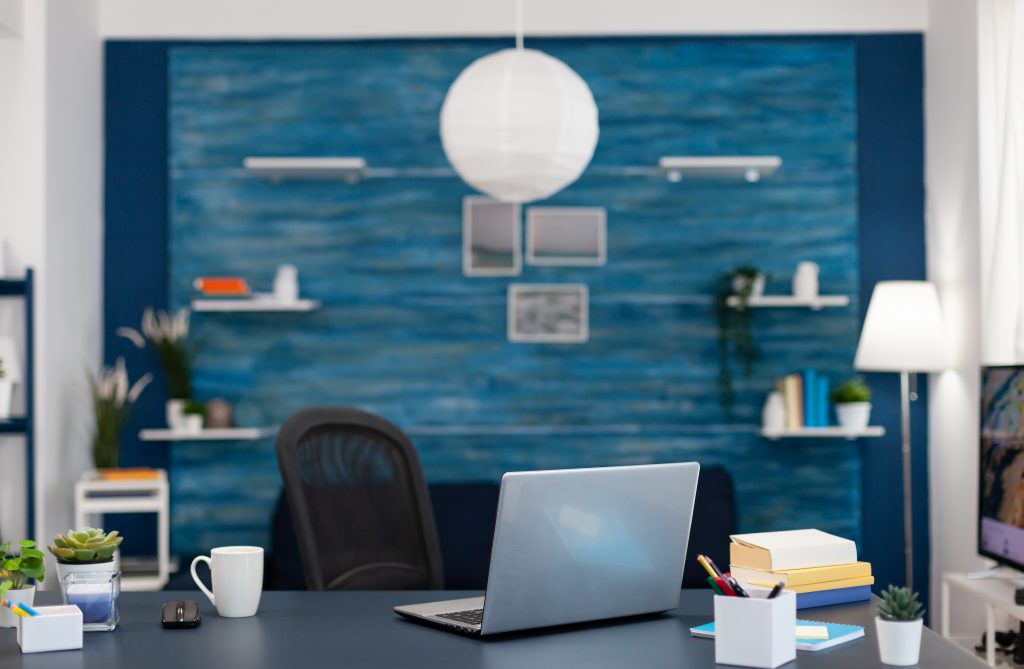 Video content has become an essential part of our lives, especially during the pandemic. With the rise of remote work and virtual events, creating high-quality video content has become more important than ever. One of the easiest ways to elevate your video content is by using virtual backgrounds. Not only do they hide your messy living room, but they also add a touch of professionalism to your video content.
A recent survey found that a whopping 85% of video call participants admitted to judging their colleagues' backgrounds during virtual meetings. That is right, your background is being scrutinized more than your actual work!
According to a survey by Owl Labs, 34% of remote workers said that their biggest struggle is background noise and distractions in their home environment.
A study by Microsoft found that video calls can increase productivity by 30% when used for collaboration and problem-solving.
In a survey by Buffer, 59% of marketers said they plan to increase their use of video in the next year, and 64% said that video is currently the most effective form of content for their marketing efforts.
So, not only can virtual backgrounds help you eliminate distractions and increase productivity, but they can also make your video content more effective and engaging for your audience.
Additionally, virtual backgrounds can be a great way to inject some creativity into your videos. You can use them to create a unique and visually appealing setting that can help to captivate your audience and keep them engaged throughout your video.
Now that you know why you need virtual backgrounds, where can you find them? Well, there are plenty of options out there, depending on your preferences and needs.
Why You Need High-Quality Virtual Backgrounds 
Professionalism 
Virtual backgrounds can instantly add a professional touch to your video content. With the right background, you can make your videos look like they were shot in a studio. This can be especially helpful for businesses that want to present a professional image to their clients or customers.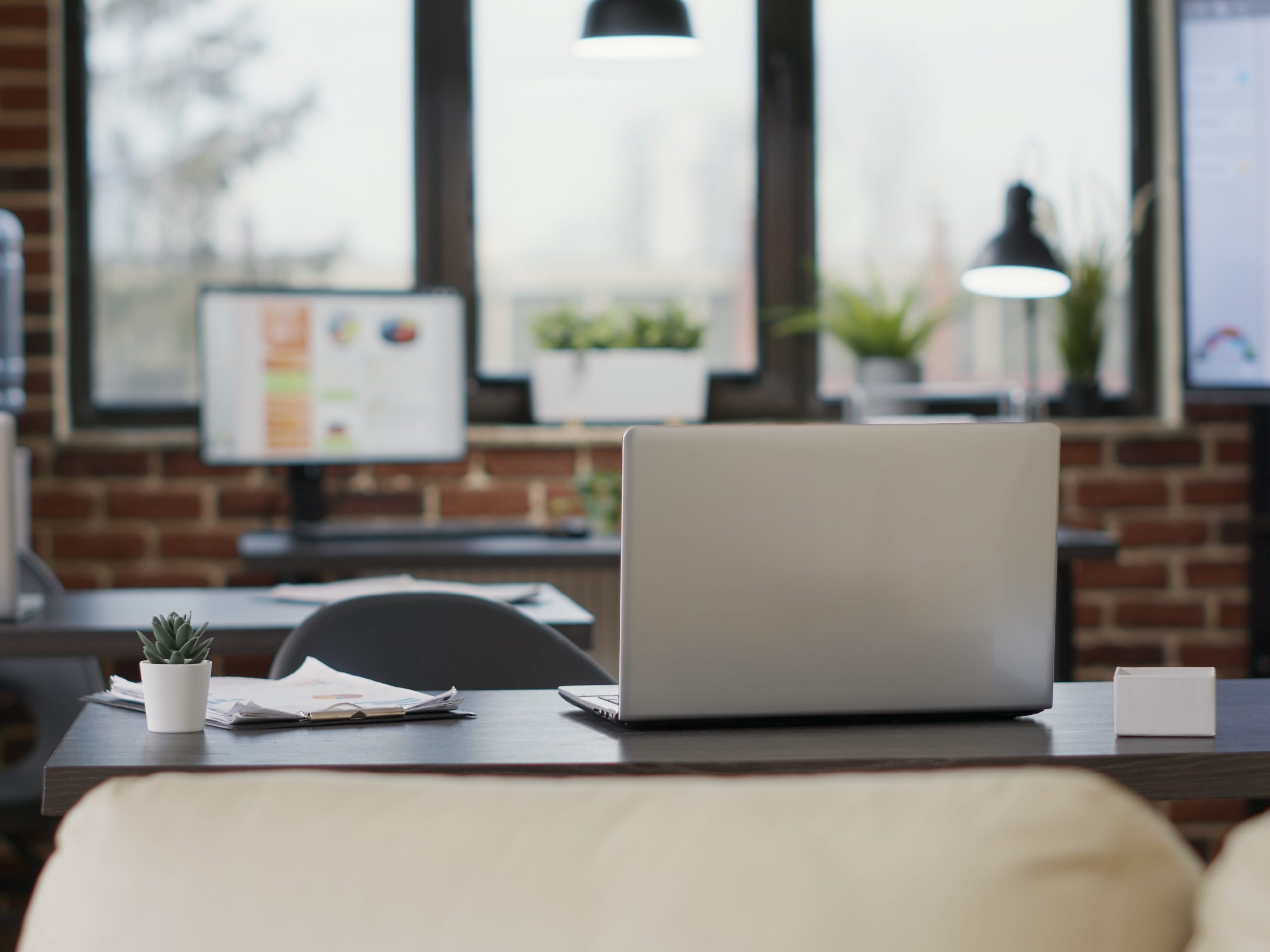 Branding 
Virtual backgrounds can also be an effective branding tool. By using branded virtual backgrounds, you can reinforce your brand's identity and make your videos more memorable. This is especially important for businesses that want to stand out in a crowded market.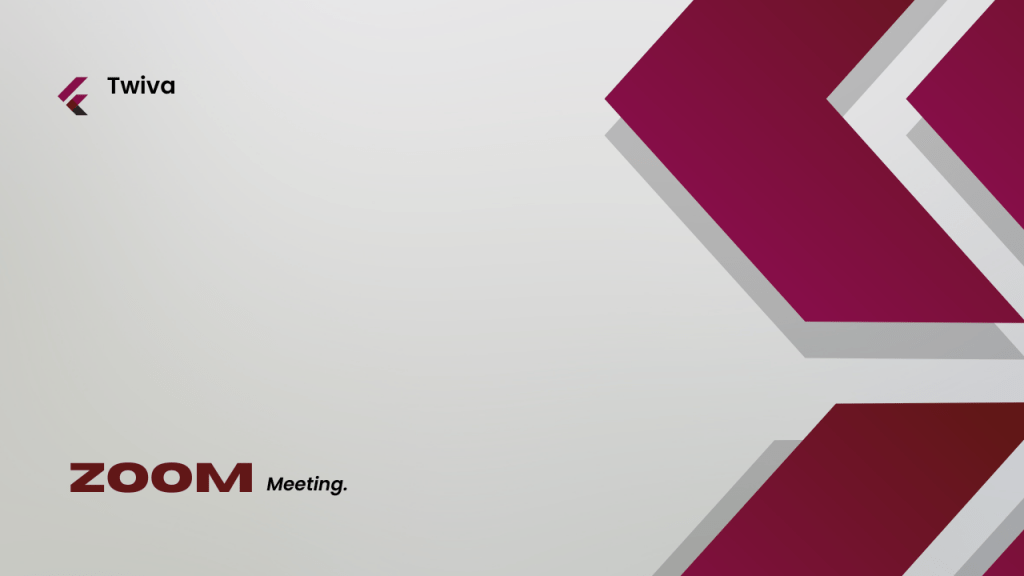 Privacy 
If you are working from home, virtual backgrounds can help protect your privacy. You may not want your colleagues or clients to see your messy bedroom or your personal items. With a virtual background, you can maintain your privacy while still presenting a professional image.
Canva is a trendy design tool that offers a wide range of virtual backgrounds. From office settings to nature scenes, Canva has a virtual background for every occasion. The best part is that Canva is free to use, so you do not have to break the bank to elevate your video content.
Shutterstock is a popular stock photo and video platform that also offers virtual backgrounds. They have a wide range of high-quality virtual backgrounds, including abstract designs and office settings. While Shutterstock is not free, its prices are reasonable, and they offer a variety of subscription options.
Unsplash is a popular stock photo platform that offers a wide range of free virtual backgrounds. While their selection is not as extensive as Canva or Shutterstock, they still have plenty of options to choose from. Plus, their images are all high-quality and free to use, so you cannot beat the price.
Zoom offers a variety of built-in virtual backgrounds that you can use in your video calls. You can also upload your own images or videos to use as your virtual background.
Videvo is a website where you can download free stock footage and motion graphics, including virtual backgrounds for video content creation.
But let us be honest, not all virtual backgrounds are created equal. You do not want to be that person with a blurry, pixelated background that looks like it was created in Microsoft Paint.
But do not limit yourself to these options – you can also create your own virtual backgrounds with photo or video editing tools like Photoshop or Premiere Pro. Get creative and make your virtual background reflect your brand, personality, or mood.
Now, let us get to the fun part – some virtual background ideas to inspire you:
Beach or ocean: Transport yourself to a tropical paradise, even if you are stuck at home. Bonus points if you add some waves or seagull sound effects.
Space or galaxy: Explore the final frontier and make your video calls or content out of this world. You can even add some Star Wars or Star Trek references for extra nerdiness.
Office or workspace: If you miss your actual office or want to show off your work setup, create a virtual background that looks like your desk or cubicle. You can even add some motivational posters or funny office memes.
Movie or TV show scene: If you are a fan of a particular movie or TV show, use a virtual background that resembles a scene from it. For example, you can have a background of Central Perk from Friends or Hogwarts from Harry Potter.
Holiday or seasonal: Get into the festive spirit by using a virtual background that reflects the current holiday or season. For example, you can have a background of a Christmas tree or a pumpkin patch.
The possibilities are endless – just make sure your virtual background is appropriate and not too distracting for your video calls or content.
Lastly, virtual backgrounds are an easy and affordable way to elevate your video content. Whether you are creating content for your business or just for fun, virtual backgrounds can add a touch of professionalism and make your videos more memorable. With the resources listed above, you can find high-quality virtual backgrounds that will take your video content to the next level. So, the next time you are creating a video, do not forget to add a virtual background – your viewers will thank you for it!
The Twiva Studios is an ultra-modern studio that serves Businesses and Influencers. We offer amazing product shoots, photo shoots, green screen services, and podcasting services. 
If you need professional help creatively and professionally curating content around your products, please reach us at 0708 088114 or email [email protected].