Hi there!
Are you having a hard time branding your product here in Kenya? Branding can be hectic. The good thing is, there is so much to learn about it before you begin this journey.
You know, building a brand is not an easy task. It happens when you have no idea how to pitch it out to your customers and how to target them.
But really, how do you brand a product in Kenya? What is your understanding of a brand?
A brand is a concept that helps a company or an individual identify who they are. For example, Mkurugenzi is well known here in Kenya because of Abel Mutua (Storyteller).
"A brand is no longer what we tell the consumer it is—it is what consumers tell each other it is." – Scott Cook.
Have you sat down and asked yourself the following questions?
How you want your brand to look like
Who is your target audience?
What strategies do you have to sell your product fast?
Do you know who your competitor is in the market?
Let me help you and show you how to plan yourself.
Choose a business name:
You can decide to use your name. Keep your brand name simple and memorable so that when someone hears your brand name, they know who exactly owns it.


Your Product Logo:
You need to sit down and brainstorm on how your product logo will look like. You can decide to use your name as previously mentioned. Come up with different sketches to match up with your product.


Option of colors:
Colors can be important but also, it is not a must to have them if it is not very necessary. Go ahead and research on other business product and look at how they package their products, what colors they use. Be sure to identify your own type of color.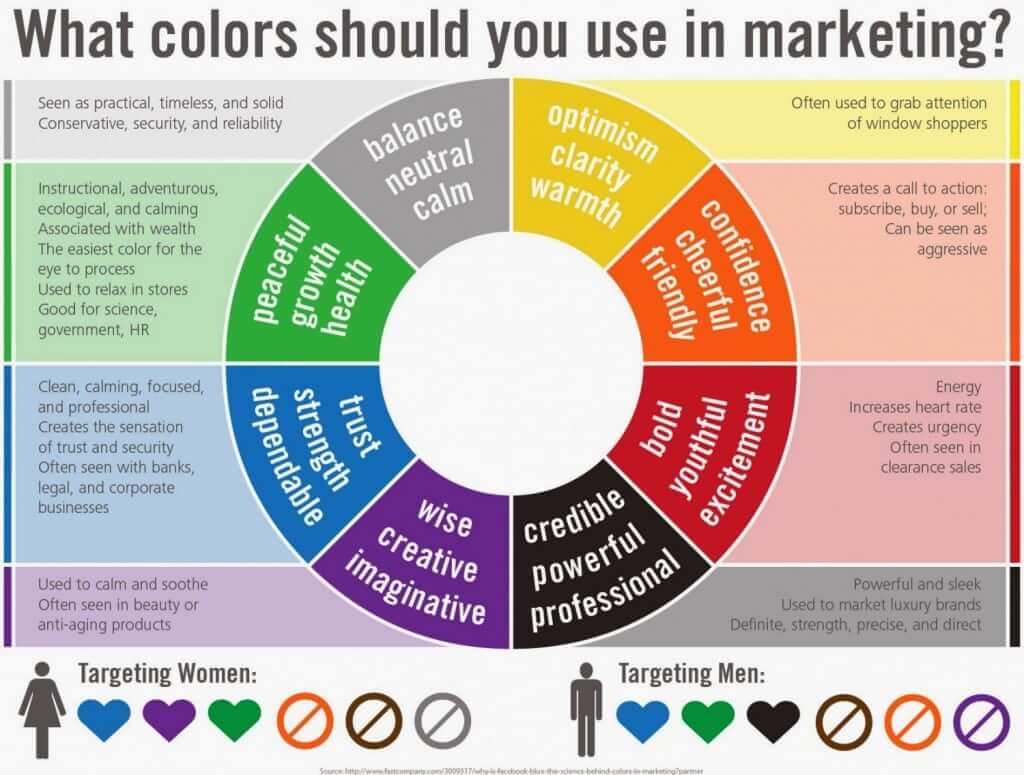 Know your target audience early enough:
Start by doing some market research and identify what people like and do not like. Check more on current trends, analyze more on your customer base and, you may also decide to carry out an interview on your clients about certain products.
This will guide you in a way that you know this specific product is for a certain age group. Know what to bring and know what to throw off the list. You do not want to go through the struggle!
To be smart in your own way, check out your type of competitors and get to know how they buy in their stock, what materials they use and if you are lucky enough, know where they get their sources from.
One thing you need to know, is that, your business is more than just the logo that is displayed to people out there. Here in Kenya, when a buyer likes something from your business, they are bound to let others know and this will make your business known.
How you build that customer loyalty and maintaining that brand of yours should always be on your mind at all times. Your brand reputation matters a lot.
Quality of Merchendize
Another thing that will sell your brand is the kind of materials that you produce or purchase to sell to other consumers.
If your brand is all about branding clothes like T-Shirts or Hoodies because such is very common in Kenya, you should know how you will sell them at a certain price, how you will package it and advertise it.
Build your brand by showing off the things you have.
For example, famous content creator in Kenya, Timothy Kimani alias "Njugush", he promotes his products on his social media platforms. His brand is popularly known as Be Knit. He owns a website where all his products can be found and the sales are quite alarming.
So even you as you build your brand, know how you will sell your product. Do you have a website? If the answer is no, where is the next place you are going to advertise your product? That's right, your social media platforms.
If you're brand is not so known on your social media platforms, make an account and post your products there.
Kenyans are currently doing that with their products such as Denri, an upcoming brand like Get Sirius and the likes.
Be Consistent
Another thing you need to know about branding your product is, you need to be consistent while at it. Know how you will establish it. How will you show your consistency?
By regularly advertising it. If you are on Instagram, post it on the stories or the regular posts as many times as you like.
Do not give up on it with the thought of what will people start saying when they see my products and think otherwise about it.
No! Keep posting, share them everywhere even though not everyone may buy your product that time, but they will remember your brand.
Brand Strategy
Another question, do you have a brand strategy in mind? A brand strategy will help you define what your company stands for to your constant customers and partners.
For example, a big telecommunication company like Safaricom has always kept their brand consistent. From the color, to how they serve their customers and even, how they give their tariffs to their users.
Safaricom's logo has always been green with a bit of red seen on the letters of the name. It definitely is a memorable brand that no one can forget.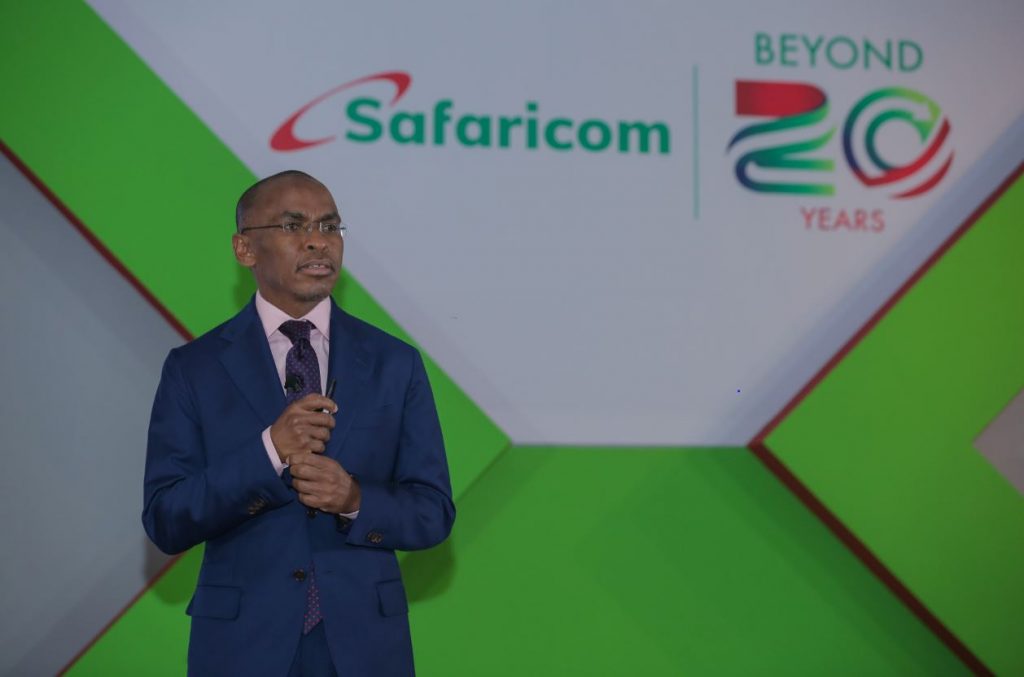 Of course they had competitors, but because they had a strategy to keep their customers loyal to them, they knew how to execute it.
Lower Prices
If their competitors were hiking prices, Safaricom lowers it. Why? Because they want to keep attracting their customers and will find other ways to keep them coming back to their company.
With such an example, there are a whole lot of ways in which you will know how to keep your reputation with people. If you have to do a promotion for your product, make sure that it is ready for the market. You do not want to sell something that will not go well with your customers because once it goes dry, your brand goes dry too and suddenly dies away. I'm pretty sure you do not want that. Right?
Use influencers to Market Products
To keep your brand going, you can also ask an influencer to market your product. Your brand will begin to grow because of the person advertising for you your product. There is always an agreement between you and the person who is marketing for you. Do samples if you have to before you give out the real product.
To conclude this, check your list such:
– Making sure you have a brand name, a logo (if necessary).
– If you are new to the market and do not have a website for your products, start small with social media and keep growing to increase your brand reputation.
– Do proper research about the market, your competitors, trending products being sold and so on.
– Go deep into your brand strategies. Look out for the good and the bad of sides of branding your product.
– Risk it and go for it! If it does not work for the first time, do better adjustments to it and throw it out there and do not give up! Keep moving until it works!
Bring in Offers
Lastly, when your products get more into the market, bring in offers such as, buy 2 pairs of hoodies and get a free t-shirt. That attracts customers because you have given them the opportunity to purchase your products. The use of social commerce is important. Please make use of it.
Remember what I said, your business is more than just your brand!