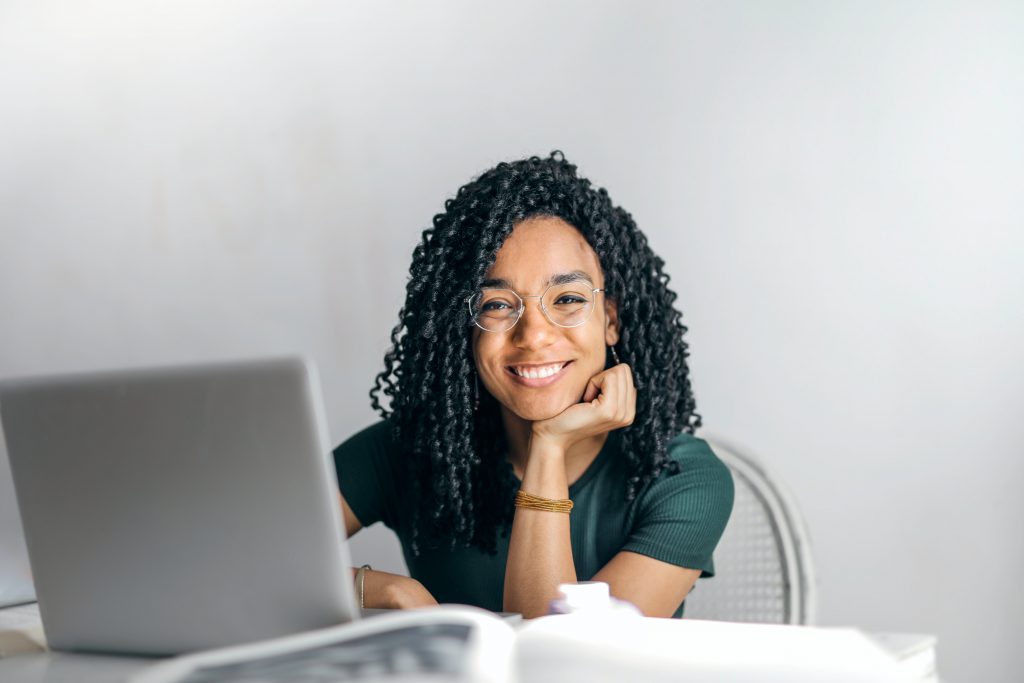 Most probably you are concerned about starting as an expert in the branding business that's why you are here!
The Kenyan market has been expanding rapidly. Almost every business is procuring branding and marketing services to expand their image and out scale competition.
Your ultimate dream as a beginner in this industry is to own a distinctive branding and marketing company. In the streets, they always say, "A Guru."
But, you can't be a branding guru when you are stuck at the idea stage. This is the most important part. You might have the branding background, but executing it at the market level is your problem.
Be patient!
Everyone who wants to start a highly paying venture in business will always tell you the ideation part has always been their biggest obstacle.
In this article, we are going to blow your mind with influential tips that will jumpstart your branding journey guaranteeing you success.
Beginners Branding Tips Advice.
You can never start a business without capital?
However small you have, start with it. However, there are so many Microfinance and banking institutions that want to finance innovative start-ups.
The ideology of "I can't start because the capital I have is not enough" has been on your head for the longest time. It's time to drop that hound.
Did you know the government is offering small businesses funding? You can activate grants and gifts from friends?
The best idea is to have a plan and probably you can't be reading this when you are blank on how and where to start!
But, once again if you don't know how to start you can check out here how to get started.
Become a "Branding Guru" Now!
Set up and register your business.
Look at this, before your baby is born, there are so many plans that must do, and the most important one is giving the newborn a name and a birth certificate right!
Now carry the same case study to your new business.
In Kenya, it's important to register your business as an entity. There are several types of entities you can register as.
Here are the most common entities in Kenya explained;
Sole Proprietorship – You as the owner manage the business. The business and you are both considered as a single entity. Therefore you assume all the liability (Being legally responsible for the business) it gives.
Limited Liability Company – You must have noticed some businesses ending with an LTD abbreviation on their names? This occasionally means that your business is privately owned and gives limitation of the number of shareholders to at least one director and 50 members.
Limited Liability Partnerships – This is a more flexible type of entity for you if you are ready since it combines the benefits of a limited liability company discussed above the flexibility of partnerships. You can choose the number of partners you need.
When you choose the best package above you must be ready to start.
The Kenyan way of opening a branding business does not limit you to any additional compliances with the authorities. Once you are registered and issued with a permit of operation you are good to go.
Have a business plan.
A business plan is like your business image in writing.
It outlines your goals, ideas and also defines the objectives of you entering the market. The business plan will help you get back on track in case you fall out.
Research shows that branding businesses in Kenya that have professional business plans are 2.5 better than those that don't have it written down.
You must choose either to go blind or have a documented plan.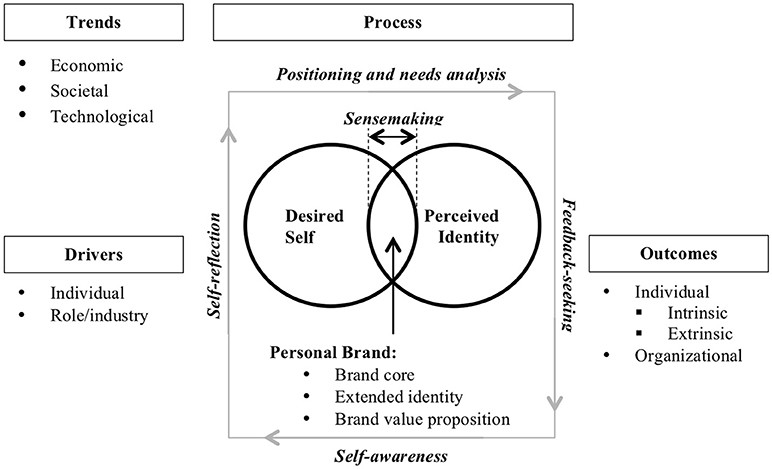 Have a team.
Your team starts from the partners you choose! That's why you saw how the idea was the first and most important step.
You don't want to start and get stuck along the way because of one or two team members going against your business ethics.
A good team works as a pack. Whenever there is an idea, you discuss and execute it where possible. You will need a team that has the same goals as you. A team that will help you grow your company.
While headhunting for your team, know what they will be bringing to the table. You will need to hire creative graphic designers, flexible operation managers, digital marketers who will help in running your sales campaigns among others.
The most important part for you here is having a team that satisfies your goal as an entrepreneur and some of the investors who would have chipped in their capital.
Getting the right team might take you time, you'll have to meet all sorts of behaviors along the way but as an aggressive entrepreneur, you shouldn't lose the focus of your business.
Have a running motto that will enshrine all the values, mission, and vision of your business for easier culture development.
Identify your Target Market.
Do you want to enter into the branding industry blindfolded? That can never work out.
Before you choose the kind of business you want to dwell in, it is important to know the value you want to bring to the market and the people who will interact with you.
Branding businesses in Kenya are so many, thousands and thousands of people are in this field trying to meet every client's need.
Spotting a gap and being different is something I can vouch for you to take. Specify your ideal clients, those who will not make your operational scalability strain.
Choose a good business model (an active point of your first sale). These are the joints that build up on your referrals. Good business models have worked out so well for several start-ups.
If you can copy two or three business models from your peers or mentors that would be of great advantage. Before you employ a lot of resources in the business model, you can always start with the best that you have.
Be it in the human resource, always make them understand the type of target market you need. Leverage your case studies at the first stage which will build your company profile.
You can also build on your target market by using SEO, PPC, aggressive social media, and influencer marketing that will help you push products and services.
Have a Marketing strategy.
Yes, now this is where the nail where the rubber meets the road!
You need to expand, reach the level of your competitors already in the market, or even outmaneuver them swiftly. You need to stand out as the "Guru" in branding in your locality and line of expertise.
The secret is a good marketing strategy!
This will always go beyond your budget but it's always worth it. It builds your foundation as a business and a brand when engaging with your clientele. To stand out you have to dig into almost all the marketing strategies the branding industry can give you.
Social media marketing, influencer marketing, affiliate marketing, or any kind of traditional marketing bring them all in one pool and leverage on the best. You can also use the case studies from your first customers to generate mind-blowing testimonials.
Have as many people as you can review your pages. Society today in Kenya needs proof that what you are offering is the best for them and they can rely on you at any time.
Twiva can help you build a more competitive marketing strategy that will outshine your competitors at the same time boost your sales returns.
Build Connections.
Let's not lie to each other, you are not the most creative and innovative person in the world!
But in your niche, you have the most unique idea. Creativity is changing every day and you need to stay in touch with the world to understand the new trends.
Building connections is really important.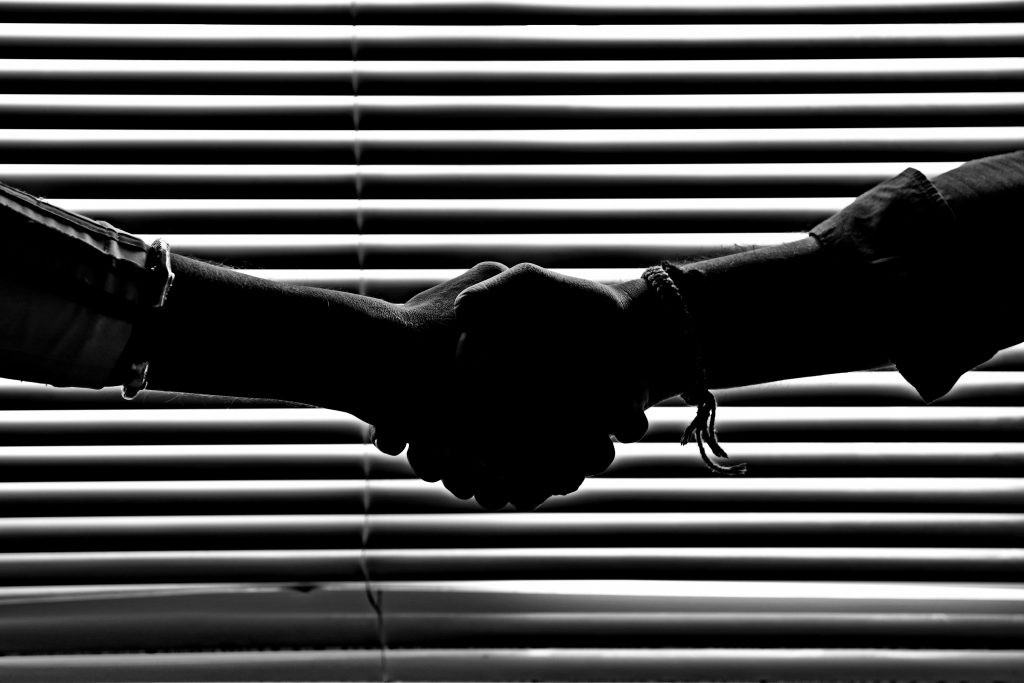 These connections can help you gain more market, partnerships, funding for future expansion, gain awards that will build your public relations.
As the last golden tip, it is the most important item you can have in your mind always even when you are on the bus, walking, attending functions, or engaging with your clientele.
Summary
Branding businesses are among the top-tier businesses in our growing digital economy today. When you invest in this industry of course you want to be successful.
These tips will help you walk a path that's different and easier compared to your competitors especially when you have a background in branding. Building the most flourishing branding business in Kenya will be a peanut for you.
Branding comes from passion, and one thing I have learned over the years in business is that passion and experience derive success in your business.
Therefore if you want to get started, it is easy now.
For any questions or information, reach out to us our experts are always ready to help you.