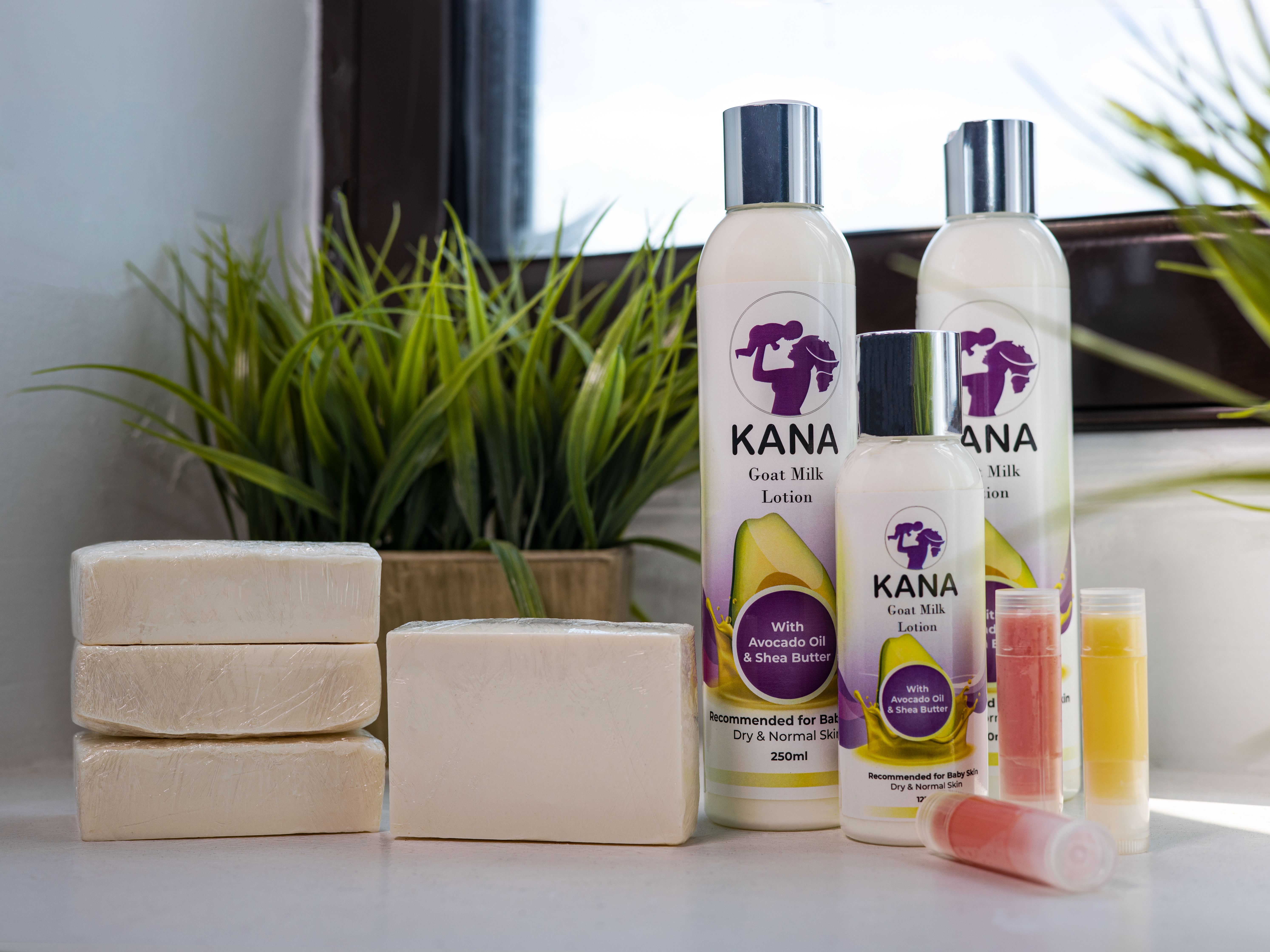 I'm sure when you go through Instagram you see nice photos and you also want your feed to look like that. Well, worry no more because you know that professional studio photography services are the only way you can achieve high-quality photos of your business or yourself. The benefits of using professional studio photography services include:
Benefits for Businesses
Increased brand visibility – Professional studio photography can help you to create a more consistent and recognizable visual identity for your business which in return will increase brand awareness for the company through exposure.
Better search engine optimization (SEO) ranking, which leads to more organic traffic from search engines like Google and Bing
Use of videos– Videos are another effective way for businesses that sell physical goods (like clothing stores) to get people excited about their products before making purchases through social media channels like Facebook or Instagram where video content performs better than static images alone.
High-quality images: A professional photographer will ensure that the images they produce are of the highest quality, with attention paid to lighting, composition, and detail. This will help to ensure that you get an image that represents your brand in the best possible way.
Cost-effective: The cost of hiring a professional photographer is often less than trying to do it yourself or outsourcing the work elsewhere and it will save you time.
Benefits for Individuals
You'll have access to a variety of professional-quality photos that are unique to you and your business. You'll also get a personalized experience, with the team you are working closely with to ensure that you get the perfect shot.
We offer a wide range of packages for individuals and businesses alike, so whether you're looking for headshots or product photography, we have something that will fit your needs perfectly.
Types of Professional Studio Photography
Headshots: A headshot is a photograph that captures the personality and essence of an individual. It can be used for professional purposes, such as LinkedIn profiles or business cards, or personal reasons like dating profiles and social media accounts.

Product photography: This type of studio photography involves taking pictures of products in order to showcase them on your website or in an advertisement.

Packaging is important in marketing and selling products online because it provides consumers with information about what's inside each box or bag without having to open it first! We'll make sure all your packaging looks its best so that shoppers know exactly what they're getting when they order from you online.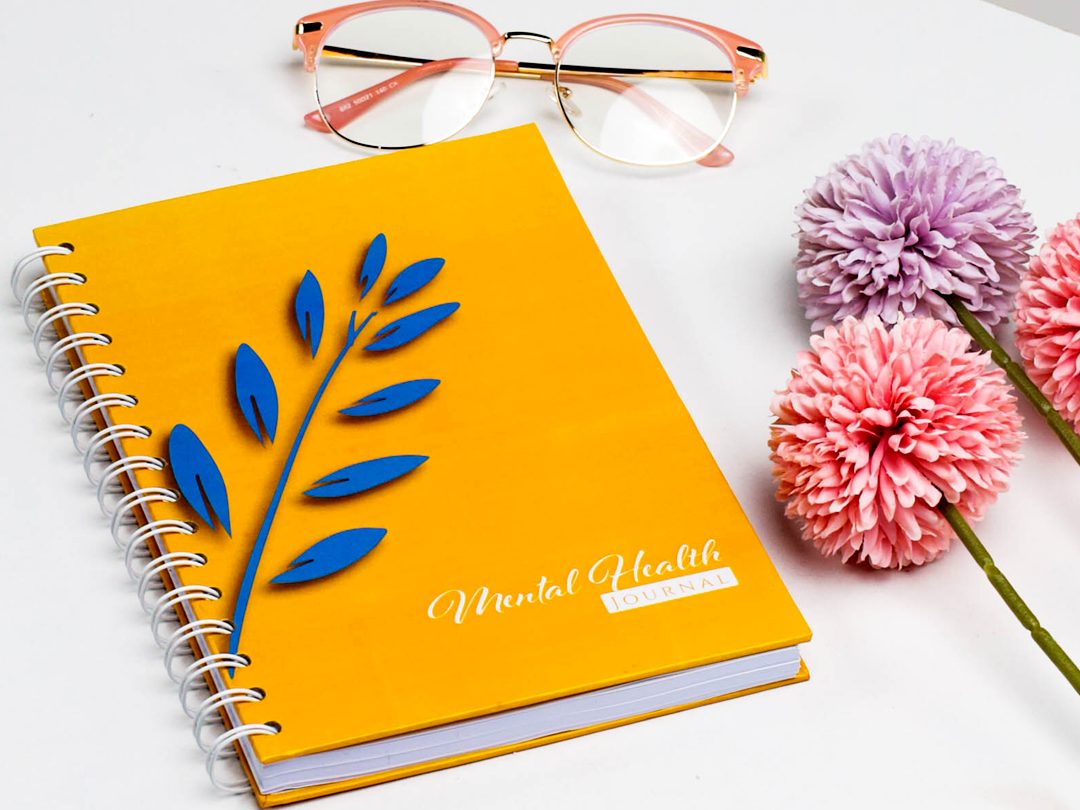 Videos are another effective way for businesses that sell physical goods (like clothing stores) to get people excited about their products before making purchases through social media channels like Facebook or Instagram where video content performs better than static images alone.
Event photography: Event photographers capture everything from weddings to concerts so that you can relive those moments over again in photos when they happen again!

Twiva Networking Event

Commercial Photography: Commercial photographers take pictures for advertisements, brochures, websites, and other promotional materials used by businesses

Runway Photography: If you're a designer, runways are your bread and butter. It's where people see your designs in action and get inspired to buy them!

Editorial Photography: This is the kind of photography that goes into magazines and newspapers, which can be used as an advertisement for your brand or business.

Lookbook Photography: A lookbook is basically an online catalog showcasing all of your products in detail so customers can get a better idea of what they want before buying it from you directly (or through another retailer).
Choosing the Right Photographer
Choosing the right photographer for your studio photography is an important decision. You want someone who has the experience, knows how to get you the best results, and will provide you with a great product. To help you make this choice, here are some tips:
Research photographers in your area by looking at their portfolios and asking for references from past clients. Discuss your goals with the photographer. It's important to know what you want from your photos and how they will be used.
Ask them about their experience shooting your type of event or product (if applicable). Do they have any tips or tricks that might improve your studio photography images?
Look at samples of their work–you'll be able to tell right away if it's something that appeals to you!
Always have an open mind when going for studio photography because you are walking into a creative environment and you might not like every other idea that is shared with you. Don't be afraid of expressing yourself that is the only way you can archive your goal.
Preparing for a Professional Studio Photography Shoot
Planning and scheduling.
Arrive on time. If you're going to be late, let the photographer know in advance and give them a heads up as to what time you'll arrive.
Clothing and accessories.
Be prepared. Bring any props or wardrobe changes with you for your studio photography so that they don't have to be rushed through while everyone else is waiting around.
Pre-shoot consultation.
Talk to your photographer before the shoot so that you can discuss the props and what is available for you to use. In case you need to carry more and also discuss your concept so that the photographer understands and prepares for the shoot accordingly.
On the Day of the Shoot
Take direction well–a good photo shoot requires some collaboration between photographer and subject, but it's important for the subject (that's right–you) not to feel like they're being bossed around too much or told how they should look/act/pose in each shot because then it becomes less fun for both parties involved!
Post-Shoot Procedures
After the shoot, your images will be edited using some software available to remove any unwanted elements in your photos and adjust lighting or color as needed. You'll receive an online gallery of all of your images and you are all prepared for posting and marketing your products if you went for a product shoot.
Conclusion
Professional studio photography services can be a great way to boost your business and brand. If you're looking for ways to improve your online presence, these tips can help:
Use professional models who are experienced in front of the camera. They'll know how to pose and look their best, which will make it easier for you as a photographer.
Use props for studio photography that complement their clothing or background–not ones that clash with either one!
Make sure all of your equipment is working properly before shooting begins so there's no downtime later on due to technical issues (like lighting).
The Twiva Studios is an ultra-modern studio that serves Businesses and Influencers. We offer amazing product shoots, photo shoots, green screen services, and podcasting services.
If you need professional help creatively and professionally curating content around your products, please reach us at 0708 088114 or email [email protected].