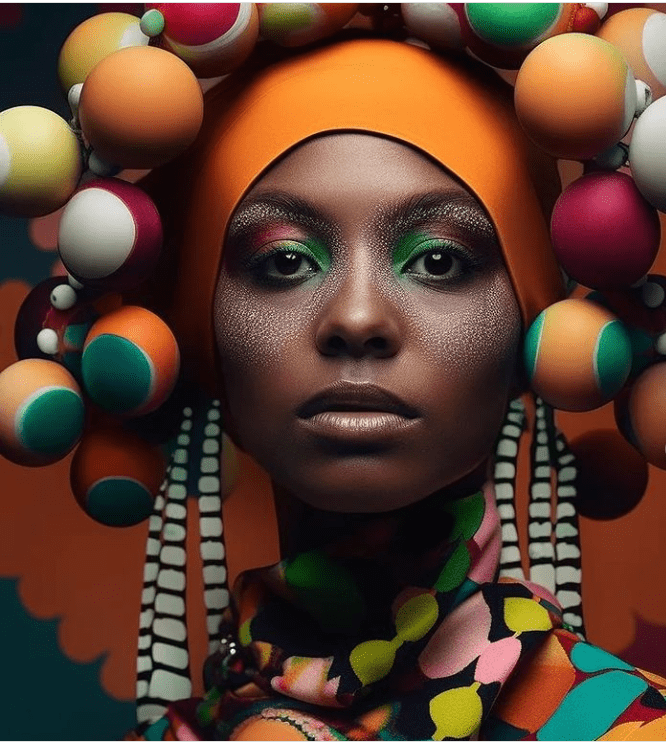 Everyone has the same question in mind when they are here about Artificial intelligence, Will it replace us and take our photography jobs? Unlikely. As technology advances, AI is becoming more prevalent in photography.
From facial recognition to automated editing, AI in photography has the potential to revolutionize the way we capture and process images. But what does that mean for the future of photography?
It is changing how we take and edit our photos. It has made things better and easier. Here is a look at the future of AI in Photography along with some examples of how it's used. 
Capturing each moment 
First off let's chat about the AI–powered cameras themselves. Imagine you have a camera that identifies and analyzes the location and adjusts the settings for the perfect shot on its own. Cool right? Well, we already have that and it's already a reality for companies such as Sony and Canon integrating AI technology into their cameras.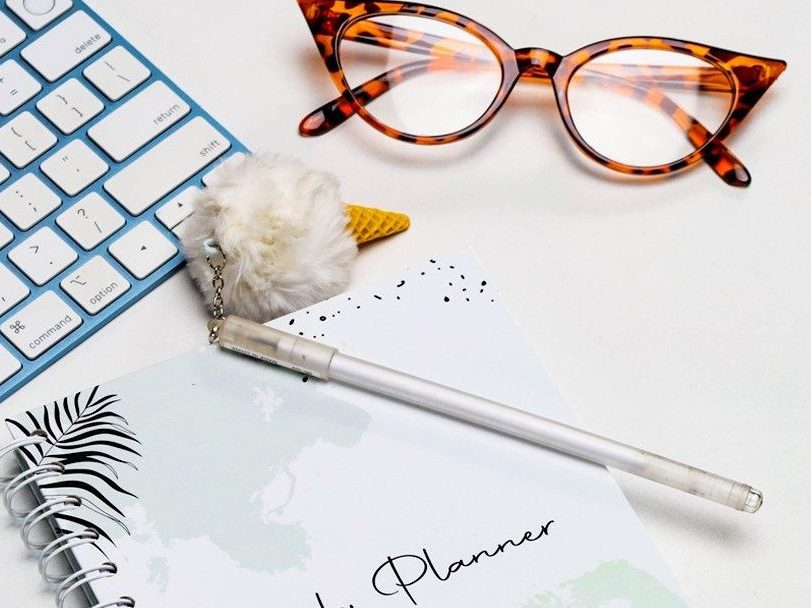 Image recognition and classification 
This technology can be used to automatically tag photos with descriptive keywords, making it easier for users to find the images they are looking for. This can save photographers a lot of time and effort, especially if they have a large library of images.
AI-powered image recognition tools like Google Lens, Amazon Rekognition, and Clarifai can automatically identify and tag objects and people in photos which is one of the powers of AI in photography.
AI in photography can also be used to classify images according to various attributes, such as sentiment, composition, and style. For example, Adobe Sensei can analyze an image's content and automatically suggest tags, keywords, and colors that can be used to improve searchability and visual appeal.
Image Editing and Enhancement 
Gone are the days of spending hours in Photoshop trying to get the right look. AI-powered photo editing software can do the heavy lifting for you. Adobe's Sensei AI, for example, AI in photography can automatically remove distracting elements from a photo, adjust lighting and color, and even create entirely new images from scratch.
AI-powered images editings tools like Luminar AI and Skylum can automatically enhance images by adjusting exposure, contrast, color balance, and other parameters based on the image's content and style. 
AI in photography can also be used to remove unwanted objects, blur backgrounds, and create artistic effects like oil painting, watercolor, and pencil sketching. For example, Prisma uses AI to transform photos into artwork inspired by famous painters like Van Gogh and Picasso. 
Now, let's talk about facial recognition. AI in photography can analyze a photo and identify the people in it, making it easier to sort and organize your images. And imagine being able to take a group photo and have the camera automatically detect when everyone is smiling and looking at the camera. No more awkward family portraits!
Going Deep 
AI in photography is also being used to create stunning images that go beyond what the human eye can see. Researchers at NVIDIA have developed an AI-powered algorithm that can create realistic images of objects and scenes that don't exist in the real world. Think landscapes from a dream, or mythical creatures that look like they could step off the page of a storybook.
AI-powered generative models like GANs (Generative Adversarial Networks) can synthesize realistic images that don't exist in the real world. For example, StyleGAN2 can generate high-resolution images of faces, animals, and objects that look almost indistinguishable from real photos.
AI can also be used to create 3D models from 2D images, and vice versa. For example, Meshroom can create 3D models of real-world objects by analyzing a series of 2D photos taken from different angles.
Getting Personal 
AI in photography is also making it easier for photographers to create personalized experiences for their clients. For example, an AI-powered photo booth can automatically generate a custom background for each photo based on the individual's interests and preferences.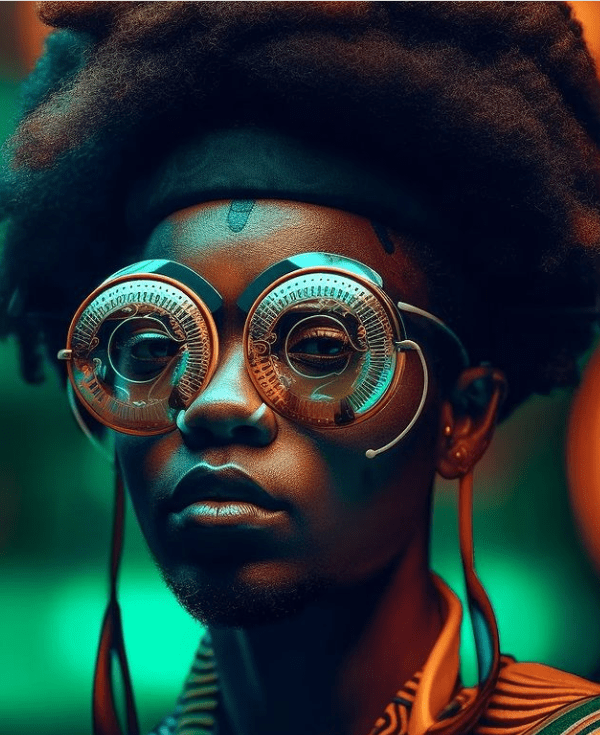 However, there are also concerns about the use of AI in photography. Some worry that it could lead to a loss of creativity and control for photographers, as well as potential ethical issues related to the use of AI-generated images.
In conclusion, the future of AI in photography is bright, and we can expect to see even more exciting developments in the years to come. Who knows, one day we will even have robot photographers roaming the streets, capturing the perfect shot with just a click of a button. But until then, let's just sit back, relax, and enjoy incorporating AI in Photography.
The Twiva Studios is an ultra-modern studio that serves Businesses and Influencers. We offer amazing product shoots, photo shoots, green screen services, and podcasting services. 
If you need professional help creatively and professionally curating content around your products, please reach us at 0708 088114 or email [email protected].