Wow, this must be feeling nice for you at this point!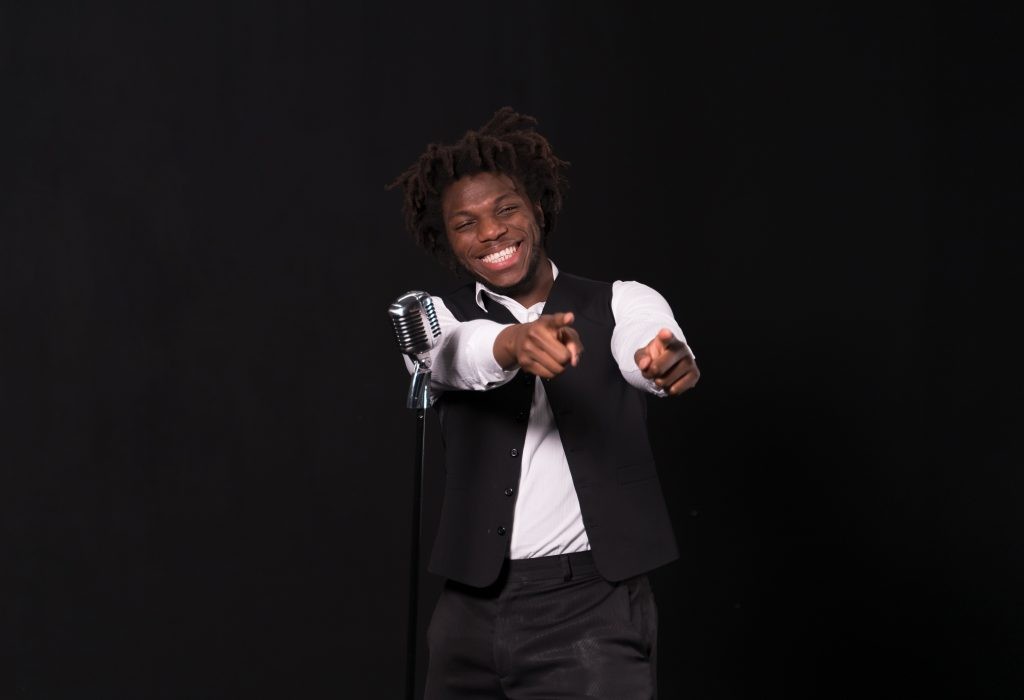 I'm sure you are already an influencer who has made steps in the digital content creation landscape and may be trying to find brands who can employ your creatives easily.
The problem is how will you pitch prices? Will brands give you a common ground considering what other influencers like you are earning?
Well if you have been doing everything well, maintaining consistency in your content creation, and you believe you have an average engagement capacity and traffic, then Kudos on reaching this milestone!
Now you need a rate card.
Rate Card For Influencers
Having a rate card will be a very important way of starting up as a business-oriented influencer. This is the best way to show brands and businesses how and the process you use to charge for some of your services in their marketing campaign.
A rate card often shows a high level of professionalism, organization, and experience for you as an influencer.
If you are having questions now on how to go about this, then this article is just for you. We have summarized at least five items you need to know while interacting with a rate card as you meet and pitch proposals for brands.
For you, a rate card is just a rate sheet document that outlines the services you can provide as an influencer, which will include the pricing, the demographics you have, social media insights, also some collaboration opportunities with brands that you have had a connection with.
It's the cost of service that sells you to the brands, how much they can offer to hire you to do their marketing campaigns, that explains briefly a rate card.
Interesting right!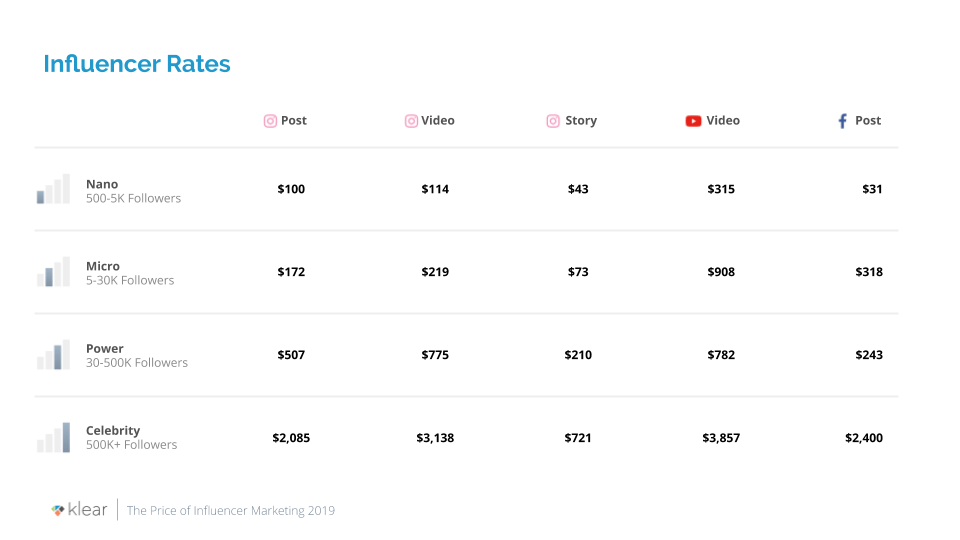 Now, what do you need for your rate card?
It is important to build yourself first before you present your charges to the brands you want to work with. This will include assessing your personality, the time and speed of your content, the consistency and value you have for yourself.
The question here can be, will the business water down your brand image? Sometimes you get a lot of money but the campaign bounces back on you negatively and vice versa. These
Worry no more, because we have what you need to make your rate card look extra appealing for your proposal.
Name and your contact information are very important –
Why would you want to interact with a business anonymously?
That doesn't work for sure. The most important thing is providing the businesses that approach you an avenue where they can know whom they are interacting with. They need to know that you are the right person they can contact when the marketing campaign goes wrong or when adjustments are done.
You need to include your phone number, email address, website, and as must your social media information (Include the exact names and individual hashtags)
Have a short bio –
Who are you? What makes you angry? Do you have some kind of taste that you do enjoy? Fun and a kind of hobby?
Yes, these are the kind of questions you need to ask yourself when creating an appealing bio for your rate card. You must have noticed that some influencers discard this in their rate cards, which on the reverse is the most important item.
A brief bio, gives the business you want to interface with a personality face, a fresh idea of whom they want to their marketing campaign with. A full bio will be highly welcomed in your media kit, which you can use now as your rate card.
If you having challenges here, you can check on what some of the rate card samples provided for you online.
Outline your pricing services –
This is the most important part of your rate card. Sometimes the prices might be subjective, sometimes this is dependent on several factors within your reach.
Sometimes you will be building on the start-ups or working with already established organizations. The amount you will be charging a start-up will be different to bigger organizations.
Several items need to help you water down the demand of each business that approached you for a marketing campaign. Some of these factors might be, the type of brand, quality of content, and what the brand is presenting to you in packages.
One secret here is you must research, research, and research on the brand you want to interact with.
Know your bundles and packages –
Businesses always want to get things in bulk, however, you can bundle up your packages and offer incentives to some of your offers.
However, when you are setting up your brand packages, you must consider what the brands approaching you have in their budget and packages. This must help the brands build up too on their KPIs which will include their goals and strategies.
Some of these brand bundles and packages can be, video creations, photoshoots, podcasts, social media, and websites and also give away. You can be flexible and offer more room for negotiation if need be with the brands.
Offer collaborative opportunities –
It would be important to at least give a junction where you can ideally interface with the brands approaching you.
The main aim of having a collaborative opportunity in this would be to allow you to develop a mutual gain with your brands. Most brands and businesses would want to work with an influencer who can actively allow them to gain from them.
It might however look tedious since you have a lot of expertise but it helps build up a rapport that would make the business want to come back even when the marketing campaign is completed.
I hope you are now intact!
Having said so many words, I'm sure you can easily create a rate card for yourself. Several templates are provided online but the basics are still and will always be the same.
Rate cards are the dictating factors you can build on if you want, to have a great collaboration with different brands. When you miss out here or have a negative line of expression, trust me there will be no business for you.
Otherwise, a great rate card gives you a great impression, which can easily earn you a lot of referrals considering the rapid evolution of social media marketing.
Are you now ready to create your first-rate card?
If you have any challenges figuring out how to start or where to build on your rate card so that it may look more impressive, you can easily talk to us at [email protected], Tel: 0708 088 114 or visit our website www.twiva.co.ke.