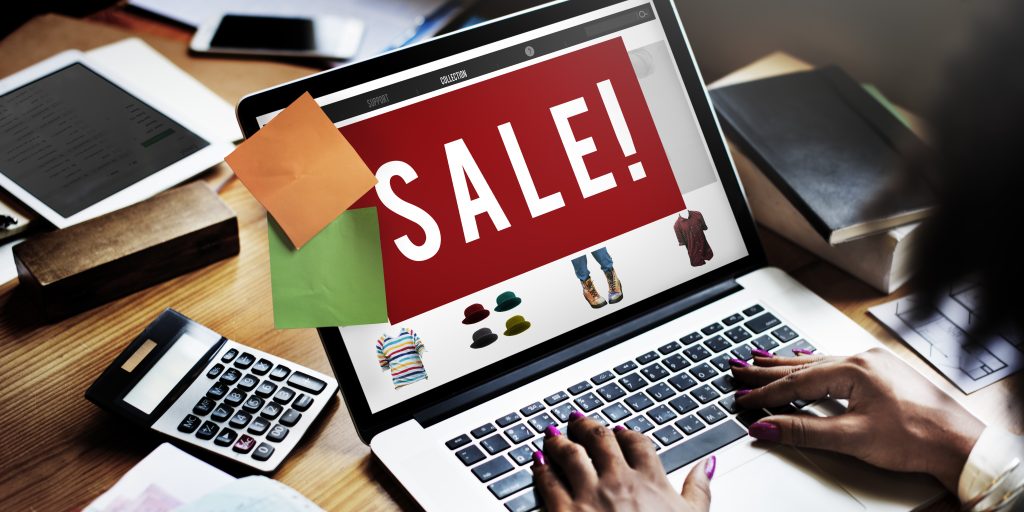 What Is Social Selling?
If you have been looking into how to use social media to increase sales for your business, then you have probably across the term social selling.
But what does it mean? Well, you are in the right place.
Social selling is simply the purposeful use of social media platforms to create and foster relationships with prospective customers.
It is a new sales strategy that is used to increase sales for a business.
These social media platforms are providing swift and organic ways for sale people who embrace social selling to connect with new buyers.
But why do you need to be using this strategy for your business?
The world of business is evolving from traditional methods of sales generation.
In this age of digital, businesses that are looking to be future-proof have integrated social media into most areas of their business.
Social media platforms are not only reserved for marketing and communications. They are now being used in business development processes.
A previous study conducted by LinkedIn showed that 78% of salespeople who used social selling performed better than their colleagues who didn't.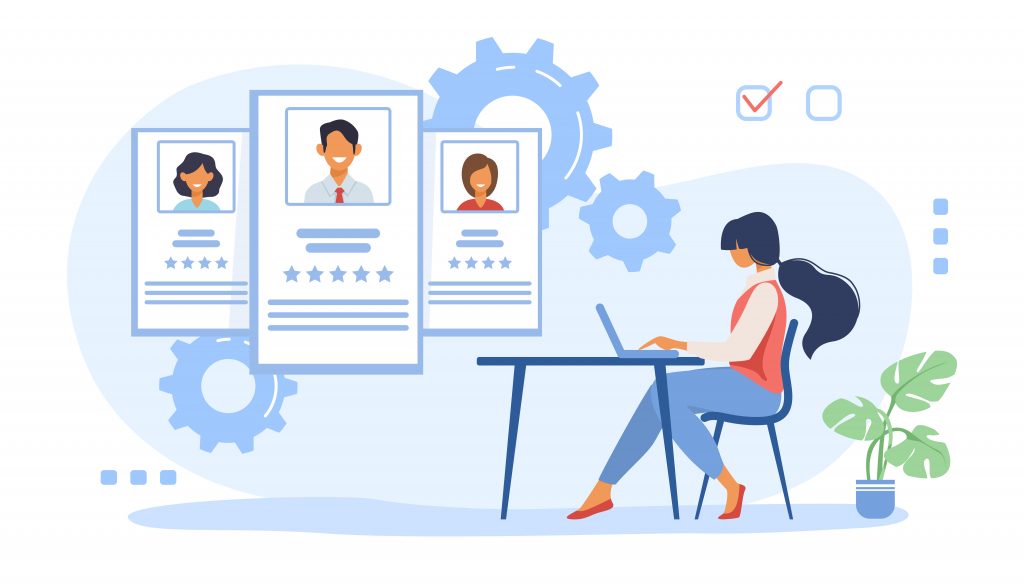 How Does Social Selling Work?
Now that you know what social selling is, it is time to take steps to execute this for your business.
So, how does social selling work?
You need to be strategic and deliberate when introducing social selling to your business' sales plan.
Here is how you do it.
1.      Build Your Customer's Profile
The first thing to do is investigate the social networks where your potential customer is likely to be found.
Depending on your products or services, different types of customers exist on different social media platforms.
If for example, a majority of your customer base is Gen Z, you need to know which platforms they frequent the most. The top two platforms for this demographic are TikTok and Instagram.
Knowing such information will help you when executing the next step in social selling which is building a social media presence on the platforms that your new customers are.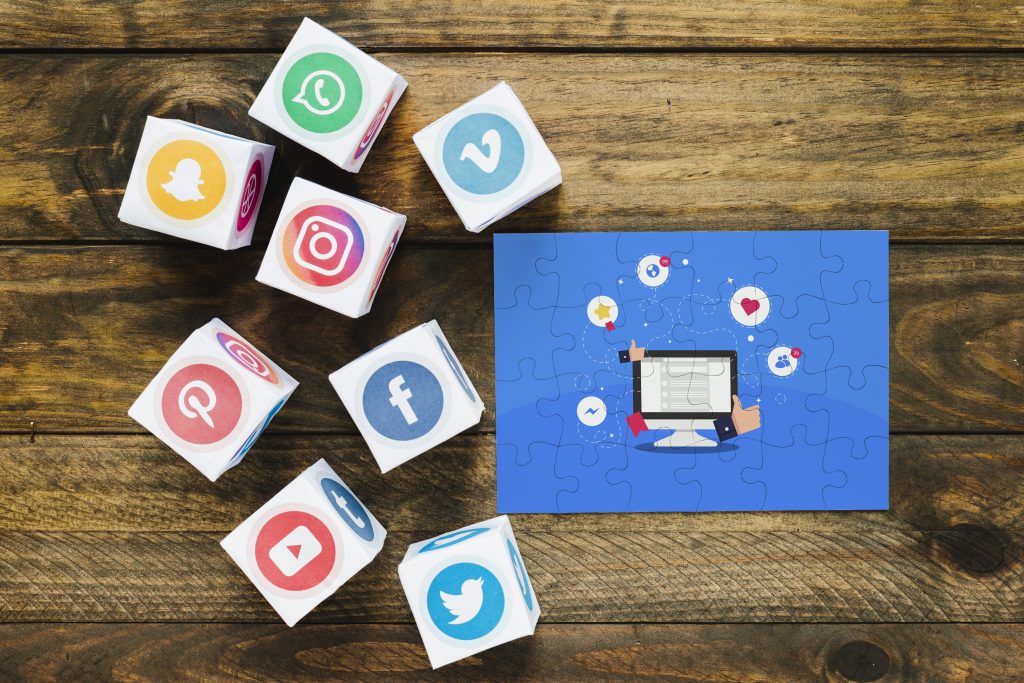 2.      Establish Your Social Media Brand
In the above example, you will have to create social media profiles on both Instagram and TikTok. Then start creating content about your business that is valuable to your new buyers.
If you have no social media experience, consider hiring a social media manager or working with a social media agency that will guide you through the process.
Having a social media presence is crucial for your social selling execution. And the best way to establish your presence is through content.
Your customer wants to know who you are, what you do, and how what you are selling will add value to their lives.
Consult professionals in the content creation space if you have to but don't ignore this part.
One business that recently went viral in Kenya is China Square. The new retail store became a sensation online for selling affordable products.
Although this virality cause controversy, ultimately the business ended up making tremendous sales in its first weeks of opening.
Content about China Square was mostly user-generated (UGC) but your business can lead its own social media brand and be in control of the conversations being had about it.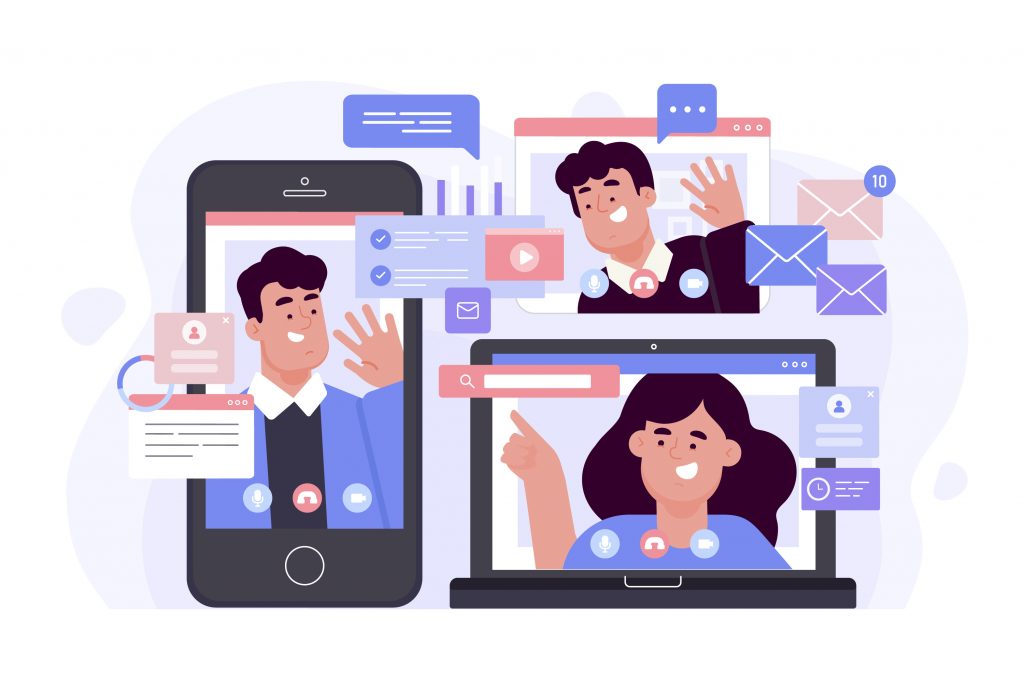 3.      Engage!
After you have developed a great customer profile and established your presence online, it is time to engage with your customers.
How do you go about this?
First pay attention to your followers. They have followed you for a reason and they are most likely to convert into buyers.
Engage by making sure their queries about your business are answered respectfully and positively.
Be aware of the comments on your social media posts and the places your brand is being mentioned.
Another important element is participating in conversations that are relevant to your business and the services you are offering.
It is in these conversations that you will understand some of the challenges your customers are facing and present your business as a solution.
Also, please make sure that you are listening to your customers.
The best way to maintain a relationship with your new customer is by showing them that you understand what they are saying.
If they are happy about a product or service, then that is your sign to make sure it is consistently in stock.
If they express certain frustrations around your business, address these concerns and improve. They will see your efforts and be encouraged to buy more from you.
A report by Sprout Social showed that 78% of customers will buy from a business after having a positive interaction with them on social media.
While you engage with your customers, avoid bombarding them with unnecessary messages. You don't want them to categorize you as spam.
Reach out to them when you have new information about your business that you think will be relevant to them such as discounts, sales, or general updates.
When contacting new customers, be respectful and avoid being too familiar. They don't know who you are yet!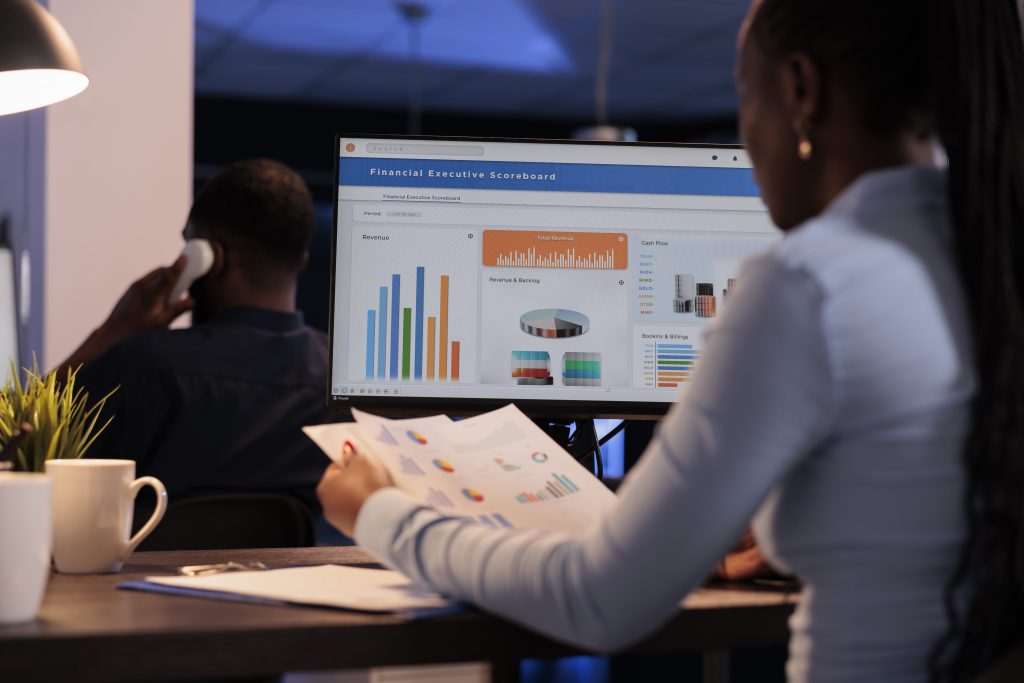 4.      Keep Up With Your Customers
The best way to do this is by consistently maintaining your online presence.
Make sure you are always uploading content and that all your messages are replied to quickly. This is especially important for returning customers who want to buy from you again.
They need to know that the product is still in-store and if not, let them know when to expect a restock.
Use the tools provided by the platform you are on to find out your customers' behavior.
If you have set up your profile as a business, platforms like LinkedIn, Instagram, and TikTok have added tools such as analytics for this purpose.
Constantly revising the habits of your online audience is useful. Use the analytics to find out the amount of time they spend on your page and the content they like interacting with the most.
You can also use third-party social listening tools to derive this data. A social media agency will help you do a good audit of your brand and advise you.
To conclude, social listening is the new way of driving sales and customer relationships in your business. Learning how to properly execute it will reap great benefits for your business.
Work with Twiva and Let us help you in integrating social selling into your business.