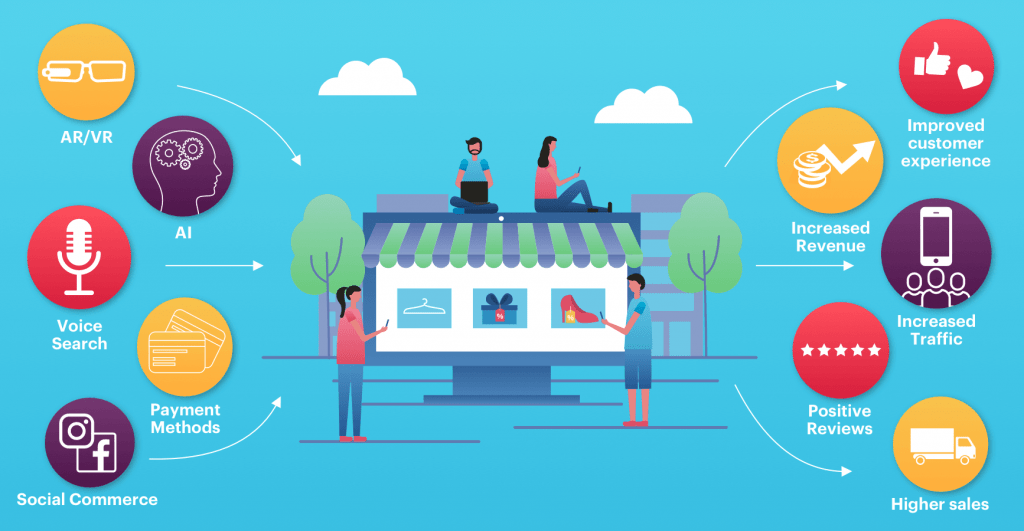 Did you know in 2021, a total of over 80 percent of global consumers started to trust in online shopping?
While many people resorted to online buying and selling, a huge percentage believe in social media marketing. This has necessitated the growth of social commerce websites in Kenya that would make marketing and selling easier for small businesses.
According to a research platform, Statista, the number of digital buyers globally in 2021 stood at 2.14 billion. This represented a percentage of about 27.6 of over 7.894 billion people in the world.
The biggest percentage of these online shopping streams originated from statistics collected on both social commerce websites globally. In other words, one out of four people next to you believes in Online shopping.
Trusting a social commerce website in Kenya might be compared to believing in a plantation that's in the desert because it is a new thing per se, however, that's not the case in reality.
Social media selling and marketing is one of the highest business ventures in the economy today. In Kenya, most brands in almost all industries are seeing a decline in consumer trust.
Most brands are moving away from traditional sources of marketing and selling expertise and turning to the web and social media as the pathway of verification. It's important to note that, these days it is easy to trust our peers more than the brand itself.
Customers are looking for recommendations, reviews, and experiences of fellow customers in order to establish trust in your brand. Therefore, finding a genuine hand that will boost the trust of your products or influences your customers is the most important thing.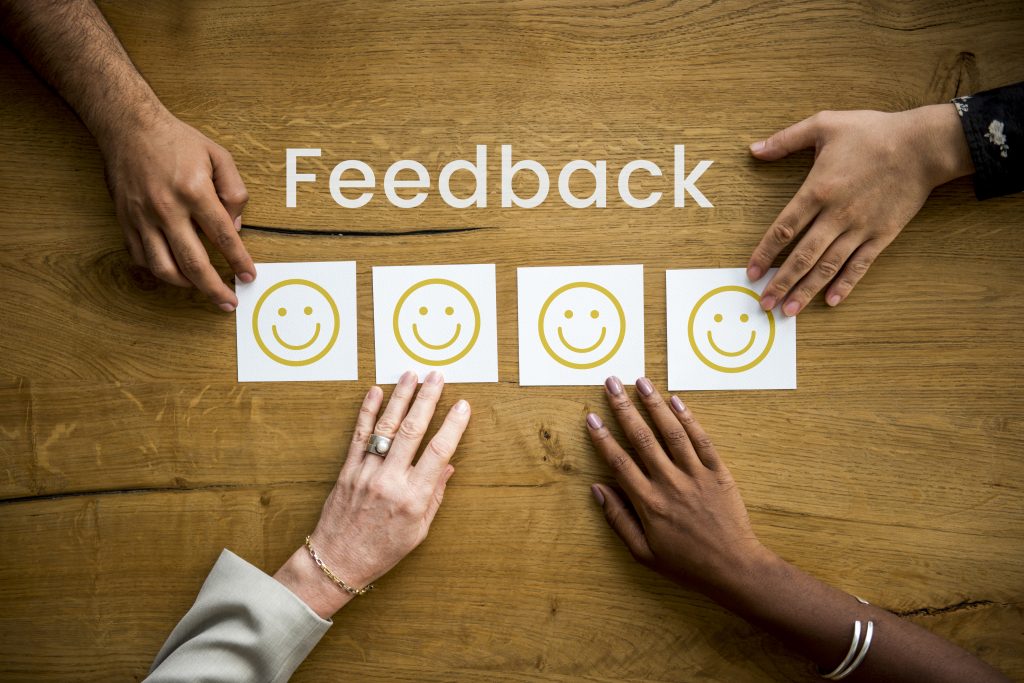 So how do you spot a social commerce website in Kenya that you can trust in helping you market and sell easily to your online shoppers as a business?
>>>Read here social commerce in Kenya and why business needs to care.
It's a question that's important at any time of the year, especially as we head into a social media dependent on the community in the future.
In this article, we'll look at 5 ways you can trust a social commerce website in Kenya, that is new to you and at the same time helping you get started.
Why Trust in a Social Commerce Website in Kenya?
Trust is the most important factor when it comes to business. In an environment where you are introduced to something new as a social commerce website in Kenya and not the common eCommerce term might be challenging to convince your KPIs.
Building trust with your customers through a credible social commerce website in Kenya will be the first principle of conversion.
There are a number of tactics you can use in identifying the right social commerce website that will reassure your brand longevity and make your customers convert.
However, these are the top 7 ways you can level on as a business;
A website that has a good first impression
In Kenya today, Mobile internet has a 109 percent penetration. This means that as a person what you need is a website that looks beautiful across all of your devices.
A website that is fast, with so much easy-to-understand content, sometimes inspires features of imagery and has extremely simple navigation tools.
A social commerce website in Kenya that showcases some of their clients and speaks value to customers is the best in impression.
Most customers are enticed with imagery from multiple angles, and clear product descriptions that outline what the customer might need from your product, care, returns, delivery and guarantee information.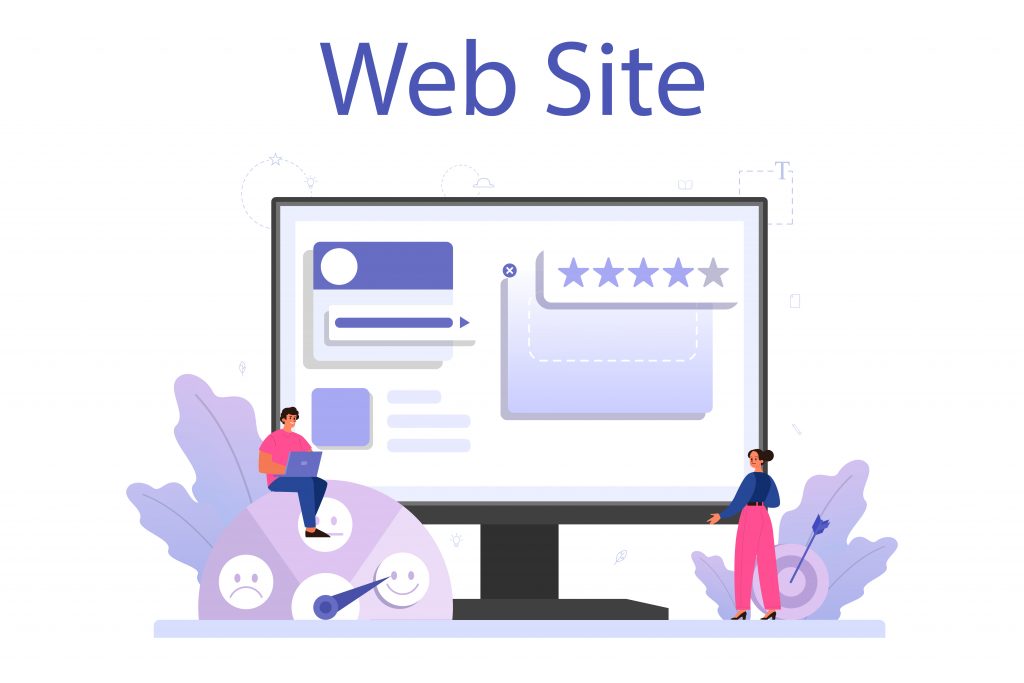 Once a website satisfies this for you, then be ready to be given the best customer interaction that will accelerate sales. Of course, the website needs to be fast for your customers to interact with products.
Web issues are one of the leading reasons why social commerce websites in Kenya are having issues, and it's a hot topic right now. Once you notice the seller's social commerce website is slow, just be sure it will impact your brand's credibility.
A Website that has better usability principles
Over the long term, customers in Kenya, want a system they can easily interact with.
As a person looking for a social commerce website to trust in Kenya, it is important to check if the page is offering you the right services you need and key if the roaming feature is well described.
Once you understand the customer journey of the website, then it will be very easy for your prospective customers to understand too.
A Website that creates kindness, simply avoiding dark patterns and giving you user control and freedom, is something you can trust.
Customer journey is always important and users will only trust a social commerce website that will help them accomplish their goals.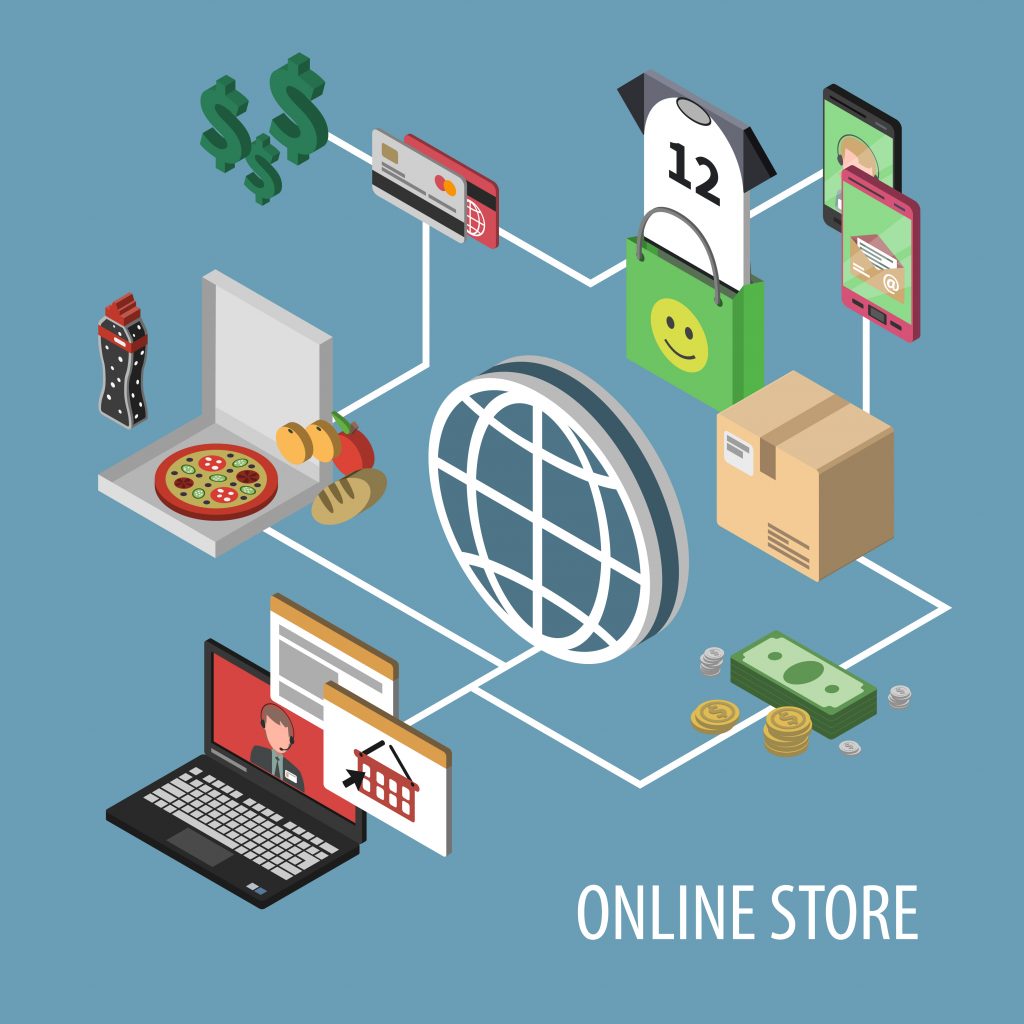 Find a social commerce website in Kenya that will offer incredible opportunities that can build trust when designing products and operationalization for your customers.
This is what I can call, "the Pixel Perfect Effect".
A Website with a social commerce experience
Imagine a User who is disabled and wants to access a social commerce website?
It would be hard for him/her when difficulties arise when using a product because they are disabled. Chances of losing the trust of your product or the website itself.
The value for you as a brand that you must base on, is finding a social commerce website in Kenya that employs the use of semantic markups and code standards that will impact your customers or your usability.
A social commerce experience is the ease of your understanding of how the website will help you market and sell through influencers on social media.
Avoid websites that have unclear instructions, have complex custom controls, reliance on visuals only, and ambiguous messages.
Website performance is a technical one that involves the product (Social Commerce) therefore you shouldn't carry the burden for the services you need.
It is important to listen to or read their plan, then continue to their design, development, and the end funnel for your product.
Making the user experience easy and accessible at every stage of the product life cycle is very crucial, and in so getting- and acting on – conversions will be much easier for you.
A Website that will build trust for your brand over the long term
Trust is the most important thing in business. It is the hardest thing to earn from your prospective customers, however, once you've won their trust then nothing can stop your brand in the market.
Same, while on your research to find the best social commerce platform that will help carry your brand in the market; it is critical to base your research on platforms that will replicate the trust you've earned in the market over a long-term basis.
A social commerce website in Kenya that establishes trust through an active user interface by developing things that have a human feeling, and convey transparency will be good in matching your brand culture.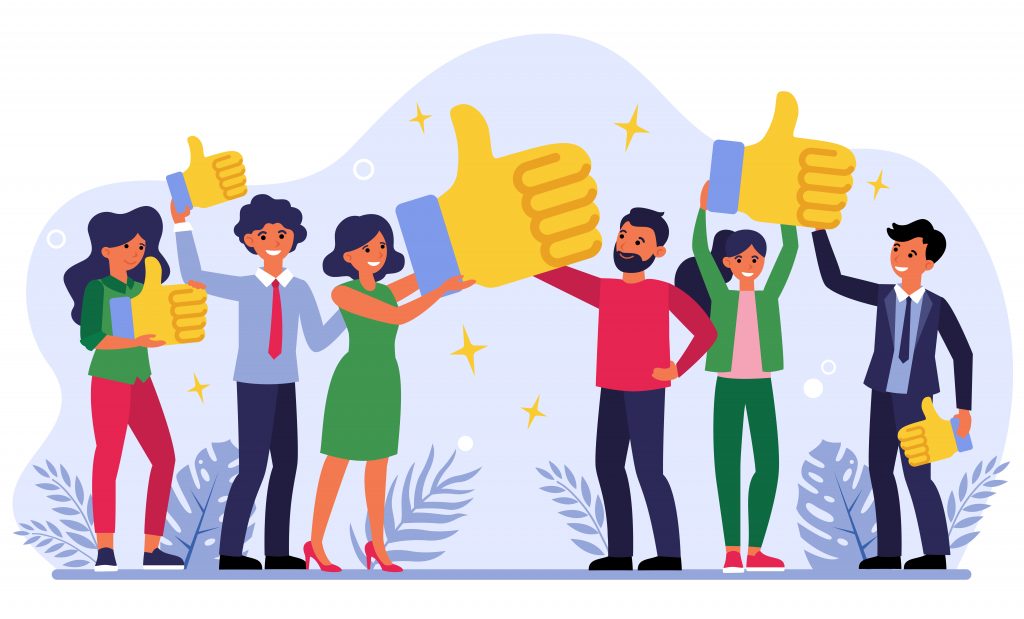 Having influencers/resellers that communicate with you on the social commerce website is what you need to look for.
You need to stay focused in your interactions with the customers over a long period of time. A good social commerce website in Kenya can help share your values with your targeted customers easily because they have good metrics for interactions.
A website that offers consistent product updates
Remember a product that you will be using today might be obsolete in two days to come.
Therefore, as an SME it's important to find a social commerce website in Kenya that can allow you to offer updates to your product dashboard.
This is one of the main benefits of a platform that gives you consistency in service delivery.
Consistency over time is a factor for earning trust among your customers.
Since these social commerce websites are powered by influencer marketing in Kenya and leading digital marketing agencies in Kenya, building a generational business by offering up-to-date value to customers will earn your customer's trust.
Don't screw it up by being short-sighted, consistency goes a long way from product listing on the platform to product discovery by the customer on social media.
>>>Read here how to make more from your social commerce activities.
Rule Number 1 of Conversion is Trust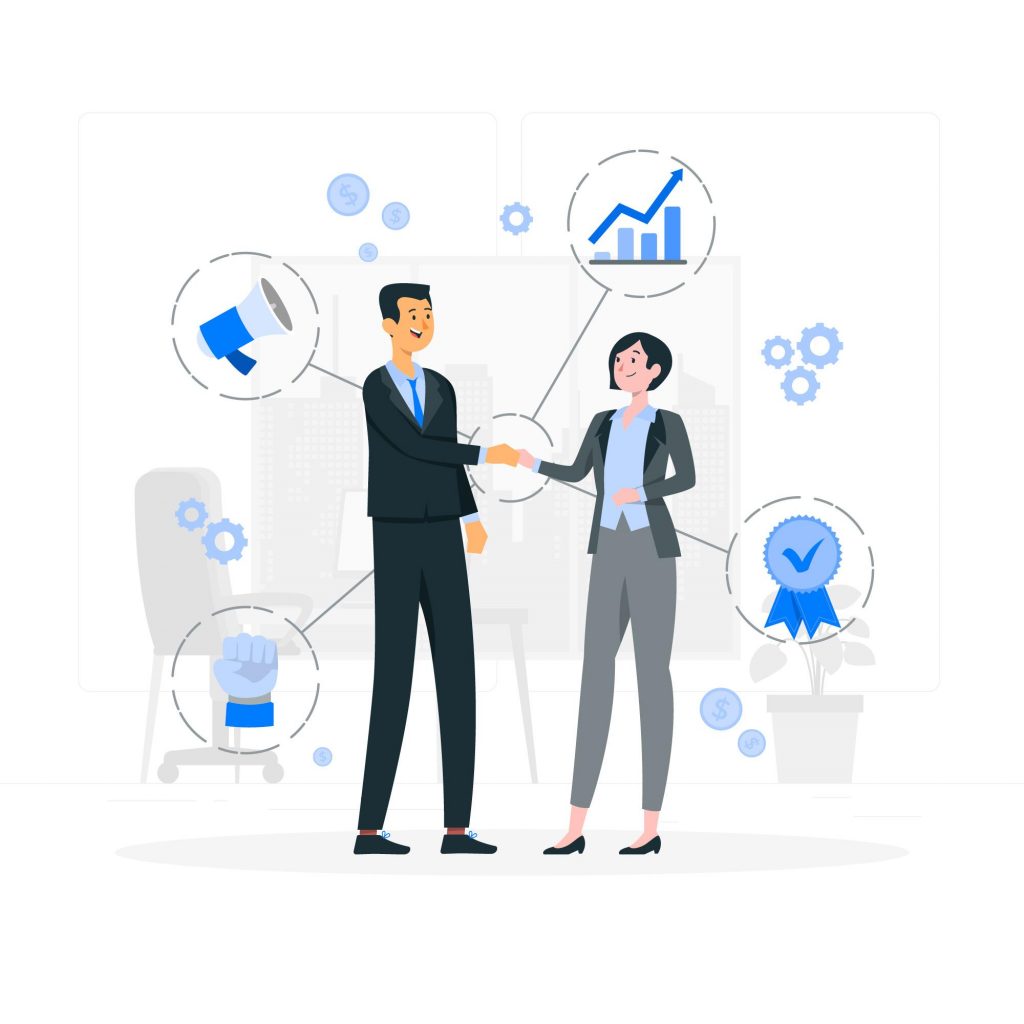 In a nutshell, the main reason why social commerce websites in Kenya have not yet penetrated the market well is that most brands don't trust them.
In today's world where everything needs verification first makes people have a lot of trust issues with even agencies that offer them value for their products.
Establishing a social commerce website in Kenya that will be easily trusted by small businesses is becoming a very difficult thing. As a small business, having the support of a social commerce platform that articulates well how to make sales/conversions fast and earn trust from your customers is a powerful boost for you.
A good sales website needs to have that professional outlook that portrays its quality with essential factors, such as performance and security already taken care of for the users.
There are very few social commerce websites that exist in Kenya, it is up to you to map out the best that can match your brand culture, and KPIs and would boost your trust and at the same time build that of your customers.
However, if you are having challenges in making the best out of social commerce for your business today, our team will be up and ready to help you become better. Call us on +254 708 088 114, send an email on [email protected] or visit our website www.twiva.co.ke for more.