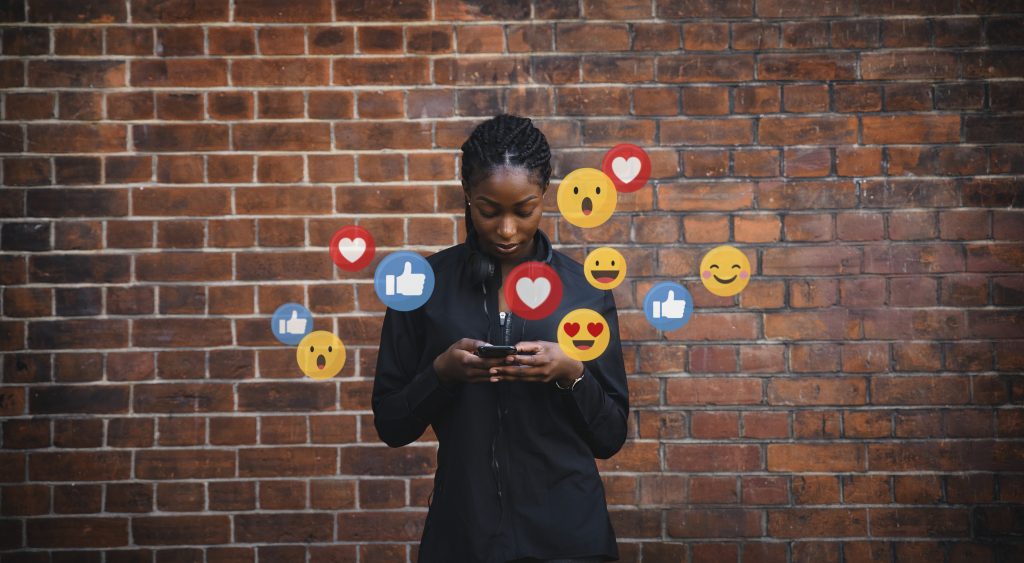 Are you looking for a profitable side hustle that will guarantee some extra cash in the bank from your activities on social media?
Something that will make you earn as an influencer in Kenya? An activity that can guarantee you cash by not spending lots of hours a day working?
Then, You're not alone.
With many brands now marketing and selling on social media, it is easy to find one or two Ads that would make you earn as an influencer in Kenya.
Table of Content:
Why Earn as an Influencer in Kenya?
How to spot referrals and promo codes on Social media
Social Media can be your best source of Earning Income in Kenya!
Why Earn as an Influencer in Kenya?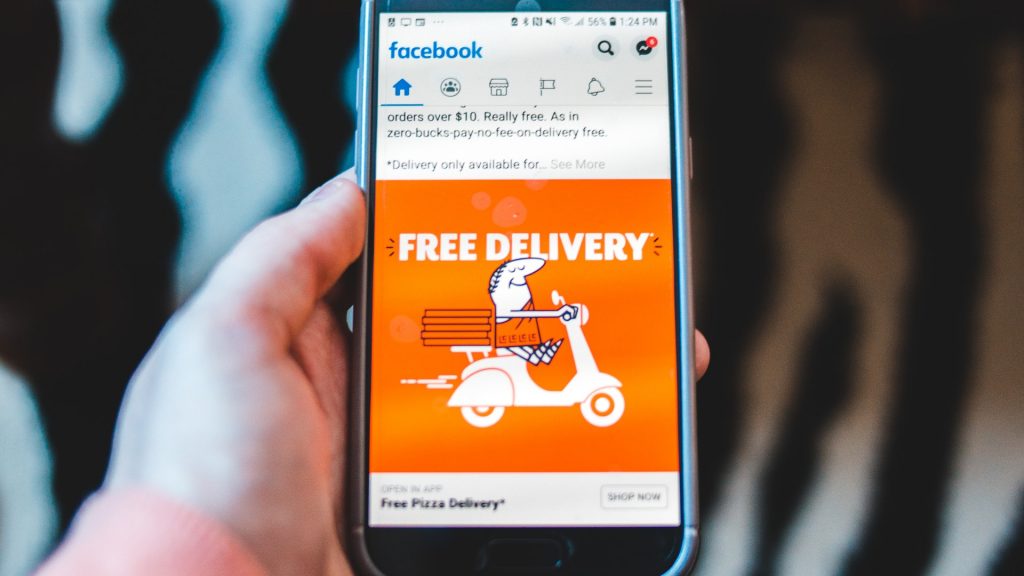 Everyone on social media is an Influencer. It doesn't matter the number of followers you have but the influence. That "Power to influence" is what brands are looking for you to drive sales for their campaigns.
To Incentivise your activities, businesses are now using Referral and promo codes to boost your morale of working.
But… aren't referral and promo code programs in Kenya compared to those Nickel and Dime activities used to exploit Social Media users?
Nope.
You haven't just leveled up on the best influencer earning programs that would help you visualize the referral and promo packages as part of your side hustle.
Some examples we tracked down are giving Influencers huge sums of money for just tapping on Referrals and Promo codes only.
Most businesses are not in the game here, Influencers are earning.
Feeling happier now?
Good – Let's now make you Earn as an influencer in Kenya.
We begin with a simple question;
Finding a platform that can make you earn as an influencer in Kenya on social media through referrals and promo code programs is much easier nowadays.
To best harness the power of social media referrals, you need to;
Check out brands that promote referrals on their social media feeds.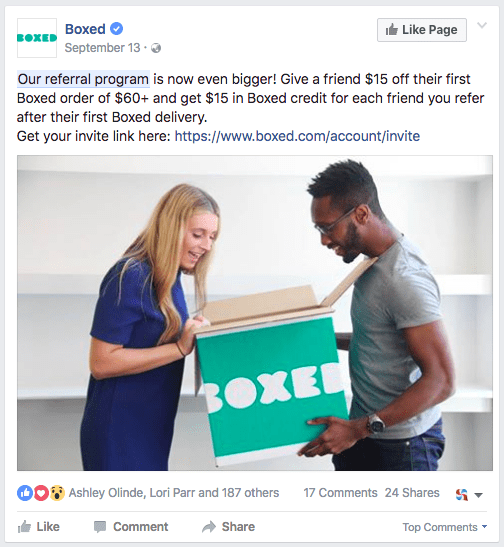 Many businesses amplify their referral and promo code programs on their social media pages.
Most businesses, especially those starting promote these paying services on their feeds with specific objectives, either gaining more followers or using your influence to drive more traffic and activities to their App or website.
As someone who wants to earn as an influencer in Kenya, being always on, being on the lookout, and analyzing different brand social media feeds would give you a good head start.
Analyze bios for businesses.
Although we've mentioned earlier that finding a referral and promo code program would be easy, actually, just like any other work, you show effort.
The effort is being keen on businesses that want to scale. Sometimes it might be easy to know they run such campaigns when you are keen on their Bios.
A bio is a description of a business. It usually includes, who they are, their services, contact details, and a running link or promotion.

Therefore, if you want to earn as an influencer in Kenya and you can easily scan brands that promotional campaigns on their bios. Most businesses using this kind of strategy are on Instagram and Facebook.
Businesses are maximizing their bios because they believe it forms part of their consumer journey in understanding their brand and services. At the same time, being strategic allows businesses to promote their brand with referrals.
Check your Emails regularly.
A good number of businesses in Kenya are investing at least a quarter of their marketing budgets in email marketing.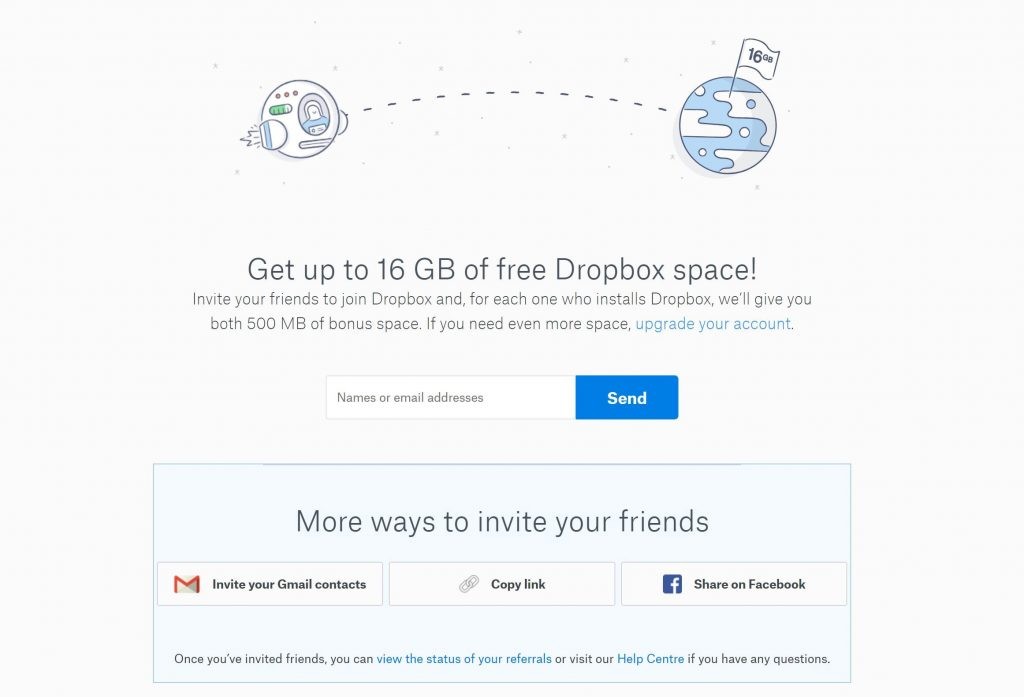 With Email, marketing businesses tend to give you the latest offers running in their businesses currently, remind you of a particular goal, or even prompt you to finish a particular goal.
As an influencer – And we all know how important your influence is to businesses online, sometimes when you are prompted to sign up for a newsletter on their website or social media!
Do it!
Your data is always picked and this can just be one step for you to earn as an influencer in Kenya.
Even though Email marketing nowadays is turning to be filth of spam marketing, some are relatively good. It's is good to try them out, however, you shouldn't open something that you don't trust their sources.
Be part of a Network – Listen keenly to what other Influencers say.
Influencers nowadays communicate. Influencer marketing in Kenya is already a profession that most people are building their lives on.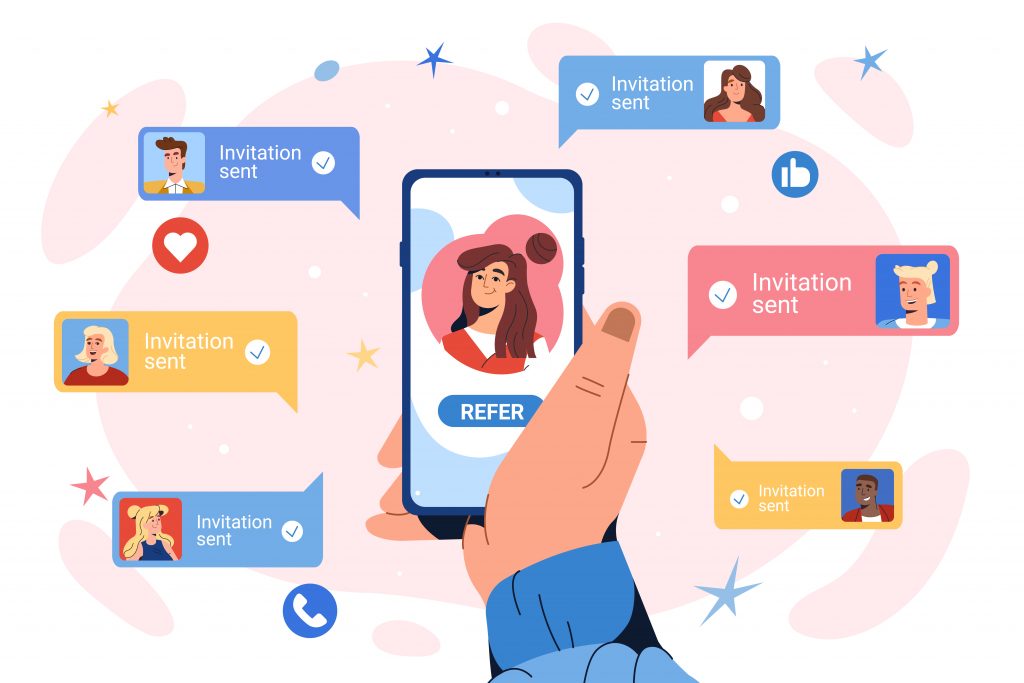 Therefore, the implication of the existence of many influencers who just want to get paid necessitates the development of a movement.
As someone who's just starting, it would be so important to invest your time in Influencer networks in Kenya that give gigs or offer you promotions that can make you earn as an influencer in Kenya.
Social Media Can Be Your best source of Earning Income in Kenya!
When done appropriately, Social media can be one of the biggest income source for you as an influencer in Kenya.
Before you implement these best practices of how to earn as an influencer in Kenya, it is always important to have a strategy.
A good strategy will help you maintain a balance between what you do in your daily routines and some of your practices on social media.
You can earn as an influencer in Kenya on social media easily, yes!
But what are you doing when it comes to building a solid networking foundation first…?
You need to have a strong following, that believes and trusts in what you tell them
Making money using a referral or Promo code programs, demands you to prompt your following to finish a particular goal as advised by the instructions of the business you want to create awareness of.
Although most businesses use social media as a means of incentivising you, sometimes it's not the only channel they use. In Kenya, several businesses are highly recognized for referral code promotions.
Examples of such are Timiza, sportybet among many others.

With that being said, becoming a millionaire in today's world can be very easy for you as an influencer.
Following the tactics given above will make you generate an extra set of income that you had not tapped before.
What are you waiting for? Starting as early as now would make you stand out by the end of the year.
Imagine a December holiday with no stress, a heavy pocket – full of cash, and a growing social media following!
Talk to us now on +254 708 088 114 or send us an email at [email protected]. Our team will be delighted in guiding you on how to maximumly exploit all the social media opportunities that can make you Earn as an Influencer in Kenya.