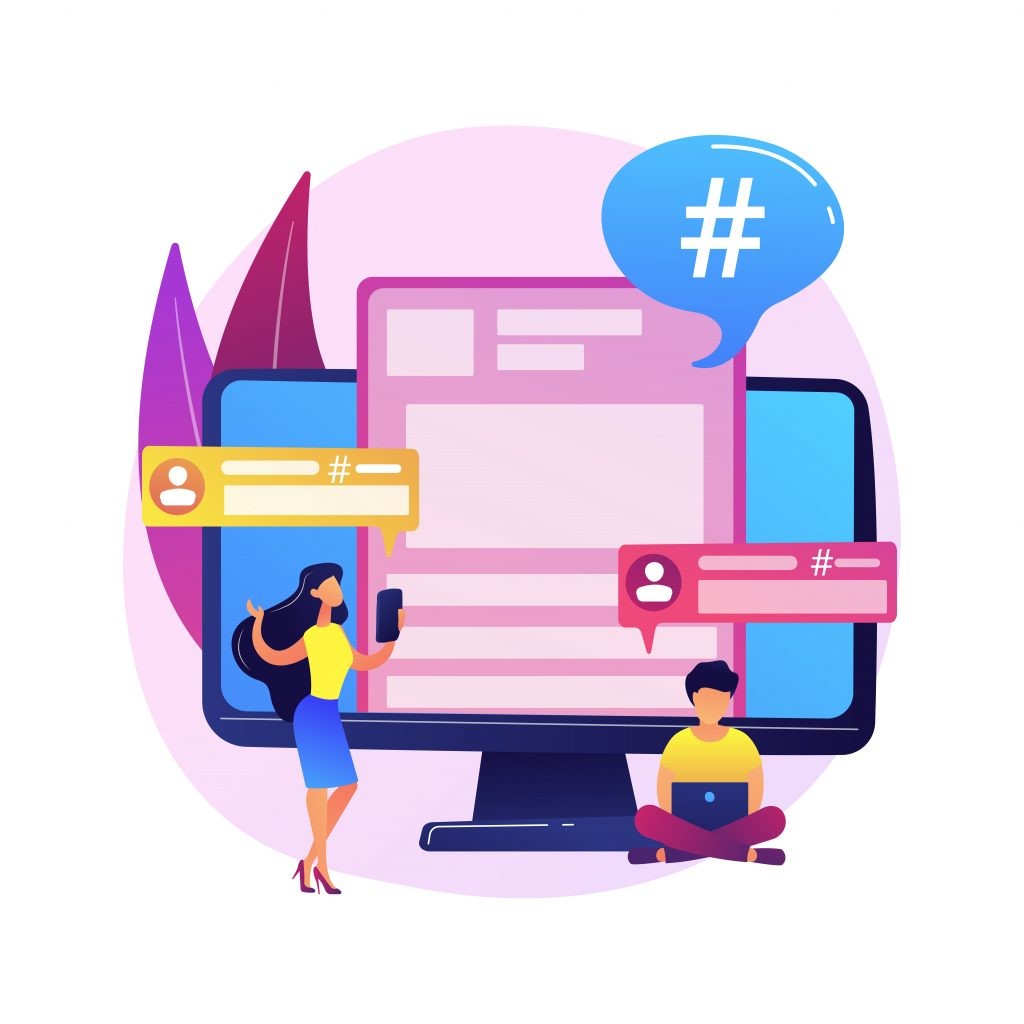 Have you finally heard about the benefits of user-generated content to your social commerce strategy?
Before we discuss these benefits, let us find out about the rise of social commerce and user-generated content.
In the ever-evolving world of e-commerce, businesses are constantly seeking ways to inventive ways to increase their sales, boost engagement and connect with their customers.
The convergence of social media and e-commerce has given birth to the phenomenon known as social commerce.
Social media networks are no longer places to just share personal updates and connect with family and friends.
They are vibrant marketplaces where businesses can go to interact with potential buyers.
This dynamic of social commerce has given birth to a game-changing marketing tactic that has risen in recent years known as user-generated content.
But, the incorporation of user-generated content in social commerce strategies is more than just a social commerce trend.
According to Stackla, 79% of consumers say that user-generated content highly impacts their purchasing decisions.
This is an instrument that is capable of improving your sales, creating trust among your consumers, and transforming your brand's presence.
In this article, we'll dive deep into the benefits of user-generated content, exploring its power and impact on your social commerce strategy.
What is User-Generated Content (UGC)?
User-Generated Content is any content that includes images, videos, text, testimonials, reviews, or social media posts that are created and shared by individuals who are not directly part of your business or organization.
User-Generated Content can come from your buyers or people who are loyal to your brand and who would be your most dedicated customers willing to endorse your brand even if they haven't bought a product recently.
The Benefits of User-Generated Content (UGC) in your Social Commerce Strategy
Now that we've established what UGC is and its power, let's delve into the specific benefits of user-generated content to your social commerce strategy.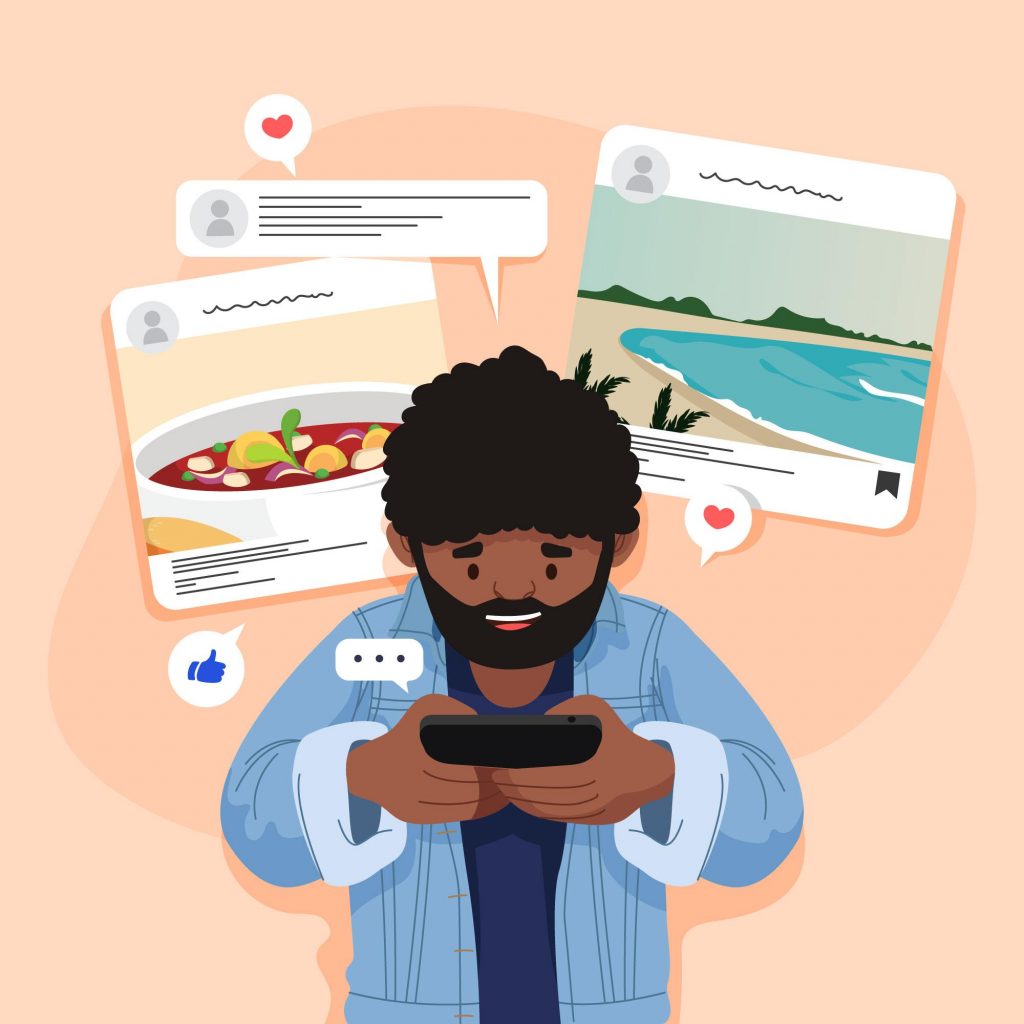 1. Social Proof Contributes to Trust and Credibility
One of the top benefits of user-generated content is that it enables your business to build trust and appear authentic to potential customers.
In an era where consumers are overloaded with advertising and are often skeptical of traditional marketing, user-generated content offers a breath of fresh air.
When prospective customers see real people sharing their genuine experiences with your products or services, they are more likely to be encouraged to buy.
One of the benefits of user-generated content is that it speaks to the market in a way that polished marketing materials cannot.
Social proof can be displayed in different ways such as Reviews, testimonials, ratings, friends' recommendations, social media following, media mentions, case studies, etc.
According to a report by Brand Rated, nine out of ten customers read reviews before buying a product.
2. Increased Engagement with your Customers
Another one of the benefits of user-generated content in your social commerce strategy is that your business will likely get more likes, comments, and overall reach therefore exposing it to a bigger and broader audience.
Because user-generated content relies heavily on your customer's personal experience, it appears more relatable thus translating into more likes, shares, and comments.
Because of its relatability nature, user-generated content fosters a sense of community around your brand because it draws to the like-mindedness of your customers.
Also, another one of the benefits user-generated content is that it has been known to draw the emotional connection of your customers and allows them to trust you because of other people's experience with your business.
For example, restaurants rely on user-generated content to draw in new customers. One is more likely to want to visit your retreatants if they check online and see that other people have left positive reviews.
With this in mind, it is also important to note that user-generated content can also negatively affect you if the customer is unhappy.
In the example cited above, if the restaurant's food was great but the customer service was slow and their presentation unpleasant, customers might decide not to visit the eatery, as this is a crucial need for most when eating out.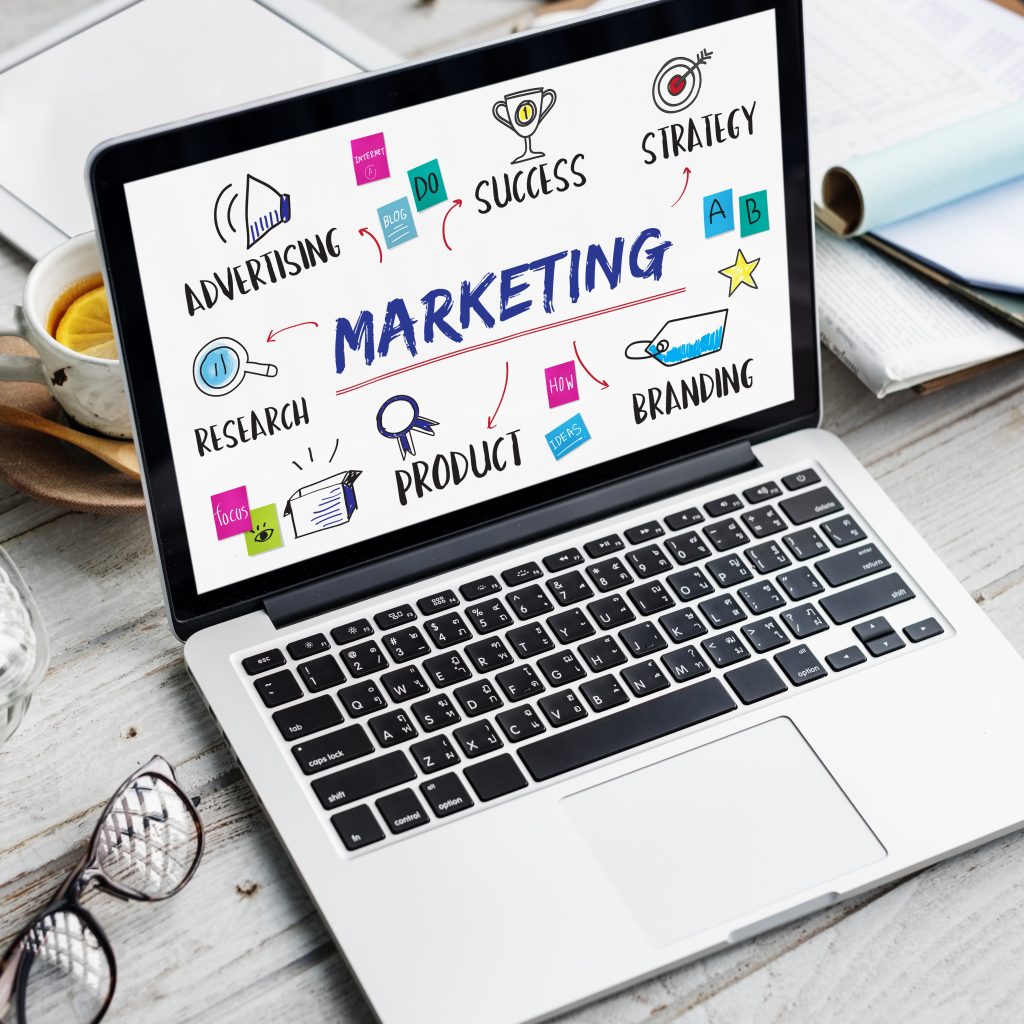 3. Cost-Effective Marketing and Content Creation
Another one of the benefits of user-generated content is that it is essentially free advertising. You don't have to pay influencers or invest heavily in content creation. Your satisfied customers are doing the marketing for you.
This means that if you actively pay attention and purposely leverage this type of content, you can avoid costs in advertising and content creation.
Another benefit of user-generated content in this context is that you can have a consistent flow of content hence keeping your pages active for a long period.
You also get a wide variety of content to choose from: videos, photos, reviews, etc. And these can be used across different marketing channels.
Search Logistics states that campaigns using user-generated content, result in a 29% higher conversion rate than if they don't.
However, you must have the consent of the user-generated content creators before sharing them on your pages.
This is to ensure you don't get into a content copyright dispute between your business and the creator.
Another way to avoid this issue is by making sure you always credit the owner of the content unless they state otherwise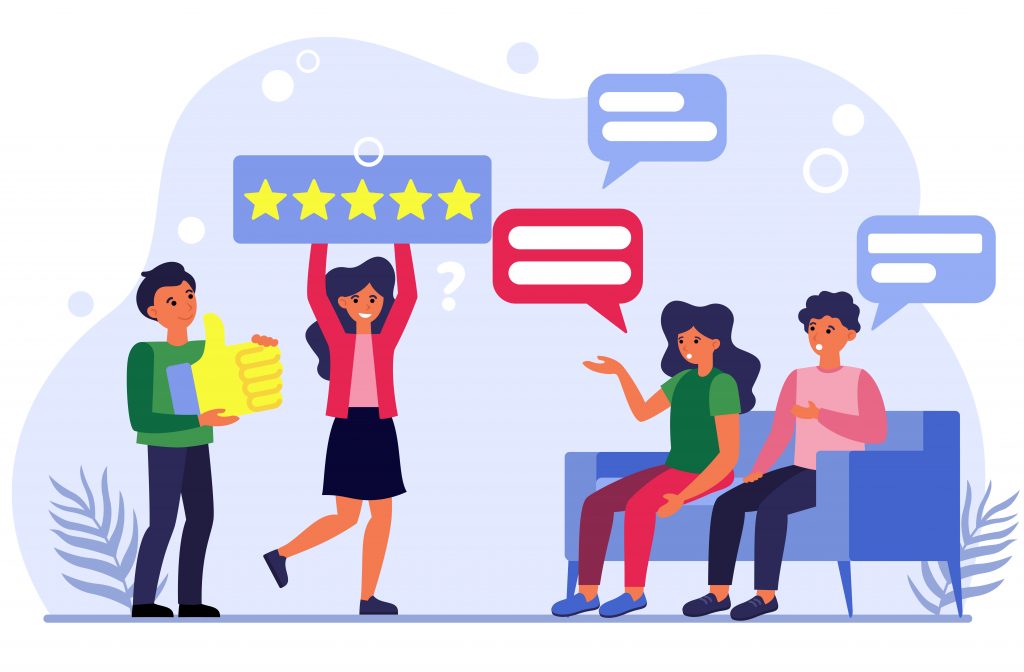 4. Gain Valuable Insights and Feedback about your Products
By closely monitoring UGC, you can reap the benefits of user-generated content and avoid arising risks and displeasing your customers.
One of the importance of user-generated content is to let you know how other people feel about your product.
If the overall sentiment is good then it means that your product is valuable and wanted by customers.
This is also important if you have plans to scale your business or develop new products or even make changes to your business.
This information allows you to do extensive customer research and understand their habits, behaviors, and how they perceive your products.
By actively engaging with and leveraging the benefits of user-generated content, you can build stronger relationships with your customers and enhance your brand reputation.
For example, your customers may express that while they enjoy your products, they find the packaging too inconvenient. This is valuable insight especially if you want returning customers.
In conclusion, the power and benefits of user-generated content in a social commerce strategy are undeniable.
From building trust to boosting engagement, higher conversion rates, and fostering community, UGC has the potential to elevate your brand in the eyes of consumers.
As you embark on your journey to experience the benefits of user-generated content in your social commerce strategy, it's essential to be where your customers are.
Social commerce platforms are key to participation in this revolution, and your business must have a presence on these platforms.
Whether it's Facebook Shops, Instagram Shopping, Pinterest for Business, TikTok Commerce, or Twiva, each platform offers a unique opportunity to connect with potential customers where they spend a significant amount of their online time.
Twiva is the leading social commerce platform in Kenya that connects your business to influencers who market and sell your products to their audience.
Influencers are very helpful in curating user-generated content for your business. So, If you are wondering where to start:
Don't miss out on the immense potential that social commerce and benefits of user-generated content offer. Take the leap, register your business on Twiva, and start reaping the benefits of social commerce, influencer marketing, and content creation
Your customers are waiting to become your brand advocates, and social commerce is the bridge to make that happen.