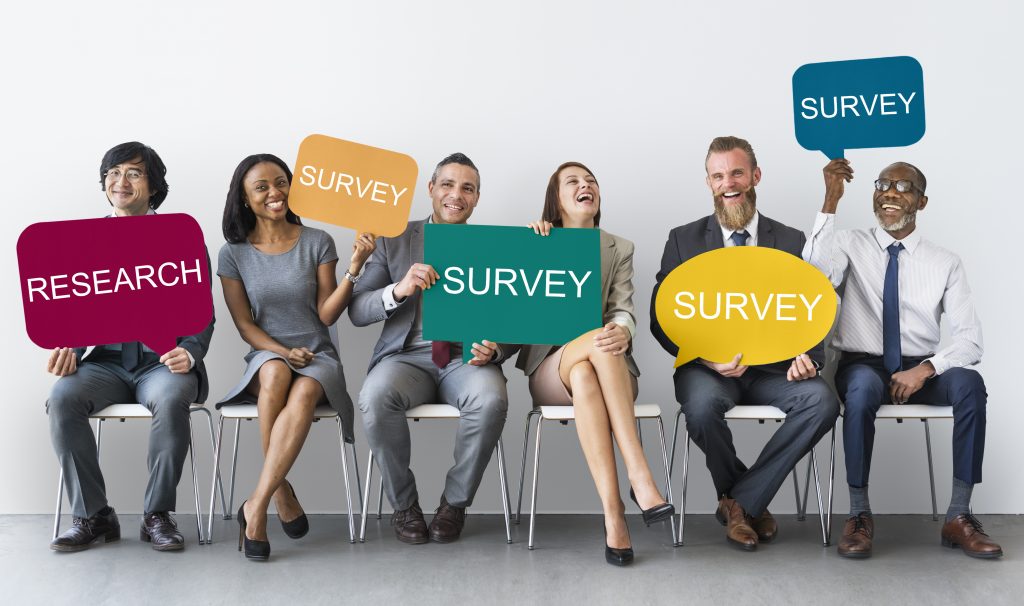 Social customer research is very important. Many marketers and entrepreneurs will admit that giving social media audiences what they deserve at the right time will probably boost engagements and drive more sales for brands.
However, most of them have had the challenge of getting feedback and finding the exact need required in the market. Feedback is really important and that's why you will see many brands have focus groups and even lament that their sales representatives do not do nearly enough market research.
Most marketers in Kenya, often struggle with all kinds of data. All this is done in order to find more ground in boosting the ROIs of the brand and build faster. Sometimes marketers depend on social media analytics in order to give them great marketing insights.
Website analytics are often never personalized as groups and surveys. If you are a brand, you will realize the market today is flooded with so many variables that target exclusively at giving informative decisions to most of your reach needs.
With, social commerce in Kenya, social customer research is quite very important. It is important to cement your plans and goals as a brand with a consideration of the end user (Social Media buyer). Leveraging on the best of these, you have to build more interest in actively coming up with beneficial social customer research.
Despite what most business gurus will tell you, businesses who fail to make good social customer research a high priority will not fare well. In this blog, we want to dive deep and see why social customer research will be of importance when coming up with a social commerce strategy.
4 Reasons Why Good Social Customer Research Strengthens Your Business.
Social customer research is very important for so many reasons, especially when it comes to social media buying and selling.
Makes your brand feel relevant.
Local businesses in Kenya that do not care about social customer research in the market and trends will automatically have a very difficult time growing. Market buyer experiences change and fluctuate rapidly as tech and trends change.
Most times, you will find out that competitors especially new ones have that customer base touch. Social customer research helps your products, services, and new ideas come always first to customers who will, in turn, see your brand as more relevant in confronting the changes that need to be made in order to make or keep them happy.
As an entrepreneur depending on social commerce in Kenya to drive more sales for you, you must make sure your brand adapts to the economy in order to evolve.
The more you develop a closer connection with your social media audiences, the more they will be able to hone for products. Most people believe that social customer research refers to targeting a particular group of social media enthusiasts who are interested in a trend. No.
Actually, there is a whole different demographic that could benefit from what you offer. Social customer research in the market will help you and your brand find out information about consumers as people – who are they, what they like, their preferences, where they spend time, what motivates them, etc.
Such analysis and market results are always meant for local businesses when they want to upgrade or set up new advertising and social media campaigns. At times with influencer marketing in Kenya, this is a very important item to look into.
Helps put the consumer first. Every consumer wants to feel accommodated by your business on social media. This often melts the heart of a buyer when it comes to purchasing power. Social customer research is done here in order to make the consumer realize their needs are so important. Most local businesses in Kenya survive based on consumer buy-ins. This is a very important element in businesses that you should know.
Helps you minimize or evade potential market risks.
Risks are almost everywhere, and in business, it's not anything close to new. Having a plan will help you minimize or evade any potential risk that can affect both your sales and brand image.
It is important to always anticipate what might befall your brand trying to generate revenue on social media. Getting in front of customers, monitoring your competitors, and find out what other people actually need from you will help your business evade costly mistakes in the name of innovation.
'Cutting the rope at the knot', you will realize that social customer research is ultimately a very important item for any local business that aims to scale with a social commerce strategy. From boosting, audience appreciation to impacting heavily on sales. Social commerce in Kenya has greatly changed the perception of what social selling is.
With good social customer research, it goes with no doubt that your brand or product will enjoy the most of what social media marketing and selling offers.
If you value social commerce and the influencer of customer market research and want to make a name for your brand and yourself, then check out this amazing article and kindly remember to leave your feedback.