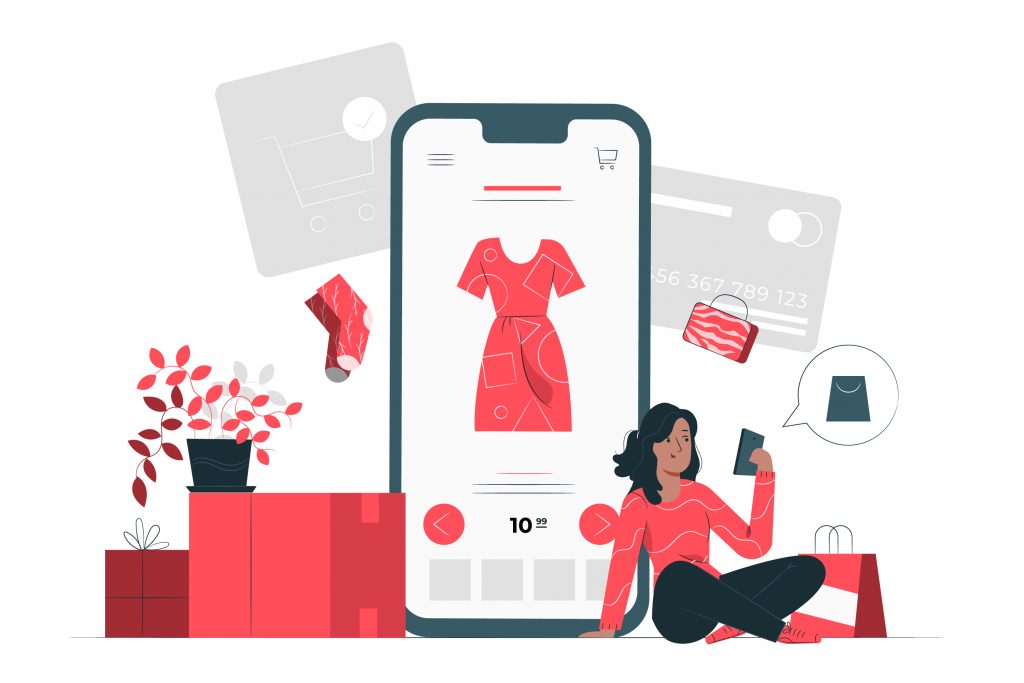 In a previous article, while discussing top social commerce strategies that will increase your sales, we mentioned how important it is to pick the right social commerce platform.
But, do you wonder "How do I choose a social commerce platform in Kenya?" Well, you are in the right place.
It's like transforming your social media profiles into virtual storefronts where users can browse, shop, and make purchases without ever leaving the app.
According to Statista, the social commerce market size is expected to hit $1.3 trillion in 2023. This will make it a 30% increase compared to 2022, whose sales added up to $992 billion.
There is immense potential that lies within the realm of social commerce and making the right platform choice can be a game-changer for your business.
In this comprehensive guide, we'll walk you through the process of choosing a social commerce platform in Kenya to help you make a well-informed decision.
Top Tips For A Social Commerce Platform in Kenya For Your Business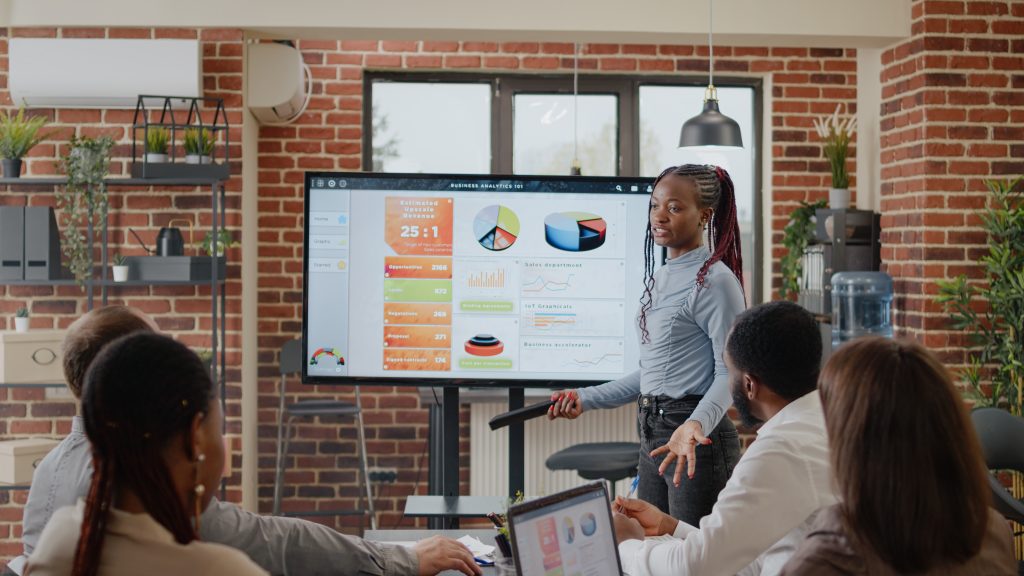 1. Identify and Know Your Audience
To start your social commerce journey, you must know who your target customer/audience is.
There are different social commerce platforms in Kenya and social media networks that are created to cater to different kinds of audiences.
Consider the demographics of your customers first. What is their gender, age, occupation, income, and even location?
For example: if your audience is predominantly Gen Z i.e., young adults, you might want to consider platforms such as TikTok and Instagram as those are the platforms where most of them are.
Apart from knowing their demographics, consider their behaviors and habits. How do they like to shop? Do they expect constant communication about their purchase? What influences their decision on whether or not they purchase a product?
Things like this help you look for a social commerce platform in Kenya that will support you in catering to your customers therefore increasing your chances of success.
2. Assess Platform Features
Different social commerce platforms offer different features. You want to choose a social commerce platform that is best for your business size, niche, and goals.
The right social commerce platform in Kenya aligns with your business strategies and customer needs.
Some key features you might want to be on the lookout for when choosing a social commerce platform in Kenya are such as The checkout process, product listing, customization ability, security, search bar availability, and many more.
Consider some of the most popular social commerce platforms such as Facebook, Instagram, and Twiva, and the features they have that are most suitable for you.
3. Explore Payment Options
The smoother the payment process for your customers is on the social commerce platform, the better for your business.
You want to make sure that the social commerce platform in Kenya you are choosing has a variety of payment options.
More importantly, you want to make sure the platform has payment options that are mostly used by your customers.
For example, in Kenya, the widely accepted payment options on most social commerce platforms are Cash on delivery and M-Pesa.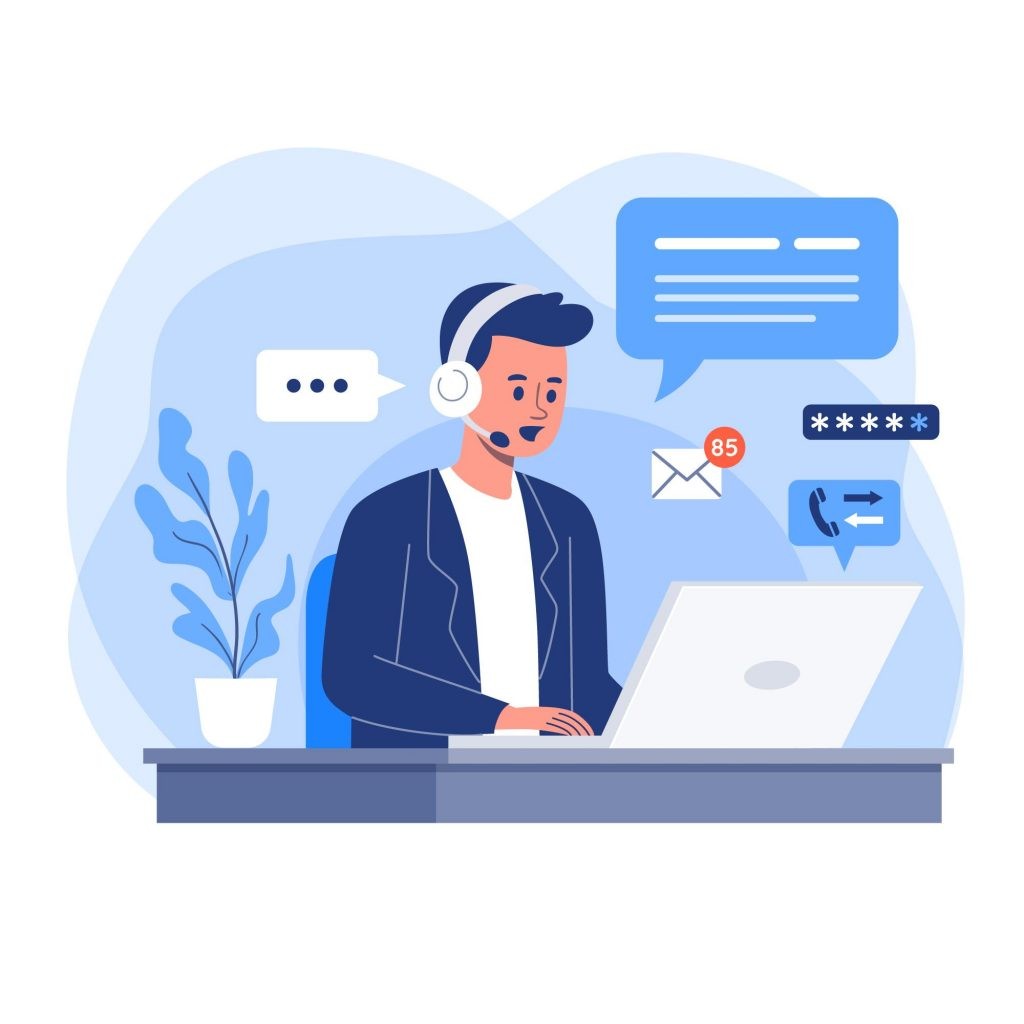 4. Evaluate Customer Support
Ensure that the platform offers reliable and responsive customer service.
As far as social commerce is concerned, customer relationships are crucial. You want your business to exist on a platform that allows you to easily communicate with your customers.
One key feature you can look out for to help you with customer support is chat boxes that enable your customers to ask questions about your products or seek support in the payment process.
Statistics provided by Twitter state that, 71% of people feel much more likely to consider buying if they talk with a brand before shopping.
5. Consider Mobile Friendliness
In the current technological climate, mobile phones rule!
According to recent data by Datareportal, mobile phones top the list of the most popular electronics, worldwide.
The platform you use must be mobile-friendly because this is what most customers are using to get access to your business.
Your customers should be able to smoothly navigate the social commerce platform in Kenya and pay through the phone which enhances the shopping experience
6. Look For Seamless Platform Integration
For a unified online presence, it is key to make sure your social commerce platform is seamlessly integrated with your other existing tools.
These tools are such as your website, social media platforms, and CRM tools. This ensures smooth processes and operations when managing your customers' data.
For example, Twiva is a social commerce platform in Kenya that allows you to connect your business's social media accounts to your online store.
7. Review Data and Analytics
In today's world, most decisions in business are data-driven. Whether it is in marketing, customer service, or operations, data is important.
Therefore, access to comprehensive analytics is non-negotiable. You need a social commerce platform in Kenya that provides strong analytics to monitor sales and track user behavior.
The platform needs to show you points where your customer is spending most time on your online store. It can also provide data on the most popular products among your customers and even the challenges they are experiencing when shopping.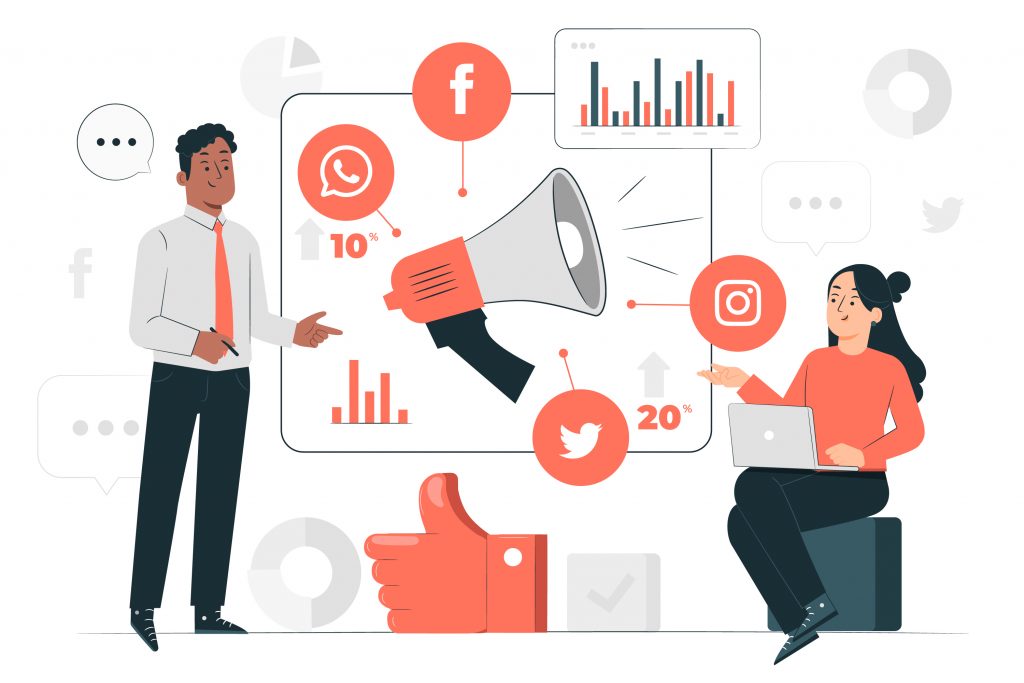 8. What are the Advertising Opportunities
The social commerce platform in Kenya you choose should be able to provide you with opportunities to access a bigger customer base. 
You should be able to reach audiences that are yet to know about you but fall within your target market.
That is why, platforms with advertising opportunities can significantly boost your visibility.
For example, Twitter Ads allow businesses to target specific demographics, increasing the likelihood of reaching potential customers who are genuinely interested in what you offer.
9. Consider Your Budget
Your budget is a pivotal factor. Some platforms require a substantial initial investment, while others offer more cost-effective solutions.
Create a plan on what level of investment makes sense for your business. There are a lot of social commerce platforms that are not too expensive to get on.
Also, keep in mind that while a social commerce platform in Kenya might be free, not all features will be accessible to you. You might be required to offer payment to unlock some features.
10. Stay Informed About Trends
The world of social commerce evolves rapidly. Staying informed about emerging trends in social commerce is crucial.
Your social commerce platform in Kenya of choice must be able to allow you to adjust your strategy according to the trends unraveled.
Pick a platform that is capable of introducing new features to help you meet your customers where they are depending on the circumstances.
For example, in recent years, live-streaming platforms have become increasingly popular as they allow businesses to interact with their customers in real-time. You want a social commerce platform in Kenya that provides this for you.
In conclusion, the right social commerce platform can propel your business to greater heights.
Armed with the knowledge of your audience, platform features, payment options, customer support, mobile-friendliness, platform integration capabilities, data and analytics, advertising opportunities, and budget considerations, you're now poised to make a well-informed decision.
But this is only the beginning of your social commerce journey. To unlock the full potential of social commerce, you need to take action.
Register your business on our cutting-edge social commerce platform Twiva today, and join the ranks of thousands of successful businesses who have harnessed the immense potential of marketing and selling through influencers.
Your success in the world of social commerce is just a click away. Together, we can turn your social media presence into a thriving online storefront that attracts and converts customers like never before.
The path to social commerce success begins with choosing the right platform. With knowledge, strategy, and decisive action, you can harness the full potential of social media to grow your business.
Don't wait; start your social commerce journey today! Get a FREE consultation on how you stand to benefit on Twiva,