If you are looking for the best Kenyan influencers to easily market and sell your merchandise, then then you are not late!
Here are 95% worthwhile reasons why you need to choose these top 6 influencers to accelerate your Marketing strategies.
Best Kenyan Influencers for your business you never knew.
There are so many influencers you can choose that can help you market and sell easily with their different levels of engagements. However, we have gathered a list of Best Kenyan influencers that you can try out, when you want to go huge;
Catherine Kamau (Kate Actress)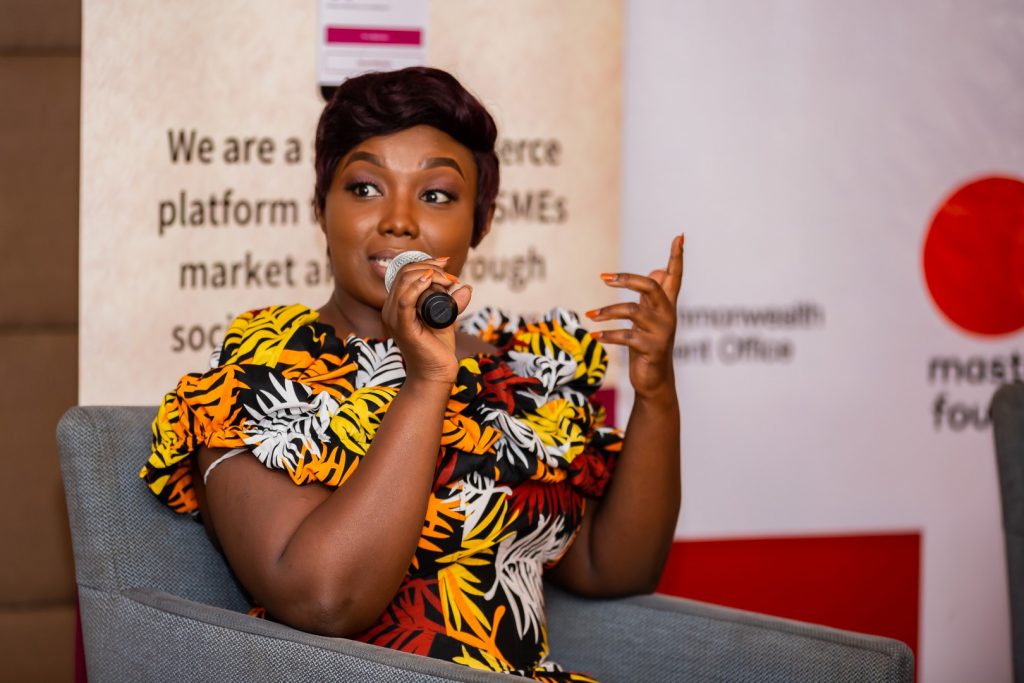 Popularly known as 'Selina' for his outstanding character in the Mother-in-law skit aired by Citizen TV, Kate has had a great influencer marketing career.
Being a long-time brand ambassador for Harpic Kenya and the Nice and Lovely Petroleum Jelly, Kate has built a reputation in the marketing industry to be among the top-flight digital content creators.
She is also a YouTuber. On her YouTube channel, her niche sell-outs speak on fashion, style, acting, lifestyle, and motherhood. Kate has found a better of commercializing her fame through influencer marketing.
As a brand, you can easily interact with Kate to promote and market your product, only when the product satisfies her niche strengths. With over 500k followers on Facebook and 1.8 million followers on Instagram, Kate could easily accelerate your business performance in the market.
Her humility, consistency, qualitative decision-making approach are among the sell-outs that make her stand out in activating the KPIs of your brand.
Therefore, if you'll be looking for the best Kenyan Influencer in women to sell your merchandise, then considering Kate would help you achieve some of your brand goals.
Kate could have a conversion rate of more than 90%.
Felix Odiwuor (Jalang'o)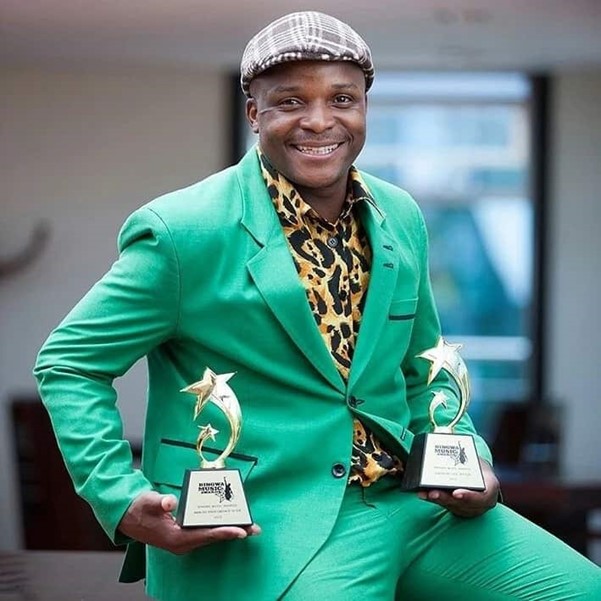 Once or twice, you must have noticed a billboard, poster, and a commercial that's endorsed by Jalang'o!
As an influencer cum celebrated radio presenter, Jalang'o has been vocal in helping young talents in business growth. As witnessed in some of his interactions with digital content creators, his emphasis on building small brands has been quite spot-on.
With more than 1 million followers on Facebook and 2 million on Instagram, Jalang'o has had tremendous growth during the Pandemic, where he launched Jalang'o TV, an online broadcast that has been promoting upcoming brands by highlighting their stories.
He has not yet branded himself for a particular niche, however, his reputation can be good for your brand when it's done as a commercial.
His background in comedy makes brands generate content with him in a humorous way that's appellate to their target markets.
He is generally one of the few best Kenyan influencers you know. Jalang'o also could have a conversion rate of more than 90%.
Also read>> Top 4 Highest Paid Kenyan Influencers 2022.
Timothy Kimani (Njugush)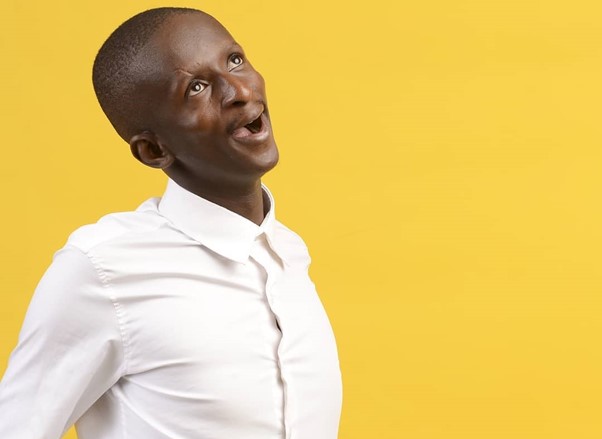 The former Real house help of Kawangware actor has been influencing a lot of brands in Kenya lately.
His cheeky but wise way of telling stories in comedy, makes brands want to partner with him. According to Njugush, so much of his influencer marketing strategies have been built by the foundation impacted on him by his wife Celestine.
Understanding the economic landscape of most brands in Kenya, and how they can tell stories for them is what has built up on their influence.
Njugush has over 600k followers on Facebook and at least 2.2 million followers on Instagram. As a brand, fashion, style, acting, lifestyle, and music.
Njugush would probably be in the top list of the Best Kenyan Influencers.
He is among the least influencers with more than 90% conversions on their platforms.
Kennedy Odhiambo (Crazy Kennar)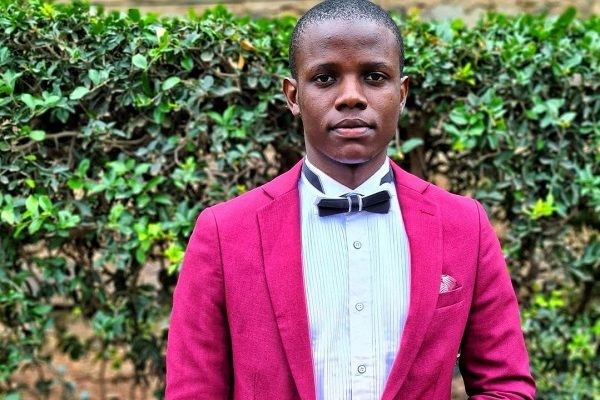 If you'll be looking for Influencer marketing services that align with the growing age gap in Kenya today for your brand, then Kennar might be your ideal spot.
With his funny skits, the popular content creator has won the hearts of many youths as he narrates real-life situations most simply and cheekily.
As an established brand, Kennar has been promoting brands in the beverage, food, sports, and betting sites among others.
He has more than 450k followers on Facebook and at least 670k followers on Instagram.
Kennar has built his niche with his crew for more than seven years now, making them one of the few best Kenyan influencers you'd ever want to interact with as a brand.
Kennar has at least a conversion rate ranging between 80-90%.
Azziad Nasenya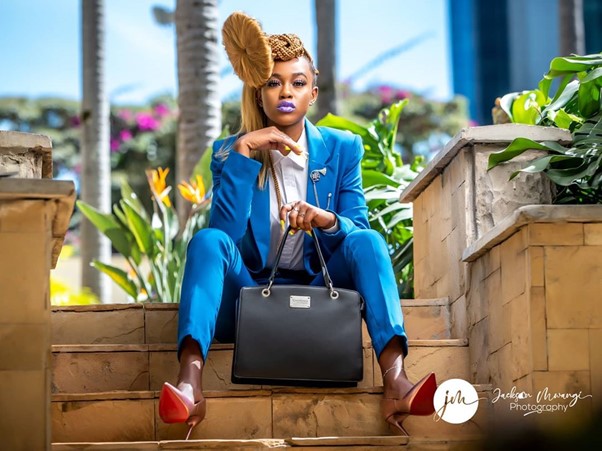 The Tiktok sensational dancer has been the face of many brands in Kenya.
Her ability to change narratives with her move has made many brands seek her assistance in carrying out their marketing strategies. Azziad builds up most of her influence on Tiktok and Instagram, which began during the Pandemic period.
Azziad has more than 490k followers on Facebook, 1.7 million followers on Tiktok, and at least 1.5 million followers on Instagram, Making her among a few women with a great impact for businesses.
Her conversion rate range between 80-90% for your brand, ultimately among the best Kenyan influencers to collaborate with.
Read also>>>What Social Media Platforms in Kenya Pay the Most in 2022?
Abel Mutua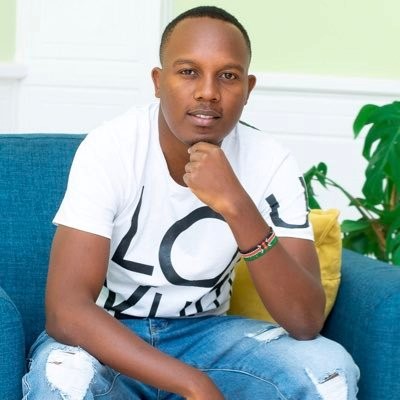 Abel has been in the acting industry for some years now.
He has built his niche in the storytelling and movie productions sector. As an influencer Abel collaborates with brands that tell their stories more compellingly.
His rise into online influence began during the pandemic, as he made skits that tell stories of his adventures.
Abel boosts at least 21k followers on Facebook and at least 460k followers on Instagram.
His conversion rate could average up to 85%. His enthusiasm and ability to engage with his publics on different angles of story telling makes him join the short list of best Kenyan influencers.
In Conclusion
As you have noticed, most of these best Kenyan influencers generate huge engagement rates from different social media platforms. The pandemic accelerated their focus on helping brands their stories easily as part of marketing using their platforms.
As a brand, you need to move with strategies that will help you cut on your heavy expenditure, by switching to advertisers using their digital platforms who are influencers.
All these top influencers among others have built their engagement on their social platforms just to help your brand have a better conversion rate.
Some influencers might have the best rate cards that suit your budget, some might have a huge budget but are eloquent in helping your brand reach more customers.
It's up to you to make the best of your choice if you need more conversion and revenue. What you need to understand too is that many corporates and other small businesses, in general, have found that these influencers are well suited to helping break the competitive economy of today.
Therefore, most of their marketing budgets on digital advertising have been rising to accelerate the growth of social media marketing.
Best Kenyan influencers are so many, who can help your brand market and sell easily. All ranging from macro, micro to Nano influencers you can easily get one.
However, if you want to see your brand growing make sure you choose an influencer with the best engagement and traffic for your brand.
For more information, you can easily reach us, our experts are ready to guide you and your brand register success easily.