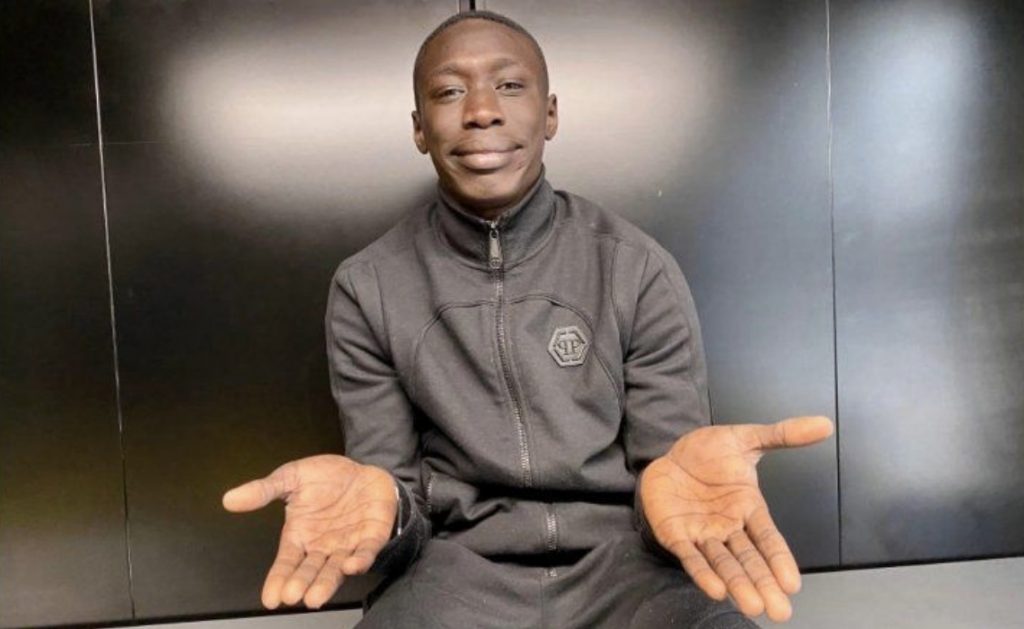 Did you know the famous Tiktoker in the world today is a Senegalese-born and Italian-based influencer Khabi Lame? There are champion influencers on Tiktok in Kenya too.
Before March 2020, Khabi was not known by anyone.
After being laid off from a CNC machine factory in Turin, Italy, due to the global economic effects of the pandemic, he began creating content and posting on Tiktok.
Earlier videos filmed Khabi dancing and others watching video games while giving them some silent reactions all the same.
His Tiktok star shot to popularity with his video responses that were featured as "Duets" and "Stitches", an organic way that represented simple ways of solving over complicated "Life problems".
He did this with calculated originality of not speaking in any of his videos.
As of April 2021, Khabi had already surpassed Gianluca Vaachi who was the most followed Italian Tiktoker.
The trend continued, hence surpassing Addison Rae to become the second most followed Tiktoker in the world as of July 2021.
Khabi has been gracing different brands and movie premiers.
It's clear that several leading brands in Europe and the world, such as Juventus FC have been using him as their brand ambassador and making money easily.
How can you make money on TikTok in Kenya.
Is the story familiar to you? Do you know you can be the Khabi Lame of Kenya?
You are just one step from your dream, and making money on Tiktok is just like 1, 2, 3.
There are so many ways of making real money on Tiktok as an Influencer in Kenya.
Besides just being a content creator you can easily use these 10 Golden tips as options to make serious money at the comfort of your couch.
I'm sure the story of the famous Kenyan Tiktoker and Influencer "Azziad Nasenya" is still fresh for you.
The "Utawezana" song shot to fame from her single stint. This has opened so many doors for young Digital content creators.
Many brands have been using her as their brand ambassador one thing that relates to her getting serious money.
Build up your posts on Tiktok by incorporating links on your posts.
Such links generate referrals from when your audience interacts with them, and several brands use this to pay via commission.
Offer Consultancy and management services.
You can easily make money on Tiktok from management and consultancy services.
With the rapid growth of Tiktok in the world today, brands are now shifting their concentration towards this social platform.
Some of the services you can render here are production goals, helping them strategize well on the type of content to post to have a huge following.
If you have a huge following and you can be able to engage with your audience positively then begin with a brand ambassador.
Most brands want someone who can be their face when engaging with their markets.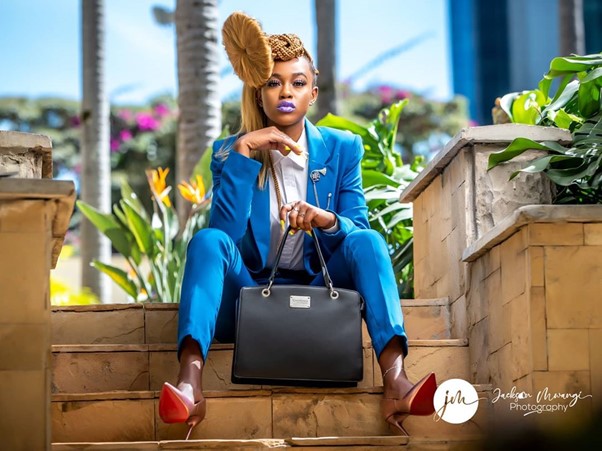 As a brand ambassador, you'll be tasked to reflect the image of the brand you are working with on your Tiktok page as part of your posts.
Be a middle person in Influencer campaigns.
This demands management, where you can act as a middle man between brands and influencers on Tiktok.
Once you identify yourself with a particular niche of influencers, you can easily help them get jobs as they execute particular Influencer marketing tasks for the brand at a fee.
The fee will be disbursed by you from the brand.
Invest in sponsored content.
Another tip of making money on Tiktok is by investing more in sponsored content.
As a social media influencer, you can easily partner with brands and create sponsored content for Tiktok that will promote products and services.
Selling products on Tiktok.
Tiktok is slowly migrating to having shoppable features on their profiles.
Just like Facebook and Instagram shops, Tiktok has been on the run to build upon this considering its growth over the past few years.
You can easily generate serious money by building upon this.
Create, grow and sell Tiktok accounts.
If you understand the parameters of growing Tiktok accounts, this will probably be your best way of making serious money.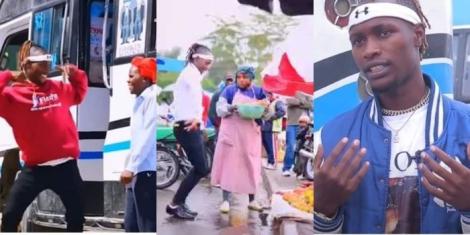 Most brands and small businesses are struggling on building up their foundation on Tiktok. It could be easy for you to grab such an opportunity.
Tap on the "Creator fund".
You can easily earn from Tiktok in 2022 by earning from the Tiktok creator fund.
The platform is rewarding its community of creators by allowing them to get funds from their creatives.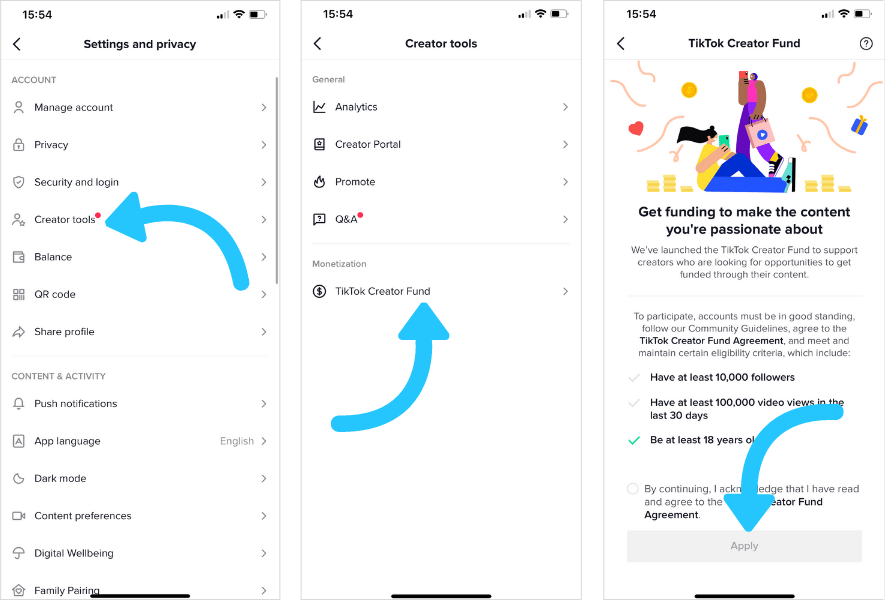 As a content creator, you are eligible to earn from the creator's fund when you have at least 10,000 followers and build up more than 100, 000 views in the last 30 days of activity.
This is easy for you and most Kenyan content creators.
Create, create and create content.
As a content creator on Tiktok, the last tip of making money is to create and create content continuously.
Creating content that's quality and appealing to your audience will help you grow in the platform and that's the main aim of attracting a lot of money.
Tiktok posts combine serious and informative content giving an average type of content required for you in it.
In Conclusion
You need to understand that Tiktok is taking the social media platform by storm.
The advantages found in Tiktok for Influencer marketing are so high.
With just a smartphone you can easily create content and push it to your audience without any complex demands of editing.
In 2022, Tiktok is opening more opportunities for brands to collaborate with Digital content creators to transform their brands, reach out, and engage with their audiences.
You will have an advantage when you utilize these opportunities.
So many people, brands, and organizations have been asking, Why Tiktok is becoming better than other socials in terms of traffic and engagements.
The answer to this question is relative because the platform employs the use of short videos which are highly receptive and interactive with the audiences.
For more inquiries on how to make serious money on Tiktok please don't hesitate to contact us at [email protected], Tel: 0708 088 114 or visit our website www.twiva.co.ke.