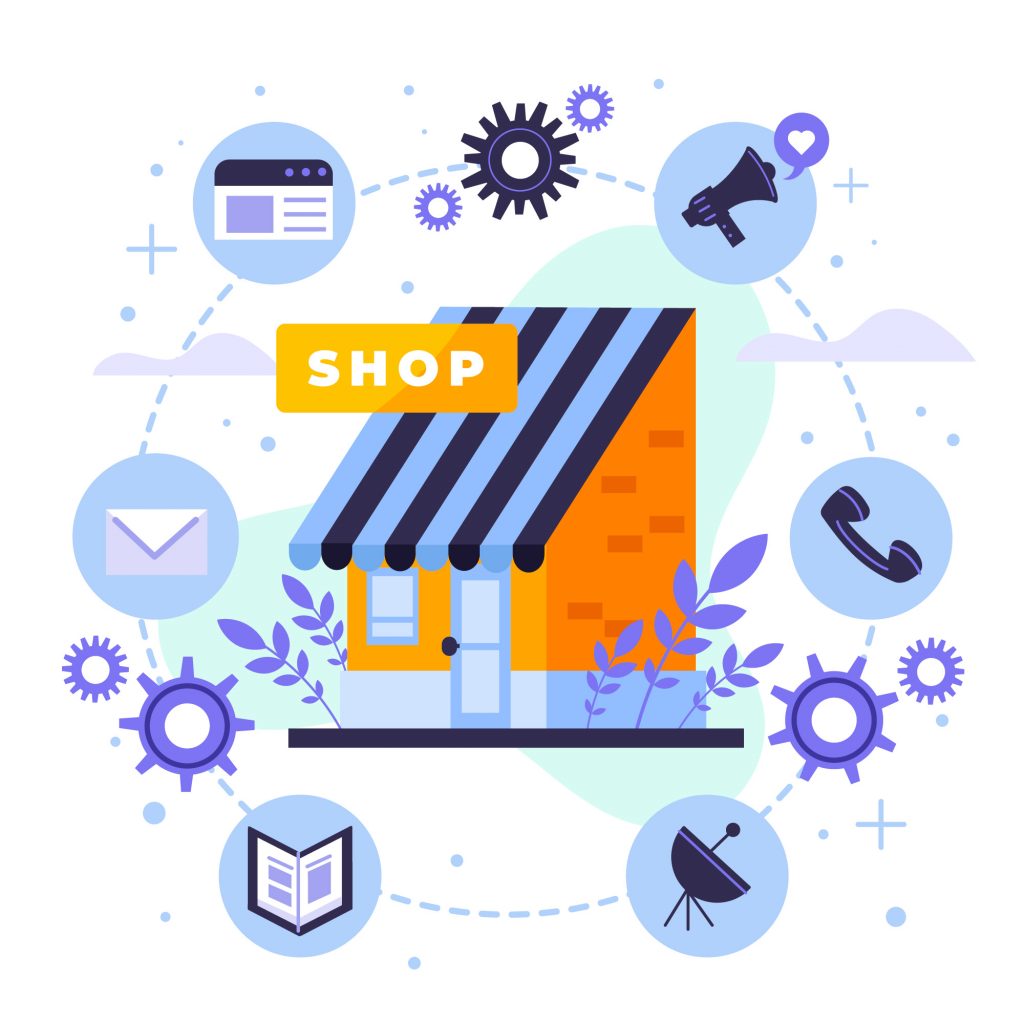 Did you know that the social commerce industry in Africa and the Middle East is projected to grow by 39.5% annually according to Yahoo Finance reaching up to US $9.6 Billion in 2023?
The Eastern Africa region is at the forefront of this growth with our social commerce company in Kenya, Twiva.
Who Are We?
If you have been keen on the social commerce industry growth in Africa then you have probably heard about Twiva.
We are a social commerce company in Kenya that partners with influencers to help businesses gain access to markets and make sales.
Our platform exists to allow business to increase their reach and boosts sales through working with influencers or resellers and by using professional content.
Why This Social Commerce Company in Kenya Exists?
As a social commerce company in Kenya, we have two main services: Social Commerce and Influencer Marketing.
But why Social Commerce? Well, the customers' shopping habits in Kenya have changed creating a need for business to fulfil.
What are the needs? In 2022, the pandemic highly affected how customers shop and how businesses offer their services.
Most customers migrated to shopping online forcing businesses to be part of online platforms to meet their customers where they are.
The popularization of social media platforms such as Facebook and Instagram also affected how buyers discover and purchase products.
Social media platforms continued to evolve into social commerce platforms to meet the needs of the customers in discovering, vetting, and buying products all in one place.
While most social media platforms cater to customers, Twiva recognizes and exists to help businesses expand their market and reach online.
Our platform is armed with features that allow a business to be easily discoverable through resellers and to showcase its products most authentically and professionally.
We will share more details on how your business can benefit from our social commerce platform.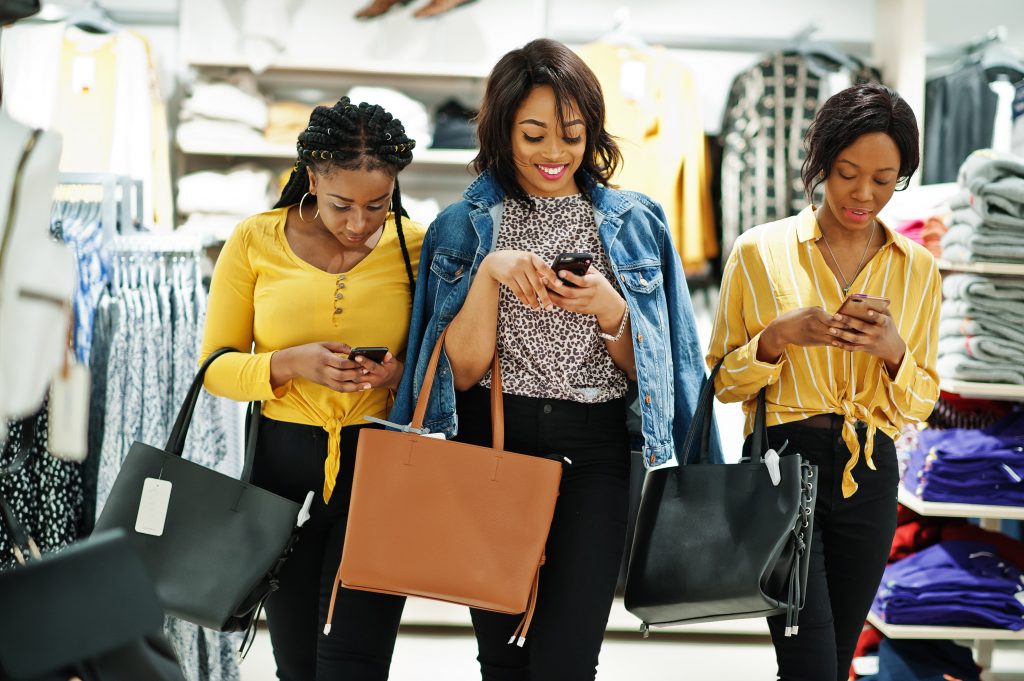 Our Influencer Marketing services exist to transform the brand awareness of businesses and allow them to be easily discoverable on social media and search engines while also reaching new markets.
Our social commerce company in Kenya allows you to select influencers, send campaign briefs, and choose platforms you want to market on.
We provide value for businesses by real-time tracking of online campaigns and measuring their impact through various social listening tools found on our platform
Through our brand content creation hub, Twiva Studios, we also support businesses by creating professional and engaging content that accompanies their social commerce and influencer marketing initiatives to ensure we achieve great results.
Who Do We Exist For?
As a social commerce company in Kenya, we understand the importance of online visibility for all businesses to cater to today's customers.
Our services serve businesses from different industries such as manufacturing, FMCGs, Lighting and interior decoration, food and beverage, clothing and beauty, household goods, SMEs, and more!
We aim to ensure that your products are reaching your target consumers. Through our platform, we give your business great visibility to customers online allowing them to smoothly shop on our platform.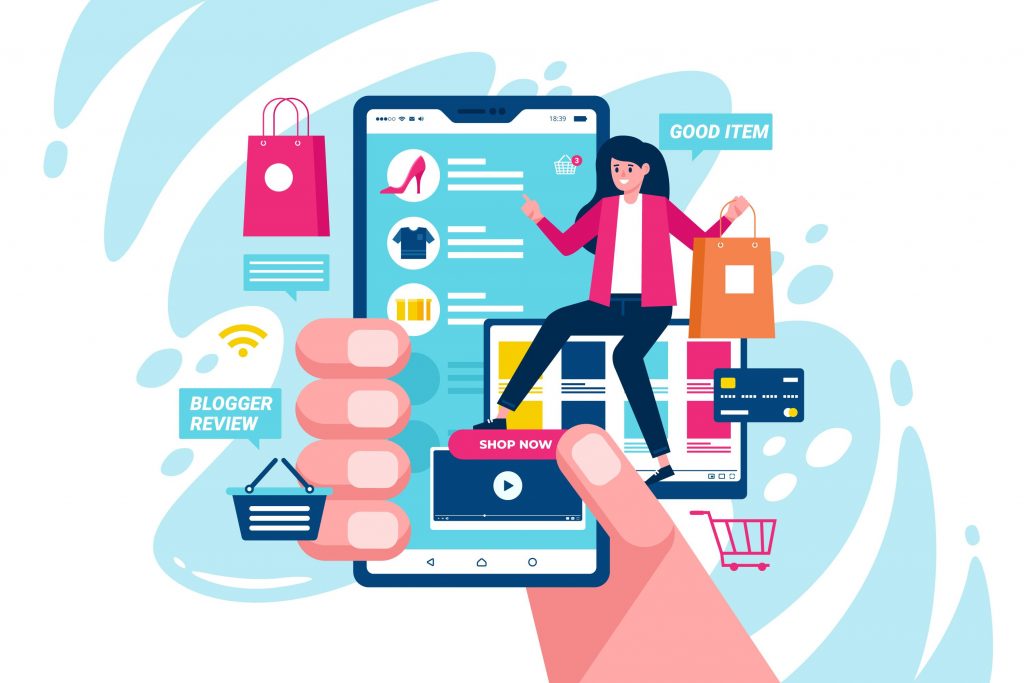 Why Choose The Twiva Social Commerce Platform?
We are the best at what we do.
This social commerce company in Kenya possesses the right features on its platform that will allow you to take your business to the next level.
We provide you with an online storefront that allows you to list and optimize all your products.
We also have a feature that allows you to hire over 9000+ influencers by searching through their profiles to find the one suitable for you, selecting them and easily hiring them all on the platform.
We have a smooth checkout process that allows your customers to easily purchase on the platform.
These are some of the features that positively contribute to your online presence. If your customers are happy, they are more likely to make more purchases.
Discover more features offered by this social commerce company in Kenya by signing up today on Twiva!
To conclude, are you ready to embark on a journey of unprecedented growth and success for your brand? Look no further than our Social Commerce Company in Kenya, Twiva.
With a track record of driving tangible results, we're here to guide your brand toward unparalleled success.
Our dedicated team of experts at Twiva is committed to harnessing the power of social commerce to elevate your brand's online presence and revenue streams.
As a social commerce company in Kenya, we understand the unique challenges brands face in today's ever-evolving digital landscape, and we've successfully navigated these challenges with over 120 brands. 
Whether you're a manufacturing business looking to make your products more accessible to customers or an SME looking to establish your brand, our tailored strategies and cutting-edge solutions will empower your brand to not just survive but thrive.
Join us on this exciting journey, and let's achieve remarkable growth together. Don't miss this opportunity to revolutionize your brand's future – take action now and become a part of our success story!
Penned by Lydia Mwende.
Lydia is the Social Media & Community Manager at Twiva. She enjoys reading, writing and watching films.