YouTube is ranked as one of the best platforms for entertainment giving users the opportunity to watch, stream and upload videos.
If you are a Kenyan content creator, and you have quality videos that are keeping your audience engaged with your content, you begin to earn an income from YouTube. Kenyan Youtubers have tapped into the power of this type of revenue generation sometimes earning well over KES 1,000,000 in just a few months! So who are the highest-paid Kenyan Youtubers?
In Kenya, a lot of people earn a living from YouTube and to some, it is already a career to them.
SEE ALSO
How to Become a Powerful Influencer in Kenya in 5 Mins!
How To Find Influencer Opportunities in Kenya-2022?
Social Commerce in Kenya: Do's and Don'ts in 2022 – Beginners Guide.
5 Important Social Commerce Examples in Kenya You Must Know
Powerful Social Commerce App In Kenya 2022; How A Boutique Business Grew In Only Two Months
So how does YouTube pay in Kenyan shillings?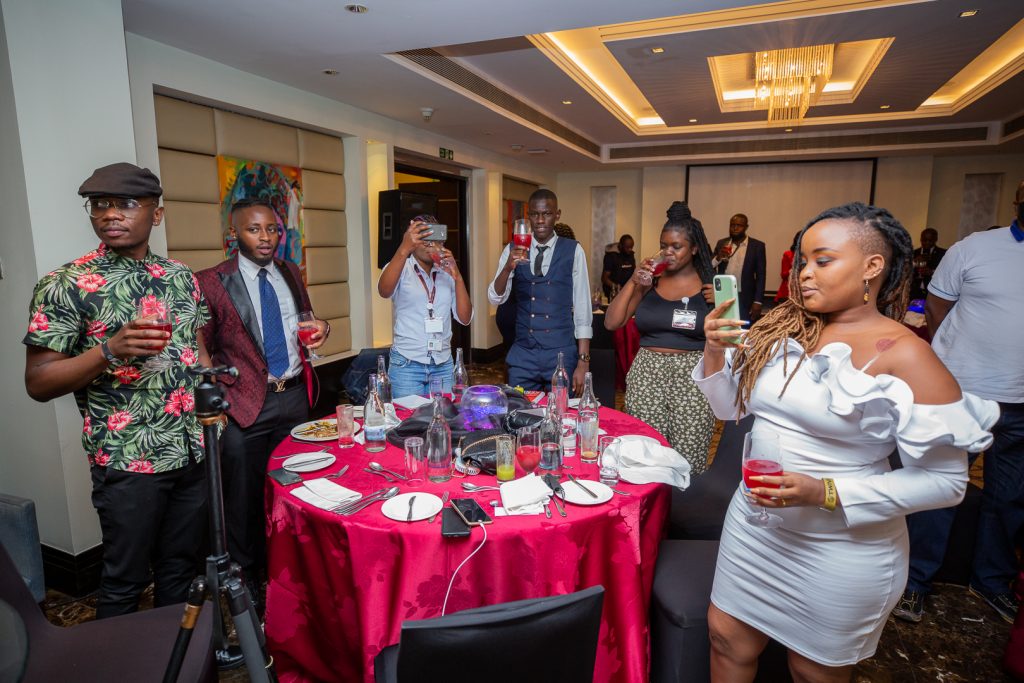 As a starting Kenyan YouTuber, do not expect instant income on the first days or weeks of uploading your content. Research what is needed to start earning that money a on social media platform like YouTube. Make sure there is income coming from somewhere else apart from YouTube.
According to YouTube, your content needs to have a minimum of 4000 watching hours and have at least 1000 subscribers to start earning an income. The more videos and views, the more income you earn.
It is well known that YouTube has raised people up out of the kind of content they upload for what they would like their audience to watch from them.
Kenyans question how YouTubers within the country are earning from the platform. According to the statistics from other Kenyan YouTubers, 1000 views pay KSH. 100 and can even go higher than KSH. 200 depending on the number of clicks.
Below is an estimated income based on your views in Kenya;
1,000 views = Ksh. 100
10,000 views = Ksh. 1,000
20,000 views = Ksh. 2,500
50,000 views = Ksh. 7,000
100,000 views = Ksh. 15,000
200,000 views = Ksh. 30,000
500,000 views = Ksh. 70,000
1 million views = Ksh. 150,000
2 million views = Ksh. 300,000
Timothy Kimani "Njugush"
Crazy Kennar
Flaqo Raz
Mungai Eve
YouTube has given content creators the space of showcasing their creative minds through the platform to their audience.
Apart from posting long videos, you can also post on the YouTube Shorts. Is it worth it? Yes but, it depends on how your audience will react to it.
YouTube Shorts allows you to create short videos with the use of your phone for up to a maximum of 60 seconds. The good thing about it is that it does not disappear like an Instagram or Facebook story.
In this article, we are going to look at some of the Top Highest Paid Kenyan YouTubers and what they do.
Timothy Kimani "Njugush"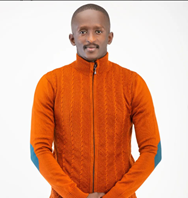 Timothy Kimani popularly known as Njugush is the highest-earning YouTuber. His content is best known for comedy and has his wife Celestine Ndinda featured in them. He has also been part of music videos such as Sijaskia Vibaya by Fena.
Njugush has a total of 556,000 subscribers and has over 87 million views! He is taking over the Kenyan YouTube by storm!

Apart from him producing his own content, he is also partnering with Safaricom, Toilex Tissues, Bountiful Safaris to mention a few of the Kenyan brands.
Crazy Kennar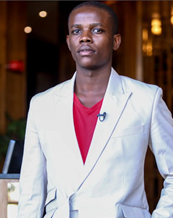 Kennedy Odhiambo known as Crazy Kennar is a passionate comedian on his YouTube Channel. He has 476,000 subscribers and 111.1 million views!
His content is focused on homes, schools, music, and so on. Most are based on the everyday struggles of Kenyans and through his humor, he has become one of the funniest individuals in the country and beyond.
Besides creating content and earning money from YouTube, he owns his own restaurant known as Instant Delicacies located in Juja, Kiambu and has been congratulated by a number of Kenyan celebrities.
Flaqo Raz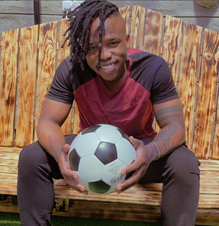 Erastus Ayieko Otieno known as Flaqo Raz is known for acting different roles on his videos such as Mama Otis and Baba Otis.
He is in the entertainment industry. He was a musician before transitioning to comedy. His content was inspired from watching vines and slowly made his content become big on YouTube.
Flaqo has 430,000 subscribers and 59 million views on his channel. He is among the youngest paid YouTuber in Kenya.
Mungai Eve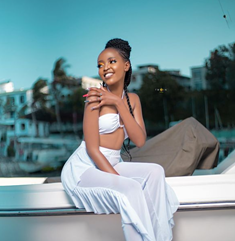 Mungai Eve's YouTube channel is based on Independent Entertainment that believes in the future of Kenyan Youths. She has 442,000 subscribers and 68 million views on her channel.
Eve's channel is well known for how she uncovers untold stories and this attracts more audiences to her channel.
YouTubers earn an extra coin through AdSense. If you have heard celebrities telling people to click a certain ad until it ends, they earn from that too. In Kenya, that is the main source of income for YouTubers.
Combine affiliate marketing and influencer marketing by advertising their products, reviewing them, and marketing and selling them through your social media to a sustainable source of income.
Kenyan content creators earn from attaching M-Pesa pay bill numbers on the lower thirds of their videos whereas, if the viewers feel satisfied and would want to support their own, then they can send money so that the content creator can benefit from it through more creative entertaining content.
Now that you know the requirements and how much you can earn on YouTube, go ahead and plan yourself if you want to be a content creator who is looking for ways to earn an extra income.
Want To Learn More about Influencers apps that pay in Kenya and how you can start earning? Click here