You interact with types of social commerce examples almost every day! Either on Facebook or Instagram you must have witnessed these.
You are wondering why there is too much social commerce buzz!
Almost everyone is crediting this with all the advantages it has brought into their business, yet you don't know why, how, and maybe where this is happening.
You have the advantage of the internet, so you can understand the meaning of social commerce for your business today?
Social commerce simplified means, "Buying and selling goods and services through social media."
Therefore, social media is the tool we use for social commerce. Do you know examples of social media pages?
That's right.
Many businesses have been using the power brought by social media to build their brand awareness, grow their markets, reach more customers, increase the number of likes and following on their platforms.
But, the most important thing for any business is to make a profit. Social commerce comes in to make your customers make purchases easily.
In a system that's more accommodative, adaptive, and just a click away, you can easily make your customer initiate a bulk of groceries, shoes, clothes, etc.
If you understand this then phew! Kudos for saving me another second to tell you examples of social commerce that will shock you by the end of this article.
Social commerce examples are
Organic shoppable posts.
Shoppable ads.
Shoppable influencer content.
Shoppable videos and media that lead e-commerce sites.
Not yet done!
Initiating transactions on social media is a very important initiative for your social media platforms. You can easily allow the customers you get on these social networks to purchase your products.
Most of these customers will do this without leaving their social platform in the network in what we call In-App purchases.
In-App purchases can be categorized into two; Organic reach and Advertisements.
Organic reach In-App purchases are those purchases your customers initiate from some of the posts that are not boosted or paid for in the individual social media platform.
While Advertisements purchases are made when your customer interacts with an ad that you had paid for on the social media pages.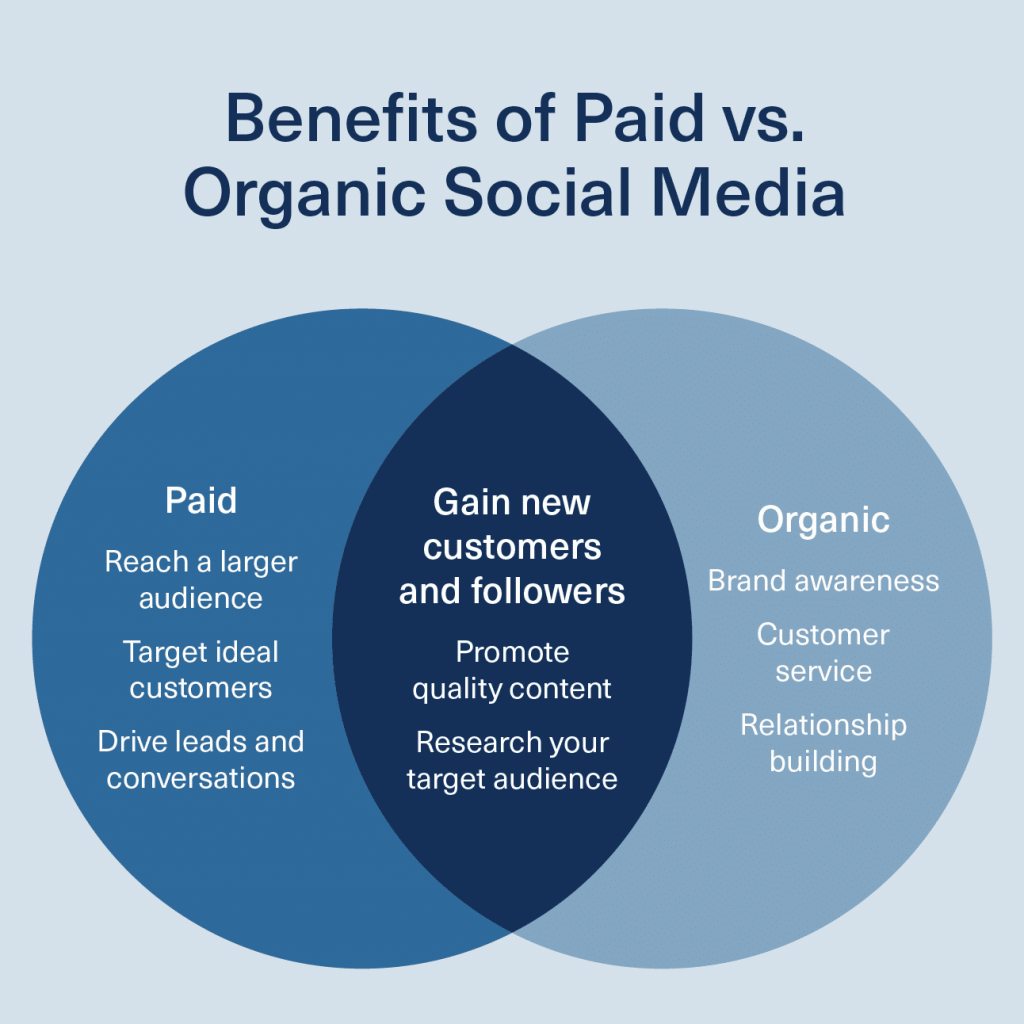 Either way, most businesses combine these two to make double and more intuitive traffic when selling on the platforms.
Let's get you started by discussing each.
Organic shoppable posts.
Being organic means being natural. You post products and let their taste and appearance sell themselves on social media.
Facebook and Instagram have allowed businesses to create and manage shoppable features organically. These features allow your customers to purchase products directly on their respective platforms.
Whether your customers are on Facebook, they can easily buy from the shops you have there and vice versa for Instagram. These features on Facebook and Instagram are alpha.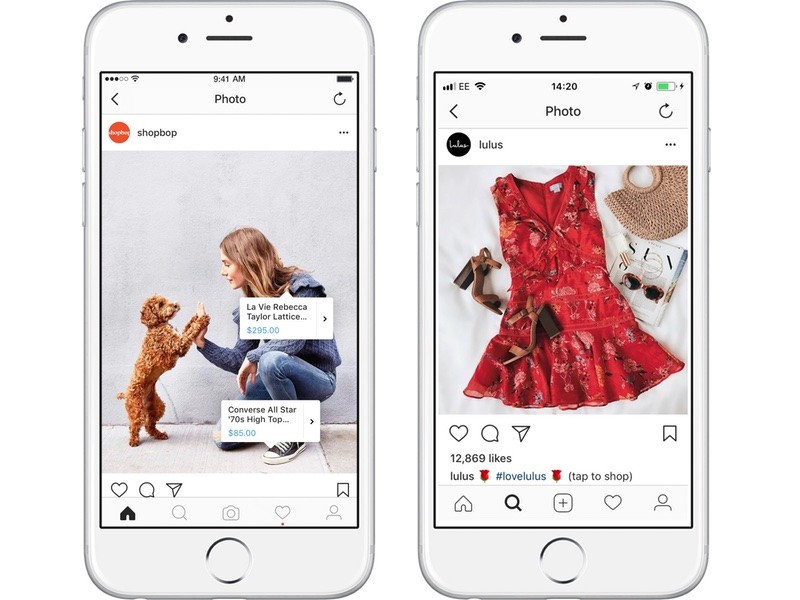 Snapchat and Tiktok have introduced the same features on their pages but they are still in the beta stages. With Pinterest, a product pin is used as functionality for social commerce that will direct your customer to the relevant e-commerce app or website.
The best thing about organic shoppable posts is that you don't have to pay so that you can access them. While using these most of your followers will become your immediate customers.
Organic posting will never be enough for you if the main aim is boosting your sales funnel.
If you want to reach more customers you can easily boost your posts and pins. Different social media platforms have their way of making this happen.
Facebook, Instagram, LinkedIn, YouTube posts can be easily boosted as they don't have a lot in operation.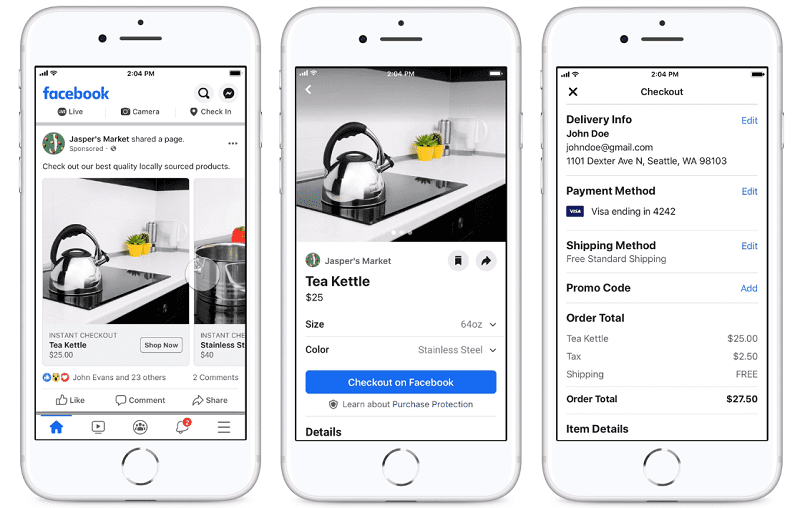 More so, they allow you to target specific demographics that will consume your content and buy as fast as they view them.
Even though these ads cost a lot of money in nature, sometimes they are good for your business since they level up on the reach level that you want.
Creating well-planned and executed social media ad campaigns that are paid can generate high profits for you.
Shoppable influencer content.
The age of influencer marketing is here. Every business is trying to employ every social media influence they can get to sell.
Influencers on social media vary in many ways. They can be politicians, content creators, entertainers, musicians among others.
Influencers understand their social media landscape better than most businesses and that is why they try to reach out to them for brand advertisements and product promotions.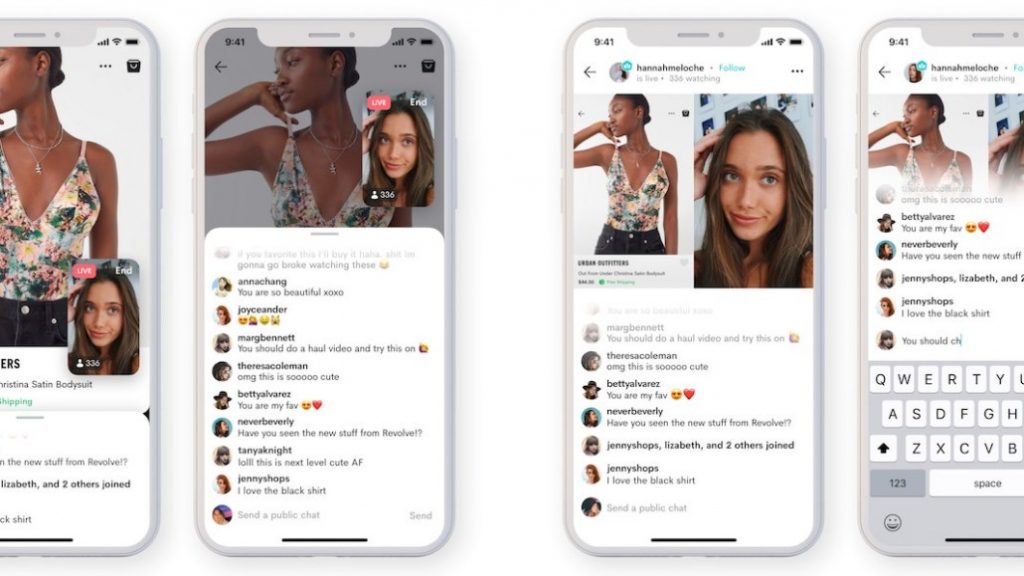 One guaranteed fact is that influencers help your business gain higher traffic as well as expand more on the visibility of your product.
Facebook and Instagram have optimized their pages in a way that content can be easily purchased from the posts.
When you use an influencer who has a better engagement on Facebook, many people will be redirected back into your platform, hence activating purchases. These relate to the other platforms as well.
Shoppable videos and media that lead e-commerce sites.
The future of Meta/Facebook is helping businesses tag links to the posts they put on their social media pages.
Whenever your customer clicks on a post from your profile or E-shop, they can be given a highlight of the prices and a link of how to buy them.
Just like tagging individuals on your page and their profile gets connected to yours, that's what these social media platforms are leveraging for the future.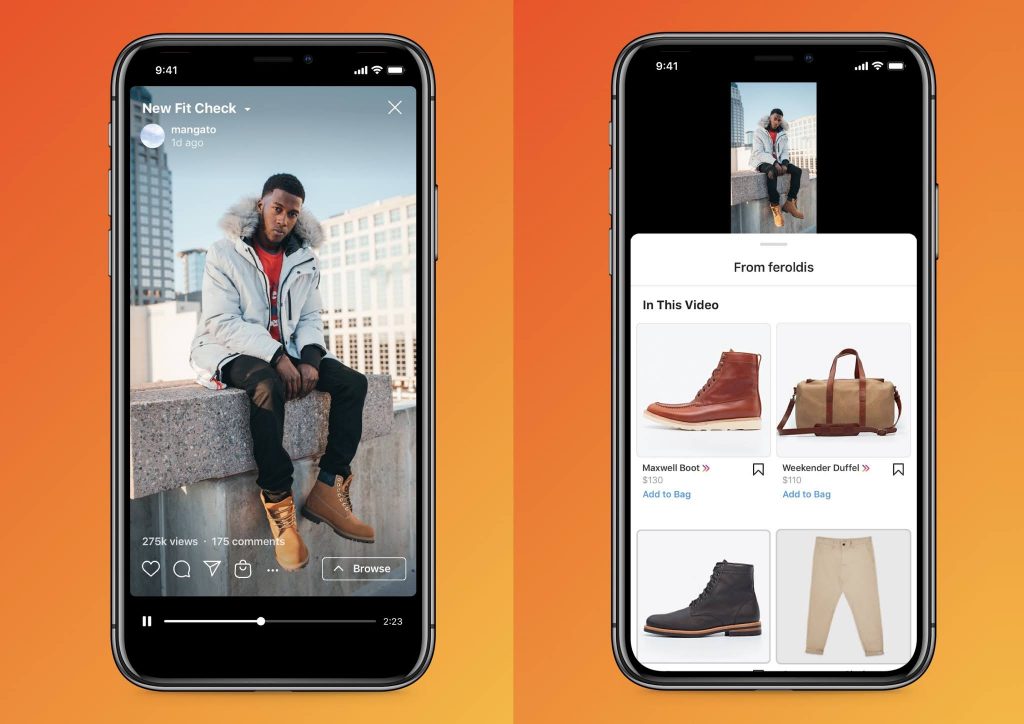 You'll be able to sell from your post as easier and faster.
This is quite shocking, right? Am sure you must have seen either one or two of these features on some of your social media profiles.
Making the Best Out Of Social Commerce.
If you want to make the best out of social media marketing, social commerce isn't either/or situation. It's either you have a grip on what you want to do or you'll end up losing a lot.
Social engagement helps you boost your social networking. It's the best way to amplify the foundation you want to create for your sales.
There is no arithmetic for you here in social commerce unless you are earning your profits. Invest much in your social media campaign strategies. Making the best of influencers for social commerce will make your customers believe in the quality of your product.
Influencers also help on amplifying your social posting activities and other social media campaigns.
With a double-edge cut, you would have saved the amount spent on the creative ads, since they give the best content too, meaning your asset is generating the most sales for a given time also.
Social commerce is a very good opportunity for you and your business.
Using all the examples we have highlighted above, you will be able to create a better buying experience for your customers, improve your visibility, reduce potential frictions with your customers while getting valuable experiences from them, and lastly helps on strengthen your engagement online, thus building trust.
For more information you can easily contact us through [email protected], Tel: 0708 088 114 or visit our website www.twiva.co.ke.
Get started today!