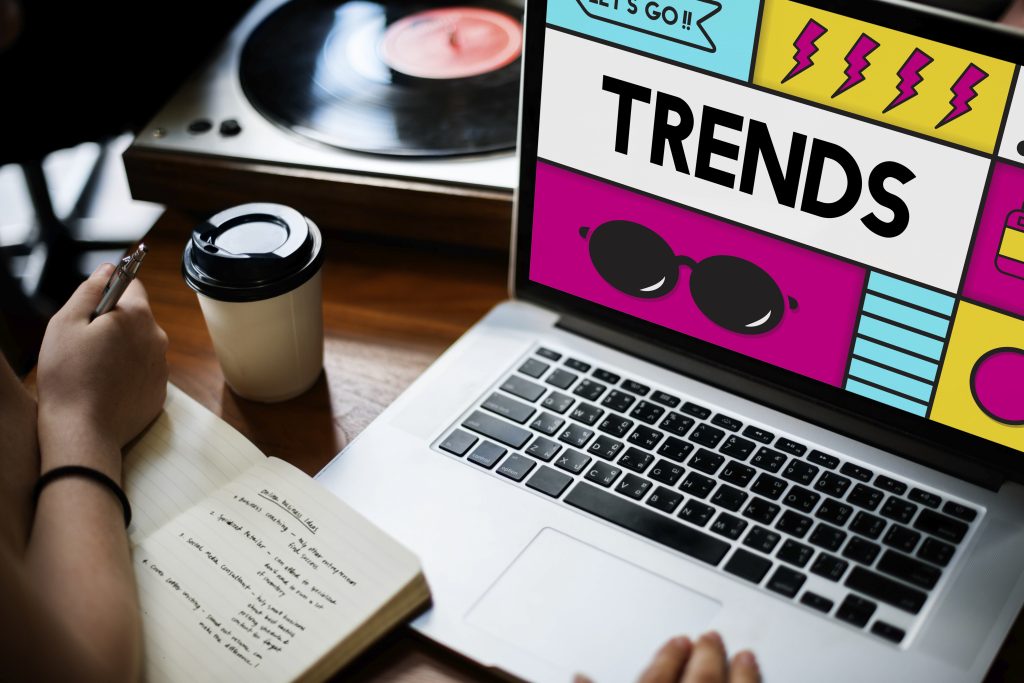 You have already established the various benefits your brand will get from influencer marketing.
Now, you need to be updated on the current influencer marketing trends and find ways to use them for your brand's advantage.
In this article, we will be exploring some of the top influencer marketing trends you need to look out for in 2023.
1.      Influencers And Brands Are Forming Long-Term Collaborations
Brands are now approaching influencers as true long-term collaborators.
They are no longer paying for a mention or a tag but are exploring different ways to engage with influencers over long periods.
This is influencer marketing trends that has seen influencers work with brands on products, clothing, or even services.
Part of these influencer marketing trends has seen brands are even setting aside budgets for influencer events that promote their joint ventures and projects.
Because of their deep understanding of social media and audiences, some influencers have managed to become creative directors in brands.
This is giving them a big say so in how products are designed and delivered to customers.
Molly Mae is a social media influencer based in the UK who was named creative director of the global clothing brand Pretty Little Thing.
Here in Kenya, Denri has an ongoing long-term collaboration with internet sensation and influencer Azziad for a self-named (Azziad Bag collection).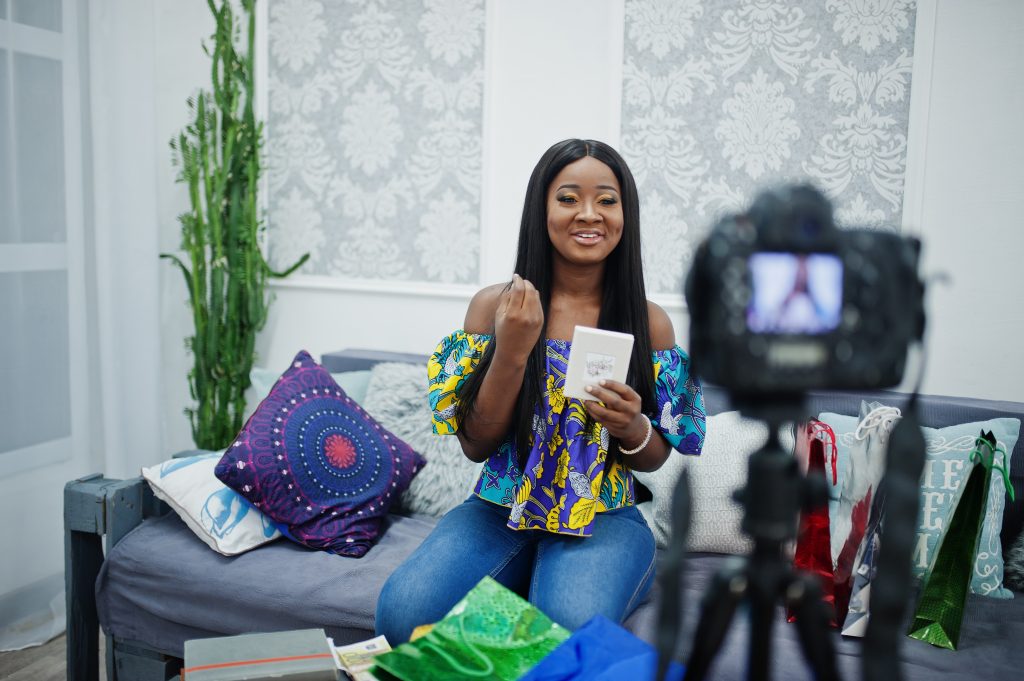 2.      Live Shopping
One of the key influencer marketing trends to watch out for in 2023 is Live shopping.
Although it is quite popular in eastern Asian countries, it has begun to gain popularity globally.
Live shopping with influencers has become even more popular with the integration of live features on social media platforms like Instagram and TikTok.
Through the trusted reputation of an influencer, brands can go live and introduce, market, and sell their products.
These social media platforms also enable influencers and brands to answer direct questions about their products or services.
Live shopping is also the perfect merging of influencer marketing trends into social commerce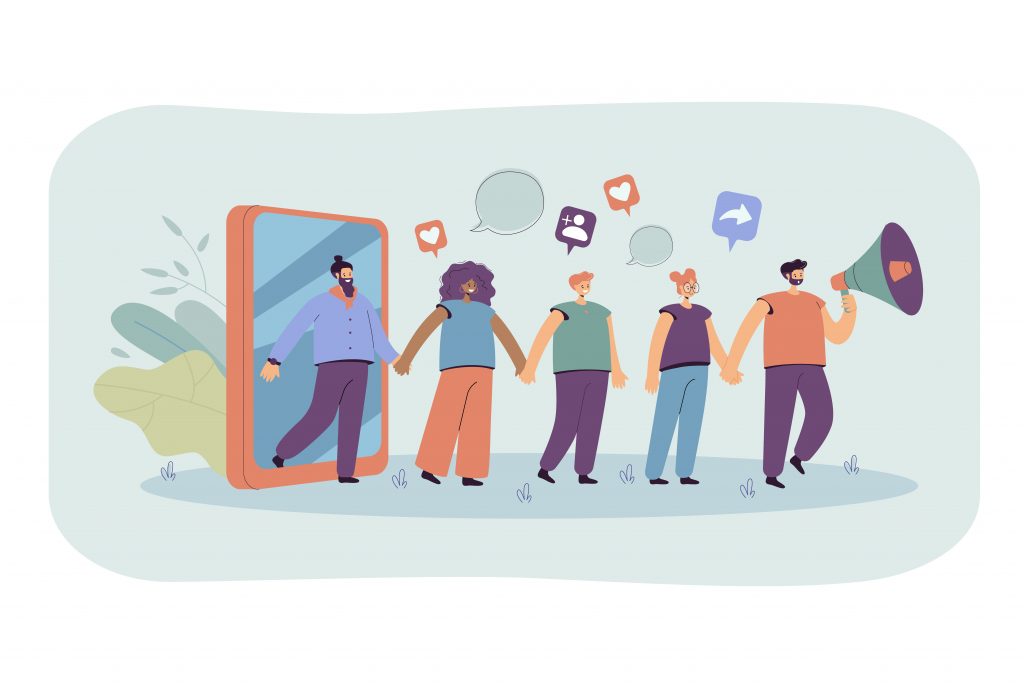 3.      Micro & Nano Influencers
A marketer needs to know the different types of influencers and who is right to work with for your brand.
Micro and nano influencers were a growing part of 2022 influencer marketing trends but they are seemingly predicted to dominate in 2023.
Micro-influencers are described to have 10k to 100k followers while nano-influencers have a follower count of between 1k to 10k followers.
The reason why brands continue to gravitate towards these types of influencers is because of the type of authenticity they create. Also, they tend to get higher levels of engagement.
A study by Partipost discovered that the influencer category that is most likely to impact a buyer's purchasing decision is nano influencers.
Compared to the other influencer tiers, nano influencers affect 46% of consumers. Celebrities have a 20.6% influence while Macro influencers have 17.7% and micro-influencers have 15.7%.
The numbers clearly show the level at which nano influencers are taking over the industry.
Also, it is easy to adjust to this type of influencer marketing trends because nano-influencers tend to be budget friendly to most brands.
And while the state of the global economy continues to shift, businesses are leaning towards marketing options that are cost-effective and that will help them achieve their goals.
4.      Instagram and TikTok Are Still The Leading Platforms
TikTok is a fast-rising social media platform currently with over 1.2 billion active monthly users.
And although TikTok is becoming more and more popular and Instagram remains a front-runner in terms of influencer and brand collaborations.
These two platforms will heavily impact how influencer marketing works in 2023.
Their different features such as collaboration, stitches, challenges, and duets create a variety of engagement options for their users.
Instagram possesses the most advanced social commerce features that allow audiences to directly shop on the app through Instagram shops.
These platforms are also the best when it comes to businesses that want user-generated content.
A study by AdWeek reported that 49% of TikTok users have purchased a product or service from a brand after seeing it advertised, promoted, or reviewed on the platform.
Also, the hashtag #TikTokMadeMeBuyIt has over 48.7 Billion views on the platform.
This is one of the influencer marketing trends that will impact which platforms you invest in the most.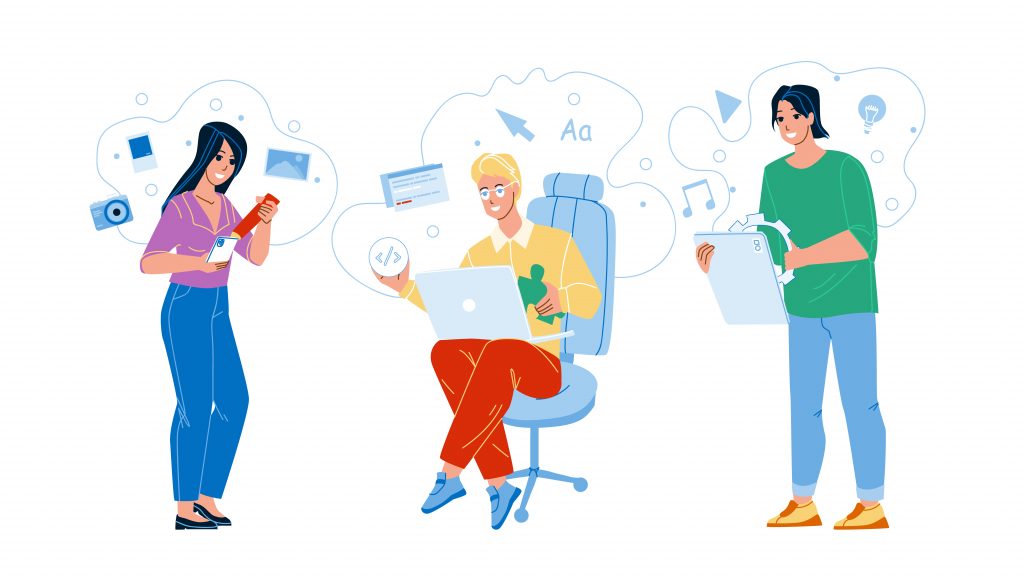 5.      Rise of UGC
First of all, what is UGC and why does it fall under influencer marketing trends?
UGC, also known as User-generated content, is described by Hootsuite as original, brand-specific content created by customers and published on social media or other channels.
For businesses that are considering reaching new audiences using social media, then user-generated content is the way to go.
As social media continues to evolve, consumers are getting more repulsed by paid advertising.
And this is why brands should aim at developing authentic user-generated content when using influencer marketing.
Audiences are likely to convert to customers when they see their favorite online personality praising and using your products or services.
This is one of those influencer marketing trends that you need to be strategic with.
The best way to collect UGC for your business is through creating shareable content for your business's social media.
Another way is through publicizing customers' ratings and reviews. New audiences will see that other customers have previously enjoyed your products or services without being paid to do so.
It is important to pay attention to places your brand is being mentioned and collect as much of that information as possible.
Social media platforms continue to find ways in which their users authentically share content and information.
This is where your brand is likely going to be mentioned i.e.; duets, stitches, collaborations, stories, etc.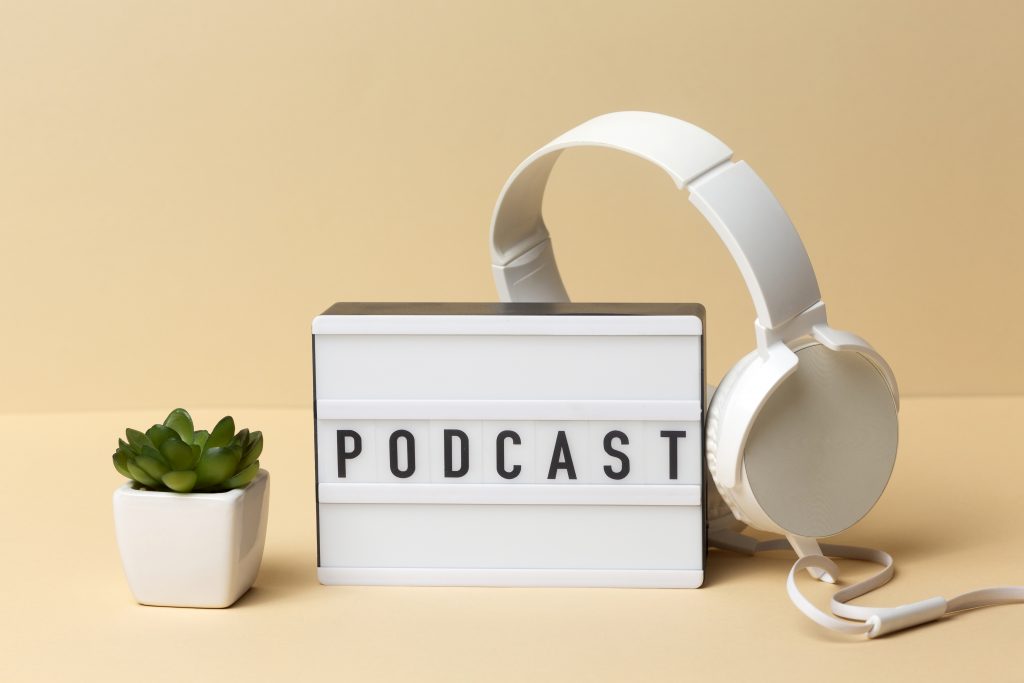 6.      Increased Popularity of Influencer Podcasts
One of the influencer marketing trends that is significantly shaping how brands will advertise in 2023 is the increase in influencer podcasts.
The power of podcasts has revolutionized how audiences consume long-form content.
While short-form video content is becoming the most preferred type of content among consumers, long form content is not completely ignored.
Influencers are exploring ways of creating content that is easily produced, unlike videos that require long hours of editing and recording.
And this is where podcasts come in.
With prior experience in content creation, influencers can apply their acquired skills and create a podcast.
Also, their existing audiences play a huge role in the success of this venture.
Brands have started to notice this type of influencer marketing trends and they want a piece of the pie.
According to statistics by Demand Sage, podcast listeners stood at 424.4 million in 2022.
Research by Edison shows that 54% of podcast consumers say that they are most likely to consider the brand they hear on podcasts.
As a brand, I hope you are considering advertising your business in a podcast.
If you don't know where to start with is, reach out to an influencer marketing company like Twiva and they will help you.
Some of the most popular influencer podcast in Kenya is JoyRide by Ben Cyco and Wanjiru Njiru
In conclusion, you as a business cannot afford to ignore these influencer marketing trends.
They impact your ability to appropriately collaborate with influencers while also guiding you on the different influencer marketing strategies to employ.
They are the future of influencer marketing.