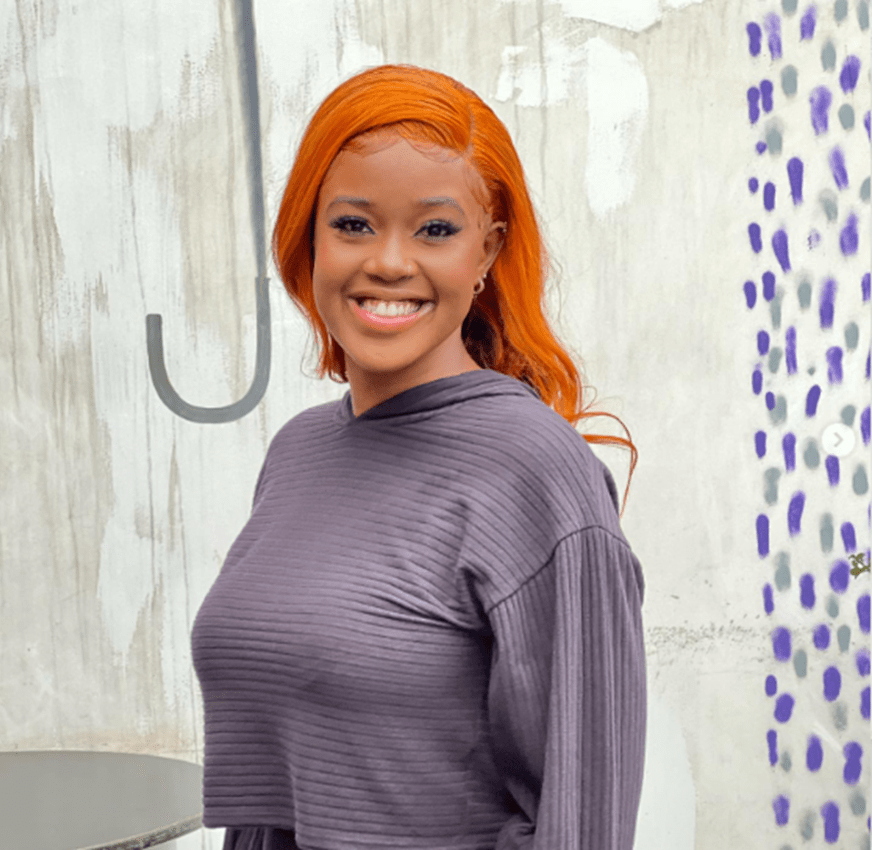 In 2020, a tweet online leaked what is said to be Azziad Nasenya's expensive rate card. Azziad, is a well-known celebrity type of influencer in Kenya, with a following of over 4 million people across all social media platforms.
The rate card shows that the TikTok star charges KES 100, 000 for a TikTok video and KES 50, 000 for a live session.
For other platforms she is shown to charge as follows: Instagram post (KES 100K), Instagram story (50), and Live (50K). Twitter (KES 50K), Facebook (KES 50K) and YouTube (100K).
The rate card stirred strong reactions from users online, as some couldn't believe that brands would be willing to pay her as much as she was asking for.
Believe it or not, brands are willing to pay these types of influencers in Kenya high amounts of money to push their messages online.
Not long ago, the influencer marketing industry looked completely different from what it looks like now.
The types of influencers in Kenya that were used by brands were only famous on-screen celebrities.
But, since the digital revolution that introduced different social media platforms, a lot has changed.
According to DATAREPORTAL, as of January 2023, Kenya is home to 10.55 million social media users equating to 19.3% of the total population.
Individuals are establishing their brands on social media and through their content and personalities, are reaching thousands of audiences.
However, not all of them are the same type of Influencers in Kenya. They vary depending on their niche and follower count.
As a brand, it is important to understand the different types of influencers that exist in 2023. You need to understand the niche and follower count of the type of influencer you would like to work with.
In this article, I will be exploring the different types of influencers in Kenya depending on their follower count while discovering some of the most popular niches within influencer marketing in Kenya.
Let us start with the types of influencers in Kenya categorized by their follower count.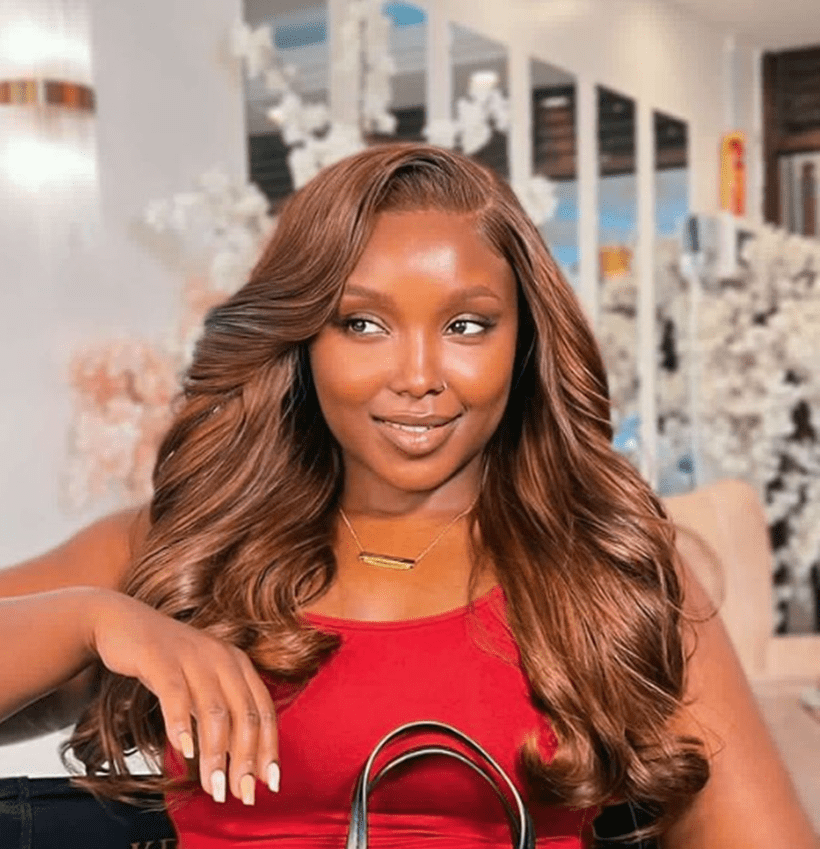 Mega / Celebrity Influencers (1 Million+ Followers)
A mega/ celebrity influencer is a type of influencer in Kenya that has a following count of more than one million social media users.
Because of their size of followers and also because they have significant influence outside of social media, they can be expensive to work with.
Just like the example we sighted at the beginning of this article, Azziad is an example of a celebrity influencer.
Although she started on social media, she has transformed her career in traditional fields of media.
Through her acting role and her radio presenter role, she is seen to have established a name for herself as an influential personality in Africa.
She has managed to work with global brands like Garnier, Tecno, and Maybelline.
Mega influencers are best for brands that want their message to reach as many people as possible and have the budget to make this happen.
Other mega-celebrity types of influencers in Kenya are such as Kate Actress and Eric Omondi.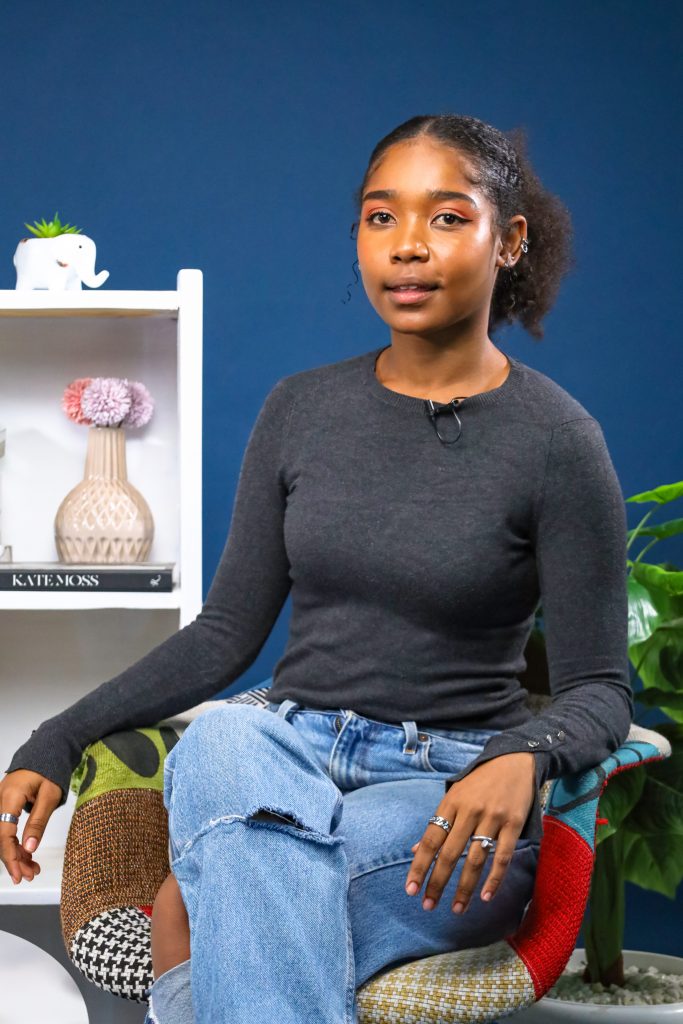 Macro Influencers (100K – 1 Million Followers)
Macro influencers have typically intentionally nurtured their followings (100,000 and 1 million) online over some time mostly through their content.
In many cases, they usually get up to 3% engagement on every content they post online.
They are a notch down from mega influencers and some of them could also be celebrities but they are a lot cheaper to work with.
Macro influencers are valuable for brands that want to bring awareness to their brands and increase their brand's reputation.
These types of influencers in Kenya are such as Natalie Githinji, Karis Memes, Eddie Butita, Dr. Kingori, Elodie Zone etc.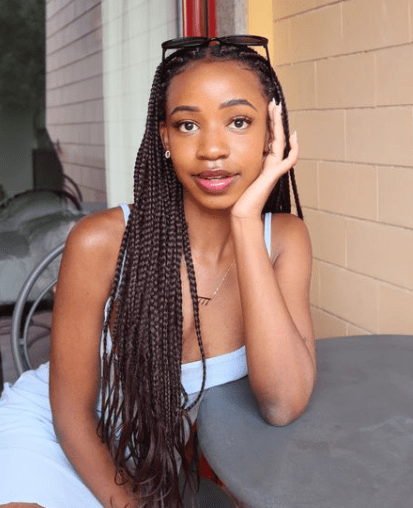 Micro Influencer (10K – 100K Followers)
Compared to the earlier categories, micro-influencers are seen to have higher engagement from their followers.
With followers between 10K and 100K, they most likely connected to their followers compared to macro and mega influencers.
Usually, audiences of micro-influencers are well-targeted because a lot of their content is niched out to fit a specific group of people.
Micro-influencers are best for brands that want to target a specific audience, They are also a lot more affordable and will most likely harness good results for brands they work with.
Examples of these types of influencers in Kenya are Samantha Nyakoe, Temina Otsieno, Stephanie Nganga, etc.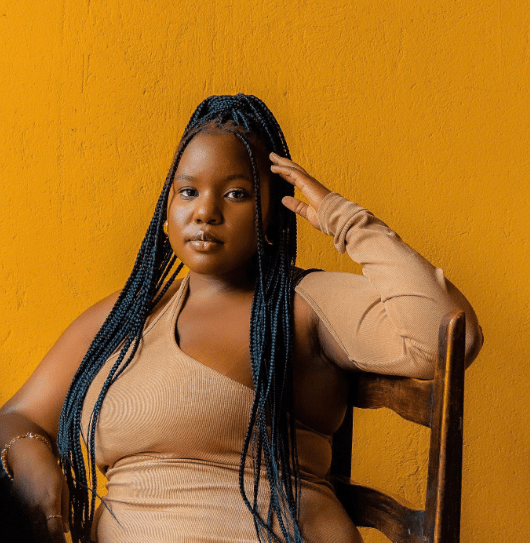 Nano Influencers (1K – 10K Followers)
Despite their low number of followers (1K -10K), they are highly likely to get higher engagement from their followers like micro-influencers.
They usually are starting and have a very highly engaged audience.
Due to their small size following, they are most likely interacting with most of their followers through comments and messages.
Nano types of influencers in Kenya are good for brands with small audiences and those that are interested in testing their products and services to a small pool of people online.
To work with the right nano influencer for your small business, carefully research or seek the help of influencer marketing platforms such as Twiva.
These types of influencers in Kenya are such as sue_pooh and Lynna Owiti.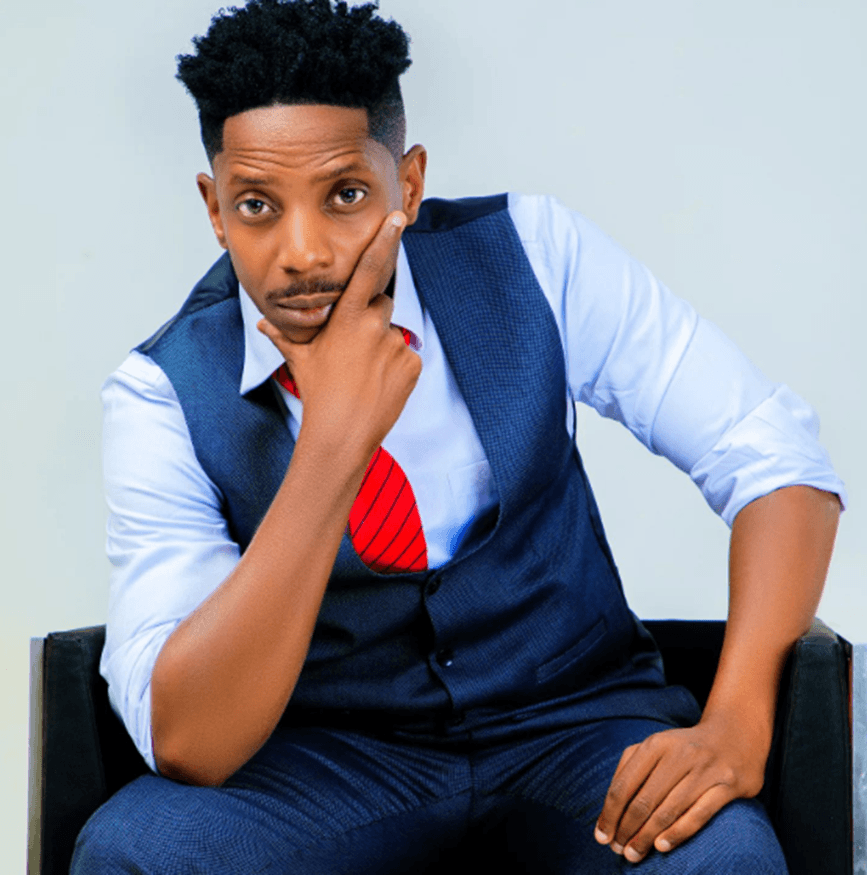 Types Of Influencer Niches in Kenya
Different influencer niches are determined by the content posted by influencers and the value they are providing their followers.
Below are some examples of niches among influencers and examples of types of influencers in Kenya who fall into these categories:
Travel – Natalie Tewa, Adventure Singh,
Food – Chef Ali, Kaluhi's Kitchen
Lifestyle & Beauty – Joanna Kiuthia, Wabosha Maxine
Business – Just Ivy, Nancie Mwai
Entertainment: Comedians, actors, Musicians, and Dancers such as Crazy Kennar, Henry Desagu, Brandy Maina, Pascal Tokodi, Jackie Vike, Sarah Hassan, etc
Real Estate – Ktedy Natural
Technology – Georgie Ndirangu
Health and Fitness – Shiv Simani, Mitchelle Adagala, Frankie Just Gymit
Media: Journalists, presenters, writers, filmmakers, photographers, etc. such as Caroline Mutoko, Mutua Matheka, Shem Obara, Lynn Ngugi
Sports – Ferdinard Omanyala, Eluid Kipchoge
Fashion – Joy Kendi, Anita Nderu
In conclusion, it is important as a brand to carefully evaluate an influencer's niche and follower count before selecting them for your online campaign.
Only invest in an types of influencers in Kenya who will bring you results and help achieve your goals.
If this task is complicated for you, work with an influencer marketing agency like Twiva and we will guide you through the process. Reach us at [email protected] or 0708 088 114