Your social media manager does not have enough to handle a successful influencer marketing campaign. I know it seems possible. All they have to do is research the right influencer, contact them, agree on the price, and start posting. But you need an influencer marketing agency.
The truth is, although it looks simple it's not. An influencer marketing campaign is what the younger generation would describe as a big deal in digital marketing.
There is a lot that goes into drafting and preparing to launch an online campaign while collaborating with an influencer.
Besides, your social media manager probably has enough on their plate to maintain your social media presence.
This next level of social media marketing requires deep understanding and dedication to make it successful.
This is where an influencer marketing agency comes in.
The global influencer marketing market value stood at 16.4 billion U.S. dollars as of 2022 and it is a market that continues to grow. According to Statista, in 2021, there were 8,900 companies worldwide offering services related to influencer marketing.
The reason that these companies continue to grow is that as brands continue to explore the power of social media in their marketing strategies, these new ventures must be handled with expertise and professionalism.
If you are a Kenyan brand that doesn't understand why you should partner with an influencer marketing agency, let me give you a few reasons why you stand to gain more instead of doing it yourself.
The Need for Experts and Experience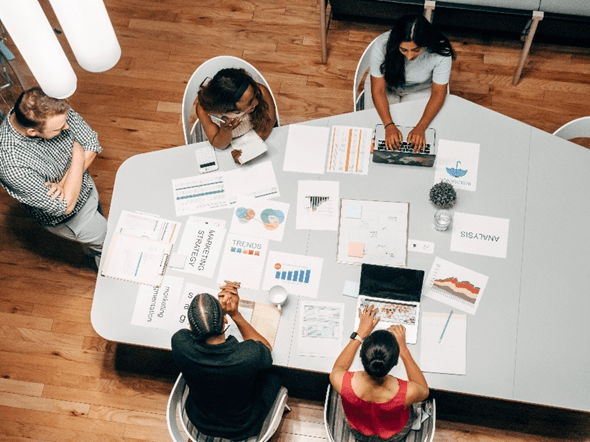 While you might have a basic understanding of what it takes to run an online marketing campaign, influencer marketing requires extensive research that is best done by a team of experts. This team is best found within an influencer marketing agency.
Influencer marketing agencies strategize, execute, and manage influencer marketing campaigns for brands and businesses.
Full-service influencer marketing agencies walk with you through all the stages of a campaign. They determine the target audience, identify and build relationships with the right influencers, strategize on the right content, monitor and measure the performance of a campaign, and more.
Agencies have vast experience working on multiple campaigns with various clients. They know what works and what doesn't and are in a great position to advise you on how to execute your campaign.
See some of our past influencer campaigns.
They Save You Money And Time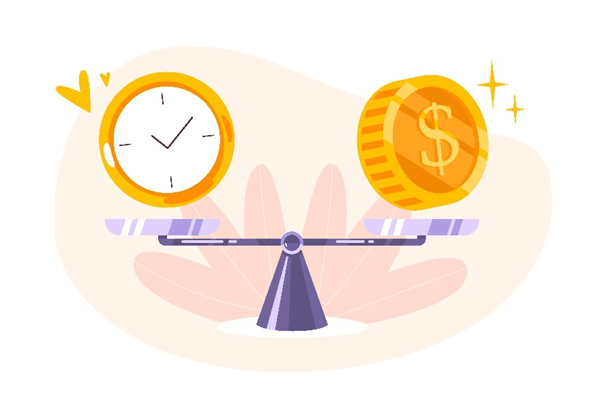 Influencer marketing campaigns are not cheap. And while different influencers offer different rates, you are more likely to be charged higher as a brand if you approach an influencer directly.
Why do social media influencers offer agencies lower rates? Well, because of an already existing relationship between an influencer marketing agency and an influencer.
An influencer will negotiate smoothly with an agency due to prior working experience or the desire to be considered for future campaigns.
Also, a lot of work goes into preparing to launch a campaign. Strategies and research, proposals are drafted and revised, and negotiations and contracts, all require time to be done diligently.
And because as a brand you are also catering to your customers, products, or services, you are less likely to have time to do all this and still run your business.
That is why it is best to outsource. All this work will be transferred to an influencer marketing agency whose sole purpose will be to make the campaign a success.
You also don't have to incur extra costs in measuring and monitoring the campaign performance because a top influencer company in Kenya has this software and resources as part of its service delivery tools.
You Will Accomplish Your Marketing Goals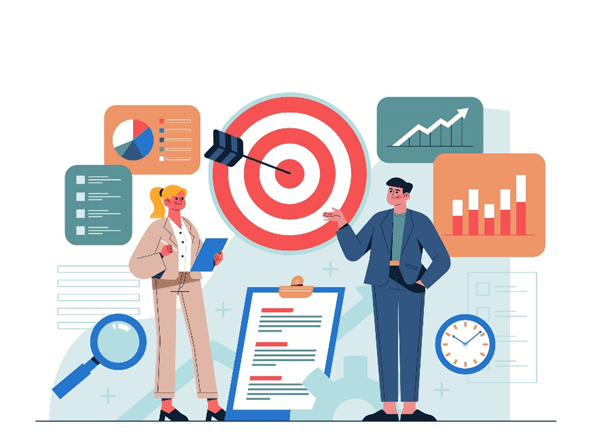 Before you set aside that budget, what are you hoping to achieve from this influencer marketing campaign?
Do you want to raise awareness of your brand? Are you launching a new product or service or do you want conversion and make more sales?
Once you have figured out your goals, do you know how to accomplish them? You need to map out clear strategies on the actions you will take to achieve them.
Because influencer marketing agency requires money to make it work, you don't want to invest in strategies that will not give you results. That is why you need the professionals.
An influencer marketing agency will work on your idea and determine the best approaches for your goals. As their client, it is their ultimate priority to make sure you get what you want from the campaign that you have paid them to execute.
Also, you know where to go for answers incase this doesn't work.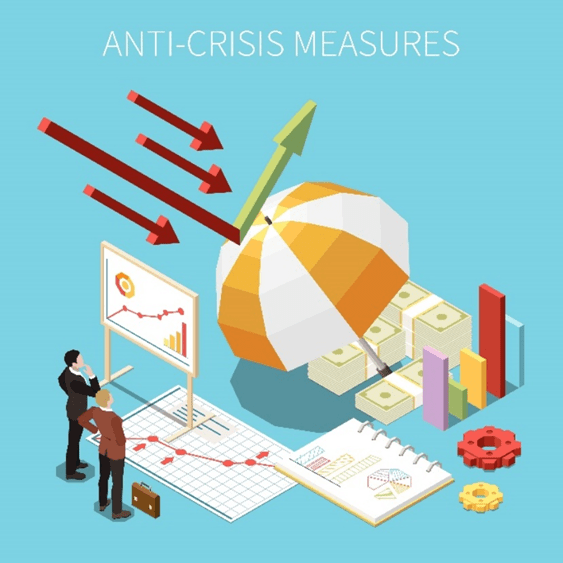 Influencer Marketing campaign management has its fair share of risks.
According to research carried out by Odipo Dev in 2019, 92% of Kenyan influencers who use Instagram have fake followers; this figure is limited to those with over 10,000 followers. About 15 to 41 percent of their engagement is fake.
This statistic shows you just how easy it is to be fooled into selling to a fake audience if you haven't vetted an influencer.
While carefully curating their pool of influencers, most agencies have systems and software that can monitor the activity of an influencer on social media. And also analyze whether their following and engagement are real or fake.
One of the most popular global influencer marketing agency fails was in 2017 when the beverage brand Pepsi partnered with celebrity model Kendall Jenner. The insensitive ad elicited a lot of negative critics that forced the brand to take down the ad and apologize.
This is why it's important to work with the right influencer who will rightfully portray your brand's message. And an influencer marketing agency is at an advantage in researching and advising you on how to avoid these risks.
In conclusion, partnering with an influencer marketing agency is a worthy investment for brands that want to explore the power of social media marketing through influencers.