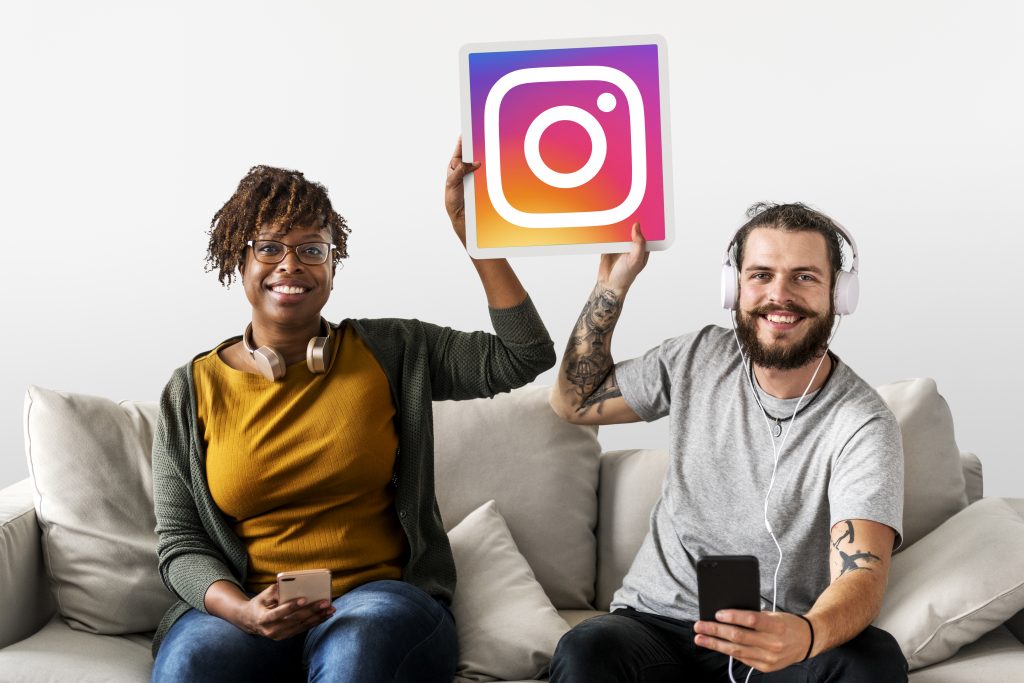 Is there a place for Instagram in your influencer marketing strategies in 2022? The short answer is: yes.
The advancement of other social media platforms in Kenya and mobile connectivity might prompt people and brands to quit Instagram in favour of other fast rising platforms such as TikTok, LinkedIn or even Twitter.
However, the fact is that Instagram will still remain one of the leading social platforms that continue to have the highest engagements.
Therefore, this channel is still worthy marketer attention in 2022.
Table of Contents:
What's New on Instagram in 2022?
Who is your Audience on Instagram?
Why do people use Instagram?
Instagram influencer marketing tips.
Instagram shopping and social commerce.
Key Touchpoints.
What's New on Instagram in 2022 for Influencer marketing?
Instagram has been rebuilding its algorithm to fit the influencer marketing space since it shot into popularity in 2010.
This has forced the platform to stay relevant by releasing a lot of new features that are already proving to be even more popular on rival social media platforms.
Outmaneuver your competitors with Instagram influencer marketing by incorporating the following;
Instagram Business Account.
Are you still using a normal Instagram profile? If the answer is Yes, then you need to make a switch to an Instagram business profile immediately.
Just like Twitter and Facebook business profile accounts, Instagram also gives you a more defined access to its features that can help you target customers appropriately.
Instagram allows you to easily schedule posts directly, and it becomes even more better when you switch to an Instagram business profile. This can save you so much time when it comes to Instagram influence marketing and targeting your customers, every single week.
Many brands are utilizing this feature because it establishes some sense of uniqueness when customers search for products related to you.
Insta-stories are now 60 Secs!
Yay! Instagram has been implementing gradually a 60 sec Insta-stories feature. It is allowing users to upload stories up to 60 seconds long, without the ever-frustrating mid-cuts after every 15 or 20 secs like YouTube.
Insta stories are great because they have an incredible playback for your clip, which always comes smoother. They have also included user mentions, tags, locations, links, etc.
All this in one story and no need to have the 15-minute breaks that are sometimes frustrating. Customers would love to know the value you will be giving them, therefore giving them a smooth flow of your product value in video format is part of the benefits you can use for influencer marketing.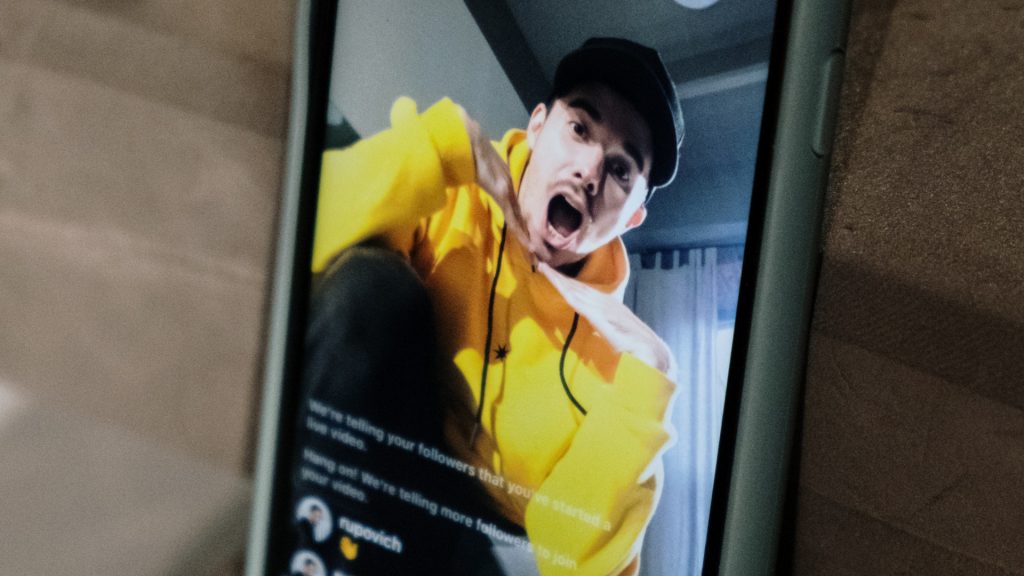 Influencers marketing in Kenya is made up of young and vibrant content creators that have grasped all the best ideas and tips of getting viewers' engagement.
In 2022, Instagram introduced a new feature that would allow these content creators and even you as a marketer to schedule lives and also make stories.
This can be one of the best leveling grounds to keep your audience in anticipation sometimes when you have promotions or launching new products with these content creators.
How does this happen? Instagram has allowed these lives to appear as badges on your profile if you are the creator of the content. Most often they come below the bio.
Whenever you customers get interested with what you will be giving them, they can simply click on the badges to subscribe for live reminders.
Who is your Audience on Instagram?
Before jumping into your Instagram Influencer marketing, especially when you are targeting the Kenyan market, you need to make sure you've done these two important things;
Most of your target audience are on Instagram.
You understand who they are the value they can give your brand.
One of the worst things ever in business is trying to sell when your communication is not embraced in anyway by your target audience. Talking to the right people is essential for effective marketing.
The highest percentage of Instagram users being those in the middle age group – between 24 and 34 years, form a more active age group.
This age group forms over two thirds of total Instagram audiences in particular, thus becoming an attractive avenue for your marketing goals.
Why do people use Instagram?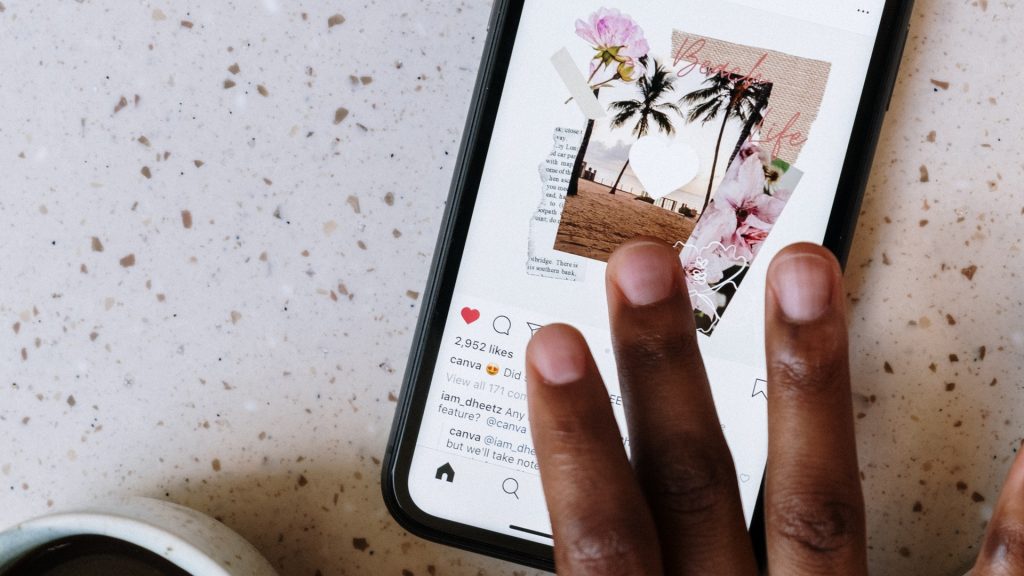 Instagram still proves to be one of the top leading social media platforms even with the emerging platforms such as TikTok for influencer marketing.
Almost everyone has his/her definition of Instagram depending on the operational spaces they are in. However, there are three important reasons that most people use Instagram with the understanding that it is a photo-sharing platform.
It is a relaxed platform – Unlike other platforms, Instagram has a cooler way of helping users showcase their activities, at the same time allowing them to interact with each other easily, i.e., the double tap option is way cooler than variety of reactions on other social media platforms.
Entertainment – Entertainment is everywhere, however before TikTok took over the world of short videos, Instagram was home for these. Most features on YouTube shots and TikTok videos were borrowed from Instagram.
Entertaining your audience with short witty and interactive videos would give a big leap than other brands only maximizing on images. Not undermining images too, they can come in all forms like trending memes, which in influencer marketing its always easy to jump on a trend.
To Buy and sell – unlike other platforms Instagram has best ways of helping brands market and sell way easily.
It's ability to incorporate images majorly on its algorithm gives businesses a head starts on showcasing variety of items you would be selling.
For customers interacting with your Instagram profile account, and walking through what I can call "A soft product catalogue" is one of the easiest ways of luring them to purchase.
Worth noting that at least 17% of businesses spend over half of their marketing budgets on influencer marketing.
This is not yet cut off, as a significant percentage of marketers – 17% of them – plan or already have a plan of spending over half of their entire marketing budget on influencer marketing in 2022.
Instagram influencer marketing tips.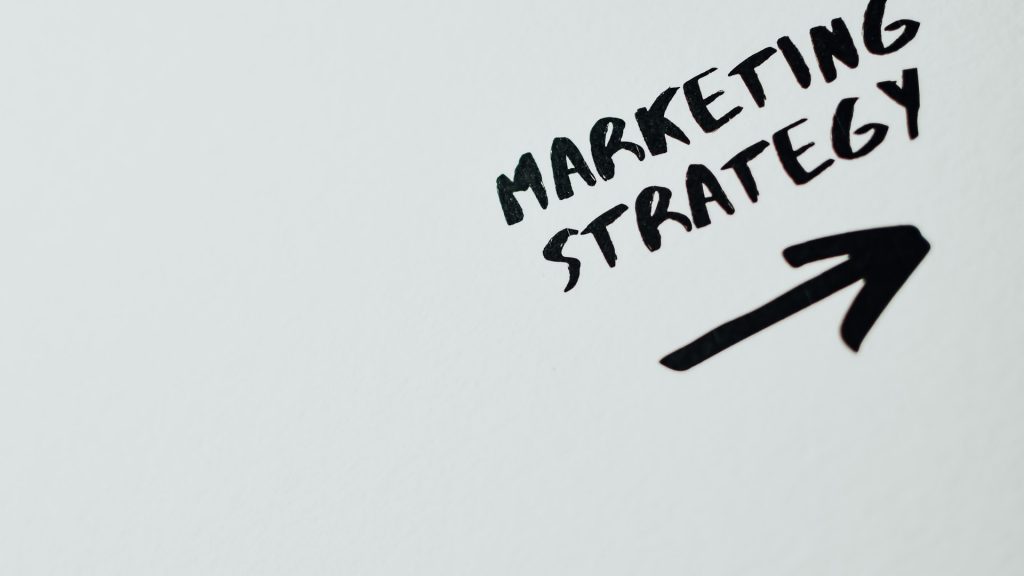 Ok, so if you've determined that most of your audience are on Instagram. It's time to come up with your influencer marketing strategy. Starting off;
What are your goals?
Now that you have converted your Instagram profile into a business account, you need to know why you want your business to have an Instagram presence.
A wise marketer or business on Instagram, would consider answering this question first before jumping to other agendas.
In order to shape your strategy to reach new and existing customers you need to consider these important items;
Conversions – We all want sales! No one doesn't to make losses when trying to sell on Instagram, do you? Therefore, whether you're a B2B or B2C business or both, Instagram can help you achieve all your influencer marketing goals.
This can become another touch point with your customers. You can use influencers, promoted posts, promoting a product, running contests, all these with a focus of improving conversions.
Brand Awareness – this is one the basic things that you should never stop incorporating in your influencer marketing strategy. Small business finds it easy to build a following and increase their brand awareness on Instagram than other platforms.
Customer Service – Some businesses have found it easier to use Instagram to keep their customers abreast of things happening. Sometimes using influencer marketing would lead more traffic when it's done well.
Instagram customer service provides a better way of interacting with customers through product reviews and complaints in real time.
2.Find your niche.
If your aim is to use influencer marketing to scale your business on Instagram, a wise person will always tell you over and over again;
"It's worth the niche than a cliche."
To be successful with influencer marketing strategies on Instagram you must avoid stereotypes. It is very important to find an area of expertise that would map you out as unique.
Why? Because;
Examples of niches that perform well on Instagram are Fashion, bakery, beauty and cosmetics, health and fitness, personal finance and investing, personal development and self-care among others.
3.Know your Influencers.
it is always important to know the influencers who you want to propel your influencer marketing with.
Good influencers will always give you the best end result, because they understand who you are, what you want and how they can drive traffic towards your recently launched product or brand.
Influencer marketing in Kenya demands you to arm yourself with all the top tricks you can get in order to stand out. It's also important to build best mutual relationships with influencers for the longevity of your campaigns.
Instagram shopping and social commerce.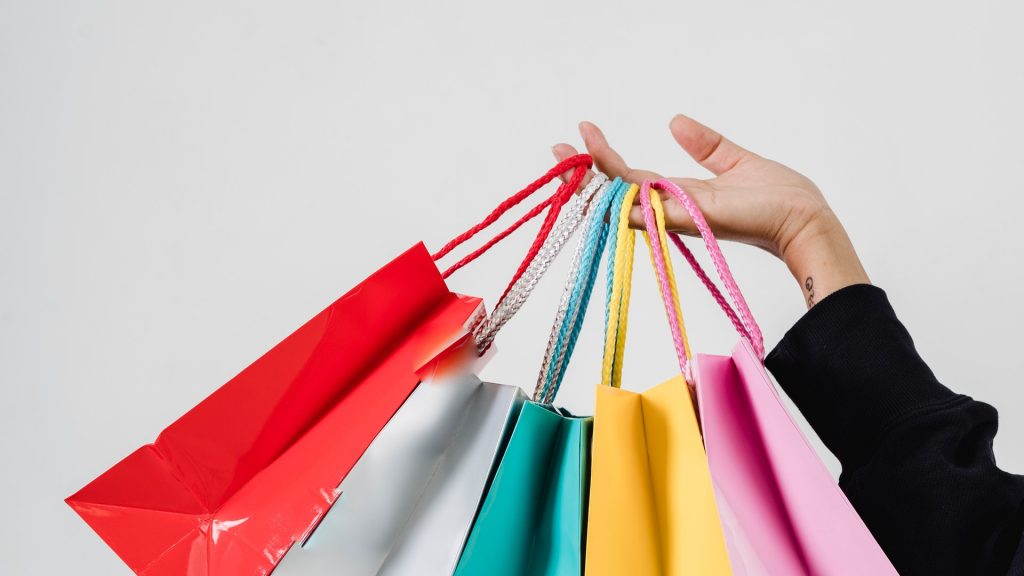 Thankfully for businesses who have already cracked the influencer marketing bit in Kenya, shopping has been made easier.
This implies that social commerce – the use of social networks and interactions to drive online marketing and selling is now in full swing.
Sometime back, Reels on Instagram were designed to rival the success of TikTok and the 65% emergence of generation Z. As already seen, reels have now been extended from the 15 second limit to 60 secs.
It took a very short time for people to embrace it very fast and now everyone around the world gets to see a little reel icon on the Instagram home screens.
Okay, so what this mean for brands?
Having a reel for you isn't just a way of sharing content with your viewers. You can use this avenue to showcase and sell you products too. Just like IGTV, Instagram live and stories, Reels are now shoppable.
Therefore, with your influencer marketing in Kenya goals, using content creators who can churn content that is good would make you stand out.
Reels have allowed users to now shop products a featured by you or your influencers, because 72% of Instagram users make purchase decision based on the content.
How can this be translated into social commerce?
Imagine 130 million users click on shopping posts every month globally!
Instagram has now given consumers the purchasing power to act on products with purchasing processes becoming easier and less fiction points. Your consumers will now be able to see your content that feature your products and can seamlessly navigate towards the checkout processes.
This means that businesses using Instagram to engage with their audiences across the full range of insta-selling and influencer marketing have the highest conversion rate than those not implementing this.
This is the power of social commerce.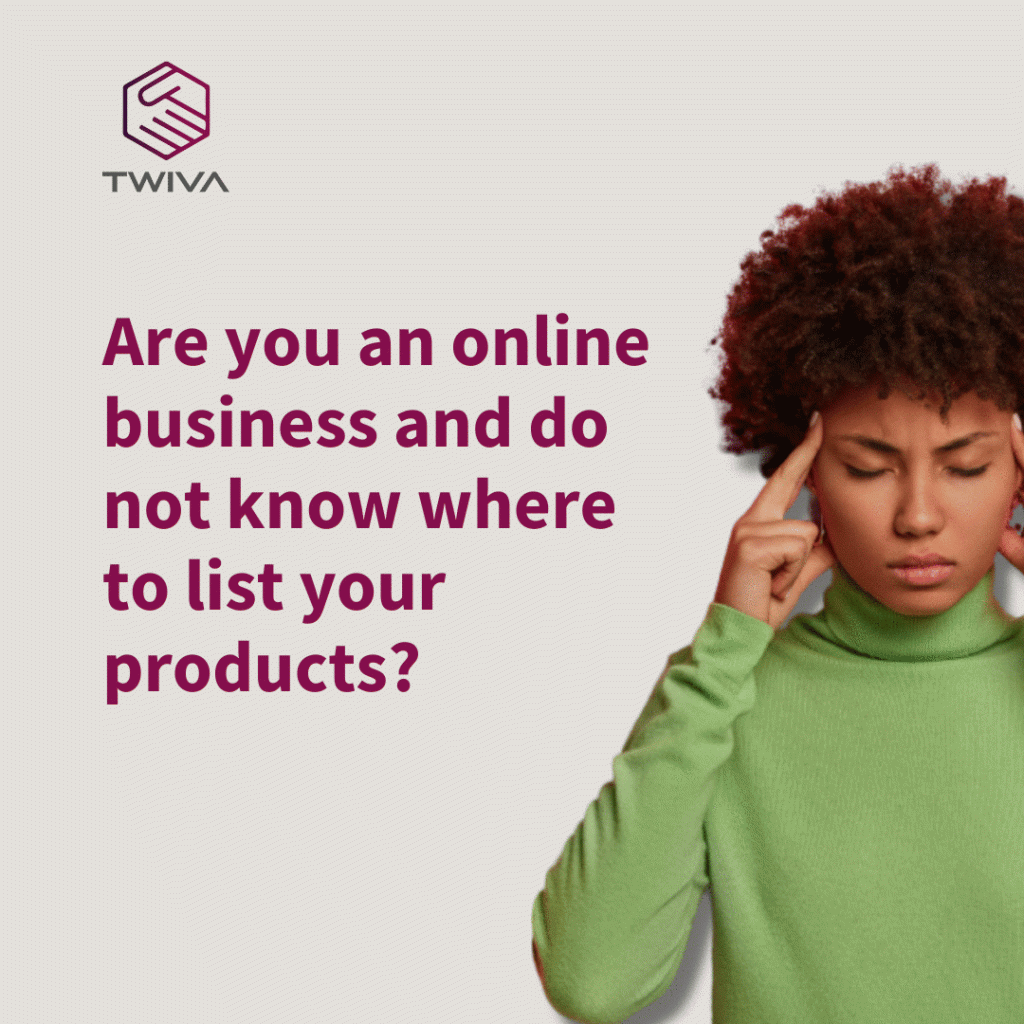 Final Touchpoints.
When building your strategy on influencer marketing on Instagram, you need to be sure with what you want to achieve.
It's important to map out all the important goals that would translate to the activities you'll do on the same.
A good influencer marketing strategy will push you to have a goal, the people, influencers or let's just call them resellers who will help you market and sell easily.
However, doing all this without you focusing on the future would be a waste of time. as we have just seen the future of brands on Instagram is social commerce and that's why Instagram shops are integrating this into their operations.
If you are having any challenges starting off – shelve all the worries because you can easily get started by signing up with the best Instagram marketers in Kenya using the power of social commerce here.
For more questions call us on +254 708 088 114, send an email on [email protected] or visit our website on www.twiva.co.ke .