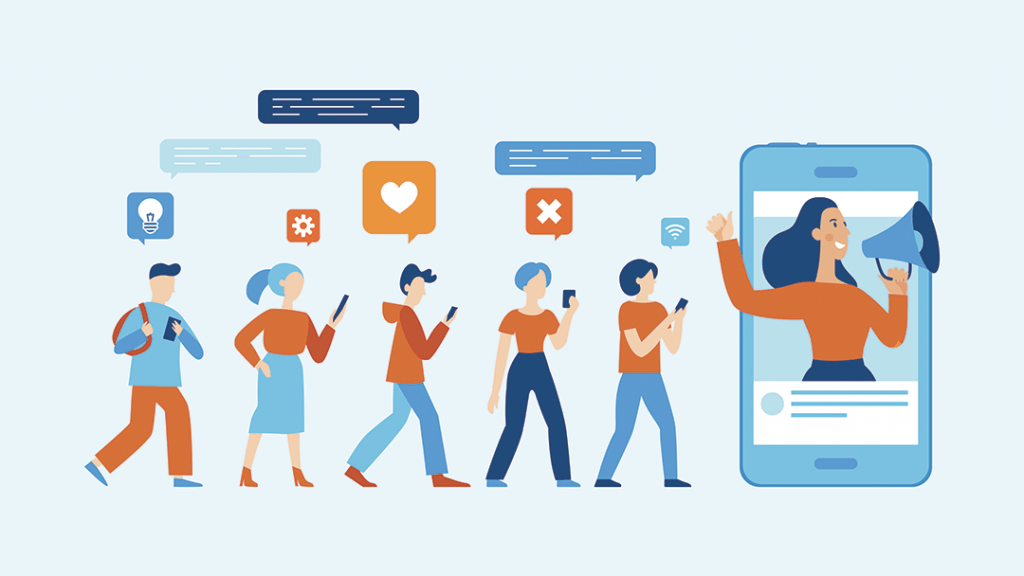 Nano influencers in Kenya will change your business outlook with a snap of a finger. Have you tried any Nano influencer within your niche? If you haven't, then you should give it a try.
Basically, when we talk about Nano influencers and why your business should care in 2022, is that, these salient group of digital content creators have the highest engagement rate as compared to any other influencer group.
According to Forbes Magazine, the growth of influencer marketing globally is expected to be worth $15 Billion by the end of 2022.
Further to this, by the year 2025, social media platforms are approximated to gain more than 4.41 billion worldwide users. This is a growing space, and that's why your business needs to care.
Imagine the whole world transitioning all their activities online? Everyone will become a celebrity depending on his/her niche. You as a business, if you want to exploit this space you will want to focus on someone small who can help you reach out to prospects in time and give your business the expected value.
This brings us to our subject, which is everything you need to know about nano influencers, & how to find and work with one.
While every business in Kenya wants to exploit all the marketing and selling opportunities available on social media, there is still a bunch of them that haven't discovered the amount of influence that nano influencers in Kenya actually have.
Oh, and these guys are also referred to as Micro influencers, relatable now? Yes, quite interesting. Moving on we want to dig deep into reasons why your business, needs to care, but first here is the outlook of what we will be talking about.
Table of Content:
Who are Nano Influencers in Kenya?
How important are Nano Influencers for your business in 2022?
Why choose Nano influencers for your business.
Final thoughts.
Who are Nano Influencers in Kenya?

We are here again, now let's see, who is exactly a Nano influencer in Kenya anyway?
When we come in the hierarchy of influence in Kenya, Nano influencers occupy the lowest position in the hierarchy of influence. The relation can be compared to a pyramid where mega influencers – with huge numbers in following, occupy the smaller top portion while nano influencers occupy the broader base.
This relation is attached to numbers. However, this is not a big deal, the main focus comes on the engagements and ability to help your brand sell.
When we you look at nano influencers in Kenya, most of them have poor social media presentation styles. The look and feel of their social handles, is always uneasy and it would be hard to relate with them when trying to understand what they do.
Their profiles look rusty and some of their images may look pixelated and not filters thus making them look unprofessional.
But wait, this is the best part about them!
Did you know, with such weird looking profiles, they have the best engagement rates? Their ability to have an instant impact on to their audiences through content is what makes them stand out from mega influencers.
But how can Nano Influencers be important for my business in 2022?
Well the reason why businesses in Kenya want to make more from these micro-influencers in Kenya, is because they are always understanding and want to do more about their content activities.
Unlike mega influencers, who already boost of numbers, nano influencers work extremely hard to gain the numbers, meet their conversion stats and accelerate their engagement trends.
Ever wondered why most football clubs in the lower level of the league are quite competitive? Well, because they also want to play with the big boys and take pride of the bigger stage too.
For this reason, Nano influencers would do anything, to make their activities get noticed by a wider audience, and that's what your business need to ride on.
Some of the immediate benefits you can get by working with nano influencers are;
They are cheap compared to Mega influencers.
They can use a number of channels to sell your brand and products.
They understand the market, because they are often close to the ground and their audiences.
They are loyal. Unlike mega influencers they don't use business products to hype themselves.
There are more benefits attached to this, however, when your focus is to drive conversions and build traffic for your business at a broader scale, then using Nano influencers will see you above the radar very easily.
But that's not important for now, we can discuss it later, when it comes to who between Mega and nano influencers have the highest conversion rates.
Top 5 reasons you need to work with Nano influencers in Kenya.
If you are just starting out as business in the influencer marketing stage, you will realize that there are many nano influencers in Kenya. When you go on you top social media platform, you'll see one or two content creators selling products for other businesses.
They do this because their advantages are way unlimited compared to mega influencers. Here are the top 5 reasons why you need to focus more on working with Nano influencers.
Best rapport with their Audiences.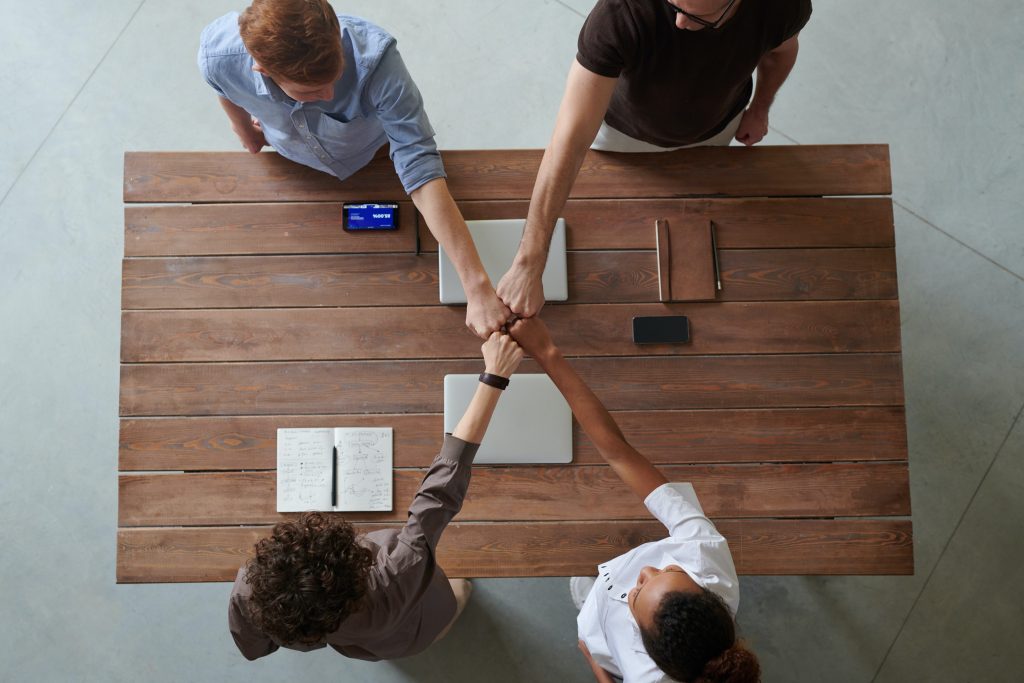 The best thing about Nano influencers is that, they always understand what their audiences want. Most of these Nano influencers in Kenya respond to comments and even interact with their following at a closer and more personal level.
In other, words, a nano influencer has a closer touch and feel with their audiences compared to mega influencers having huge numbers.
As a small business in Kenya, when looking to expand actively on social media, you can use nano influencers because you have trust of getting immediate and more accurate market feedback than mega influencers.
The individual friendship between their audiences and your collaboration with them would guarantee a5-star experience for your brand. And this may go a along way into forming formidable business relationships with your customers.
Their engagement rates are very high.
Nano influencers have the highest reachability of their content because they create content relatable to what happens around them.
In other words, higher reachability means better conversion and traffic retention prospects for your business later.
Their Content is always organic and trusted by their audiences.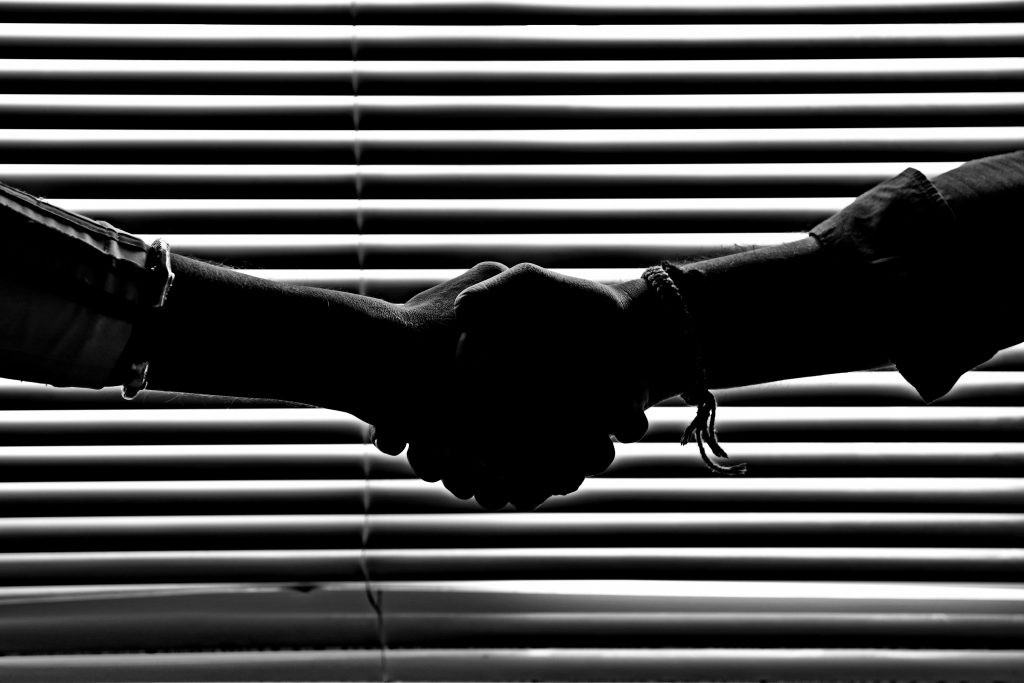 To be specific, Nano influencers are people we relate. It might be your friend or relative, it doesn't have to be someone you never had interactions with.
Most customers tend to believe in the ability of social proof in order to buy something from your business. Now with nano influencers, who have a close interaction with their audiences, making them trust your product and activating purchases can be a stepping stone for your business growth.
Although their vibe might entice your business culture, but once their audience trusts the nano influencer you will be at a better position illustrating the benefits and boost your value proposition for the brand.
This factor can be good when you are a startup most at times. Most people want to invest in buying and selling to friends. Having a connection of the same wavelength build's perspective about brand.
Meanwhile, nano influencers are at a huge advantage because they know the audience's value of trust. Therefore, most of these profile owners keep it "real", to the point, and true.
Brand relevancy and competitive Edge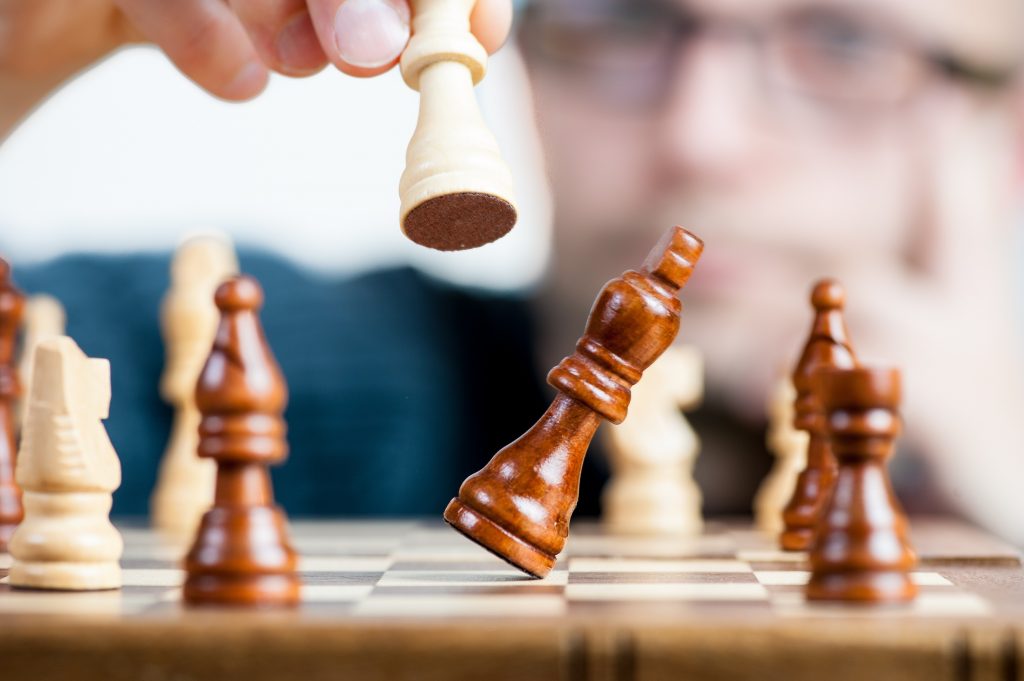 Most nano influencers in Kenya are building their influence from specific niche categories making them stand out and work better for a particular business.
This will not only give your brand its market relevance, but also raise your bar of performance high when it comes to the competitive edge.
Nano influencers know what their audiences demand. That's why you'll find most in specific niche industries such as fashion, beauty and cosmetics, sports among others. And this does not mean that mega influencers are not performing well when it comes to their niche industries, the challenges always come in when they choose to use your product to feel good in. This is where brand collaboration should come in.
For example, imagine a mega influencer wearing your shirt. The audience will just comment with "you look great", "That's a new one", but the point is for you as a brand to use him/her to sell it.
With Nano influencers, you will get better referral traffic than mega influencers. Although mega influencers might give you a lot of them, but it would be hard for them to trust you now when they land on your page.
The power of persuasion often lies with nano influencers. Once the customers are directed into you as a business the best way of retaining those visitors is through email follow-ups, newsletters, and other forms of customer acquisition tactics.
Final thoughts
In 2022, businesses want to make sales compared to 2020 and 2021. During these periods businesses had been affected by the spell of Covid-19 rendering helpless in having maximum penetration of the market.
However, the strike of balance struck with the rapid takeover of content creators who became our entertainers when the restrictions became heavy in the country.
Their takeover took the economy by storm and although in 2022 their following might not be big, their impact for small businesses has caused a ripple effect to even how businesses like you want to access the market created by the pandemic.
Therefore, we can confidently say, nano influencers are the fast accelerators of brands when it comes to making sales, brand awareness, and driving potential traffic into businesses that lead to conversions.
They are cheap, understanding, and have the best audience interactions and engagements in the economy. This will ultimately help you save the budget.
Now you can get started with Nano influencers in Kenya, for the growth of your business in 2022.