Trust me, when you bring up the term "influencer" on LinkedIn, No one will consider it as an existing entity.
Imagine, with such blurred recognition there are a number of Kenyan Influencers on the platform building their personal brands, impacting different businesses and individuals, attracting customers, and growing their businesses.
We always consider Kenyan influencers as individuals who have hit a follower's jackpot or maybe gained some fame on specific social platforms such as TikTok, Facebook, Instagram, or Twitter, but that's not the case when it comes to LinkedIn.
On LinkedIn, you are considered to be an influencer if you have mastered the art of any particular niche. Later on, and consistently, you will now transition to become a "thought leader" in that space.
I think there's a bit of confusion because we assume all influencers must be found on platforms that boast of huge engagement rates and interactions such as Facebook, Instagram, TikTok, and Twitter.
For some reason, to be a thought leader on LinkedIn unlike these other platforms sounds different than everybody else. These people have an uncanny ability to shift perspective, attract effortlessly, and help their people initiate REAL change in their professional or personal lives.
Now you get it right?
In this article by Twiva Influence, we highlight some of the most popular Kenyan influencers – Now thought leaders on LinkedIn that you may be interested in (hint: it's NOT the number of followers they have).
Who are the 5 Most Popular Kenyan Influencers on LinkedIn
Becoming a true-blue thought leader and influencer on LinkedIn requires that you do deep thinking, that you understand your industry norms and that you're willing to go against what everyone else is doing/saying.
Here are the leaders in the space;
Elphas Saizi – A Digital Strategist, Growth Marketer, Business Development & Social Media Influencer
As a marketing expert with extensive experience in creating marketing campaigns, and managing brands, and categories. Elphas has established connections with important stakeholders on LinkedIn, all of which help different brands achieve their objectives.
He shares captivating and inspirational content that addresses different types of audiences such as the unemployed and struggling brands that aim to execute their marketing strategies on social media with ease.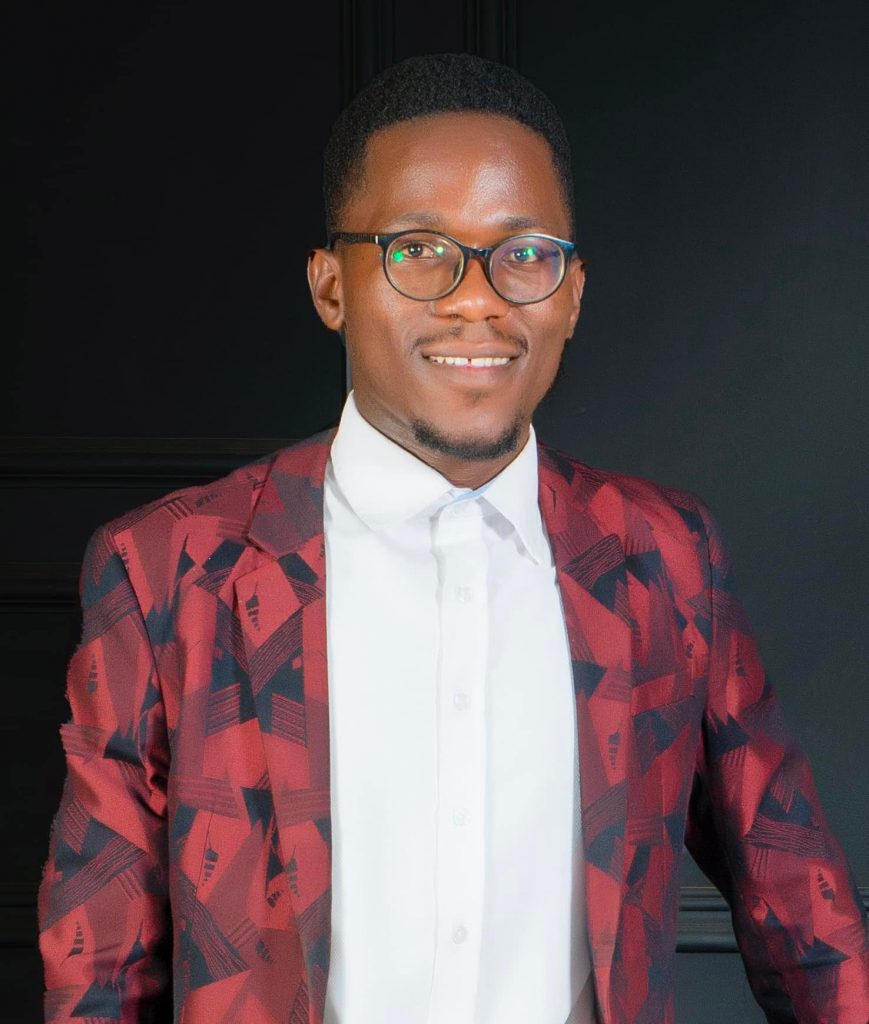 His wins range from successfully connecting over 5000 youths to job opportunities (Through the Mastercard Foundation partnership program), Improving the businesses and revenue growth of companies through creative marketing campaigns to mentoring several young people who have now become great leaders and entrepreneurs.
If you are a brand that looks for inspirational ideas that would certainly impact the different processes of your business then his content would certainly excite you.
As one of the leading Kenyan influencers on LinkedIn, Elphas boasts a massive following of more than 139K.
Joan the Career Coach – Expert CV Writer, LinkedIn Profile Writer, Interview Preparation, Career Coaching, Career Counseling, Career Mapping, and Job Search.
Joan Thuo, well known by her network as Joan the career coach, is among the leading Kenyan influencers on LinkedIn and has recently been named as the LinkedIn Influencer of the year in the just ended pulse influencer awards 2022.
As an HR Professional and Career Coach, Joan aims to bridge the global unemployment gap by assisting her audiences on LinkedIn to find the right career paths. Her excellent understanding of Psychology combined with progressive experience in HR management enables her to know exactly what recruiters and hiring managers seek.
It's this expertise that enables her to create different types of content that address the specific needs of her audiences. She is one of the few Kenyan influencers who have a huge following on LinkedIn and have tapped on this influence to come up with their own businesses and brands.
Joan is the founder of JoanWinningCV. A firm that fosters career development through offering private coaching, and consulting as well as unparalleled programs to employees to help them find their purpose, land job offers, and increases their income.
If you are a business owner with an aim of headhunting for your business human resource, then her content would certainly excite you.
As one of the leading Kenyan influencers on LinkedIn, Joan too boasts a massive following of more than 130K.
Patrick Kamau – Brand Ambassador, Influencer Marketing, Pharmaceutical Consultant, and a Professional CV Writer
Looking for an Intuitive LinkedIn brand ambassador? Patrick would certainly excite you.
Patrick has managed to break the stereotype of influencer marketing on LinkedIn as non-performing. If you look closely at some of his content, he shares a lot of relatable content that helps different brands and businesses generate more leads and successfully launches new products and services.
Just like Joan, Patrick focuses on sharing different types of content that help founders, business leaders, founders, business owners, and organizations create Social Currency around their brands and train employees to become "Brand Ambassadors" on social media to generate revenue
From his point of view as one of the leading LinkedIn Kenyan influencers, he says that most ideas or thoughts, he has put into action have all turned into a reality.
If you are a brand that is driven by purpose and aims to establish a deep connection with your audience, then Patrick would certainly excite you.
He is among the few Kenyan influencers on LinkedIn boasting of a massive following of more than 68K.
Fast Rising TikTok Micro-Influencers in Kenya to Follow Right Now – Marketing Trends 2022
Amb. Maryben Omollo – Vice President of AfYEF Africa, Entrepreneur, Public Speaker, Mental Health Advocate, and Ambassador
Once or twice, you must have stumbled on a mental health inspirational piece from Maryben on LinkedIn. As an inspirational speaker, Maryben uses the platform to build an impact on young youths through mentorship, entrepreneurship training, and volunteering programs.
Most of her content is derived from the experiences she encountered in the past and has shaped her perspective on different levels of life. As a Kenyan Influencer, thought leader in women and youth issues, and entrepreneur, Maryben has been recognized with numerous awards, the latest one being named among the Top 40 under 40 Africa (2022) Women Empowerment.
Her content type is always Inspiring, and motivationally intriguing and you would certainly forget you are on LinkedIn. A platform considered to be stiff and serious for professionals only.
Linda Amiani – Editor-In-Chief at The Kenya Times and a Mental Health Advocate.
Doubling up as a multimedia journalist and a mental health advocate, Linda utilizes her massive connection on LinkedIn to empower and encourage her audiences on topical issues affecting society.
With a following of more than 70K on the platform, Linda is typically one of the top Kenyan influencers building better on LinkedIn.
Final Thoughts on LinkedIn Influencer Marketing
LinkedIn may seem like a surprising fit for Kenyan influencers, considering its business-oriented niche and smaller user base than Instagram or Facebook, but it's a place where you as a business can get more leads and close attention to people who understand the market sphere.
We might have mentioned some of the top Kenyan influencers on LinkedIn but this does not necessarily guarantee your brand to activate an influencer marketing campaign. The approach on this platform is way different compared to the others.
In many ways, LinkedIn influencer marketing is still in its infancy. Unlike Instagram and Facebook, which have become utterly saturated with influencer marketing, we're likely to continue seeing different influencer strategies continue to evolve on LinkedIn.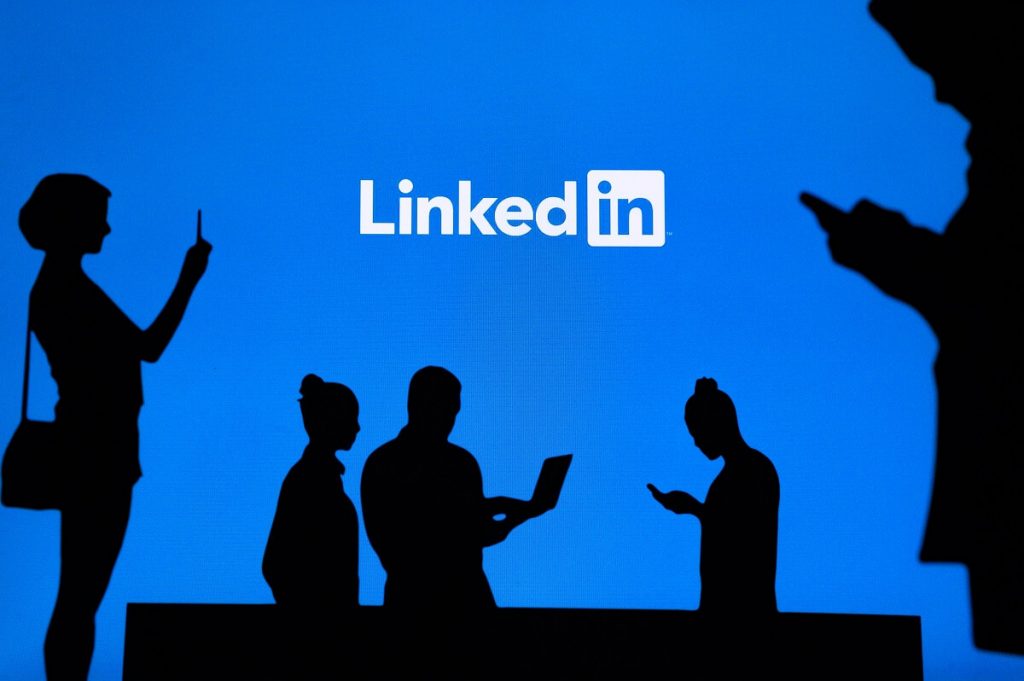 This forces you as a brand to check into different advantages presented to you. As seen the influencer niches are not as many as the other platforms, here influencers address specific thoughts and most often relate with one another.
Influencer marketing on LinkedIn is open for you as a brand to command more attention at a lower price, but not for long because the space is considered silent for job opportunities and professional connections. Aggressive marketing is not common here compared to the other platforms.
You need to be strategic with what you choose to do with influencers on this platform because when users begin to see massive promotional messages from influencers they would probably tune out, And, as demand increases, influencers will be able to charge a premium for their services.
In light of the growing demand of influencer marketing, you would be wise to tap into some of these Kenyan Influencers on LinkedIn now, rather than later.