"Why aren't my products being bought on my Facebook/Instagram…Pages?" such kind questions have been so common whenever I interact with my clients.
Sometimes I try to explain but conventionally you can't explain to myriads of people repetitively with the same answers. Of course, there are lots of reasons why you are not making any sales on your social media pages.
Therefore, I leveled up this provocative social media marketing in Kenya article that would quickly answer all your questions in case you have more like a business.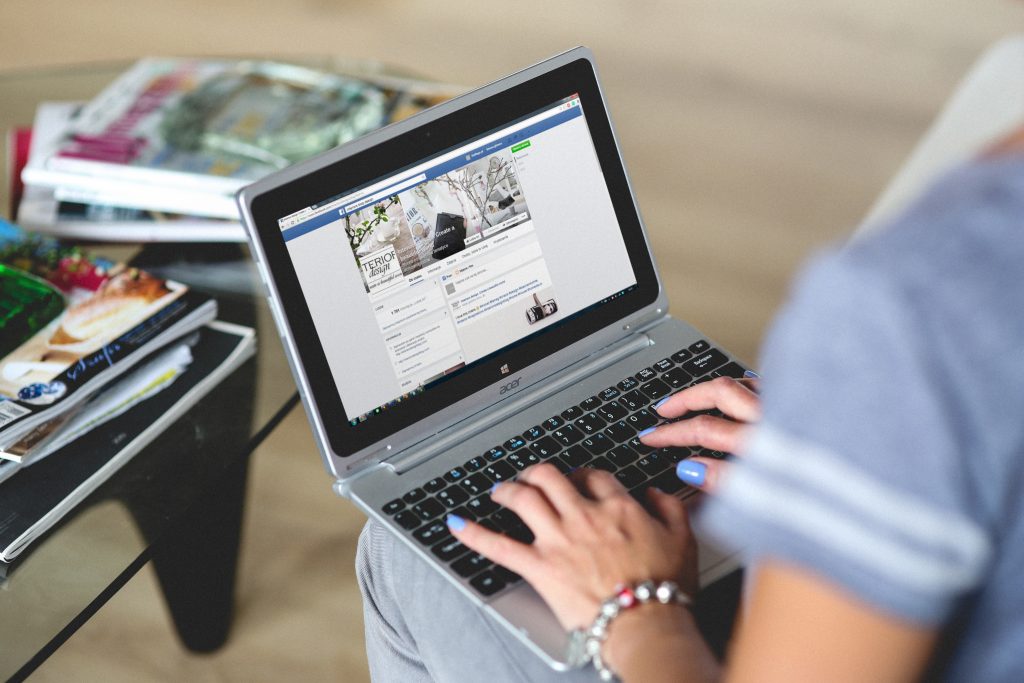 Social media in Kenya is a very powerful tool of interaction between businesses, individuals, NGOs, and even governments. Something I get asked quite a lot is "why aren't my followers buying from me?" and I wish there was an easy, one-size-fits-all answer for this question, but sadly there isn't.
There are a lot of reasons why your followers might not be converting, some of them are easy to fix and others are completely out of your control. Your following is your rapport, your communication is your brand voice, make use of these two appropriately.

(You may also like this post: Easy Online Businesses to Start in Kenya That You Don't Know.)
Potential Reasons Why You Are Not Selling Via Social Media in Kenya.
You are selling, you are not communicating.
Social media in Kenya is a very important tool of communication. Basically, even you move from one platform to another because you, one wants to get a diversity of content or second you need additional information.
When you understand that communication is among the key pillars of building genuine engagement that would lead to more conversion, then you will be set to sell. You are not selling because your content does not communicate to your audience, has no call to action, or can't convince your following whatsoever.
Create content that communicates, have captions that would attract your prospective buyers to engage with your products.
2. You are focusing more on quantity than quality.
Every person I interacted with kept saying, "I have to push more stock online, customers need to see variety."
But why such bulk? There is no way I can claim quantity is not good, but how good is it to substantiate your product visibility online? Sometimes pushing many products online without considering how outstanding they appeal to your eye is like peeling a sweet potato with a spoon.
If your aim is to fill your feed with a certain number of posts per day or per week, without focusing on the value that they carry you will probably lose your engagement. Some social media platforms such as Instagram and YouTube have set algorithms that would limit the number of posts for you.
This is not so because it's part of what they are about, No! It's about the value of your sharable posts. Notice some of the content you have shared simply and quality, their engagement rates, and traffic.
For you trying to sell via social media marketing in Kenya, quality posts need to have the humanizing feature. Make them appellate and should reflect the targeted customers for you.
3. You are selling features and benefits.
Why should you sell motors via social media in Kenya, your compelling statement is "This new collection of Honda SUV is strong, made out of metal components imported from Romania," really?
I will never ever come even close to such kind of Motor. Many people believe in the benefits, it's good to make their life easier when you are promoting your products via social media in Kenya. You are not in the business of selling strong cars made of material from Romania, you want to sell only your Honda SUV.
Now look at this appealing way you can package it; "2022 Honda CR-V 2.0 (A) i-VTEC AWD SUV for Sale!! Car Conditions – Guarantee accident and flood free, Very well maintained by 2 careful owners, Remain genuine low mileage usage (213,000Km Only), Regular service and maintenance record by previous owner, Very smooth engine and gearbox, Brand new front, and back absorber, 4x new condition tires (front n back), Just buy and drive condition (New paint), No touch-up or repair needed, View to believe. Welcome to view and test drive the car."
Value was emphasized on the benefits and not on how strong it is. Social media in Kenya has been diversified, and you can quickly create viable content, emphasizing more benefits. That one you can easily sell.
4. You have very high expectations.
Almost everyone I have interacted with was like, "I do everything, I push products, I have hired best social media managers, I boost accordingly….." Hold on to all this in one stream?
Sometimes we put a lot of our emphasis on making faster and easier sales via social media in Kenya, yet we forget the people we are talking to don't have any attachments to our brands/products.
Just like a beggar, you are there to convince them to buy your items and you should not peg them to must buy. Let the filtered successful conversions act as your lead generation in making a second, third or fourth sale.
It's not bad to complain too. Maybe you are burning or investing lots of your resources to advertise your products, which should not really happen as per the case. It is good to create a fraction of your marketing resources for advertising and invest in other organic ways that are cheap and easy.
5. Your website is very bad for customer interaction.
"Have you ever tried to purchase a product via social media in Kenya using a highlighted web link that ends up to a 404 Error?"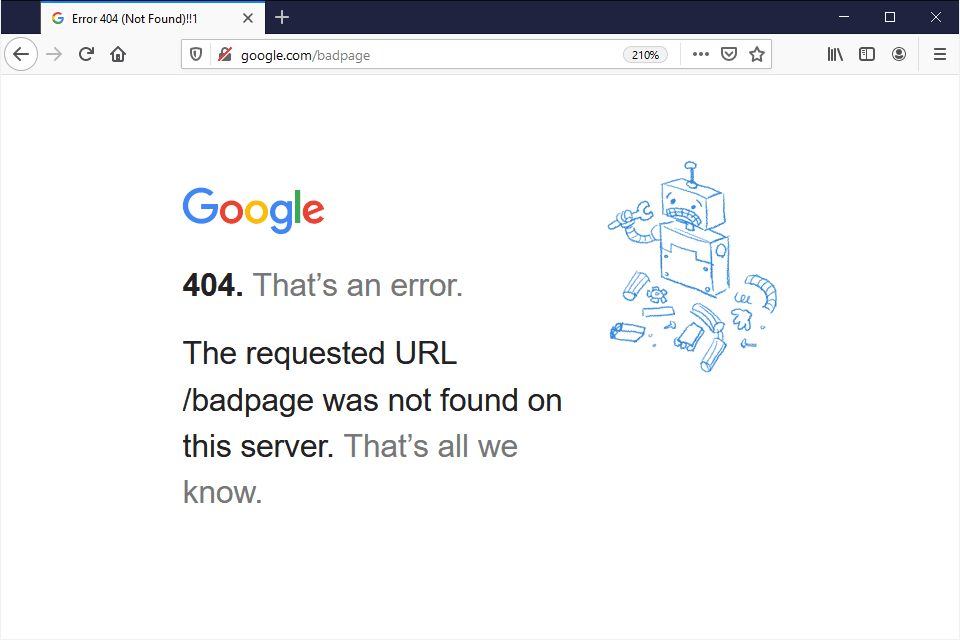 Sometimes it's not all about your content packaging, it might be the end execution part. Most customers always want to try to buy something that's unique, beneficial, and quality…. Sometimes new to the market!
Whenever failing links occur in the process of buying your product, almost 90% of your customers will never click on it again. Worst scenarios always happen when someone pops up a very bad review without you mitigating the issue as fast as possible.
It is important when setting up your e-shop to attach a working live link. Sometimes it is also important to always monitor its performance that can remove the bugs along the way.
Use of Influencers and influencer apps that pay.
Have you tried influencers before? If not, do you there are influencer apps that pay in Kenya which promote brands like you?
There are lots and lots of these! You haven't checked out just yet!
Building your social media presence in Kenya comes in many folds, and influencer marketing is something you need to invest in too. You might be convinced that there are so many influencer marketing agencies in Kenya that can amplify your social presence.
But, what are the genuine agencies?
You are not selling enough because your competitors are already using influencers and influencer apps that mutually benefit their growth in the market. Remember, influencers are now defined as modern-day "sales moguls' that have unsolicited markets with their creatives.
Try once.

(You may also like this good read; Top 5 Best Digital and Influencer Marketing Agencies in Kenya.)
In summary, we can all attest that social media in Kenya has been undergoing a rapid evolution that these reasons highlighted above don't even have the best fill of what is going on. Social commerce and shoppable content are replacing still images that you are pushing online.
More so, on the flip side, some simple reasons such as forgetting to tell people about your products or services, you are pushing products in a niche that's not recognizable by your audience, or even you are not resonating well with your audience might be the factors.
Social media selling in Kenya will only be easy once you understand the trends and how different platforms operate in engagement and interactions. Traffic and increase in the sales index will only be witnessed when you are consistent and loyal to the brand's quality and benefits.
Interact with us for more information on [email protected], Tel: 0708 088 114 or visit our website www.twiva.co.ke to understand more strategies.