(8-minute read)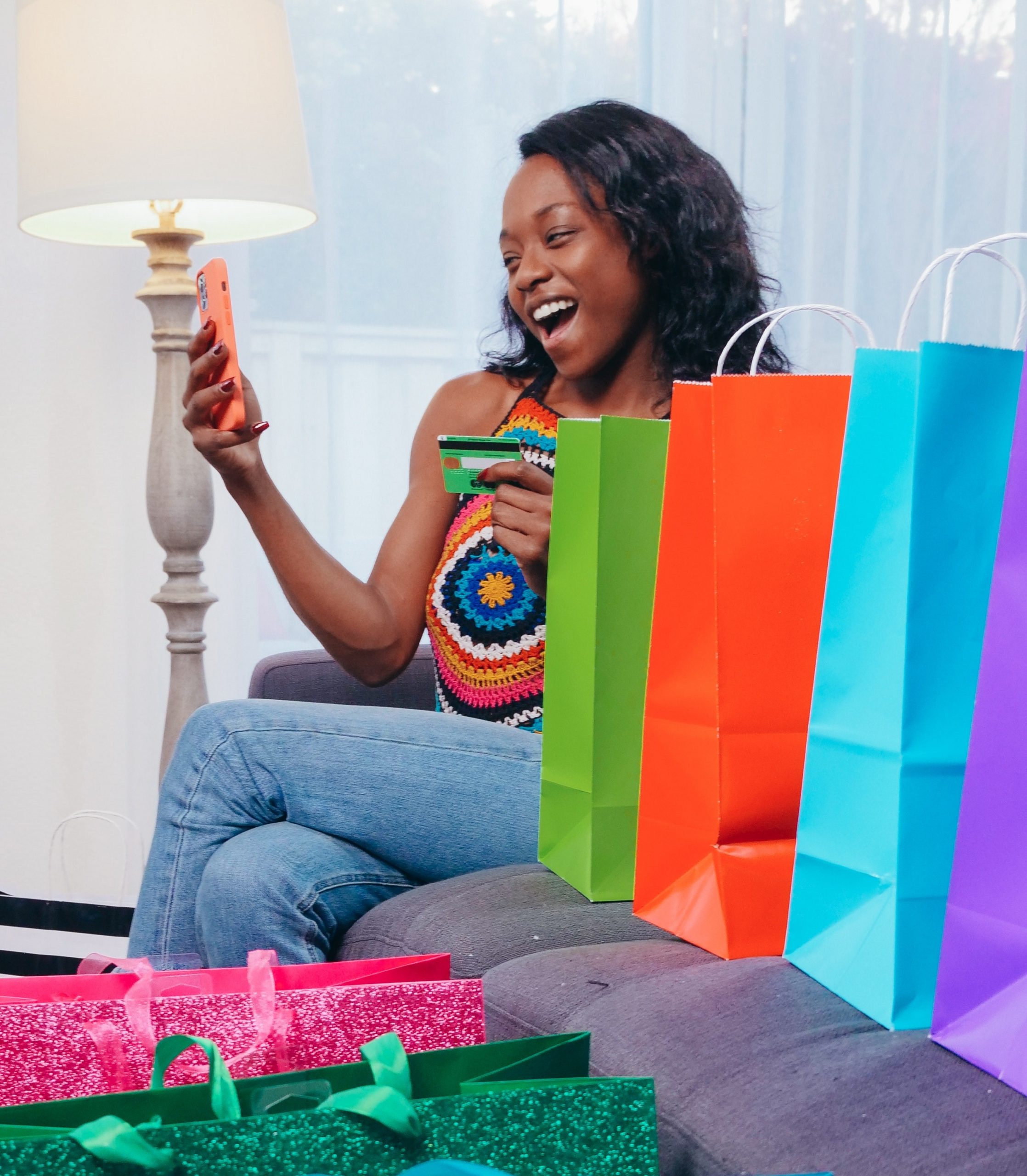 Our Kenyan economy has already gone digital!
For you, this statement would particularly mean more than what you conceive in your daily errands. However, it is worth noting that the era of social media and technology has completely integrated how we generate value from our economy.
Social commerce in Kenya is actively reshaping some of the traditional ways of selling that you used to employ in your marketing strategy. As most businesses continue embracing social media marketing, there is one thing that will always turn our heads around; "How we shop!"
While we continue to debunk most of our efforts and economic growth on technology, social commerce in Kenya, a more hybrid subset of e-commerce markets is slowly coming to be at the center stage of the country's digital economy, more so globally.
This opens a more intimate conversation for you as a small business in Kenya, whether you are in the fashion, beauty, electronic, etc. businesses such as; is social commerce the next step for your eCommerce business in 2022?
We highlight the key reasons, trends, and several ways why you as a small business owner can exhaustively integrate the social commerce in Kenya into your business strategy.
Let's take a deeper look and find out.
Quick tips:
Social commerce in Kenya VS eCommerce – What's the difference?
While we all understand eCommerce very well as buying and selling of goods on the internet, social commerce in Kenya is more of a copy to this. The road only turns when social commerce becomes buying and selling goods solely through social media, hence the term "Social".
This may sound minute to some of your business strategies, but believe us many businesses who have utilized exhaustively the features brought by social commerce have had wonders in their sales funnel.
Social commerce in Kenya is working so well for many small businesses, unlike eCommerce, why? The world of marketing, audience reach, and of course brand awareness and growth have been expanded (Potentially) a great deal.
Somehow you might feel we are putting more emphasis on social commerce in Kenya, your question might roll in like; Does it make eCommerce less good in the industry? Not necessarily, that's why we want to see some of the most salient features that differentiate the two.
Look at the table of differences below;
| | | |
| --- | --- | --- |
| Feature | Social Commerce | eCommerce |
| Transactional efficiency. | Purchases are made directly within the targeted platform. There is a Smooth checkout process. | Redirects you to a third-party site. Prompts you to create an account and full in particulars. Delays the checkout process; adds friction to the consumer journey. |
| Timeliness and visibility. | Gives you a more direct way of connecting. Real-time updates on new product launches and promotions. | Your brand visibility is way much lower. This leads to slower traction and conversion. |
| Product reach, searchability, and market awareness. | The chances of finding your product organically are slim. Requires an initial awareness of your brand and product. | Easy, convenient, and seamless. Find your product as easily as typing a generic term into the search bar. More ways to connect consumers to your eCommerce store. |
As you can notice there is a very big gutter that serves each of these digital economy determinants. More in disguise, for us we prefer social commerce more than eCommerce because there are more outlined and market scalable features that build social commerce in Kenya generally.
You also need to understand social commerce too comes with so many pros and cons, read more here.
Why is social commerce growing in Kenya?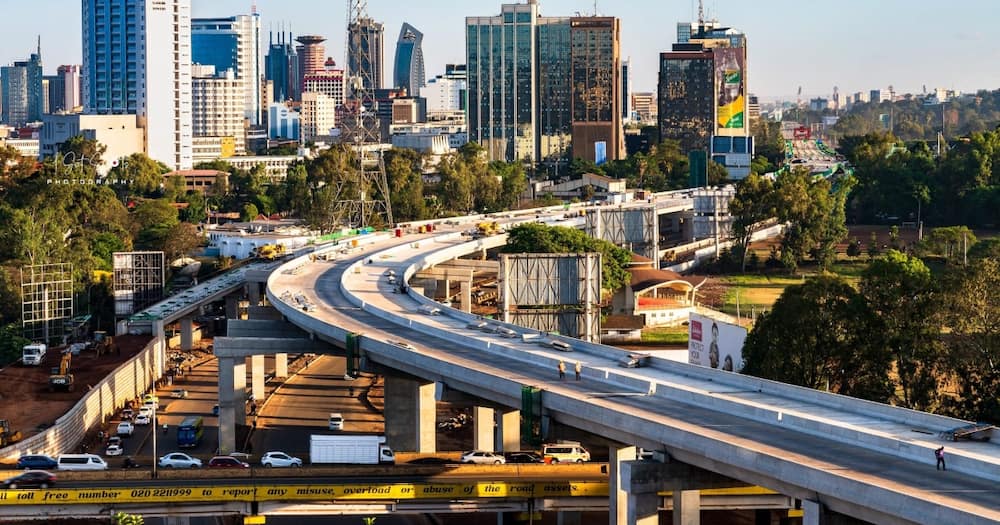 According to a report done by Research and Markets, the growth of social commerce globally is rising at an exponential rate that you should never ignore in any way.
According to the report, the global market for social commerce had reached US$89.4 billion by the end of 2020, at the same time a similar projection is expected to grow up to US$604.5 billion by the end of 2027.
Kenya being a technological powerhouse in entire Africa has invested so much power in social media. All industries from governments to private and NGOs, are now channeling their services and interfacing with their public through social media.
The initial much-segmented economy as explained by FSD Kenya is now converging into one digital hub where business owners, service providers, and buyers can exchange ideas and engage with products at a more delocalized form of interaction.
Social commerce in Kenya has also had a more collaborative influence on the key drivers of the economy that you always call influencers or digital content creators. These groups of people have become the real decision-makers of what we consume, wear, watch or refer to others.
Simply because of the power of social commerce and the subsequent growth of social media.
"The global influencer marketing platform market size is anticipated to reach $84.89 billion by 2028, exhibiting a CAGR of 30.3 percent over the forecast period."
It's all about the social media shopping experience. The activities that social commerce has provided in the whole funnel are more decisive, customer-friendly, and engaging.
Regardless of the medium, whether it's Facebook, Instagram, or other platforms, social commerce only seeks to soften the purchasing power of your customer today an element wrapped in it that makes the experience more interactive than eCommerce.
Social commerce in Kenya has brought together all the factors of marketing, buying, and social shopping into more simplified features such as mobile apps that are all seamlessly integrated into the local Kenyan customer at the Gikomba market.
Will Social Commerce in Kenya overtake eCommerce in the future?
Ultimately!
What do you think? Look around, the rise of mobile connections is clearer than anything else in the digital world. Many people want to interact with each other via social media, brands are now investing almost ¾ of their marketing budgets towards social media marketing.
The rise of influencer marketing and influencer apps that pay in Kenya has consequently become more inevitable. Larger economies such as US and China have gone back to rebuild their economies strategically to realign their engagement into a compatible social commerce model.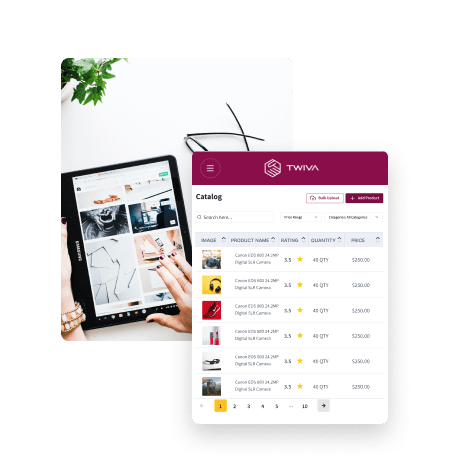 With such impressive stats above you should never doubt that social commerce in Kenya would not cause an impulse into the economy. However, you should not bank all your resources on it because several studies show that Social commerce may also not guarantee the increase in sales you intended, as only 19% of frequent online consumers actually purchase directly via social media.
If you are a starter in the game, social commerce should only be leveled up with the leading social media platforms such as Facebook and Instagram because their algorithms are quite vocal but simple to understand.
Generally, social commerce in Kenya is undeniably the largest emerging market force that you really need to care about. With a more elaborate customer journey and experience, social commerce has already won many economies and small businesses in the region.
A clear consideration to switching immediately to social commerce for the benefit of your business will help you compete favorably with the rising market powerhouse businesses already on the other side.
How to integrate social commerce into your business strategy.
All narrated, now what is your execution plan?
We have highlighted some of the best actionable execution plans that will bring you closer to the world of social commerce in Kenya, whether you are a small, medium, or large enterprise business.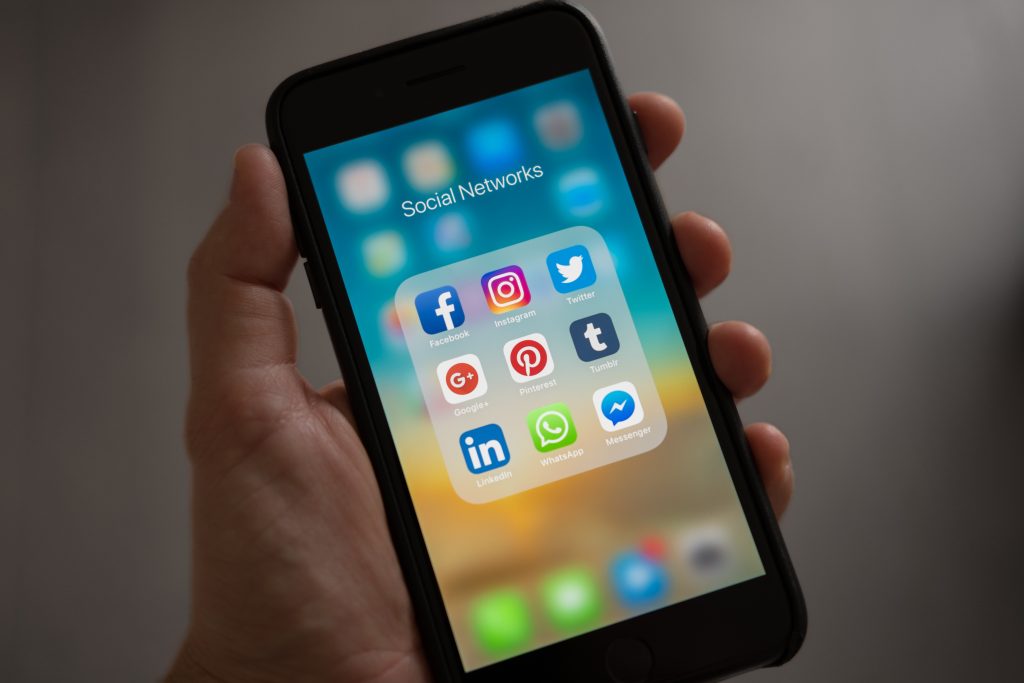 Choose your best social media channel. Social commerce will only work for you well when you understand your perfect target audience through social media. If your business is more welcomed on Facebook than Instagram, we advise you to invest more there. That's your unique target audience.Make sure that your social media platform will match your business objectives, goal, and needs.
Focus on the customer experience. Customers are your employers, they will either break or make your brand on social media. Investing a lot of time on getting good reviews and providing best experiences for your product is much important. In case you have bugs in your App or website quickly fix them. A good customer experience will give you referrals that will boost your sales a great deal.
Have a more simplified buyer experience. Unlike eCommerce, it is important for your business to reduce a lot of friction during the buying process as part of the checkout process. Most customers value the end result than the normal appearances. Make it more seamless and streamlined for them to buy your product.
Build your foundation on social media through data. Always make social media data your friend. These data will inform you of the best KPIs that need to be emphasized in order to improve your sales.
For your business strategy to work well, some metrics derived from social listening tools such as hoot suite or the platforms themselves will be so crucial in understanding your customer's experience and brand/product appreciation in the market.
Final thoughts
We have seen how important social commerce in Kenya is for your business now and future. It is worth noting that so many small businesses in the country are actually making the best out of social commerce with proven track records.
Covid-19 taught our country one of the best economic lessons that formed the new economic trajectory we are enjoying today. However, we cannot wholly negate the influence of eCommerce in the way our businesses operate, you can have it as part of your strategy as Social commerce continues to gain muscle on the other end.
Sometimes for most B2C and B2B small businesses, both social commerce and eCommerce will favor their growth strategy. But, choose wisely. Social commerce is undeniably the future of our economies as the revolution has already begun and the whirlwind seems not to stop anytime soon.
Have challenges with understanding the perimeters of social commerce? Then….
Interact with us for more information on [email protected], Tel: 0708 088 114 or visit our website www.twiva.co.ke to understand more strategies.