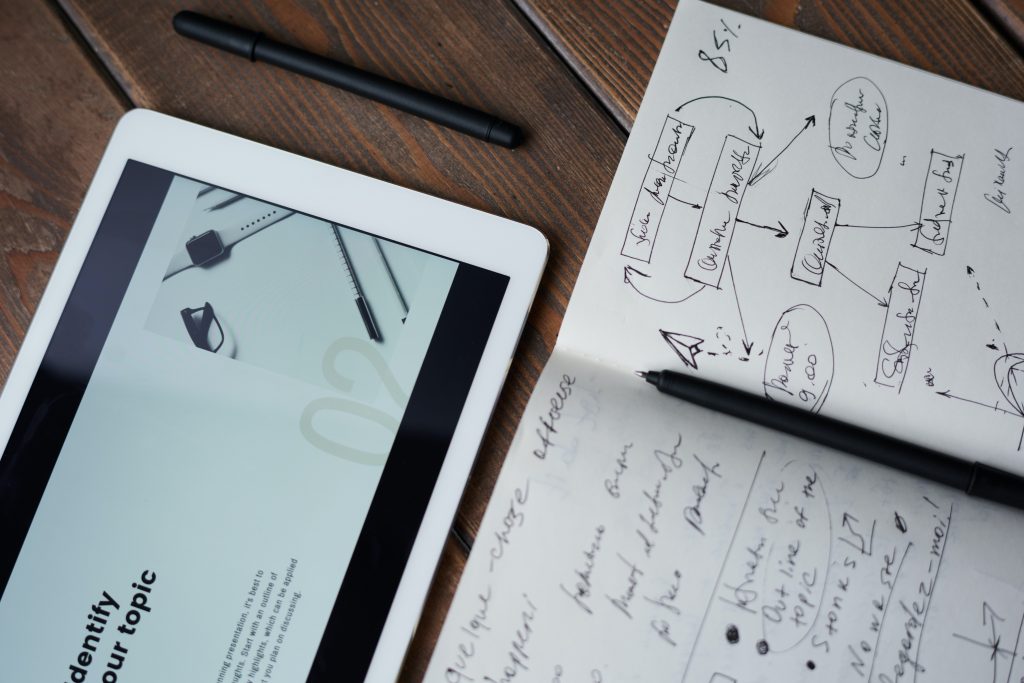 Have you noticed how the year is moving very fast? 
2022 is shutting down quickly and as a brand, you are at risk for not planning on your marketing strategies well.
It's not late to start though, our marketing tips can help you start now!
Planning is important for you. There are items you ought not to miss while staging a perfect marketing strategy in 2022.
Something Unique this year is that most businesses are becoming more vibrant and digitally aligned. Leveraging all the power brought by technology and E-commerce into interactive customer luring marketing strategies.
The following are shaping are quickly shaping the way marketing was being done in 2021;
Digital branding,
Promotions,
Services,
Pricing,
Social media,
Research blogs,
Advertising
However, with all these kinds of marketing tips, you might find it hard to choose which one will suit your small business.
With marketing in 2022 for the Kenyan economy being defined by, "being digitally Involving through a concentration of efforts that push brands across a variety of social platforms, with hopes of reaching your target customer."
Kenyan customers need to hear your brand in 2022 several times, that's what other small businesses are doing. So Market, market, market!
Here are the tips to get you started easily!
Organize Yourself.
The organization is really important for you before you even start marketing!
Have a plan. If you don't have one, make one. Begin by brainstorming your ideas into actionable plans, then add them categorically to your calendar of To-Do lists.
Most small businesses in 2022 begun by creating an "Elevator Pitch", something that can explain their businesses quickly to the intended customers, in 30-45 secs videos or just an image poster.
How much do you understand your line of business? Whether it's a boutique or a chain of food stores.
Have you gauged your ROI in the business you want to invest in in 2022? Having a good ROI in that business will automatically give you an early impression that you are ready to go.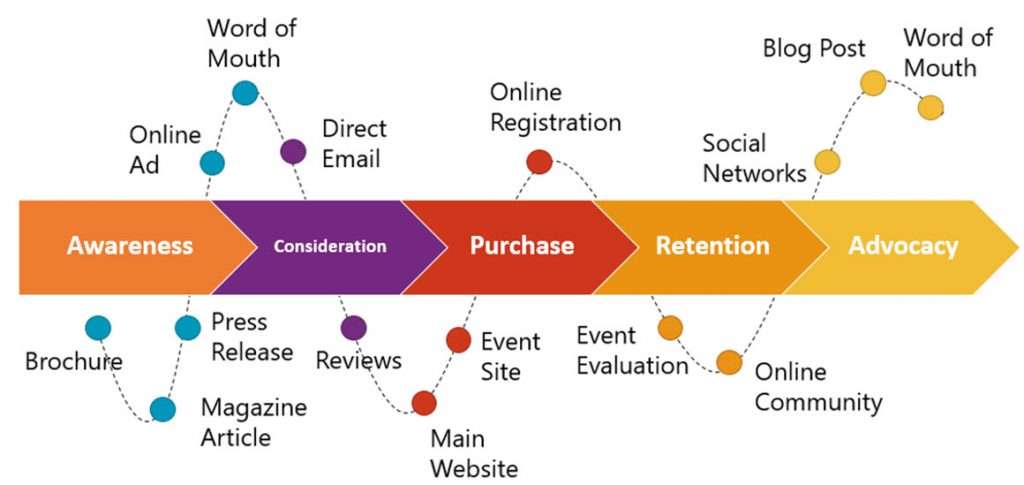 Do you have a website? Get one immediately.
Technology is quickly taking over the world and you don't want to be left behind.
You need to start your small business website since most potential customers and employees in 2022 are all wanting to know what you do, your services, your product, and how different you are from others.
Make sure you have a mobile-friendly website and be ready to accommodate a position for search engine optimization (SEO) to rank your business favorably with others.
You can easily use the website to track how much traffic comes to your brand using social tools such as Google analytics or even SEM rush.
Did you know Facebook, Instagram, Tiktok and even google gives you a shop to sell?
The answer is YES!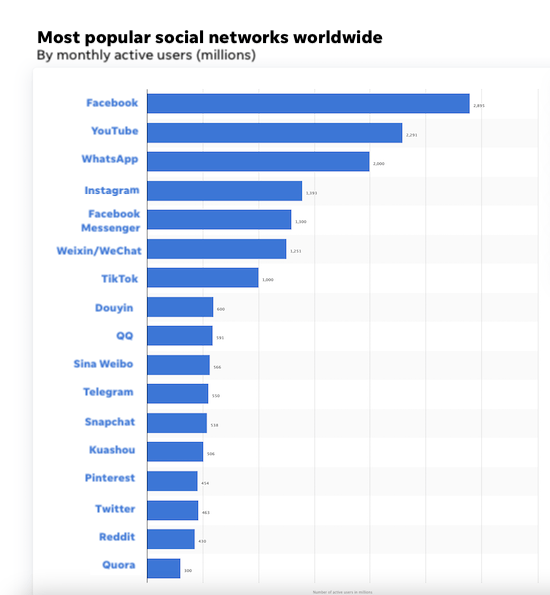 Social commerce has completely revolutionized the way you can make your products interphase with your potential customers. Check everywhere, I hope you can easily notice many businesses selling online.
Conversions in these platforms are outpouring immensely you can't even imagine. Let's just face it today, almost everyone is on Facebook today, if you don't have an account today create one now. This is an opportunity no one else will ever tell you for free!!
There has been a shift in Digital marketing towards social media as most people join to consume a variety of content disposed of there. In 2021, Facebook was the leading social platform that drove a massive scale of sales. With over 56.1 million buyers, Facebook boasted a huge command to most small businesses in the year.
Start immediately, and remember other social media platforms too.
Build an online presence for your brand.
How would you feel when you are not recognized in the online space?
Just like any other business, building up a presence is important. Most customers in 2022 are only going for brands that are well known, have good reviews, and services are easily affordable.
Utilizing Google reviews is one of the most important marketing tips. Encourage the customers you serve to diligently leave a review of your service to them online. Wouldn't you leave your brand stay online silently without you commanding the narrative?
Some small businesses have gone the extra mile to invest in influencer marketing for their products. Over the last two quarters of 2021, there was witnessed an unprecedented surge of digital content creators due to the pandemic.
It would be wise for you to put this into consideration too.
Offer incentives, coupons, gifts/free products.
It's a no-brainer that most Kenyan customers love being enticed. Gifts, coupons, incentives, or free products are what we all need when we want to interact with your product for the longest time.
It's important to build into this if you were not doing it in 2021. Create a plan and at least surprise your customers once in a while. You can begin by giving them additional products when it's a goods-oriented business or a free trial period when you are in a service industry.
Kenyans enjoy this and it has been there for the longest time, but not utilized maximally in the new 2022 era of Technological migration. Create a buzz using ambassadors, these can be family or the trusted friends of your small business.
Loyal customers will always come back and that's a guarantee.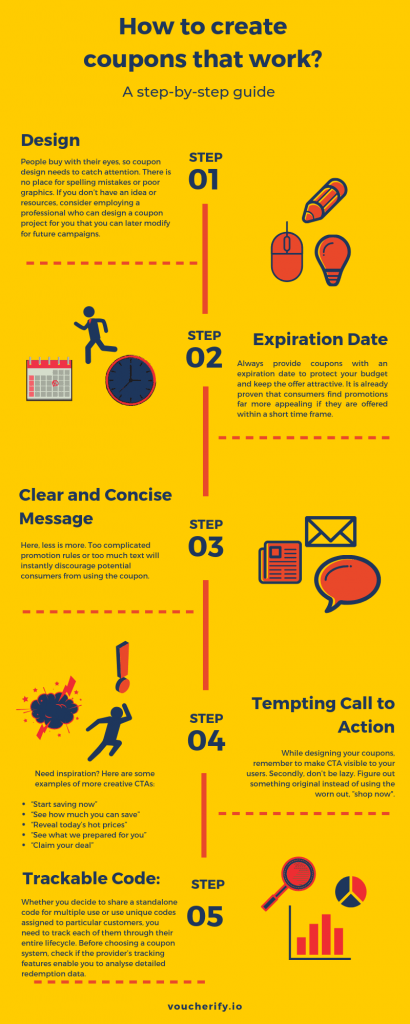 Marketing in 2022 is rapidly changing and you cannot just sit and watch as other brands are propelling their profits to extreme heights. Starting immediately will help you level up with other small businesses by the end of 2022 and even grow in the future.
One thing that you need to "critically" have a keen eye on is the trends happening in the social commerce and influencer marketing space. With the rise in technology, marketing for small businesses is quickly shifting to this whole new two agenda. 
In this world of connectivity, you must ensure your product is seen and heard. The main problem why you are not driving sales this year is because people don't know about your product. It would be so important to take action by starting with these marketing tips today.
However, in case you have any challenges trying to build up a more qualitative marketing plan for your small business in 2022, we are always ready to help you navigate through.