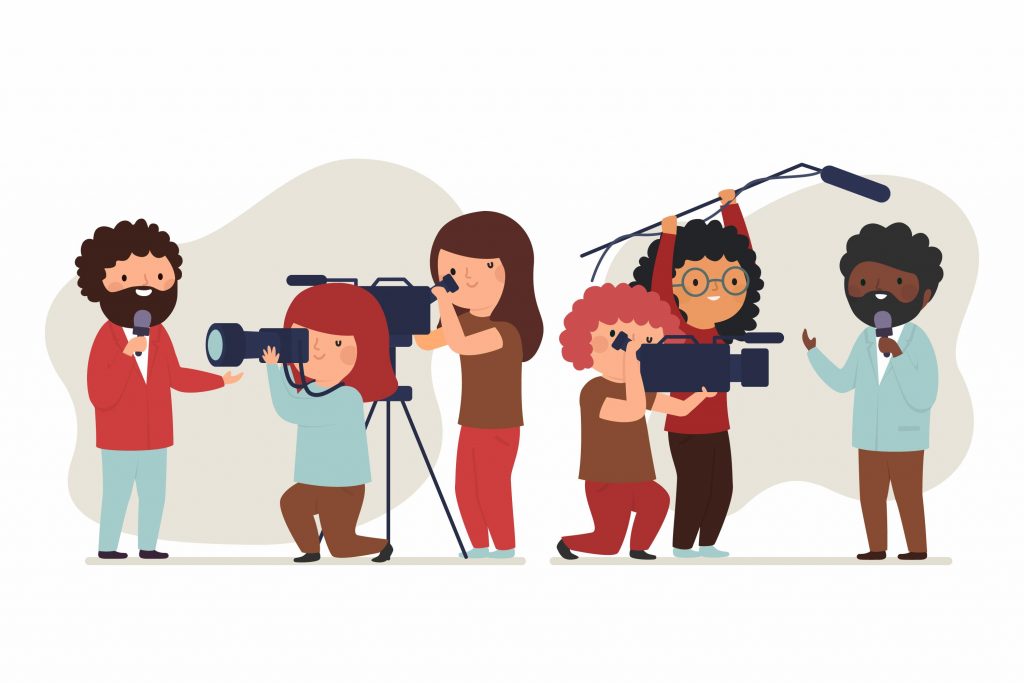 Time and time again you have been told that it is important to have a consistent online presence as a business.
Reports and Statistics have been shared about how your business cannot afford to be analogue in this age of technology.
According to Quixy, 56% of CEOs say digital improvements have increased revenue. Which shows the clear benefits of digital transformation for businesses which you can experience when working with a professional content creation team.
You have been encouraged to create websites and build your social media profiles.
But one important thing sticks out. You cannot just have a website and a social media page. You need content for these initiatives to work.
Do you want to spread the word about your products or services? You need content. Do you want to improve your customer service? Content is part of it.
Do you want to tell your customers where to find you? Content is the answer. So, as long as you are on the internet, you need content to stand out.
The question then is, how do you go about creating this content? Where do you start?
The good thing about the current digital age is that you can DIY (Do It Yourself).
Mobile phones have made it easy to take and edit pictures and videos and easily share them with the world.
And while all this is good, it is pointless if it does not give you results. If the audience is not engaging with your content and customers are not buying, you are wasting your time.
Maybe it is time to consult a professional content creation team.
But you have a question, Is it worth it to invest in a professional content creation team?
You need answers and we have them! The simple answer is that Yes, it is worth it. However, in this article, we are going to give you plenty of reasons why your business needs to hire a professional content creation team.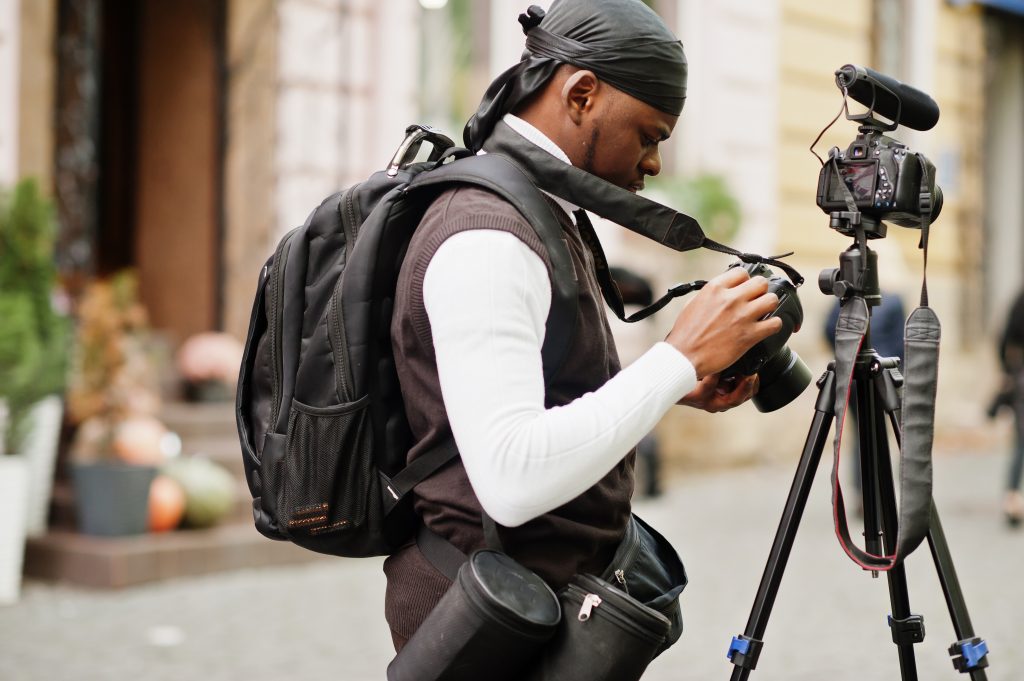 High-Quality Content Drives Sales
According to Blogging Wizard 79% of content marketers use content marketing to generate high-quality leads
The level of great technology we are experiencing right now in mobile phones is mind-blowing.
Through these small devices, anyone can shoot videos in 4K or with up to 60fps.
This good. It is great even. But not everyone who owns these types of phones understands what these features are capable of.
And also, not everyone is capable of fully taking advantage of these elements to deliver the type of content promised by mobile manufacturing companies.
But do you know who understands all these? A professional content creation team.
Why? Because they have been trained for this and over time, they have acquired experience that allows them to deliver high-quality content.
A professional content creation team knows what they are talking about when discussing high-quality content.
They understand that it goes beyond just owning a capable device. They have processes in pre-production, production, and post-production that deliver great content.
The easiest way to turn off prospective online customers is through low-quality content
Your customers need to be able to see all the features of your product or services and fully understand its purpose so they can buy from you.
And your content is the perfect way to show them this. Use this as an opportunity to convince them that your product will add value to their lives and see them buy from you.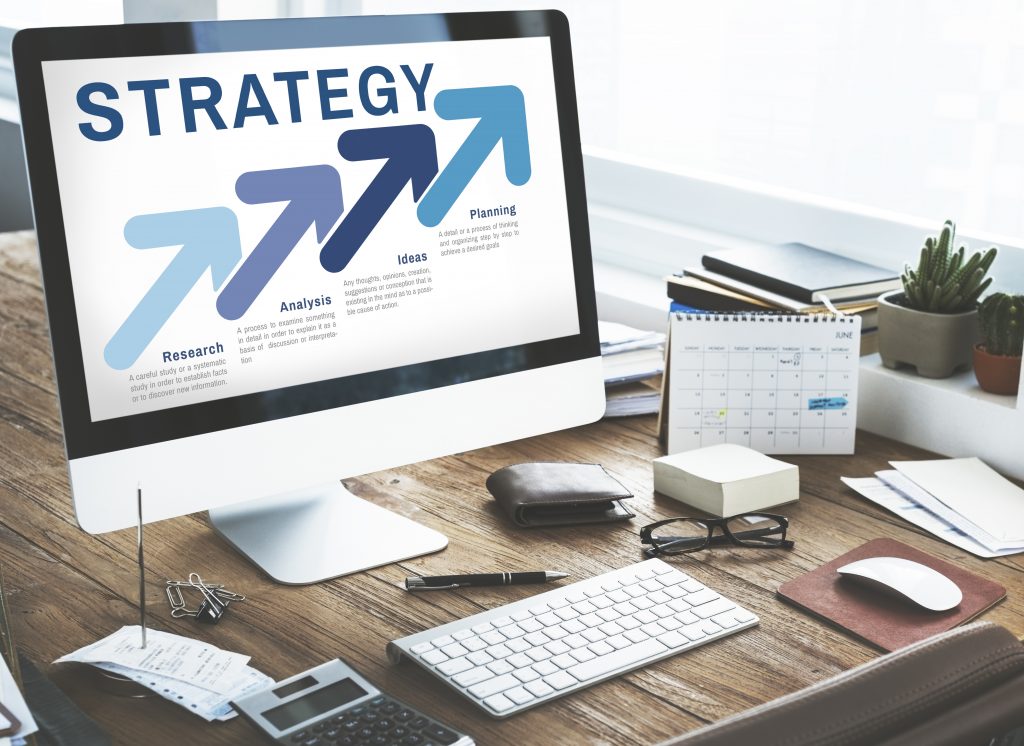 Develop A Profitable Content Strategy
The good thing about a professional content creation team is that they do not create content for the sake of creating content.
By working with them, every piece of content they present to you will have an outlined purpose.
A professional content creation team will research the best types of content that will work for your target audience and give you profit.
They will determine whether you need product photography, video content, or behind-the-scenes to connect with your audience.
Because this is their line of business, they understand why certain pieces of content will or will not work.
So, they are the best group to rely on when determining where to start when creating content for your business.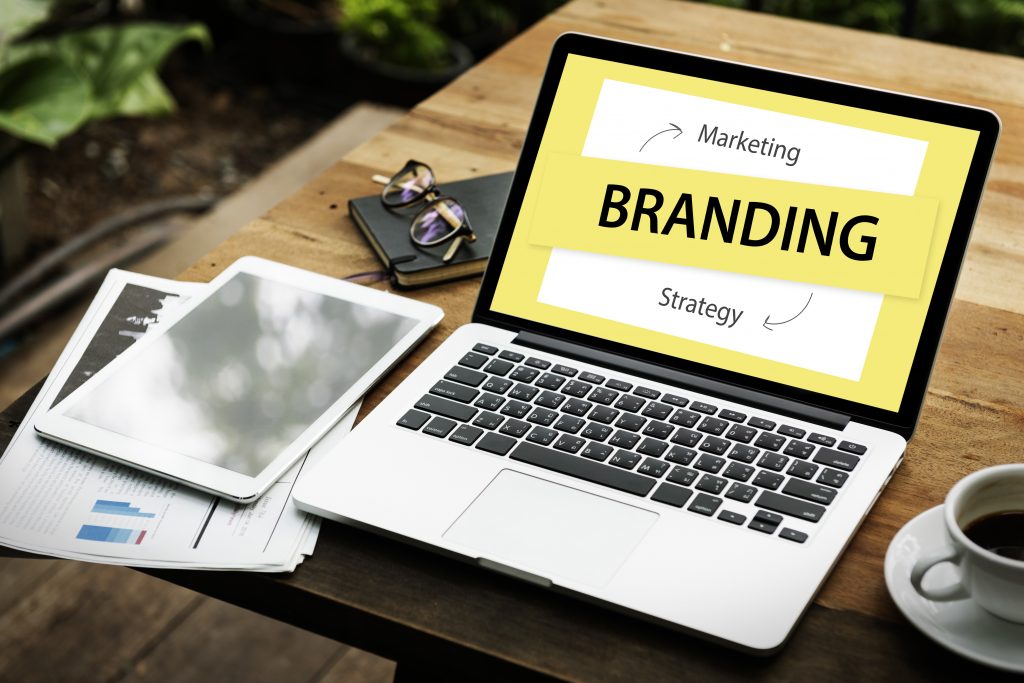 Consistent Branding
If you have invested in your website and had professionals make it then you need good content from a professional content creation team to support it, so it all makes sense.
Your website, logos, and content having the same consistent quality are very important for the impression you are going to make to your customers.
If you want to be taken seriously and be considered an expert and a thought leader in your industry you need a polished image.
And content highly contributes to your image.
Also, one of the biggest purchasing trends observed recently is aesthetics.
People want to buy things that are functional and add value to their lives but also because they look good.
For example, if you are selling kitchenware, your online customer probably cares whether or not your product will go well with the other things in her kitchen.
If you can be aesthetically pleasing, you grab the attention of a buyer who might just be scrolling to buy.
And if they can envision your product in their home, you are one step closer to convincing them to buy from you.
A professional content creation team understands this and as they are developing the content strategy for your business, they will be keen to make sure the content they produce aligns with your brand.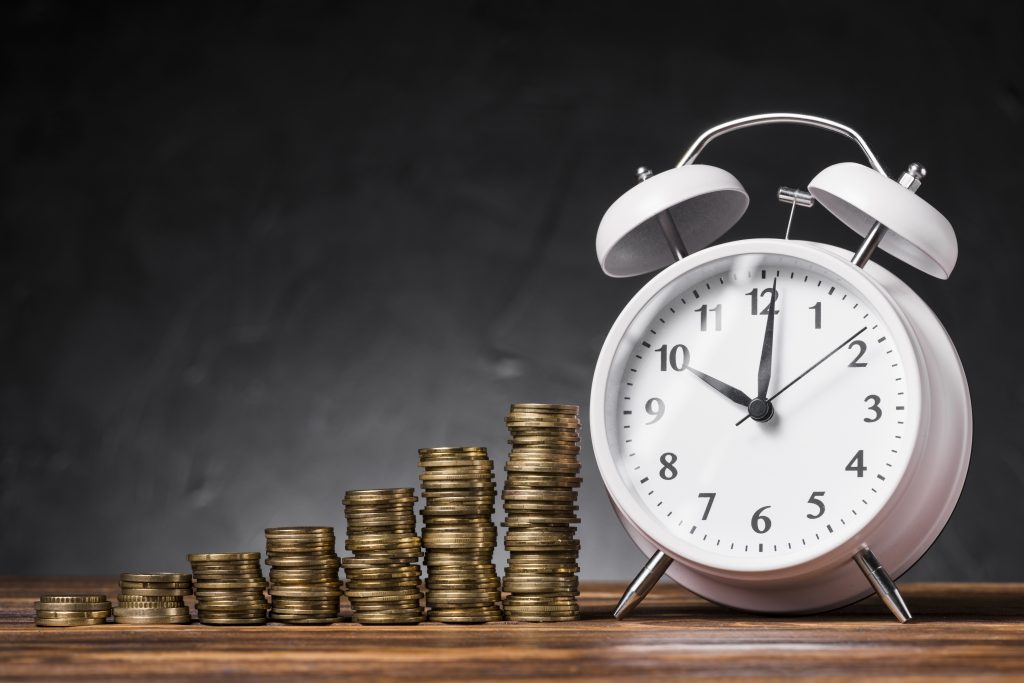 Efficiency; Save Time And Money
At the end of the day, content creation costs time and money. Whether you do it yourself or hire a professional content creation team.
The difference in results is that a professional content creation team will make it worth your dime.
And you can use the time to take care of other parts of your business as they take care of the content part.
To conclude, it is clear that you are at a great advantage when you chose to work with a professional content creation team. The content they produce for you will impact your sales, customers, and brand image.
The next step would be finding the right professional content creation team to work with. Twiva Studios is one of the best content creation hubs in Kenya. Our team understands the best way to tell your business story.