It's a no-brainer that one of the hottest topics in the market for SMEs is Social commerce in Kenya! This conversation is undoubtedly the future of business and the most immediate evolving role of social media.
As we have been discussing earlier, almost 87% of social media activities is targeting small businesses using the brewing influence created by social commerce in Kenya.
Social media for brands today is being viewed as a marketing channel away from its primary objective of being social. Most consumers want to view, get enticed and buy instantly from social media.
Lately, you must have noticed that giant social platforms, the likes of Facebook, Twitter, Instagram, Snapchat, and to some extent Pinterest have now created shoppable ways in their streams, providing indispensable tools that most brands view as their, "Digital marketer's arsenal.".
We cannot ignore this for sure, social commerce in Kenya was actively born with the effects of the pandemic. Most brands couldn't interact with their customers and it became much easier to use social influence to activate more sales channels.
The numbers don't lie, with over 3.5bn active social media users worldwide, social commerce in Kenya is just one branch of the active social world.
While so many brands try to compare the reactions created by social media and the immediate modes of digital selling, your brand needs to understand that social media has opened more doors for audience reach than other traditional modes of marketing, to some extent giving google and search engines a run for their analytics.
While the previous PPC advertising built its strength on search engines, brands are now leaping social, an added advantage to social commerce in Kenya. This has inspired lots of new approaches in the marketing sphere for brands to reach a wider client base.
Indivisible reactions are nowadays retrieved from the engagements, impressions, reach and some bits built up a reputation through the power of word of mouth. Social now is becoming the future of business.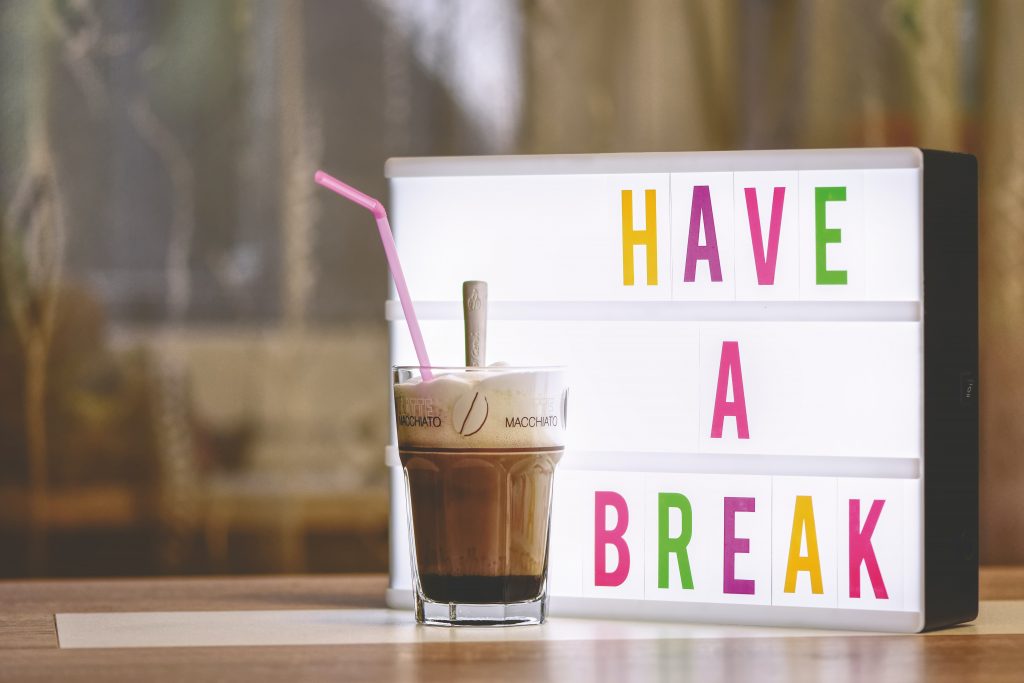 Is your brand ready for social commerce in Kenya?
Consumers in Kenya have now embraced what most of these social media companies are doing for them. With so many brands on social media, having a piggyback on their success to distribute content to thousands of their followers with a click and outline a new channel for customer service offers only limited financial rewards.
As a brand owner on social media, understanding social commerce in Kenya for your business would be the major source of revenue. Social media has opened more ways of persuading customers and making them feel accommodated, and this is the reason why you need to be ready.
It's quite reactive too on the social giants as they have also realized that, rather than being just streams/vehicles for brands to build awareness on through promotion of their ideas and products, they have found even more value in the interplay.
Joining the ranks of eCommerce channels, by making complex processes simple and social on their platforms, where people can buy, as they interact and share a variety of content.
Facebook has already created for you the Buy Buttons, a character that will allow most brands in Kenya to link their products on their social media to be shoppable. These external shopping carts have been adopted by Instagram.
This is social commerce in Kenya, and as a brand, you need to build more effort into it. Never forget that Instagram has already initiated its first completely native social commerce platform that has been embraced by most customers. This feature allows users to buy products they like when they interface with the platform, rather than clicking on an external page.
This is the future of businesses in Kenya. With several digital marketing agencies in Kenya that accords to the brewing influence of social media among us, the implicit advantage of social commerce in Kenya is that it can cover a huge spectrum of online shopping journeys in one single place.
Most focus is built on your consumer inspiration and engagements through active content and the whole spin goes all the way to the transaction, and sometimes using influencers can sum up some of your most trusted leads in the digital space.
Social commerce in Kenya might primarily sound like a model tailor-made for success, but what is your brand doing about it? Is social commerce your next stop shop for the online market?
As we continue to brainstorm and share thoughts, we have to agree that almost every consumer today on social media understands what is social shopping. They view many products in their feeds and at least 8 out of 10 try's to purchase.
It is the outlook of how your brand packages content. If you are not ready for social commerce in Kenya then there is a lot you need to do as a brand!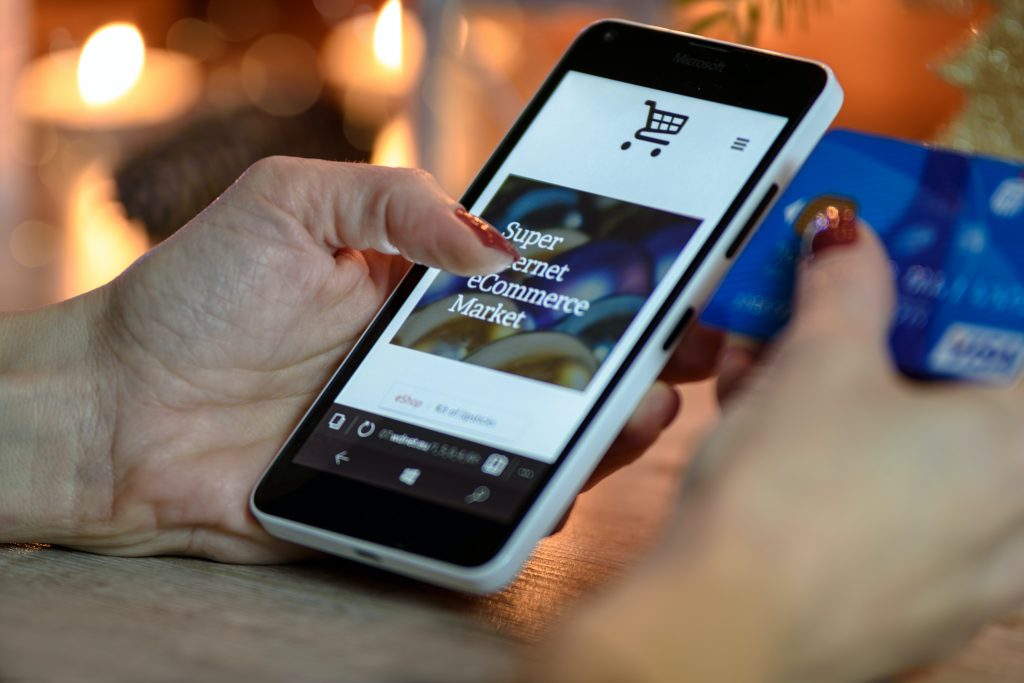 According to Globe Newswire, 98% of consumers plan to purchase social media in 2022, and that's why your brand needs to be scared about the future.
While we calculate the growth of social commerce in Kenya to expand 3-folds last year's annual returns for the business, you must foresee that shopping is made easy. Brands can easily propel their products through social media at the same time buyers can instantly buy the products as they move through.
In summary…
You shouldn't ignore the power of social commerce in Kenya today as a brand. So many businesses have built their marketing and sales channels through social media. Sometimes it might look hard to crack the social commerce bit for your brand, but some agencies that have inbuilt apps that pay could be your best friend.
With our country being one of the leading in digital migration, social media factors are way understood by almost every consumer online. As a brand, you need to create good content, have vehicles such as influencers who can create more traffics, and optimize on search engines too for additional social exposure.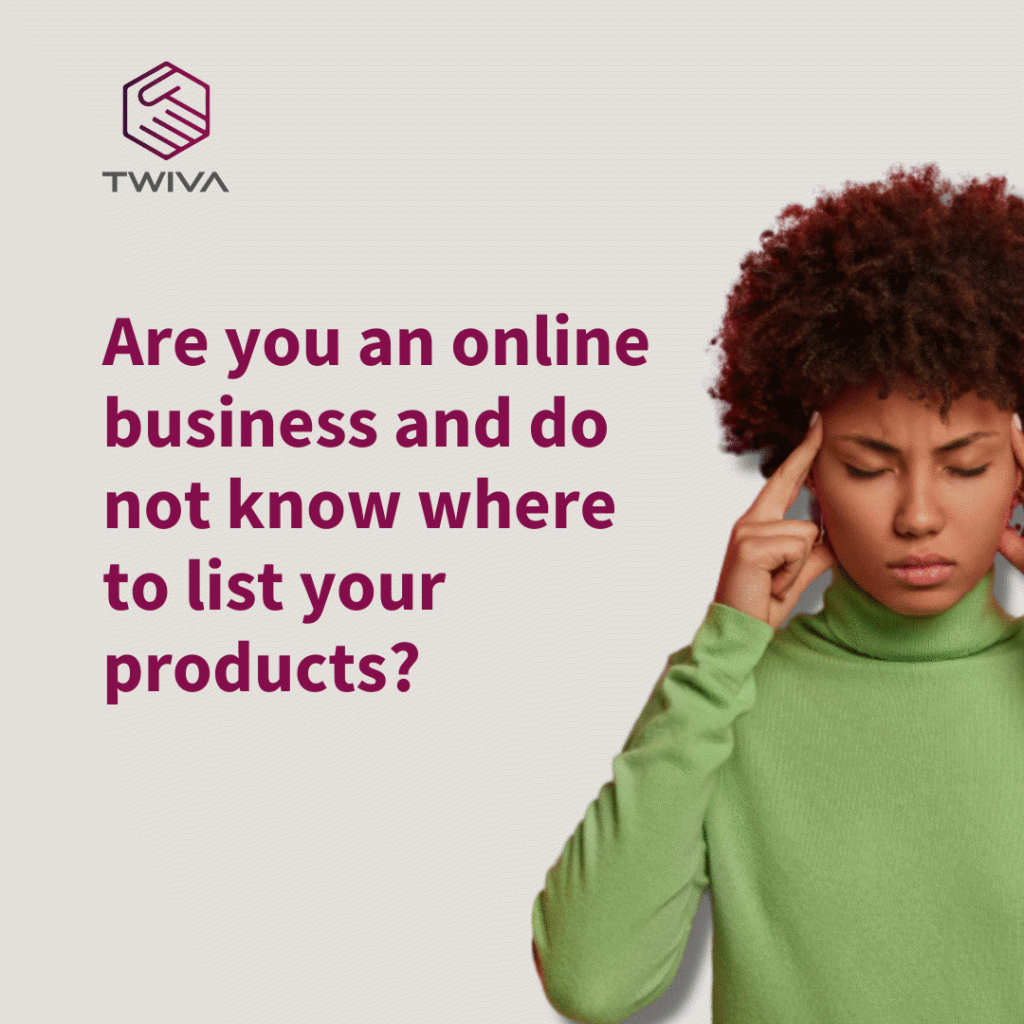 Social commerce in Kenya is growing rapidly and we must be serious about it.
What are you waiting for?
Interact with us for more information
at [email protected], Tel: 0708 088 114 or visit our website www.twiva.co.ke to understand more strategies.