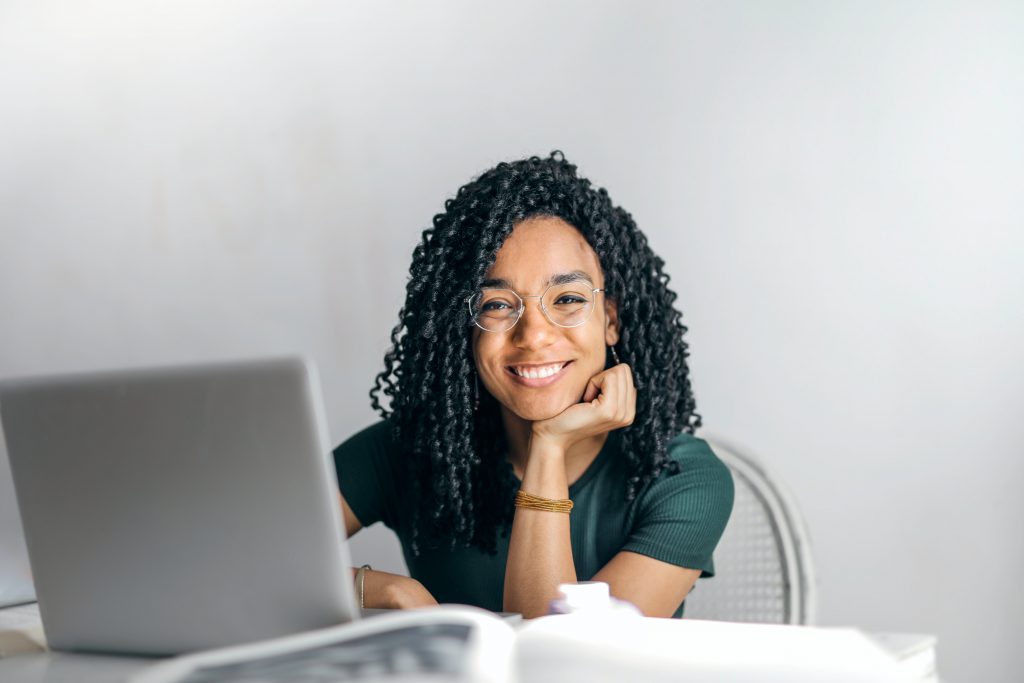 Imagine your brand getting 100% visible to your right audience who make instant purchases?
For the future of your small business, whether a B2B or B2C, you must build a strong marketing foundation via credible Influencer Marketing and Social Commerce platforms in Kenya.
Brainstorming around the two current drivers of the economy, you understand influencer marketing simply gives credit to influencers-individuals who act as social media marketers giving your product endorsements and mentions.
These groups of people have a dedicated social following and are always viewed as experts within their niche. Sometimes it's not easy for you as a small business either in Fashion, electronics, health, fitness, etc. to reach them. Why?
Most are expensive for your budget.
Hard to get the right influencer to propel your social media marketing campaign.
On the other hand, Social commerce has been aggressively shaping how businesses sell and interact with their buyers online nowadays. Looking back to the days when you could just use social media to post fancy and epic images, nowadays we have shops almost everywhere, Facebook, Instagram, Tiktok Mention them.
However, social commerce hasn't been maximally exploited in Kenya, that's why you see several agencies stepping in to help your business scale favorably and compete in the widening digitally enabled market.
For your business in 2022, Influencer Marketing and Social Commerce Platforms in Kenya will be the most head-starting companion you'll ever need.
Why?
Maybe, your brand is struggling to achieve the best ROI from the market, nevertheless, your potential KPIs are on rebounding such that you can't sustain 2 or 3 social media marketing campaigns evoking sales.
Well, in this article, we are going to demystify some of the reasons why your business urgently needs an influencer marketing and social commerce agency in Kenya.'
Let's get you started by asking this question – Get the two economic drivers (Influencer marketing and social commerce) into your end sales funnel, where do you see your brand/business in 5 or more years to come?
Have in mind that since Covid-19 swept the Kenyan economy dry, the whole nation gravitated to online operations. The growth of SMEs, in the period, is estimated to have reached at least 65% globally in the previous years.
Building capacity with the best influencer marketing and social commerce platforms in Kenya for your brand or business can be one of the most efficient ways to earn links and credibility from authoritative high-tier and niche-relevant influencers and business leaders.
It is used in digital marketing strategies to build an online presence in creative ways. Creating a credible online presence with augmented social media campaigns not only boosts your sales but also gives a voice for your brand hence building trust but also recognition.
The more your brand is seen on reputable sites, the more your consumers will value you and your insights.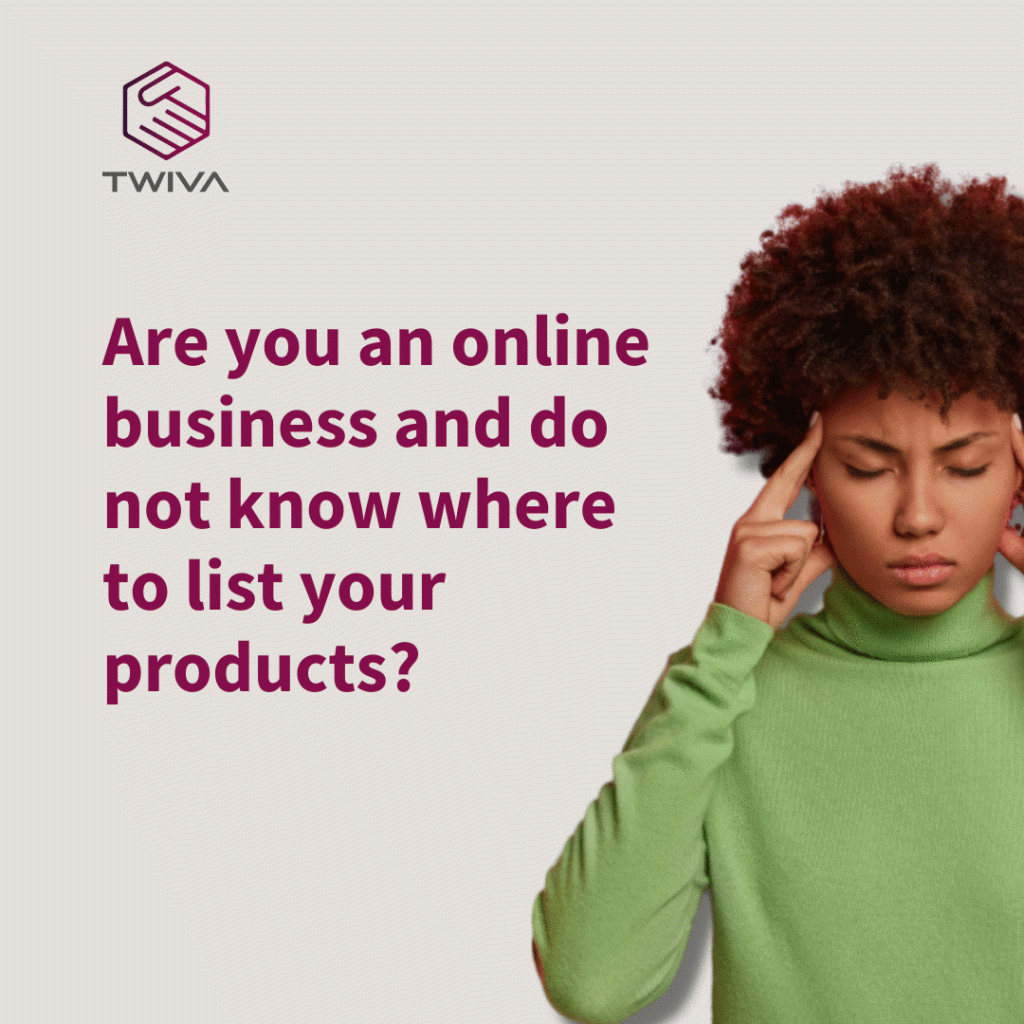 Here are the 5 key reasons why your business now needs Influencer Marketing and Social Commerce platforms in Kenya.
48% of small businesses will say they only need influencer marketing and social commerce platforms in Kenya specifically for brand awareness. At least 40% would say they just want to make sales, the remaining percentage will have lots and unfiltered demands when approaching this.
How do we eliminate such market confusion? Well, here you go. Your business simply thirsts for;
Brand Awareness.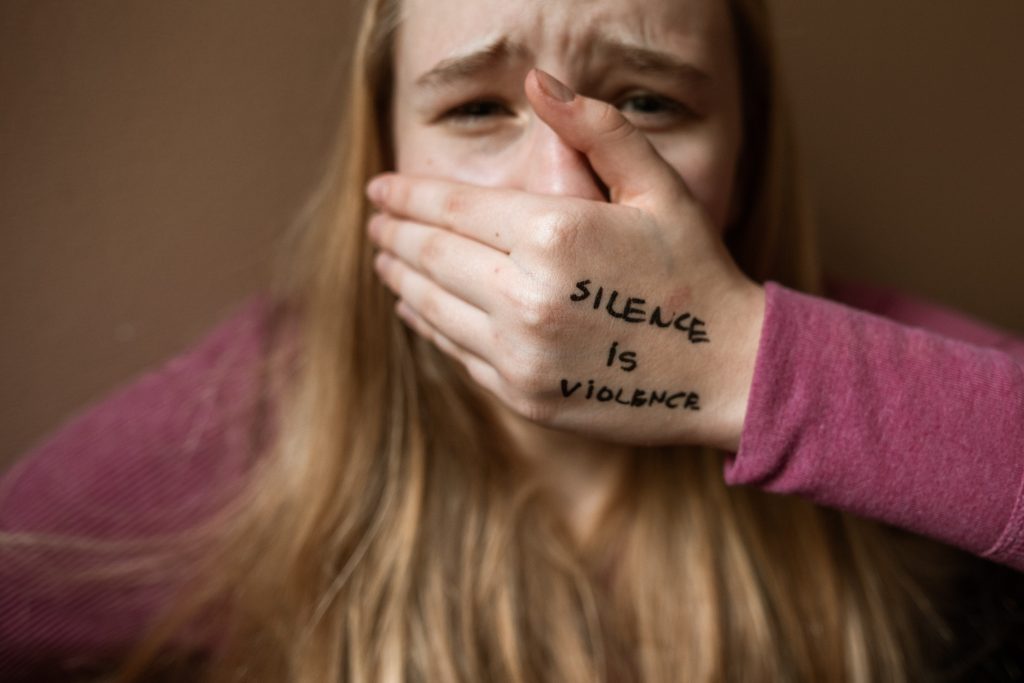 Just in case you aim to increase your sales, you shouldn't overlook your interaction and random relationships you have with your customers. Sometimes it's hard for you to maneuver with ease when the market is saturated with similar brands.
The best way to level up this is by building as much trust as possible with the market/consumers you want to pull. This goes way beyond the search engines; you need to be recognized by the minutest customer on social media.
Guess what, most consumers would always seek google, social media reviews to confirm your reputation. Having the support of a credible influencer and social commerce platform in Kenya, your expected brand awareness will skyrocket immensely.
How do they do that? By giving you the right influencers, realistic social listening reports, and insights. This not only builds your market base but also, helps position your brand as an industry leader in the most important and relevant topics.
>>Here are the top tips and tricks you need for influencer marketing in Kenya 2022.
2. Boost your credibility.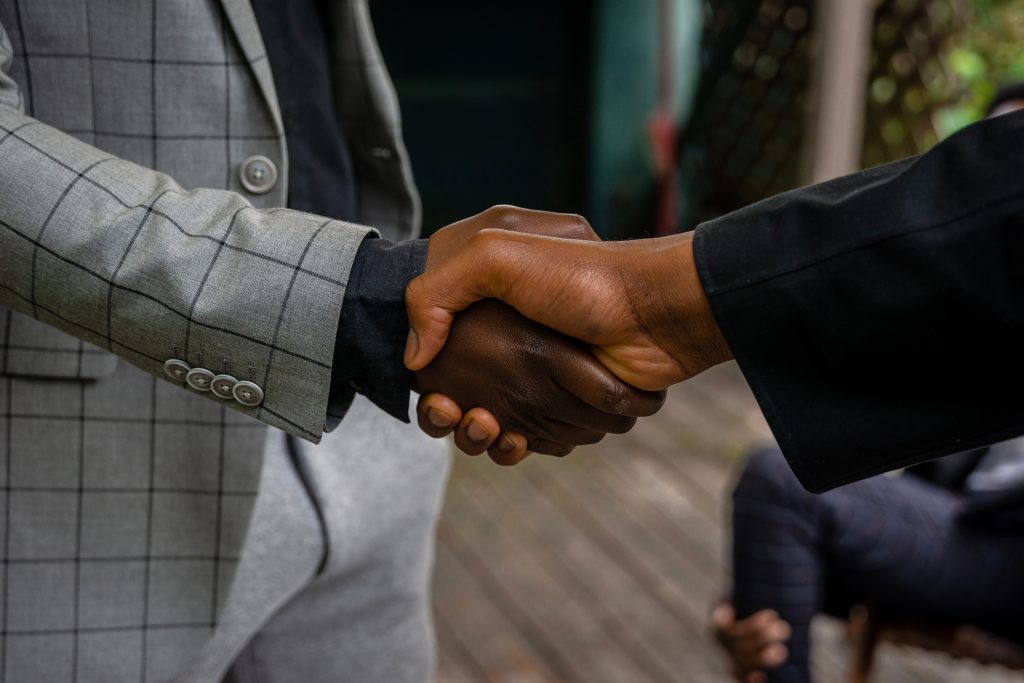 It is no brainer that outstanding brands are leveraging most of their marketing goals in tandem with the best influencer marketing and social commerce platforms in Kenya.
Why not you?
Once you collaborate with such platforms, be sure you'll have a fantastic way of achieving enough credibility from the market. It might come from showcasing your logo, as in the social media pages of the influencers. This will make consumers see your brand as one of the key contenders in your industry, building trust and outshining your competition.
>>You want to know the Top 5 Best Digital and Influencer Marketing Agencies in Kenya? Click here.
3. Social sharing.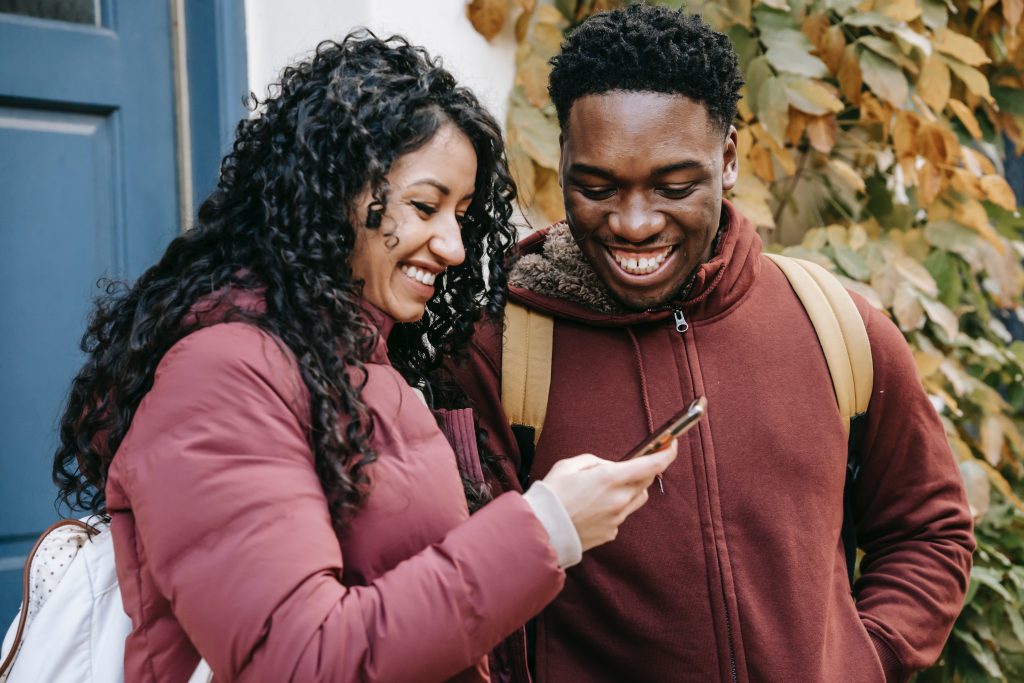 This is so easy for you as a business. Once you have built a good rapport with any of your best influencer and social commerce platforms in Kenya of your choice, it would be quite easy for your brand to be seen online.
Most brands are struggling because they have not yet felt the immense power coming with digital economic migration. Specifically social media, once you have a continuous online presence other people including influencers, media and customers have the space to share the brand and business with their audiences.
These platforms do the heavy lifting part for you as an SME and business owner. You grow further and faster. According to the author and corporate educator, Marie Wiese, "The new sales funnel is about sharing valuable content that your buyer cares about and creating meaningful connections with them. At its most basic level, social selling is about selling the way you, as an individual, buy."
Although it can be a slow process to establish, it is far more robust and often more effective than "quick hits" such as social advertising or cold calling.
4. Boosting your ROI.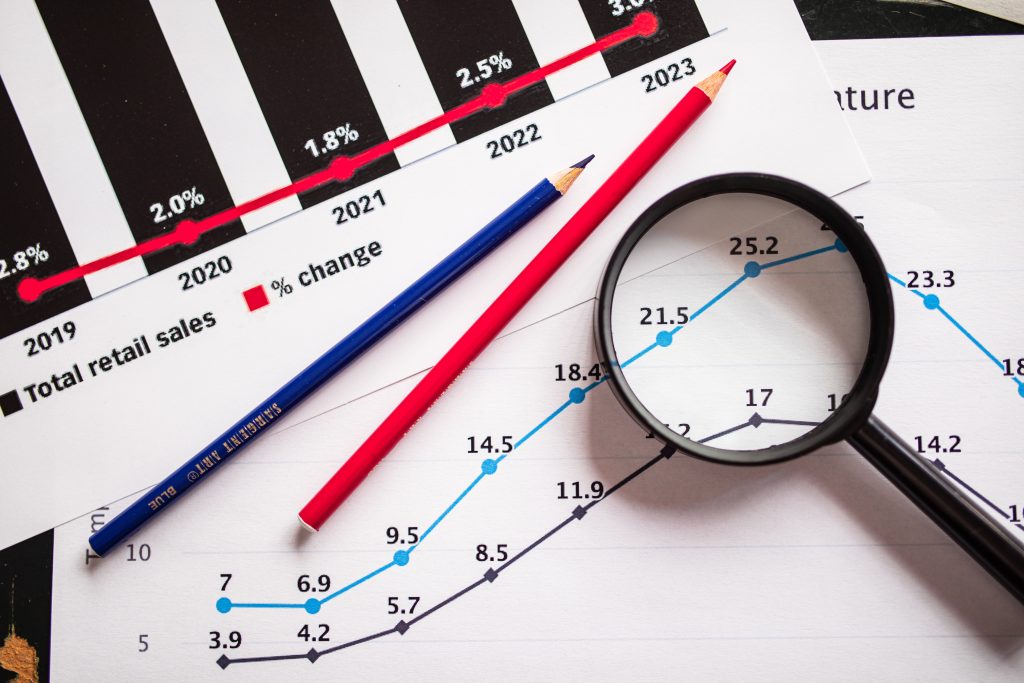 Although influencer and social commerce platforms in Kenya won't help you see the ROI, which is typically not the main objective of their campaigns, their activity can increase your web/social traffic and in turn, sales.
We can advise you as a business to invest some time in google analytics that will monitor each of the social clicks and site visits with conversions added to your overall reports for performance growth.
Influencer marketing and social commerce platforms just direct the authority you have in your hand for you to achieve results.
5.Improve your SEO rankings.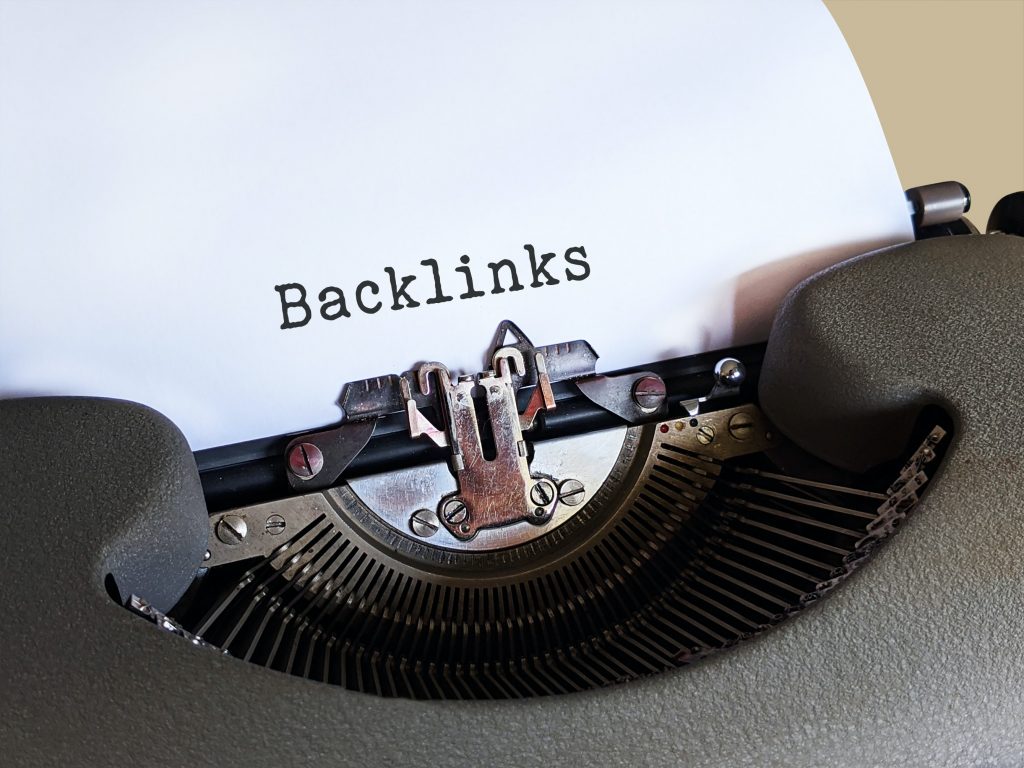 Leveraging on the best influencer commerce and influencer marketing platforms is ultimately the perfect way to grow and enhance the search engine optimization (SEO) of your business online in 2022.
Google is one vital engine that boosts your visibility a great deal. Where possible, online coverage, where on social media, or any other area will always include a backlink of your business website which in turn helps improve your position in search results for your prospective customers.
Search engines essentially view backlinks as 'votes' and the more you have from reputable high-tier media sites, the more credibility they will give you.
In summary…
Your business needs to have the best out of the market in 2022. This can only happen when you believe in the power brewed by these influencer marketing and social commerce platforms in Kenya.
Social commerce has already swept the whole country like a heavy storm of an economic revolution that you have to care about. Sometimes, having an overflow in the sales funnel won't necessarily mean your business is performing very well. Some nitty-gritty like brand awareness, credibility, SEO, and customer appeal can be quite handy when you invest in influencer marketing and social commerce platforms in Kenya.
What are you waiting for?
Interact with us for more information on [email protected], Tel: 0708 088 114 or visit our website www.twiva.co.ke to understand more strategies.