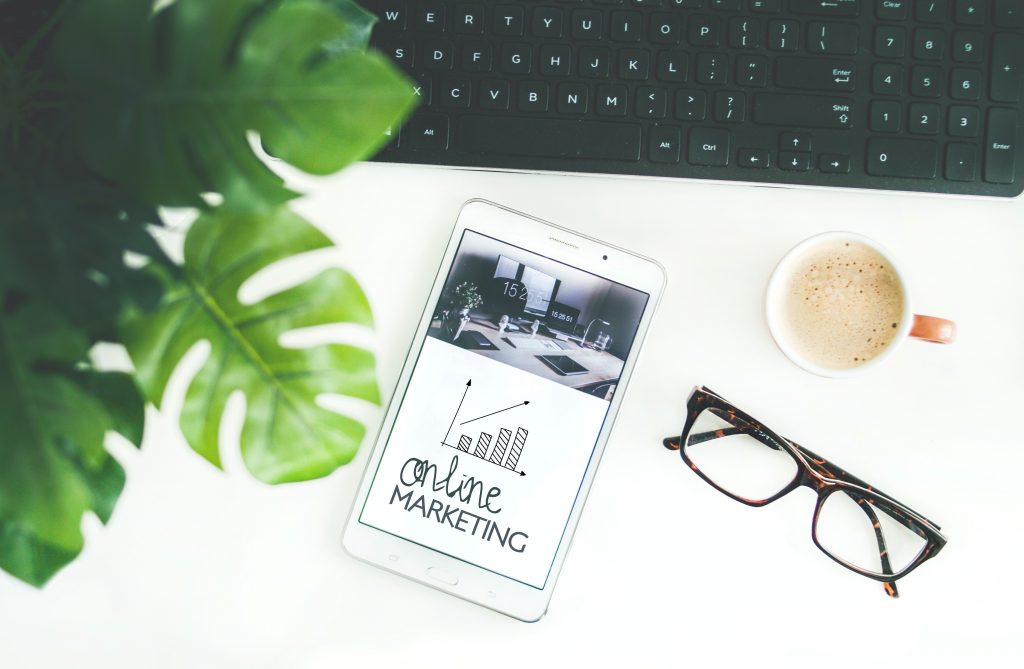 That social media marketing strategy you are employing will make your booming fashion business go insolvent in the next month!
Your planning is poor, how you build upon the key social media marketing strategies is fake and perhaps you ignore more than giving the perfect inputs.
Social media marketing in Kenya has been the rise of almost every start-up. The allure brought through selling products via social media has been so intense. You must have noticed you are not the only business in the fashion business?
The algorithms that come with selling through social media are encrypted in many formats, some activity that takes a keen eye to breakthrough. Not unless you want to be the same as other ordinary brands!
Your challenge is selling, making enough profits, getting a huge number of following/customers, build your brand awareness that's relative to PR, in some way, but almost all of your social media marketing strategies ARE NOT WORKING!
Social media has improved the way customers discover and interact with fashion brands, through quick searches, product displays, and easy shopping the way they want. Social media platforms are now leveling up to be the future of physical shopping where people can easily window shop.
Pretty much, social media is becoming the future of almost every fashion brand in Kenya, there developing an active social media marketing strategy will win more customers for your brand than your competitors.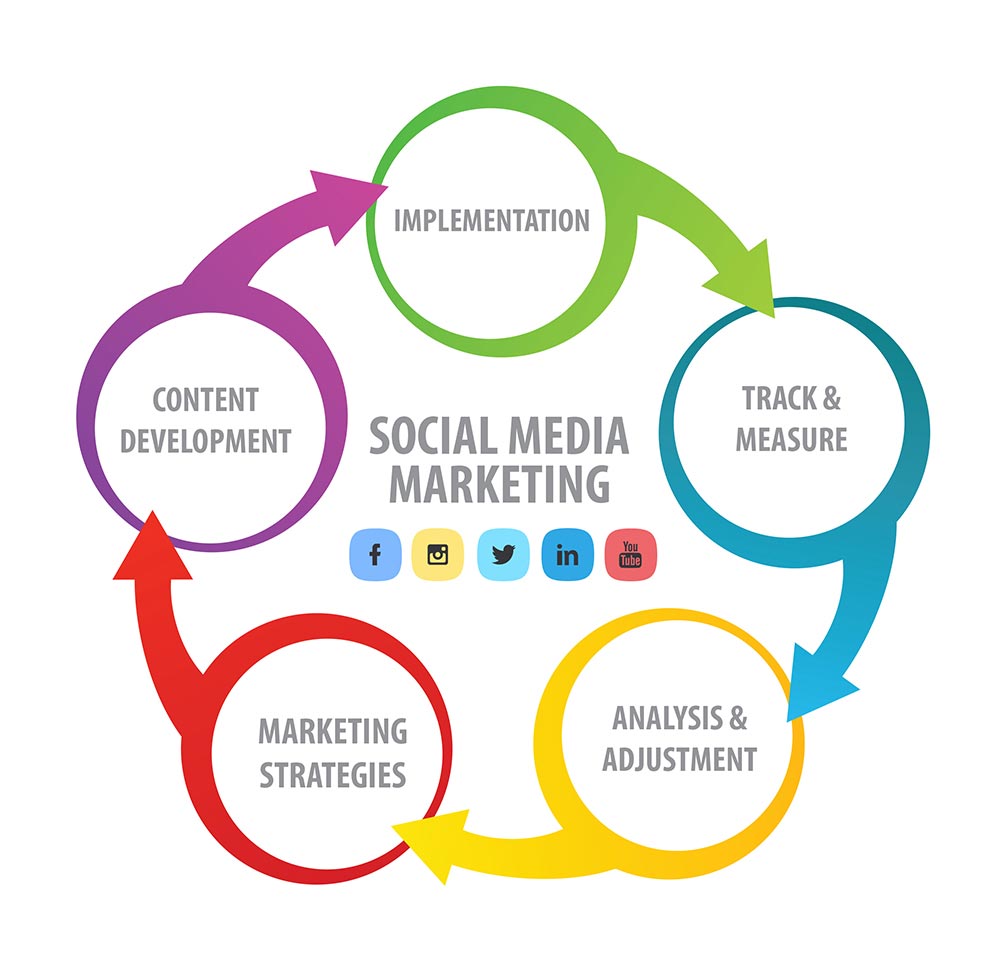 However, the level of making losses precedes your business rate of turnover (ROI) arguably by almost ¾ or more. Do you know why?
In this article, we've identified some of the common social media marketing mistakes that we have been seeing from several fashion brands in social media and how these pitfalls can be avoided easily.
Why Social Media marketing in Kenya is not working for you.
Poor customer service.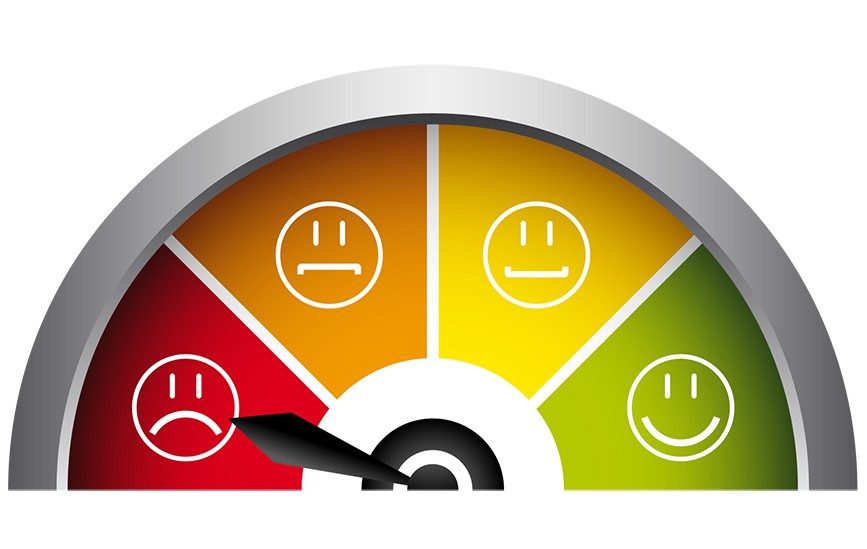 Your presence in social media is no different from a physical presence in your fashion store. The same way you'll be treating your clients and customers on the physical store should co-relate to how you interact with those online (Social media).
Your fashion business should have a clear customer service channel that should be able to map out the needs of your customers confidently but qualitatively. Sometimes it's good to carry out an audience analysis of their tastes, preferences, and their choices.
Your social media marketing strategy should not be informed by hypothesis only but with facts that relate to the market perspective. Build up on some of the most common complaints about your business. Such might include:
Are you relying on time?
Are your automatic responses drafted to suit the common queries? Personalize them as possible.
Is your app having any bugs or operational challenges?
Are your products meeting the quality portrayed on your socials?
Are there any missing orders in your inventory?
To solve such kinds of mistakes in the customer service channel experience is to have an active internal process that quickly monitors the customer's reactions on your socials.
Lack of Clear social media marketing aims and objectives.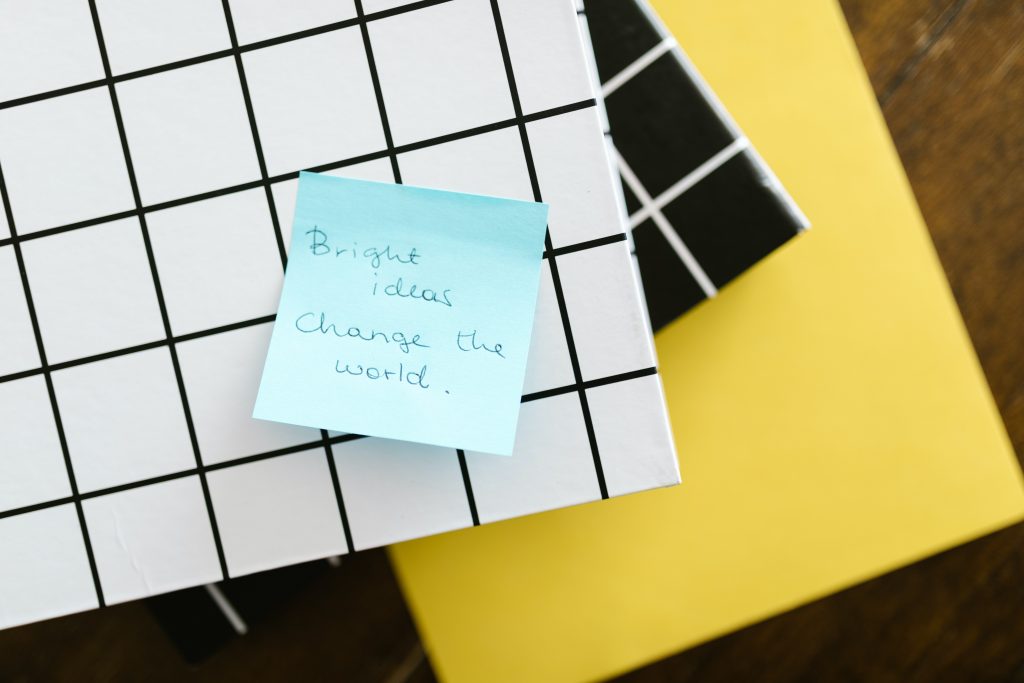 Most fashion brands just dump their products online thinking customers will just inquire on the stock availability then make immediate sales. No, that will never work for you.
Social media marketing needs extra planning with quantitative aims and objectives. Having a cohesive plan that targets and measures the changes of your performance on the socials needs to form part of your first thoughts.
Getting most out of your social media marketing strategies a fashion brand needs to:
Point out the goals you want to achieve.
The goals are to contribute to the overall social media marketing strategy.
Have SMART objectives (Specific, Measurable, Achievable, Realistic, and Timely) that will inform the postings.
Have a budget in hand that will support the content production and other financial items on social media such as ad spending and boosting.
Among other variations you can think about, these will help you become better at punching your brand in the socials perfectly.
Read here>> Easy Online Businesses to Start in Kenya That You Don't Know.
Inconsistency on the socials.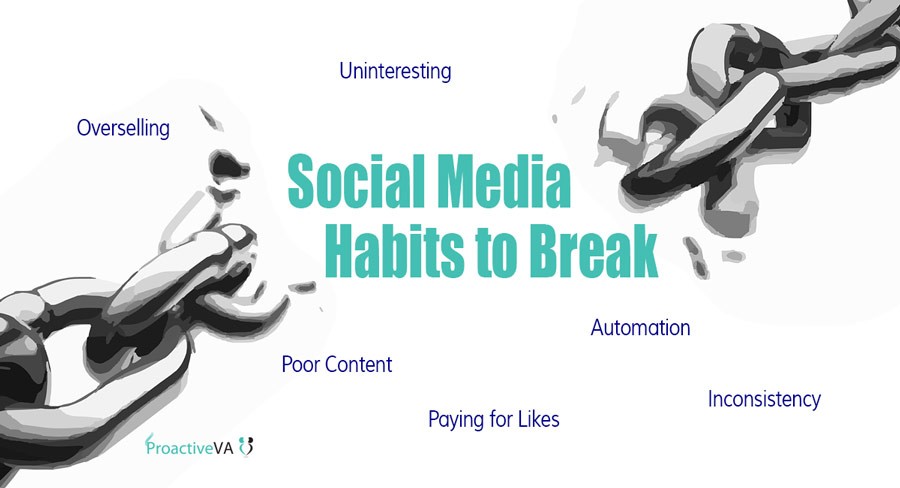 One secret about social media is that they must collaborate, both in the page layout, profiling, brand logo, contact details, location, and page assets among others.
Despite the disparities of audience types in each social media platform, the content packaging must be the same. Variations will only come on the content layouts. Your business might be facing challenges because you have one disjointed item on the above.
Consistency often sends signals to your customers that you are serious about what you are doing. In case you have a website, let it inform the brand voice as depicted in all; you're selling social media marketing platforms.
Having different social media touchpoints will inform your customers that there are multiple, different brands selling the same products. All your social media platforms need to be consistent.
Not Knowing where to and not to post.
As said above Consistency must be prime to your social media marketing strategies across all the platforms. Anything that gives your brand trust signals must be part of your plan.
However, it's a very big mistake to assume posting on Twitter is the same as posting on Facebook or LinkedIn. These social media platforms have varied activities and content consumption. Your fashion business might not be making enough sales because you are generalizing each into one.
Every social media platform has its nuances, especially for your fashion business that make them different, some include;
Instagram posts need to be clearer with square dimensions. Also, it limits sharing links in posts aside from the stories alone.
Twitter's character limit and the number of characters that show above. The way to post on Twitter goes more in threads attached to trending hashtags.
LinkedIn has a way of messaging. Therefore as a fashion business, you need to understand if you are there for B2B (Business to business) or B2C (Business to consumer) the focus should be direct whatsoever.
Some platforms like Tiktok have a particular audience that resonates with them. Tiktok has a huge audience of youngsters while Facebook and Instagram have all ages
Your sell-out priority must inform your social media marketing strategy prior always. Posting almost everything robotically across all channels will not yield any returns to you. The best advantage is to adapt the copy and visualize the content accordingly to each platform.
Social media is not for broadcast only.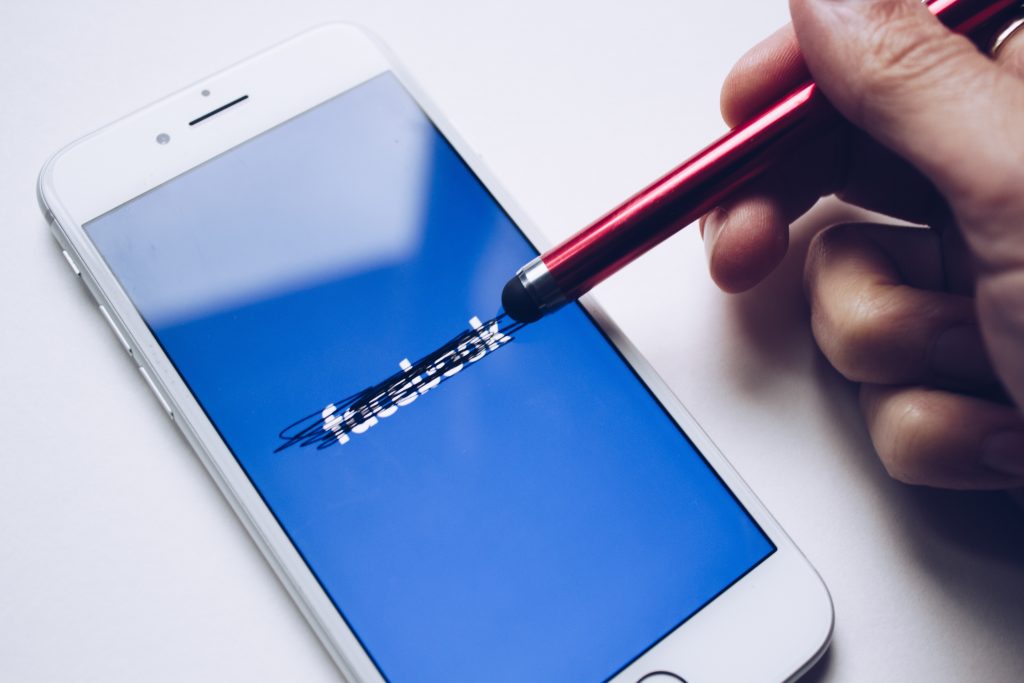 You can easily fall into a trap of thinking that social media is just a one-way marketing channel. Social media would help you increase your brand awareness but also help you convert followers into customers very fast.
Having enough engagement and interaction in your platforms would easily help you know what type of content or messaging could turn them into potential customers. Check how you post your content, the content type, and timing among others.
Your followers will react either positively or negatively, engaging with them is hugely important for your social media marketing success. It's easy to know your followers are yearning to have a taste of your brand from the engagements.
Therefore don't just broadcast content and leave it there. Your followers might turn to become your referrals, advocates for your fashion brand you might never know. Let them feel your loyalty to them.
Final thoughts.
Social media marketing for your fashion business might be the best way to reach more customers but only when done well. The above mistakes can be avoided when internal management is structured to fit the different social media platforms.
However, you can easily make the best out of your social media today by keeping an eye on well-connected online influencers that will help you navigate easily through the social media landscape. Influencer marketing has been a spicy factor for most of the successful social media marketing strategies.
Therefore, if you want to see your fashion business spiraling upwards add in influencers who have an impact in the same industry in Kenya. In the end, it's advisable to keep an eye on trolls and how you respond to them. Negative and positive publicity is both publicity, but one will affect your brand permanently if not approached well.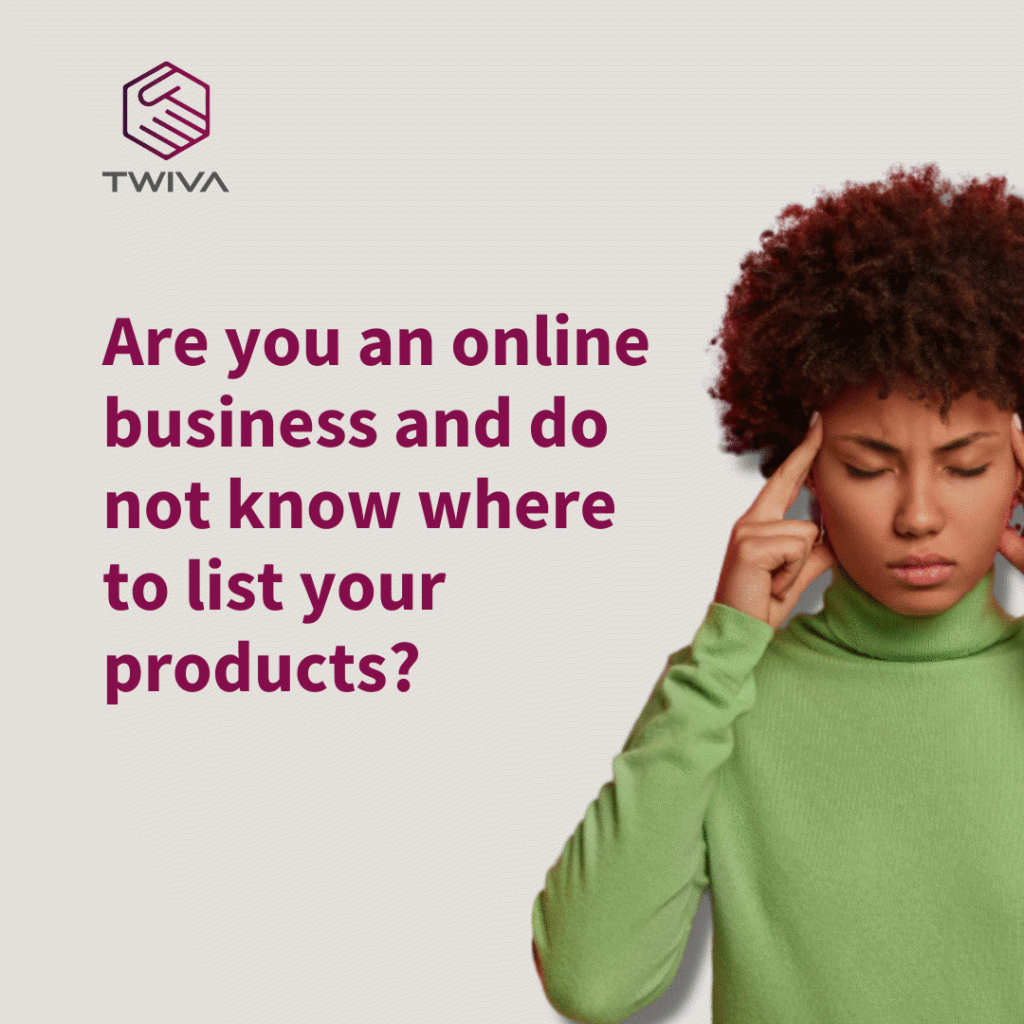 The last effect that will add to your building pillars in social media is being keen on mentions, @tags, reviews, and shares. These all add to your share of social media marketing.
Social media marketing might look like a whole ocean for
you to cross, but once you master the nitty-gritty discussed
above, am sure you'll have more than double revenue collections in your business.
Interact with us for more information on [email protected], Tel: 0708 088 114 or visit our website www.twiva.co.ke to understand more strategies.