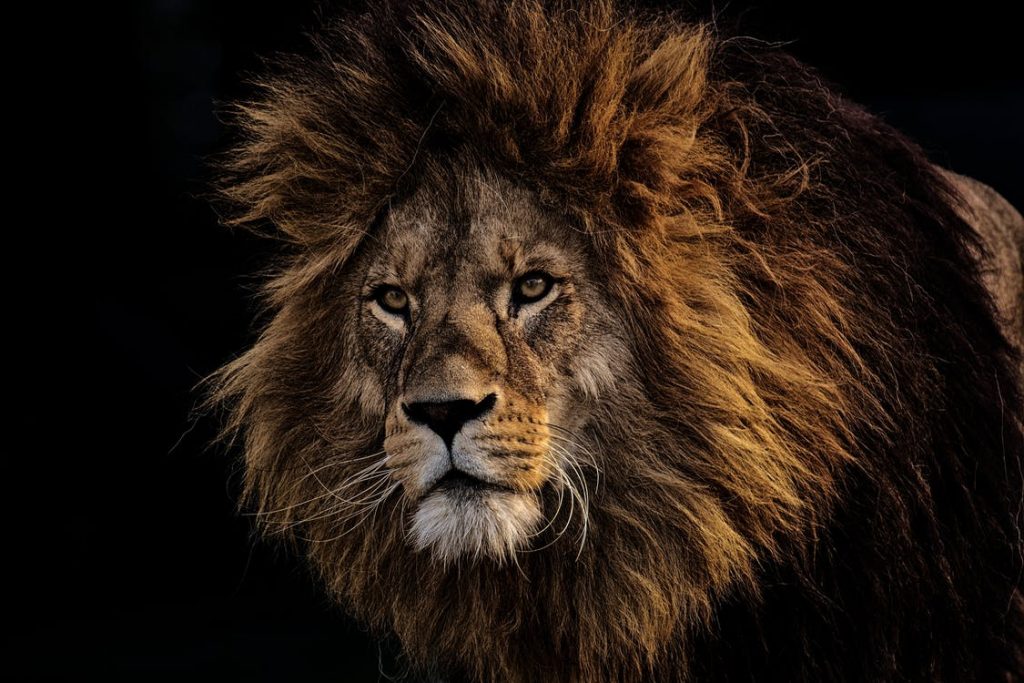 When you go on your favorite social media platform, am sure there are those powerful influencers in Kenya that you would always want to check on them.
These Mega, Micro and Nano influencers in Kenya have been rising in popularity over the last few years. Thanks to the growth of the internet in our country – more people can now massively gain access to anything impressively at rapid levels.
The growth of niche industry influencers in Kenya has also been witnessed across all sectors of the economy. The ability to specialize in different industries and topics has made some influencers gain massive followings and acceptance in the market.
The Kenyan digital space has grown immensely over the past decade due to very robust internet penetration. According to Statista, Kenya has the highest internet penetration in Africa at 85%.
There are more than 1000 powerful influencers in Kenya who cover different areas of interest. The following are industry titans in different disciplines that should guide you in your influencing journey.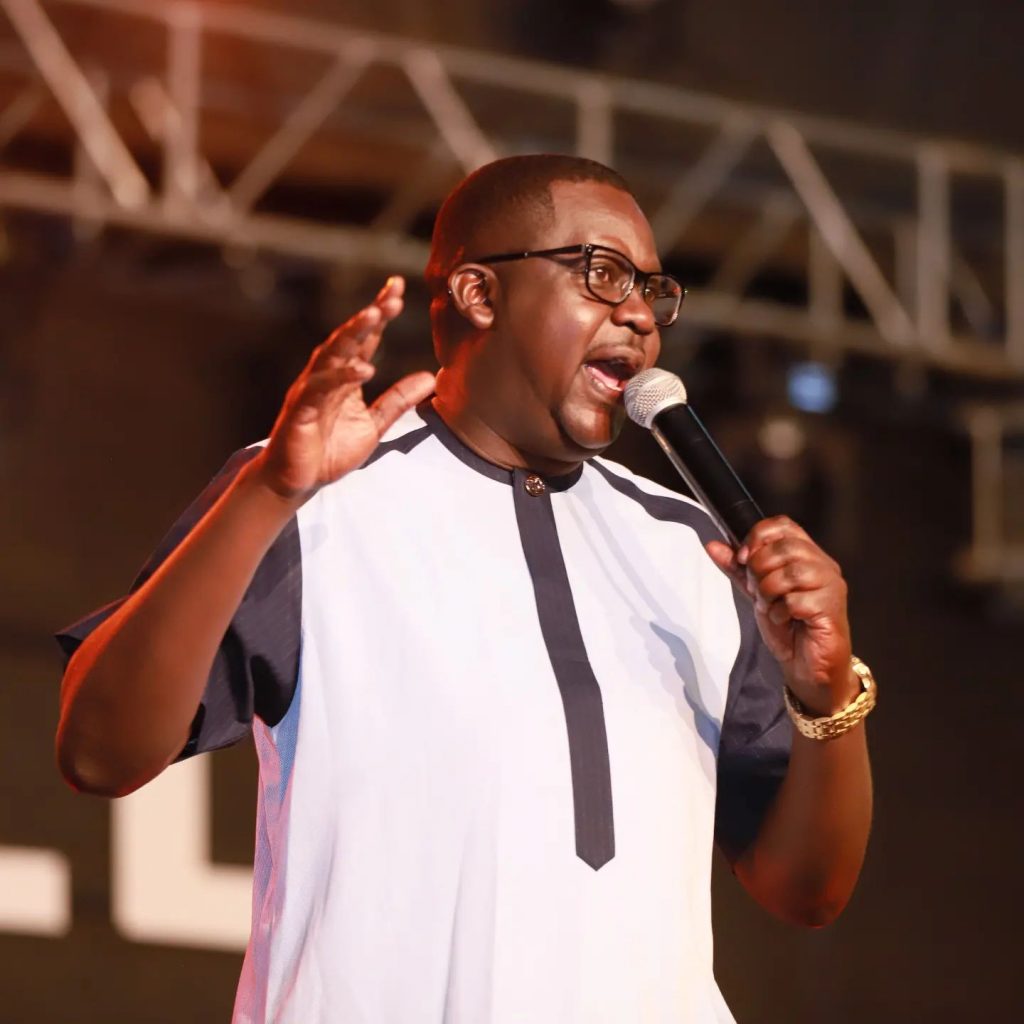 If you don't know about Churchill in Kenya, then you should question yourself. Without considering the man himself, the popular Churchill show itself has made Mr. Ndambuki rise and become one of the most powerful influencers in Kenya.
The growth of Churchill's show has impacted a lot to the comedy industry in Kenya, which has seen many talents find opportunities in expressing themselves.
If you are on the journey of finding your influence in comedy, then Churchill would probably be your best character to monitor.
Apart from being a comedian, Churchill is also a radio presenter giving his comedy a great ground to engage with his audience well. So many brands have been and are working with him.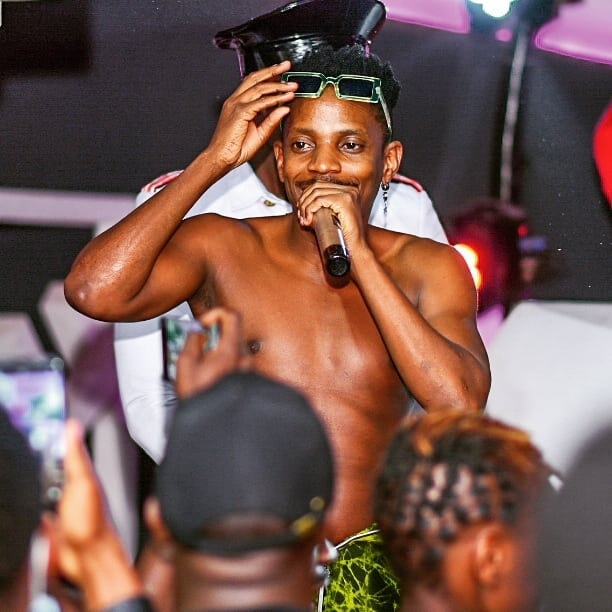 The self-proclaimed "King of African Comedy" is undoubtedly one of the most powerful influencers in Kenya. Eric has been the benchmarking figure in comedy for many Nanos and Microcontent creators in Kenya.
Rising from the earliest corridors of Churchill's show, Eric has had the ability to show the entire world that he can influence not only the Kenyan audience but the global stage too.
Eric has won so many awards both from within and some global, something that makes him one of the few Kenyan comedians to have penetrated and won outside Kenya fans.
If you want to win massively as a stand-up comedian, then Eric would probably be among the best figures you can monitor.
3. Rashid Abdalla and Lulu Hassan.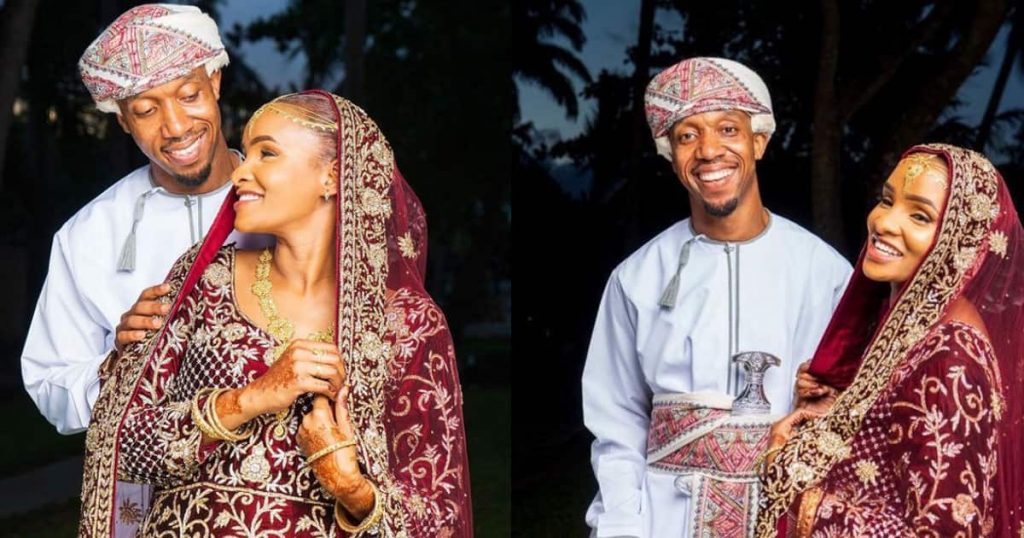 The celebrated TV couple who has been an attractive figure among families in Kenya is having a share of applause by being among the most powerful influencers in Kenya.
Although they are not directly in the industry of content creation, they are the great minds that have seen popular television shows come to our screens. Their incredible stories such as "Maria" on citizen Tv have been a click in the whole country.
A number of shows they have written and directed are spread in almost all major mainstream media houses.
If you are a nano influencer in Kenya and you have that passion for acting, storytelling, or on-screen presentations, then you should try learning more from these two.
4. Akothee.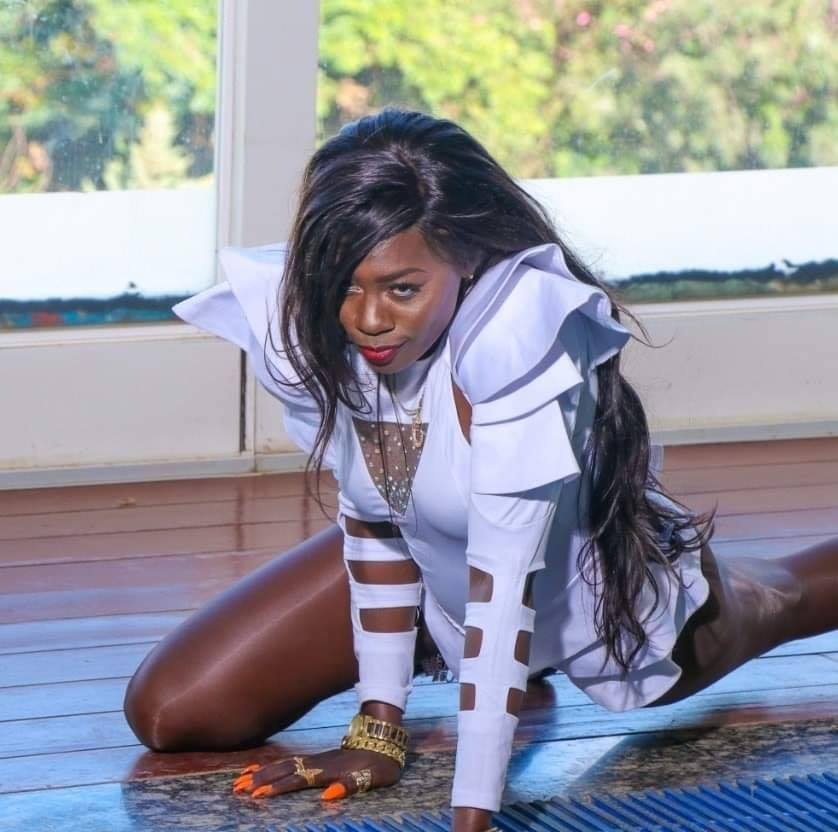 Born Esther Akoth, Akothee is one of the most powerful influencers in Kenya. Her rise into publicity has had a share of both negative and positive jabs that have built her foundation to become one of the few iron ladies we have in Kenya.
Akothee's talent in music is quite irrevocable. She can give you a run in almost all genres in music, making her influence expand to a very wide audience.
One important thing you should know about Akothee is that she doesn't tolerate any nonsense in her activities, an attribute that has really given her more numbers in following.
Akothee is a celebrated musician and to some little measure, she stands as a wonderful comedian. She recently launched her book, 'Sibuor Madhako Quotes'.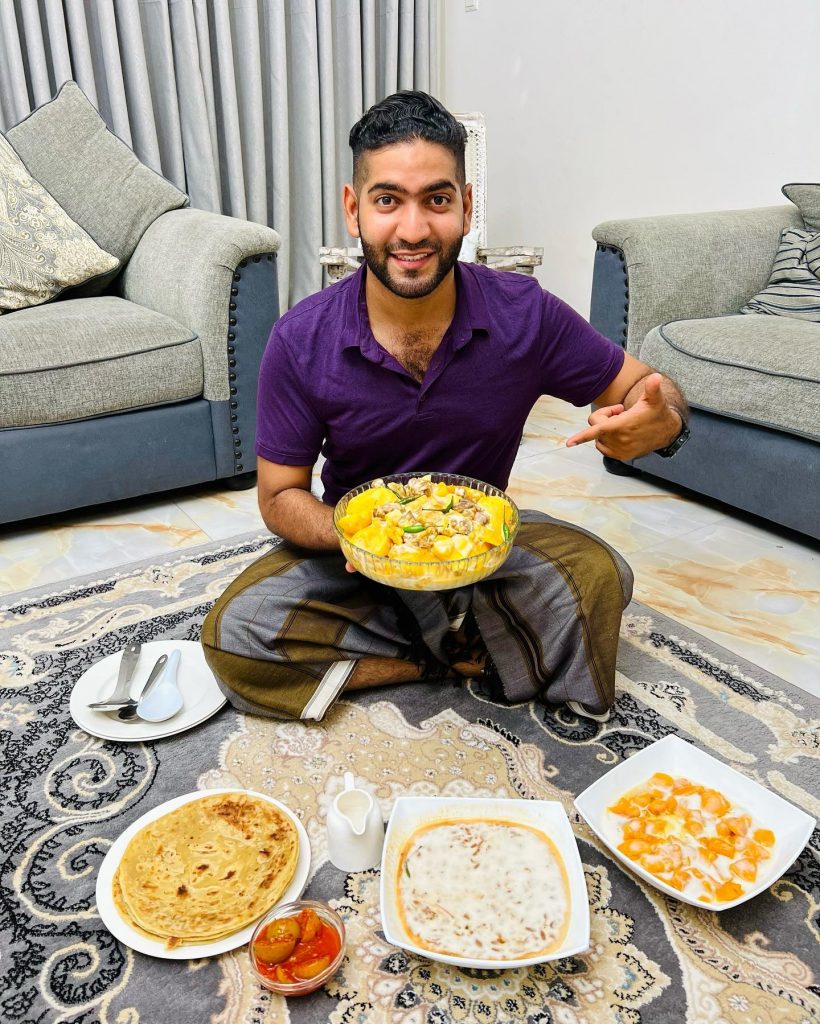 This is probably for those foodies. Chef Ali Mandhry is undoubtedly a force to reckon with when it comes to those exquisite coastal cuisines. He has built more influence through his YouTube channel and some good time on TV.
Chef Ali Mandhry not only gives his viewers a taste of his delicious meals but also goes to an extent of helping them locate where to find the ingredients.
He has been at the forefront of supporting the Kenyan food culture, making him bag a number of big awards and working with reputable brands.
6. Biko Zulu.
Biko enjoys keeping his face away from the limelight most times!
The legendary writer has been making his name great while managing to keep his face completely hidden from the glare of the cameras. His face has stayed hidden but his writing has amazed audiences across the world.
His website bikozulu.co.ke has hundreds of creatively written articles on topics such as marriage, corporate social responsibility, business and so much more.
Biko is an accomplished author with two books –Thursdays and Drunk- under his name as well as a column in Nation media's Business Daily.
So many writers have been benchmarking from his excepts and that's an influence you shouldn't take for granted. Presumably, Biko is among the A-list of powerful influencers in Kenya in the art of writing.
7. Maina Kageni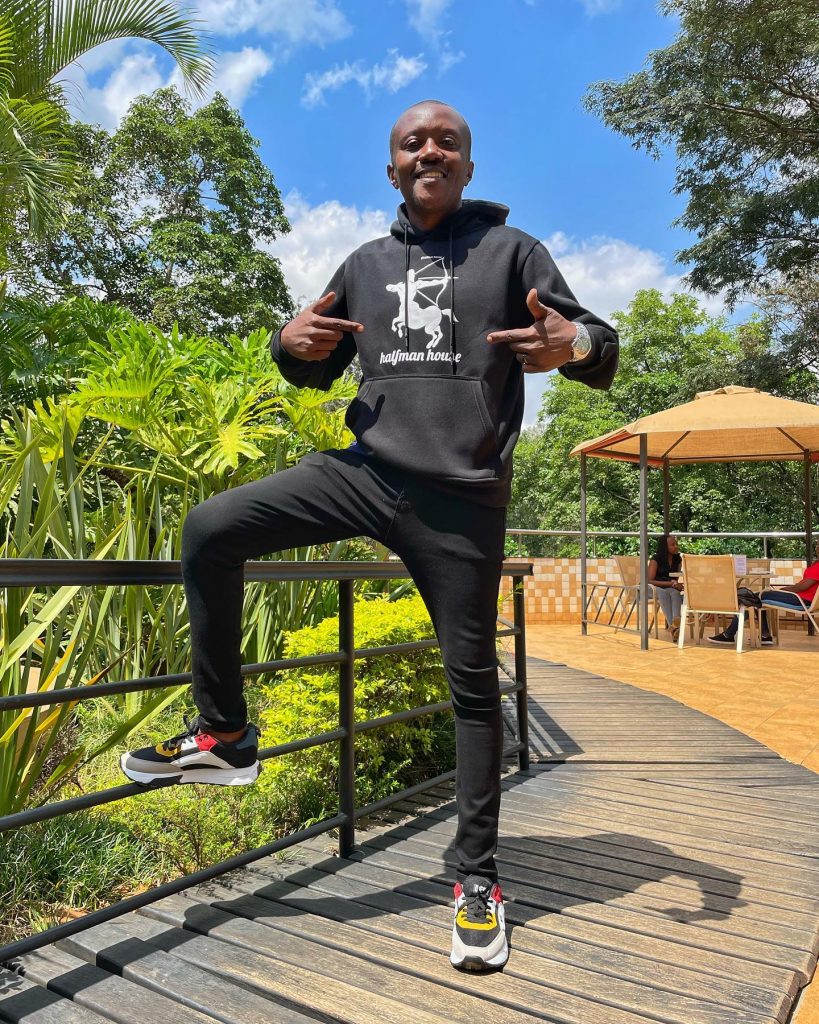 When mentioning radio, the name Maina is always among the top flight characters you can't fail to land on. Being in the industry for as long as we can remember, has given him one of the strongest and most powerful grounds to interact with brands.
Maina loves travelling and socializing with people. This has made many brands connected with his passion work well with him. He has popularized the 'Tembea Tujenge Kenya' hashtag as it narrates some of the most exquisite places Kenyans should visit while he continues to promote a particular brand.
Not to mention his influence from their powerful morning show with Mwalimu King'ang'i, Maina is probably a figure to quote when mentioning the most powerful influencers in Kenya.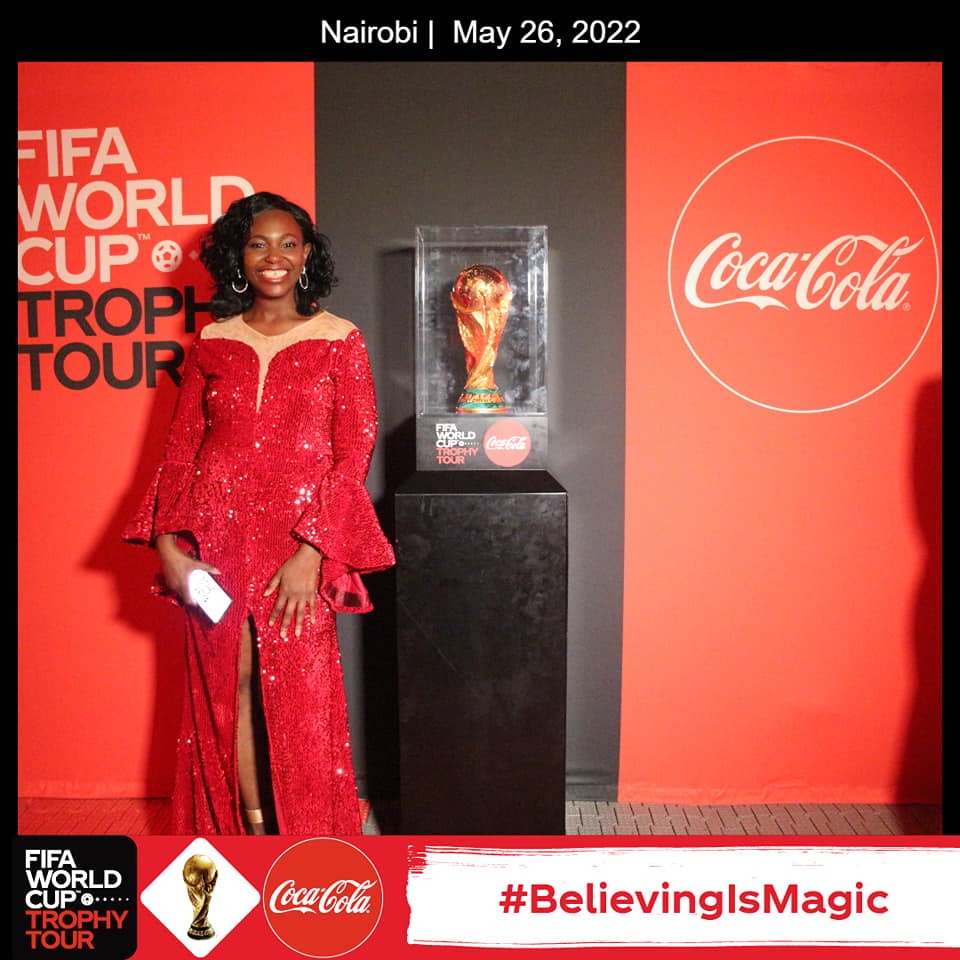 Not every girl would want to enjoy sports as much as Carol Radull does!
While some specific sports have been considered for only men to explore, Carol Radull has shown many women that they also have the muscle to challenge men. Her ability to engage with men confidently and challenge them is something you should admire.
As one of the few sports journalists in Kenya, Radull has gained the belief of many sports enthusiasts in Kenya, who want to listen to her. When you explore a niche and gain more reputation in it that separates you from others then you are probably a powerful influencer.
Radull is a face that most upcoming female journalists want to emulate.
Caroline Mutoko is a celebrated Media personality and a popular figure in the influencer marketing space in Kenya.
One of the most dominant attributes of her is her wisdom when it comes to matters related to brand growth, personal development, women empowerment, and business success. Caroline has been influential in defining the careers of several mega influencers in Kenya.
If you are someone who wants to shine in this area, then you should probably follow her and enjoy what she does.
10. The Bahatis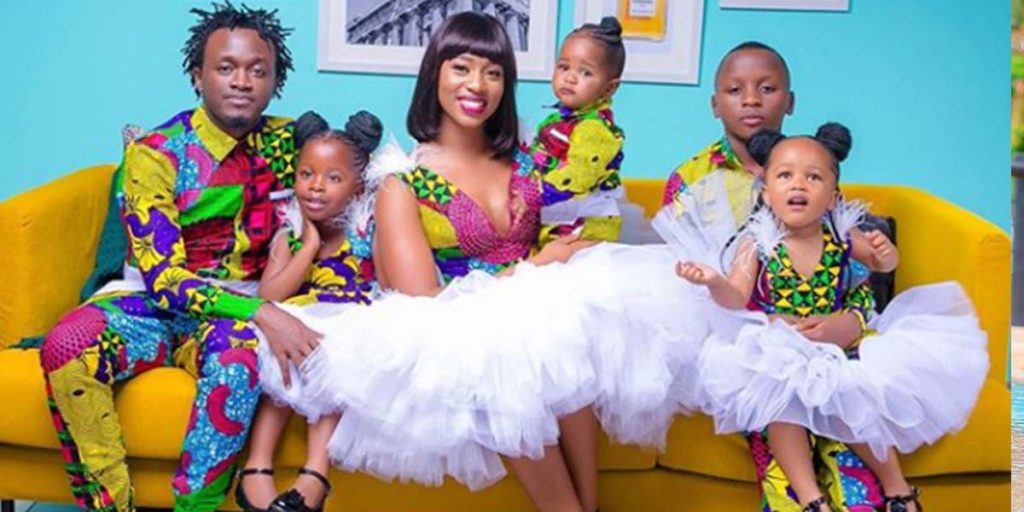 Bahati together with his wife Diana, are among the few A-list teams of most powerful influencers in Kenya. Building their foundation in Music, Bahati has been able to scale incredible heights that include even singing for the Kenyan first lady while sitting on the president's chair.
This among many other activities has made him win more hearts and not forgetting his lyrical prowess that would certainly ignite your attention.
His wife, Diana, has been finding herself lately in the music industry too, something that has made her attract a lot of brands that want to work with both the two.
Wrap up
There are so many powerful influencers in Kenya you can mention, however, if you want to grow better and well as a Nano influencer in Kenya you should listen and at least copy what these do.
Some, you might not have much interest with, but you can emulate how they present themselves to their audiences.
We had earlier done an article on Influencer Marketing in Kenya in 2022: Top Tips & Tricks, that would help you also understand more about the influencer marketing space in Kenya while leveraging on the best in the industry.
Becoming an influencer is easy, but which way will it work for you to hit the sky? get in touch with us on [email protected] or +254 708 088 114 for more information.