While influencer marketing continues to get extra competitive, the balance between female and male influencers in the space is even becoming hotter. Lately, we have witnessed a good number of women influencers in business making strides that could in time overshadow the male gender.
Taking over social media has not been an easy deal for most female content creators in Kenya. Sometimes, we'd all go back to the phrase, that numbers don't lie for an influencer, and when it comes to social media these niche groups of women have made incredible strides in making their numbers a playground for business networking and even sales.
Initially, social media was viewed to be just a networking platform, but now it's becoming a place where you can build your brand and earn some money. These groups of women influencers in business are investing in social media to propel their or other people's brands to lucrative business ventures.
Here are some incredible women influencers in business who have built their footing on social media and impacted heavily on other small businesses.
Top 5 Leading Women Influencers in Business in Kenya
Caroline Mutoko – Media Practitioner, Public speaker, and Entrepreneur
Ms. Mutoko is a seasoned media practitioner who has established her influence through business growth communications and public relations.
As a public figure, Ms. Mutoko has been able to champion equity, class diversity, business growth, and transparent governance, something that has given her a good reputation with her audiences on social media. According to Ms. Mutoko, entrepreneurship is not just a day job but a dedicated chance to push through even when the odds are not in your favor.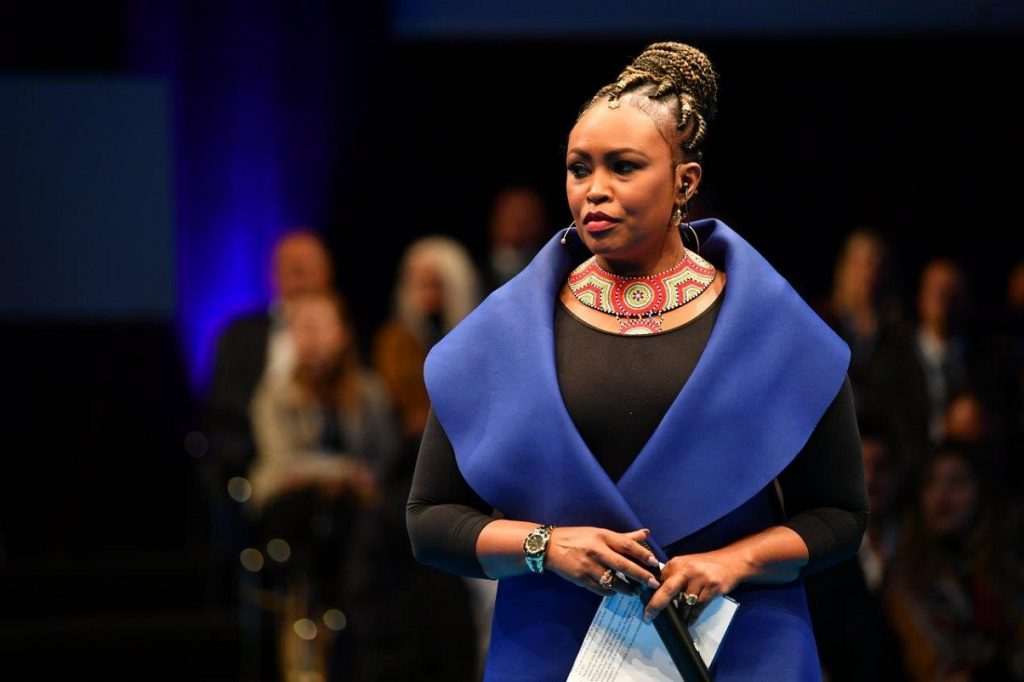 Across her social media pages, Ms. Mutoko shares inspirational stories that impact positively different brands as witnessed in the comments. She has worked with numerous brands, giving them incredible conversions through proper conversations.
Through her efforts in trying to empower different businesses online, Ms. Mutoko has been recognized by different leading awards such include, including being named as one of the leading top 40 women under 40 in Kenya in 2013 and the latest being named among the top 25 women in marketing.
If you are a business and your interests are on winning conversations that would impact the operations of your brand digitally then Ms. Mutoko would be the best choice for you.
Catherine Kamau Aka Kate Actress – Celebrated Screen Actor
Tracing her fame from the days of the popular TV series, "Mother-In-Law", Kate has grown to be one of the most celebrated women influencers in business that have a voice you should always listen to.
It's no doubt that most women and ladies nowadays just want to buy from her products 'House of Humba', which is a lip care brand launched this year.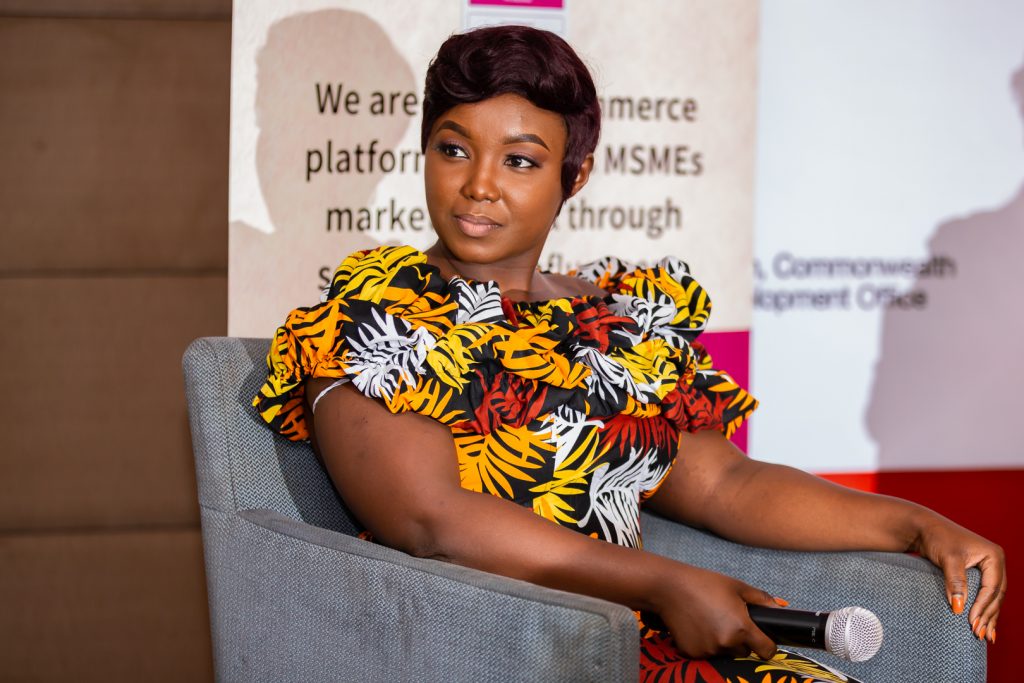 As an Actor, Kate has grown her following on social media, and once in a while, she involves herself in entrepreneurial workshops where she helps other influencers realize their potential while still creating content.
If you are a business or influencer looking for a social media personality to help you understand the fashion and beauty journey then Kate would really excite you.
Terryanne Jebet – Media Practitioner, Entrepreneur, and Digital content creator
Just like Ms. Mutoko, Terryanne has an inspiring journey that would leave you thirsty for more. Coming from a Media background, Ms. Jebet has created so many avenues for small businesses to learn and interact with her.
Being the CEO and founder of reputable brands such as Keyara Botanics and Pink Foundry, Ms. Jebet would not stop for less.
She has built an online presence on popular social media platforms where she gives insights to startups trying to scale while empowering upcoming entrepreneurs through her different digital series championed by her brand pink foundry.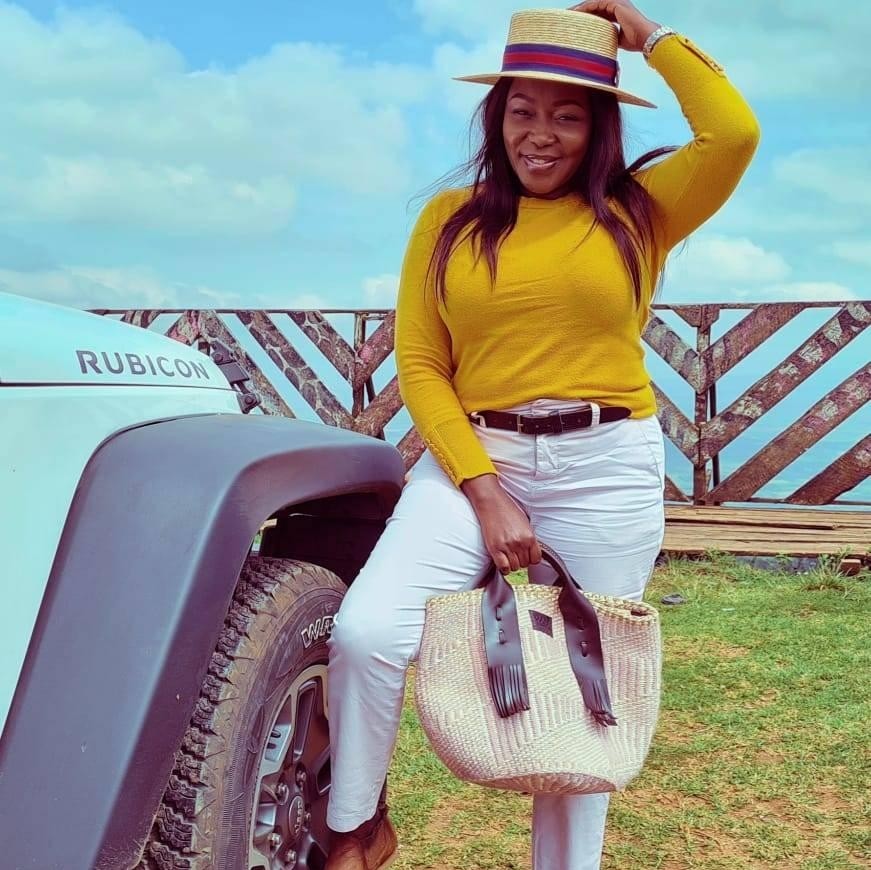 As one of the leading women influencers in business, Ms. Jebet would certainly excite you if you are a business owner looking for an avenue where other business leaders tell their stories while giving ideas of success. Check out #conversationswithTerryanne
Esther Akothee – Award-winning Musician, Entrepreneur, and Philanthropist.
Popularly known on social media as Madam Boss, you'd certainly expect Ms. Akothee to drop her sleeve and rest but that would never happen.
Ms. Akothee repeatedly shares her entrepreneurial journey with her audience uniquely and in style. Unlike other content creators, Ms. Akothee brings the strength of women out of her whenever she speaks or even her actions.
You would certainly expect Ms. Akoth to just wait in the lobby and create content for a specific brand, but that has never been in her DNA. Ms. Akothee believes in stepping out to interact with customers face-to-face while spreading individual brand narratives.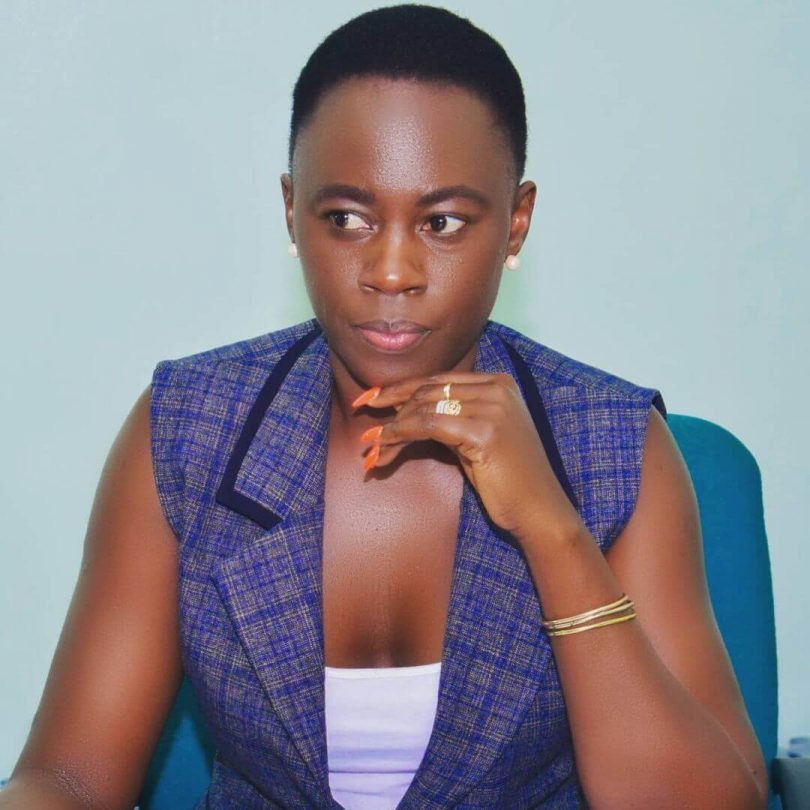 This has really impacted her image as a public figure and one thing you must notice from her massive engagements on social media is her ability to bring out that tenacity as a strong woman influencer in business.
If you will be looking for a personality that always puts her steps ahead and aggressively in a funny yet inspiring way then Ms. Akothee would probably excite you all day.
Sarah Kabu – Entreprenuer
Partnering with her husband Simon Kabu in running their tours and travel business, Ms. Kabu doubles up as a successful entrepreneur and a great woman influencer in business.
Once in a while, she shares her inspirational journey on her social media pages something that has given her a milestone not any woman in the space would do.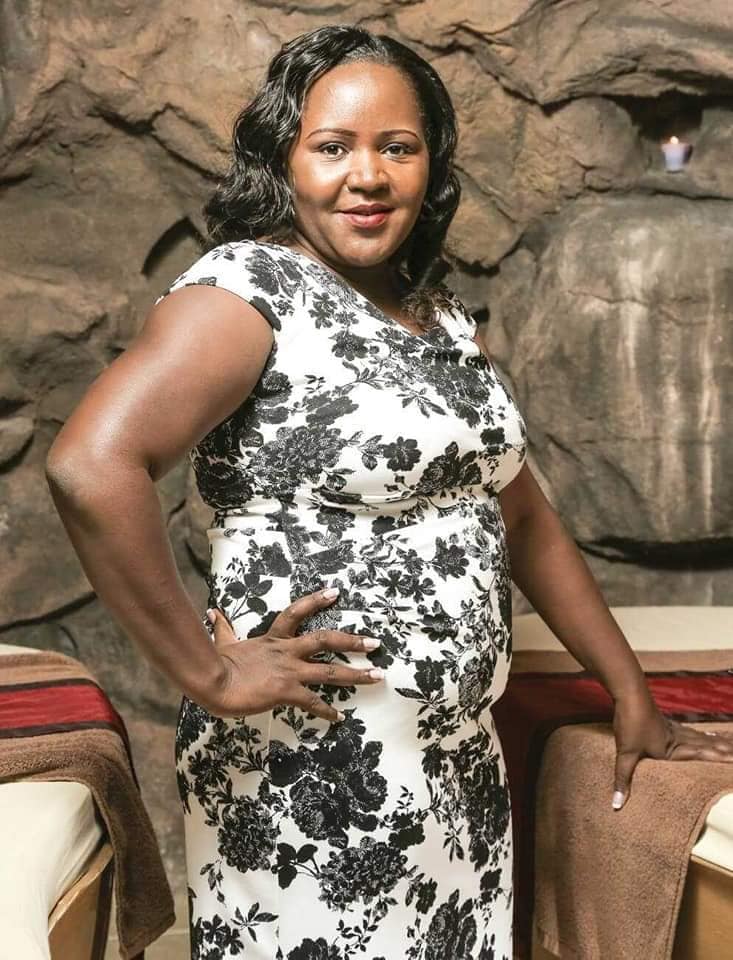 If you are an entrepreneur with an eye on finding a partner in business, then Ms. Kabu's story would probably add value to you.
In conclusion
Although we may have not exhausted the list of leading women influencers in business in Kenya, with these, you can easily benchmark why women are taking over heavily in the business.
One of the most important things to note is that these influencers in business are driven to launch their own brands or inspire other influencers and businesses because they feel that their appeal as brand ambassadors could wear off, and they want to secure their future as creators.
Since women are natural-born creators, having a massive influence on social media leaves them with questions like, how can they continue to make a living while doing what they love. Which now narrows down to using social media as a channel to venture their efforts.
Many female influencers want to do more than just be the face and voice for other brands' marketing campaigns, and some realize that their social media clout could actually go a long way in securing their financial future.
Want to know more about this kindly sign up on the Twiva platform today and interact with your favorite influencers in the business of your choice.