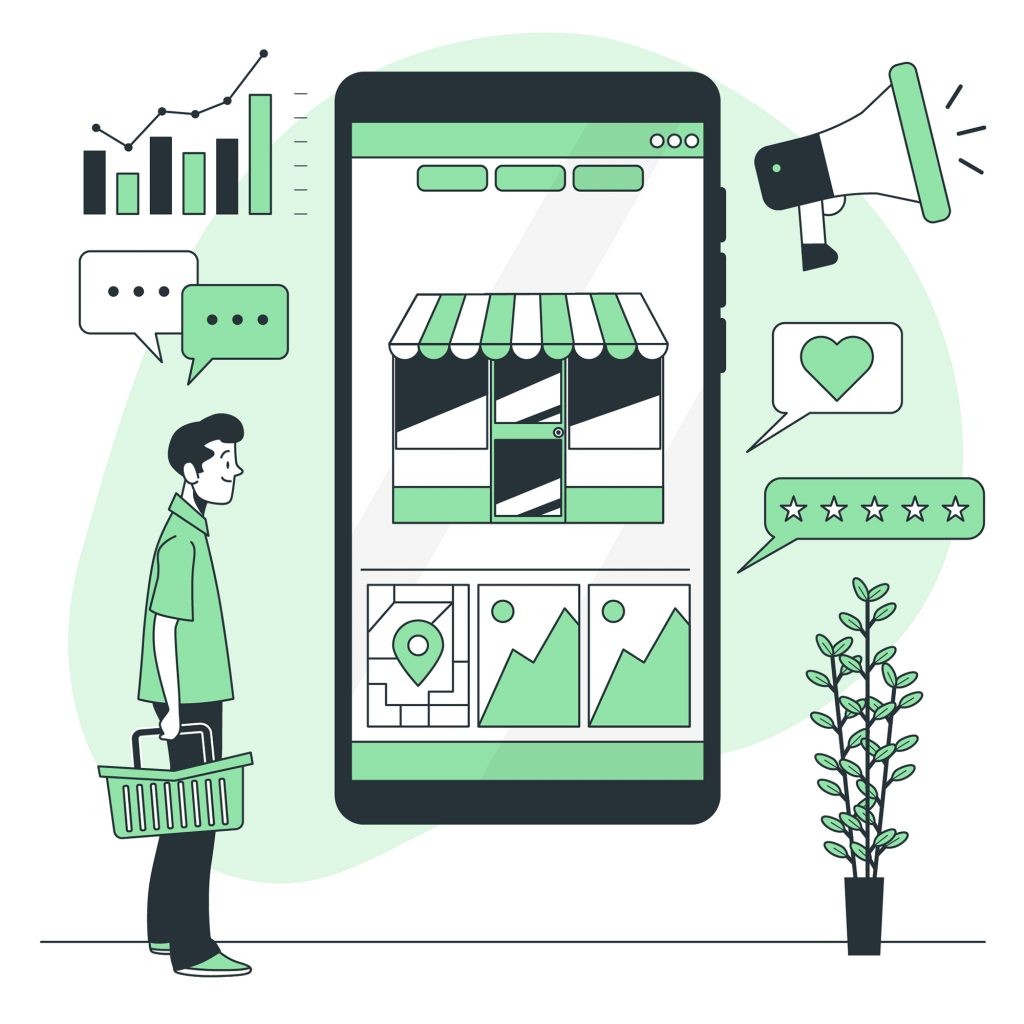 In the fast-paced digital era, the landscape of sales and marketing has evolved dramatically.
Social media has emerged as a powerful platform for brands to connect with their audience and drive sales, giving birth to the concept of social selling.
Before we uncover social selling strategies for Kenyan brands, you need to know that social selling is not just a buzzword; it's a game-changing strategy for brands seeking to connect with their target audience effectively and boost their bottom line.
According to LinkedIn data, brands that engage in social selling are 51% more likely to achieve their sales quota than those that don't.
In this article, we will delve into the world of highly effective social selling strategies for Kenyan brands, supported by compelling statistics and real-world examples that showcase the immense potential of this approach.
Crafting Highly Effective Social Selling Strategies For Kenyan Brands
1. Know Your Audience Inside Out
We cannot stress enough about the importance of understanding your target market. Successful social selling begins with a deep understanding of your target audience.
Start by conducting comprehensive research to identify their basics. Who are they, what is their age? Where do they live? What is their income? Then delve into the details like their pain points, preferences, and behavior on social media.
Tailor your approach to address their specific needs and challenges.
The 2023 Global Social Media Trends Report by Brandwatch and HubSpot reveals that 36% of Gen Z use social media to search for brands more than search engines.
This is one of the social selling strategies for Kenyan brands whose customer base is Gen Z. They can use this data to provide tailored suggestions to enhance their overall customer experience and drive brand loyalty.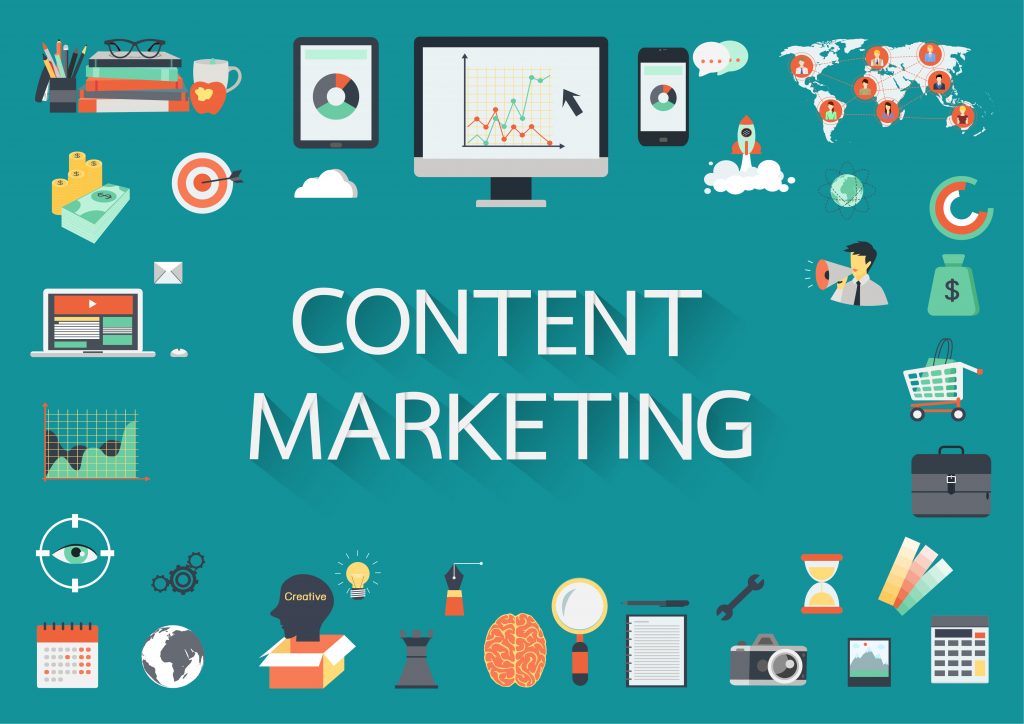 2. Content is King
In our previous MSME masterclass with Caroline Mutoko, she extensively explained why and how important content is for businesses who want to use social media to sell more.
Creating and sharing high-quality content that resonates with your audience is the cornerstone of effective social selling.
Your content should provide value, educate, and entertain your followers. Generic messages won't cut it in social selling.
This is one of the social selling strategies for Kenyan brands that when executed you need to personalize your interactions and content for each prospect.
Address them by name and tailor your communication to their specific interests or pain points.
For example, do your customers value prompt and immediate response when they inquire about your products?
If this is important to them then you should consider having automated responses that can retain the conversation if and when you are not able to immediately reply to messages on your social media.
Also, great content positions you as an expert in your field thus promoting your reputation in your industry.
Through our Brand content creation hub at Twiva Studios, we support businesses that partner with influencers by creating compelling content that helps drive their brand awareness and make sales.
3.      Leverage Influencer Marketing
As an influencer-driven social commerce platform, believe us when we tell you that influencer marketing can be a potent weapon in your social selling arsenal.
Collaborate with influencers in your niche who have a substantial following. Their endorsement can significantly expand your brand's reach and credibility.
For example, Nike's partnership with basketball legend Michael Jordan. This is an iconic example of influencer marketing's success. This collaboration transcended sports, becoming a cultural phenomenon and boosting Nike's sales significantly.
Before executing these social selling strategies for Kenyan brands, we recommend seeking help from an influencer marketing agency in Kenya such as Twiva if it is your first time.
Getting this strategy is important in ensuring success, otherwise, it may be a waste of money and time.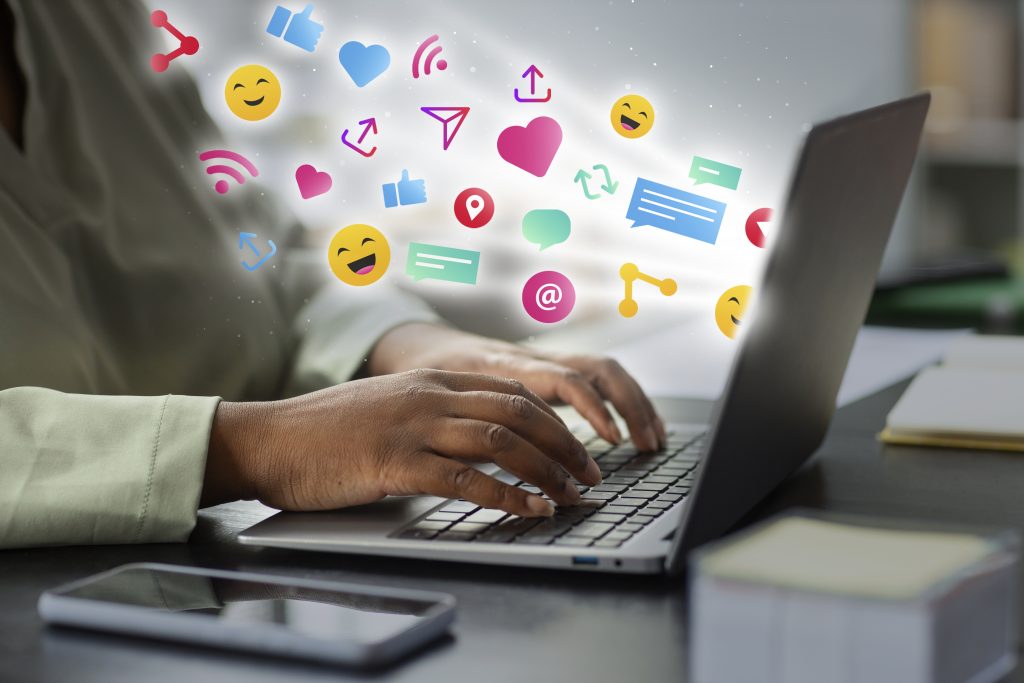 4.      Social Media Advertising
Invest in targeted social media advertising campaigns to reach your ideal audience.
Platforms like Facebook, Instagram, LinkedIn, and Twitter offer advanced targeting options that allow you to define your audience based on demographics, interests, and behaviors.
Social Media advertising multiplies your reach on social media in a way that organic efforts cannot.
If you are a business owner it is important to recognize that other business owners are using this tactic heavily.
Statistics by Sprout Social state that up to 80% of business executives believe that it is very important to invest in additional resources on social media.
So, if you want to stay ahead of your competition this is one of the social selling strategies for Kenyan brands that you can start taking advantage of today.
5.      Showcase Social Proof
Building trust is a critical aspect of social selling strategies for Kenyan brands. Showcase social proof by sharing customer testimonials, reviews, and success stories on your social media profiles.
Positive feedback from existing customers can significantly influence potential buyers.
Bright Local reports that up to 87% of consumers in 2022 used Google to evaluate local businesses before making a purchase.
Other social selling strategies for Kenyan brands you should keep in mind are to continuously learn and engage actively. Social media platforms are always evolving and you need to stay updated and adapt accordingly.
In conclusion, these social selling strategies for Kenyan brands are powerful and can significantly impact your success.
By understanding your audience, creating valuable content, engaging effectively, and staying adaptable, you can unlock the full potential of social selling.
Supported by compelling statistics and real-world examples, these social selling strategies for Kenyan brands are your roadmap to increased brand visibility and sales in the digital age. Embrace the power of social selling, and watch your brand thrive in the dynamic world of social media.
Join Twiva on this exciting journey into the realm of social commerce with social selling capabilities. It's time to harness the power of social media to create meaningful connections, deliver value to your customers, and watch your business flourish.
Your business deserves to thrive in the digital age, and we're here to make that happen. Get started now by giving us a call at 0708 088 114 or [email protected]