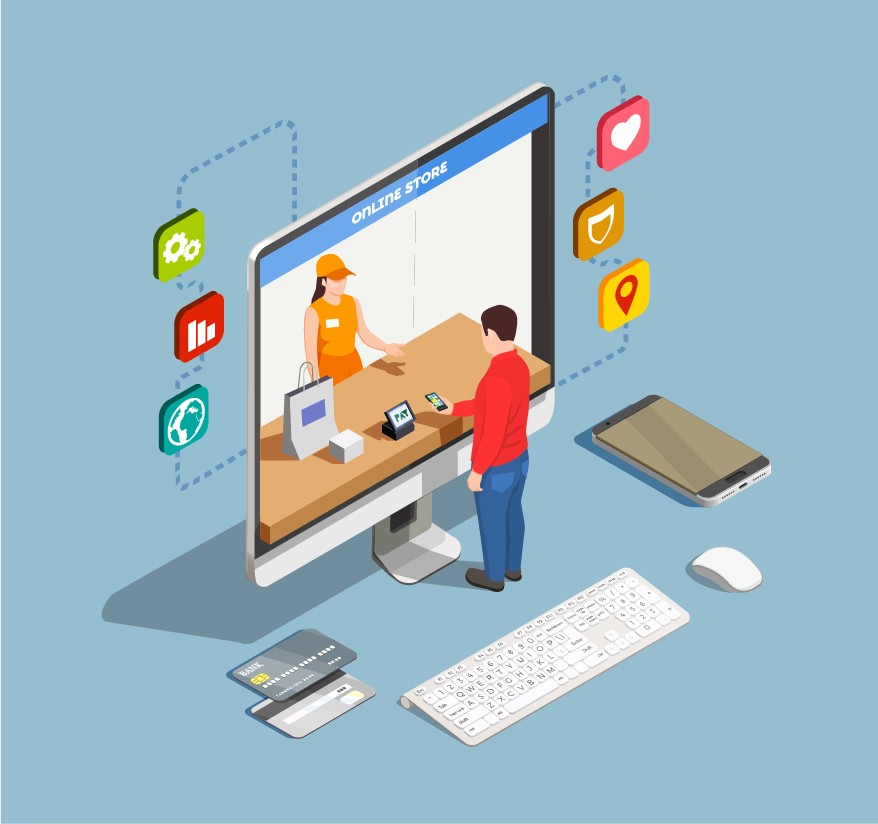 The role of social selling is very important for businesses that intend to make social media a long-term part of their business.
We had earlier introduced to you what is social selling and how it works.
Today, we talk about the benefits of social selling.
If we are going to encourage you to adopt this concept then it is best if you know what you stand to gain from this.
According to a 2017 article by SaleforLife, statics showed that 98% of companies expressed
their interest in implementing social selling both in the long and short term.
Although you might be finding out about social selling just now in 2023, it is never too late to start enjoying the benefits of social selling.
As we have said time and time again, social media is not going anywhere. The earlier you start seeing its importance in your business the better.
So, without further ado, let's explore the four top benefits of social selling.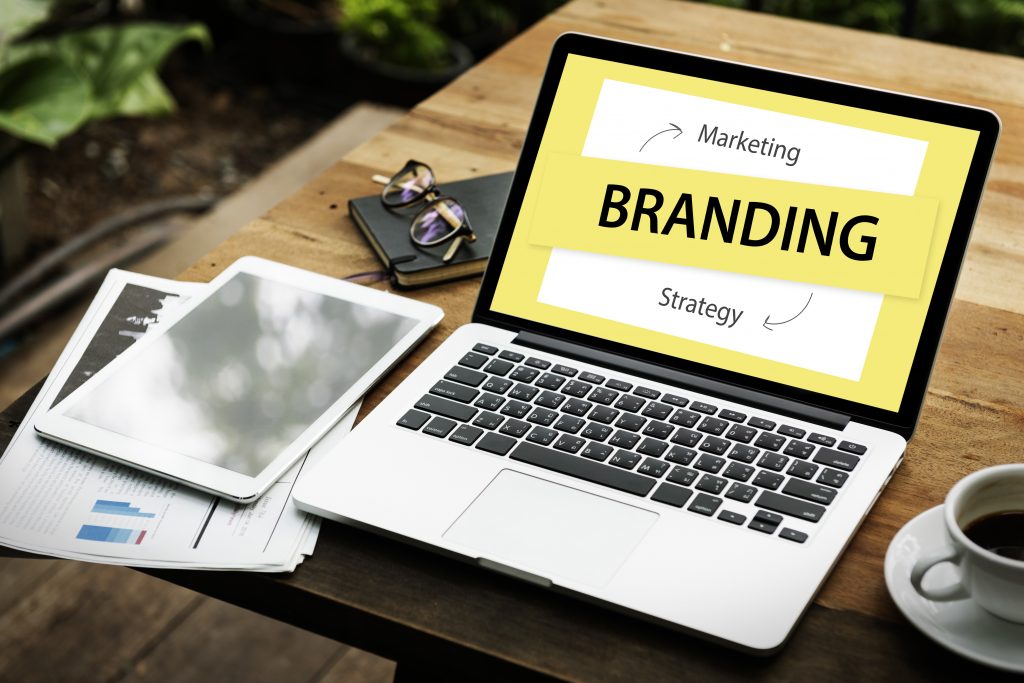 1.      Improves Your Brands Visibility
If you think your brand is already known, wait till you fully experience the exposure of social media.
Increasing your brand's presence is one of the basic benefits of social selling. This is because customers are no longer buying from businesses, they know nothing about.
Matter of fact, Research from Sprout Social shows that up to 34% of customers are using social media to find the perfect product.
If you think your product is the perfect solution to a specific problem faced by customers, why then are you, not social selling?
In the day and age of search engines, you need to drive as much traffic as you can to your website.
This is how you get discovered. By using social media platforms like Instagram and Facebook to drive traffic to your website.
The more people click on your website and buy from your business, the more search engines will rank your business highly.
Speaking of using social media, one of the great benefits of social selling is the ability to manage your brand's online reputation.
Because you own these pages, you control what content you put out and the type of engagement you have with people.
This way, you are aware of what is being said about your brand and you can participate in shaping the correct narrative.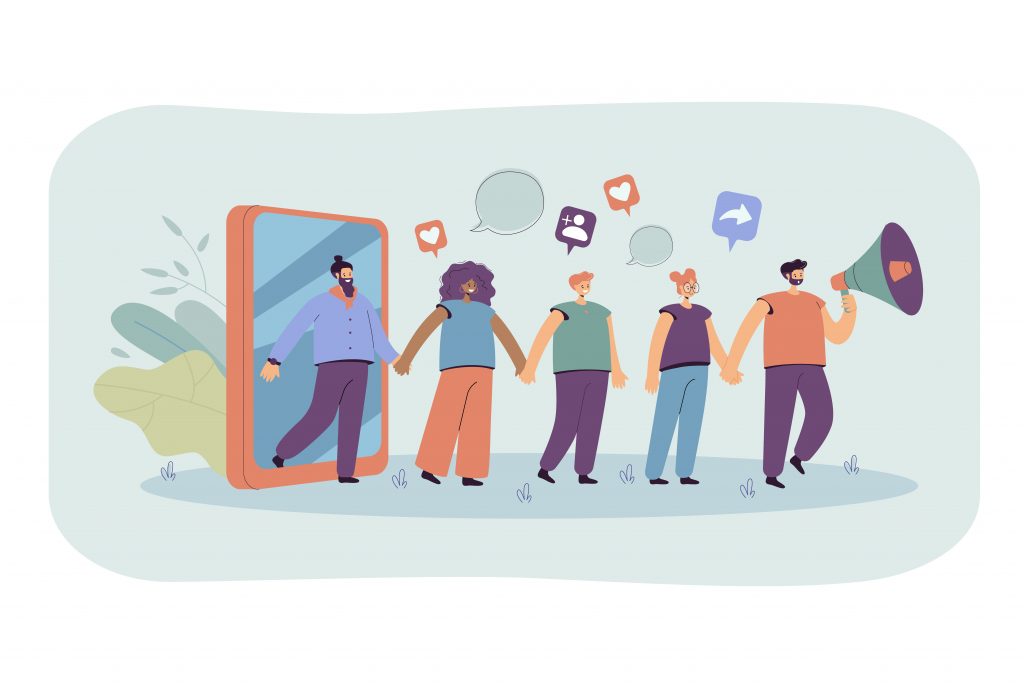 2.      Helps With Your Customer Relationships.
Social media is revolutionizing the way businesses build and maintain relationships with their customers.
As time goes by, innovation is happening within platforms that allow you to directly find out who you are selling to.
You no longer need to conduct long and tedious surveys to get to know your customers. You can do it straight from the platform you are on.
These platforms can track and collect data about your customer based on their behaviors and habits as they interact with you.
Depending on the platform you are on, customers can leave comments, reviews, and recommendations.
This information is important in making sure you are keeping up with your customer need and wants thus helping you keep your customers.
For example, through your Google My Business profile, your customers can leave ratings and reviews.
The higher the ratings and more positive reviews, the more likely you are to gain the trust of new customers.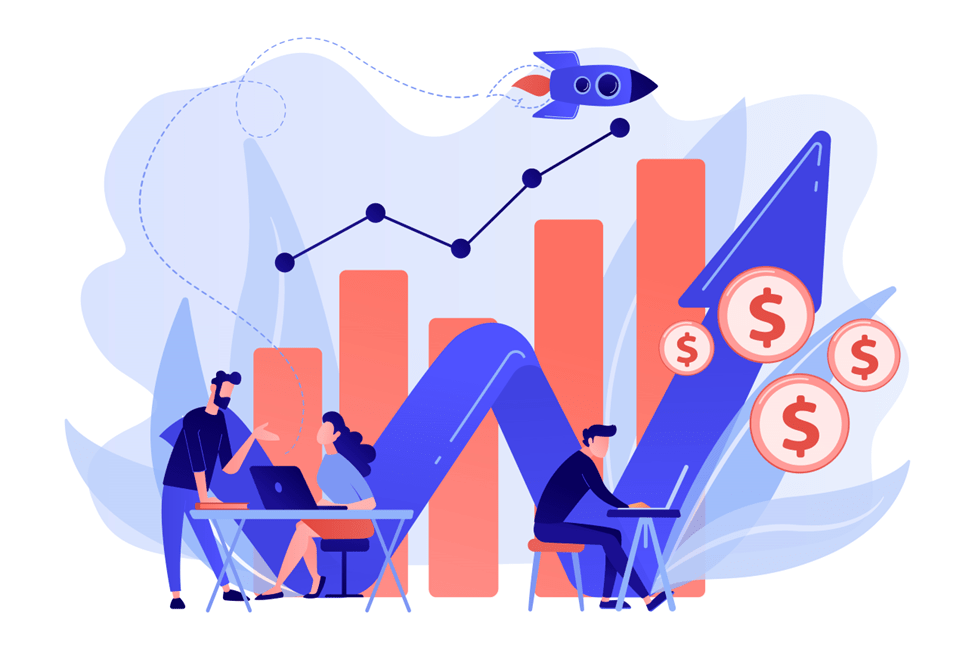 3.      Increases Your Business Sales
There are various benefits of social selling regarding your sales.
The traditional sales cycle involved up to 7 different stages to close a deal depending on the type of products or services you are offering.
But with the introduction of social media one of the benefits of social selling is that this process has been made shorter.
From the point a customer discovers to when they buy and use your product, this process has been transformed by the introduction of social media.
Research by LinkedIn shows that 78% of salespeople who use social selling outsell their peers who do not.
So, this is your sign to start reaping these benefits of social selling.
Also, through social selling, your business benefits from getting new revenue opportunities.
While doing social selling, your salesperson might discover what other services or products your customers need, that your business is capable of providing.
So, if you are looking for ways to scale your business, social selling benefits you by helping you discover other needs you can cater to.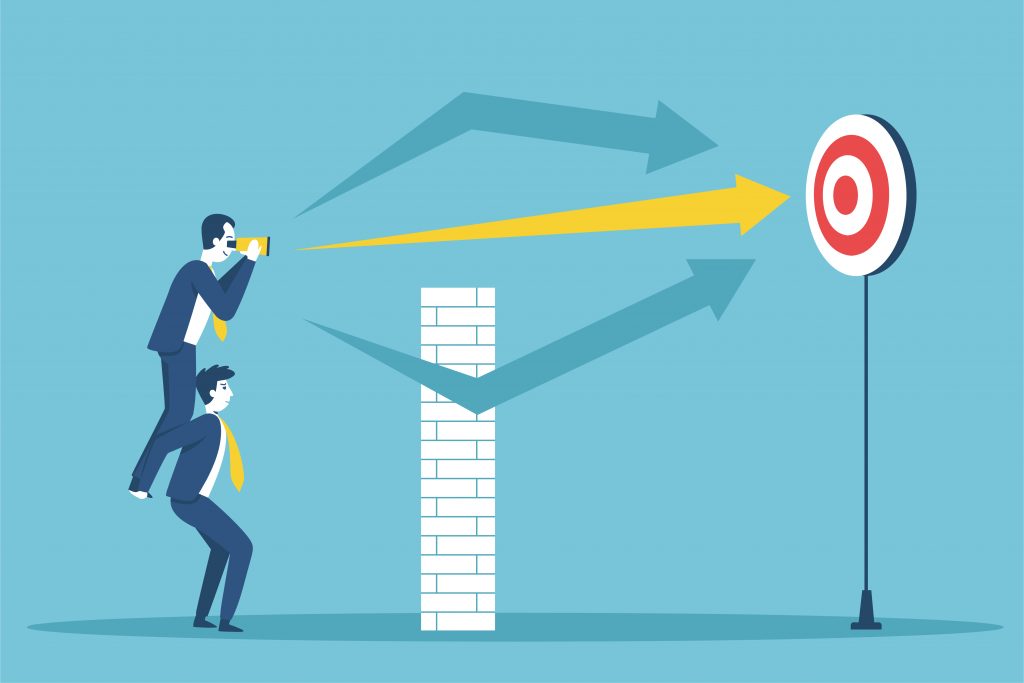 4.      Gives You A Competitive Edge
This is one of the benefits of social selling that should rightfully convince you to integrate this concept into your business.
The thing about having your brand on social media is that you not only get to share your products with customers but you also receive information about your customers and competitors.
Not many businesses are lucky not to have competition. If you have started your profit-making business, most likely have other individuals borrowed your idea.
While you might benefit from being the only one offering a service or product within a location, chances are someone else is closer.
So how do you stand out from the competition?
Nowadays, when customers are frustrated by a business, they are most likely to express their grievances on social media.
You as a business, need to pay attention to what your competitors' customer is complaining about.
You stay ahead by making sure you offer solutions to these customers and also avoid the mistakes the competition is making.
The are various ways of doing a social media competitor analysis to reap the benefits of social selling.
If you are still in denial about the importance and benefits of social selling for your business then you are lying to yourself.
Countless research will tell you that you need to start executing this sales concept for your business.
And although this process may be daunting if you don't have any social media experience, some resources and platforms can help you with this.
One such platform is Twiva.
It is a social selling platform that allows you to form connections with influencers who will help in promoting your business to a bigger audience.