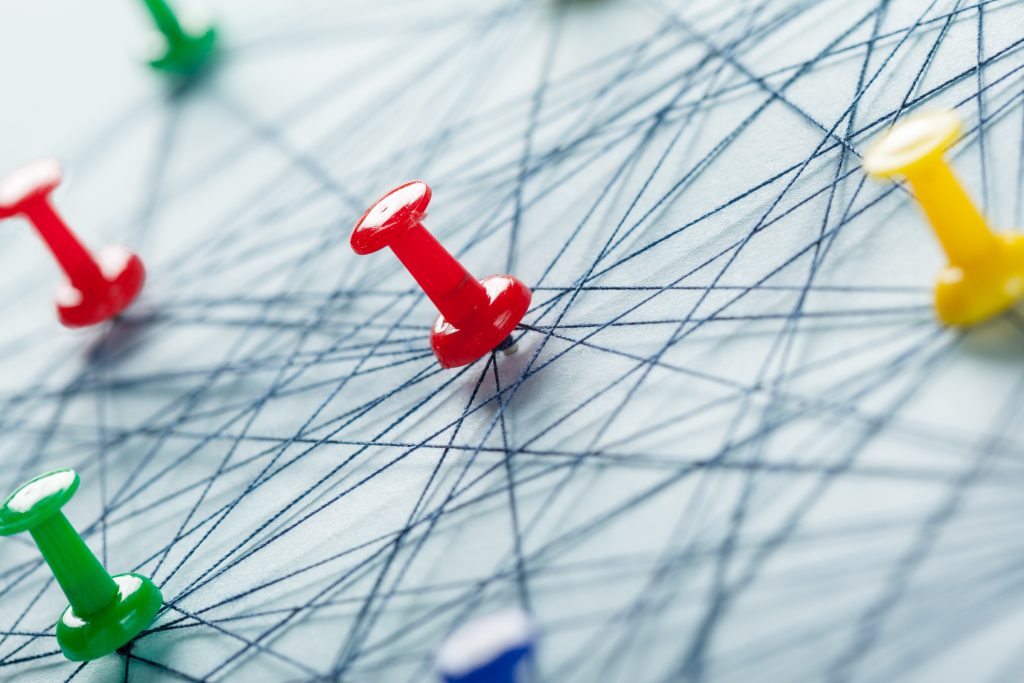 The success of your authentic influencer marketing campaign would depend primarily on your brand's ability to identify and collaborate with a genuine website for influencers in Kenya.
As the number of Micro and Nano influencer agencies continues to increase rapidly in Kenya, finding the right ones with a genuine website to partner with your brand becomes more of a challenge.
To help provide some clarity for your search on 'a genuine website for influencers in Kenya, we've detailed tips that will help optimize your search.
Table of Contents
Why is a website for influencers in Kenya so powerful?
Brilliant Steps to identify a genuine website for influencers for Collaboration.
Beware of Fake Influencers – How to spot them?
Wrap Up.
Why are website for influencers in Kenya so powerful?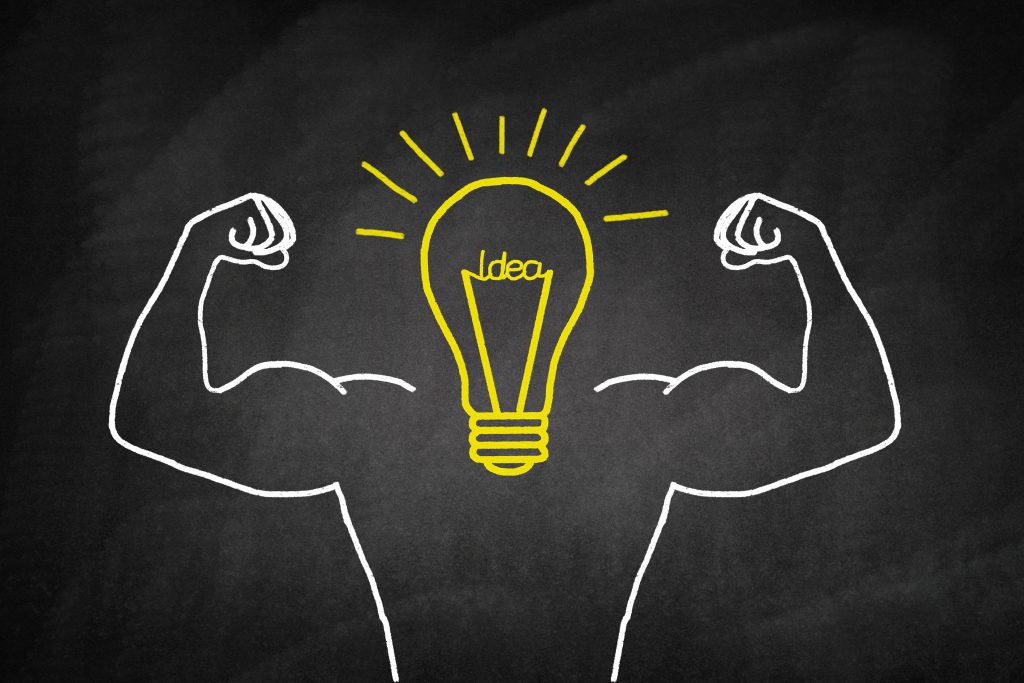 The industry of influencer marketing in Kenya is a win-win. Brands want to spend their last penny to have enough access to the market (without even doing it themselves).
When it comes to finding champion brand influencers for your strategy it becomes difficult. With the advancement of technology, it is now easy to search anything on the internet and find results.
Having a hub where you can find all the solutions for your brand influencer marketing campaign goal would be an advantage for you. It's for this reason that websites for influencers in Kenya are gaining a lot of popularity as it's evident there is a gap in the market.
On the other hand, influencers in Kenya are increasing in numbers, because they have realized the comfort that comes with partnering with brands. Many of them have quit their traditional jobs and can live comfortably with the incomes they get from influencer marketing in Kenya.
For this reason, such websites for influencers in Kenya exist to bridge the gap between brands and influencers. They do this by helping brands find the right influencers (Most influencers in Kenya are split into different niches) to work with at the same time incentivizing influencer activities through gigs and social selling commissions.
So, what makes these website for influencers in Kenya so powerful?
Relatability
Most of these websites for influencers in Kenya have characters that are relatable to brands and activities around them. What sets them apart is the ability to mutually satisfy both sides of the market at once.
We all want to influence a particular activity in the market today, and having a platform that would guide you step by step till you achieve the best end results is what you would agree to.
Credibility and Social Proof
It's human nature to doubt. Most brands would want to associate themselves with a website for influencers in Kenya that provides elaborate social proof for their activities.
A genuine website for influencers should help you gain enough market insights for your products and help you identify the best KPIs while building your brand's market awareness.
It's true that 92% of consumers trust their peers or people of the same social age when it comes to purchasing decisions.
It's for this reason that this website would want to leverage influencers that would relate to you as a person or a brand, making them more powerful than other websites such as E-commerce ones.
Now let's find out how you can make the best out of these attributes;
Brilliant Steps to Identify a Genuine Website for Influencers for Collaboration.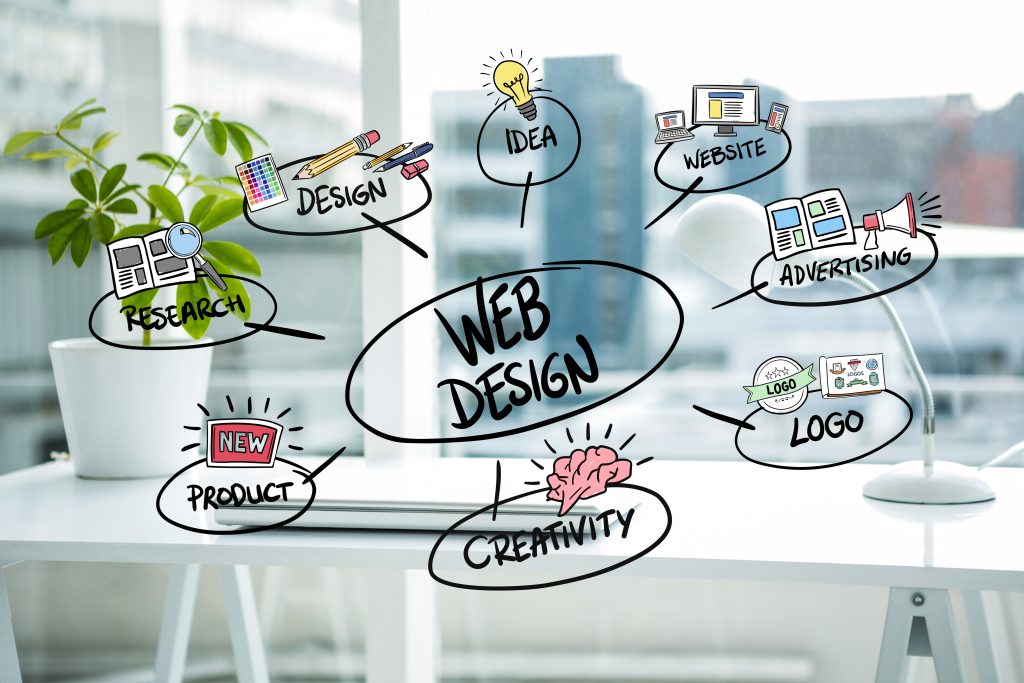 Before you decide on searching for the best website for influencers in Kenya that can collaborate with you, you need to ask yourself the following questions first.
What's their online community authority score?
Before choosing that website for influencers in Kenya, you need to consider their influence. What is the impact they have created in the online space?
By this, you can consider some of the mentions they have from other authoritative websites in the same space. Listen to what other people say about that website. This should also include the website reviews.
You need results. There shouldn't be a compromise between work done and results. A genuine website for influencers will focus on giving you measurable insights, post your campaign briefs, influencers submit their ideas, and select the best match for your brand & campaign objectives.
Cut through the noise of social media and know what people are saying about your products and services. It might just be the insight you need to increase your sales. These are some of the key elements you need to focus on.
You can also check their approach to communicating their services and solving problems through their blog articles.
What's the size of their reach?
It's common practice for most websites for influencers in Kenya, to highlight the number of influencers and businesses they have on their database.
A genuine website for influencers in Kenya will give you a measurable figure with a more insightful meaning when you want to work with them. The most common feature should always aim at giving your product more valuable in the social media landscape as a brand.
As an influencer, the website should outline clearly how it can incentivize your services and to what extent will they need your influence.
Is the website targeting Nano, micro, or Mega influencers? Nevertheless, if you are a brand is your niche part of their targets?
You should be very keen when it comes to this. It's all well and good choosing a website that has an engaged community, but if their audience won't care about our product, we may as well not bother as ROI will be minimal.
You need to deep dive into the communities that these influencer marketing agencies deal with. Check their activities on their social media, their interest, gender, age group, and locations, then ask yourself will my brand or me achieve what I want from this website or platform.
Is the website responsive?
A good website must have a responsive design, able to fit on mobile and desktop. Some agencies would want to spin a website so that they can siphon money from brands and influencers through registration and the whole interface is not working well.
Getting the best experience out of this would demand your keenness and ability to monitor if the website is working well on your devices. Always consider if all the tabs are active and you can easily understand the goal of the actions given by the website.
If it comes to influencer sign up or business sign up, their website should be clear on which path you should take.
These are the easiest ways of spotting a genuine website for influencers in Kenya. However, some of these platforms would have fake influencers to lure you to interact with them.
Beware of Fake Influencers – How to spot them?
Now how do you spot fake influencers? We have summarized a few tips that help you quickly spot and avoid them.
Check their community growth on social media platforms. Remember followers can be bought nowadays, it's important to check the following with the level of interactions they have.
Monitor their engagement per post.
Check their account credentials, are they using weird names on their profiles or anything fishy.
Monitor their comments, are those comments on the platform generic? The influencer might have bought the comments too.
Interactions with other influencers. Most of these influencers interact with fellow influencers, when you see this then they are genuine.
Followers to the following ratio. A scenario where someone follows many people more than those who follow them must be a concern. This typically means they don't have much influence.
Check their follower's profiles. When you notice most followers do not have profile pictures then that is automatically a fake influencer.
The reason why we touched on influencers is that these are the fuels that drive a genuine website for influencers in Kenya. When you spot names or faces that do not relate to you, then it's wise to withdraw immediately.
Wrap Up
Apparently, there are no regulations that monitor and control such websites as influencer marketing agencies in Kenya. Technology has taken the Kenyan market to another level where anyone can do anything to hurt your brand or influence.
We might have touched on only a few items in the market that you can focus on while searching for a genuine website for influencers in Kenya, but it's up to you to take the initiative yourself and define your KPIs and match them with a platform that supports you.
We have been working with so many influencers and brands who have been signed up on our databases and the only guarantee that we can give you is that our systems are proven and working.
For more information don't hesitate to contact us at +254 708 088 114 or at [email protected]. Our team will always be ready to answer all your queries.