East Africa has had the privilege of having the best content creators in Kenya. When you mention any Kenyan-known Youtuber, Comedian, TikToker, or Instagrammer to any foreigner, they'll probably discover them.
Why so?
Well, our country has the best internet connectivity in Africa (Kenya's internet penetration rate stood at 42.0 percent of the total population at the start of 2022), giving many citizens an opportunity to exploit the online space with all the creatives they have.
The Covid-19 pandemic taught many Kenyans not to rely on formal jobs fully since some were retrenched and others could not sustain themselves because of the huge pay cuts.
With such a gap created, people began to use social media to communicate and make fun. This unforeseen advantage gave birth to the best content creators in Kenya that have been admired by other countries.
And now in the Post Covid-19 Era, we have analyzed who are the fast-rising content creators in Kenya and why their creatives are causing a ripple effect in the entire influencer marketing industry in Kenya.
Fast-rising content creators in Kenya.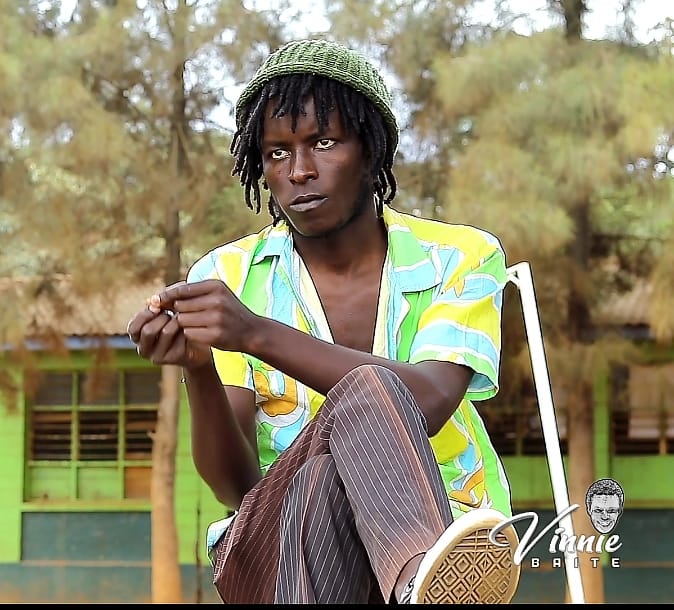 Tracing his influence during the pandemic period, Vinnie Baite is undoubtedly one of the best content creators in Kenya.
His ability to pull the Meru accent with local ways of life has gained him quite a popularity, which has made him get featured in a number of Churchill show series with a number of media tours both within the country and outside Kenya.
As one of the best content creators in Kenya, Vinnie Baite has exceedingly breathed life to many Nano influencers in Kenya. With less than 3 years of popularity, Vinnie Baite has been considered to be one of the fastest-rising content creators in Kenya.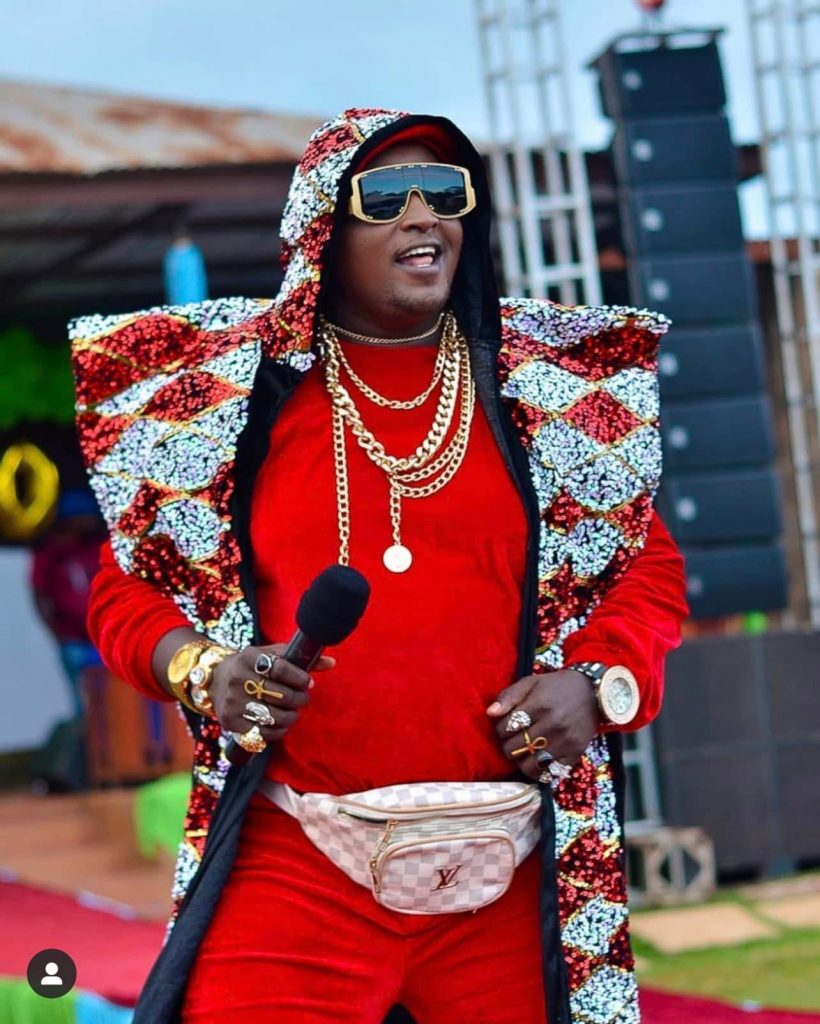 According to YouTube analysis in the year ending 2021, Terence Creative was named as one of the best content creators in Kenya.
After pulling a popular Congolese stunt accent on his YouTube film, branded as 'Wash Wash', Terence gained quite a heavy popularity that traversed even the Kenyan borders to Congo.
He is one of the few content creators in Kenya who can pull a crowd with his appearance only.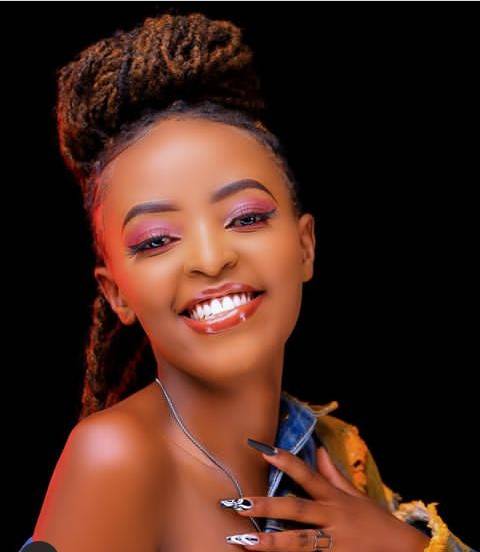 Mungai Eve is typically a representation of every simple girl who dares to dream and win greater heights even when the odds are not in sync.
With such an attitude, Eve has been rising consistently in the last 2 years, with her content majorly targeting the unmentioned sectors and people in life. She is one of the best content creators in Kenya working with other Celebrity influencers.
A few celebrities that Mungai Eve has been working with are Jalang'o and Eric Omondi. As a young and upcoming content creator, Eve mostly covers lifestyle topics and would attract a heavy audience to her stories when she mentions you.
Tales of the Crazy Kennar.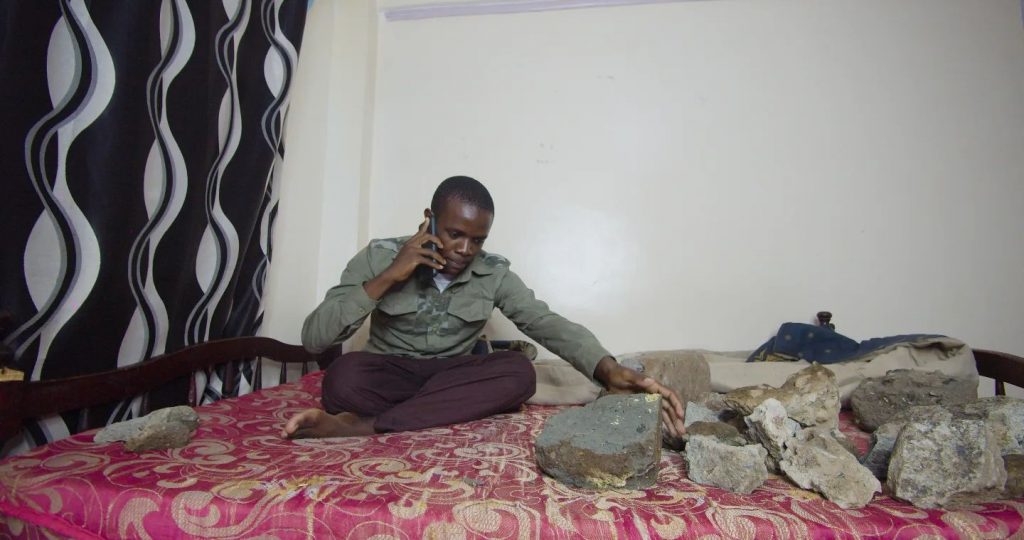 If you have never interacted with his skits, Kennar would certainly make you crack your ribs a great deal.
Kennar who has branded himself as a "content cartel", has had his biggest share as one of the best content creators in Kenya. According to him, making people laugh is just one of the few ways people can be cured of depression.
He has combined a number of other content creators in Kenya in his skit which makes them now a team. As a micro-influencer in Kenya, Kennar has been working with Betika among other popular brands for promotional purposes.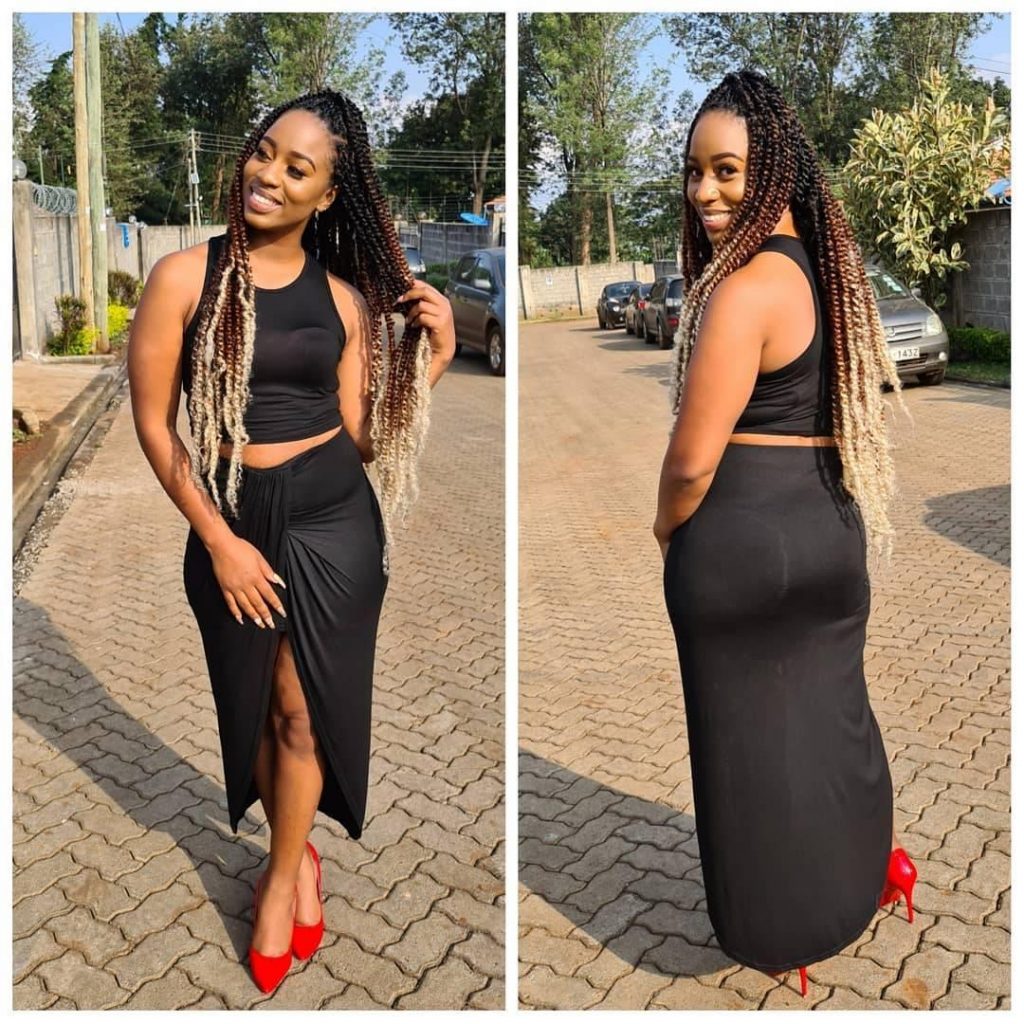 Known by many as Diana B, the journey of becoming one of the most admired content creators in Kenya has been quite tumultuous yet a little steady.
Being a musician at the same time being part of the 'Being Bahati' show cast, Diana has risen in the ranks to a level where she is now a popular figure in Kenya.
As one of the best content creators in Kenya, Diana exhibits the art of being courageous and focused on her dream despite the biggest percentage of her fans acting vile. Her ability to rap and pull a show has made her stand in the ranks of other popular Kenyan female rappers.
How to be among the best content creators in Kenya.
Do you want to become one of the best content creators in Kenya? This is what you have to do;
Find a niche you can maximally exploit considering your audience.
Choose a social media platform with the best algorithm that can suit your skits.
Be consistent in your posts.
Copy and learn from other established content creators – but be unique too.
Engage and understand with your audiences.
Create content that can relate to what people do/go through (Lively content)
There are so many ways you can build your influence as a content creator in Kenya. However, these would only give you a framework of performance when you want to stand out.
Wrap up
Technology has given many Kenyans the ability to create, learn and exploit the internet. It's no brainer we find many outside celebrity influencers coming to Kenya to interact and create content with our fast rising content creators.
With this in mind, you can try and utilize every opportunity you have and join the top list of great influencers in the country. There is so much to expect in an economy growing and depending heavily on Tech such as Kenya.
For more information, please get in touch with the team at +254 708 088 114 or at [email protected]. We will be glad to show you the way!