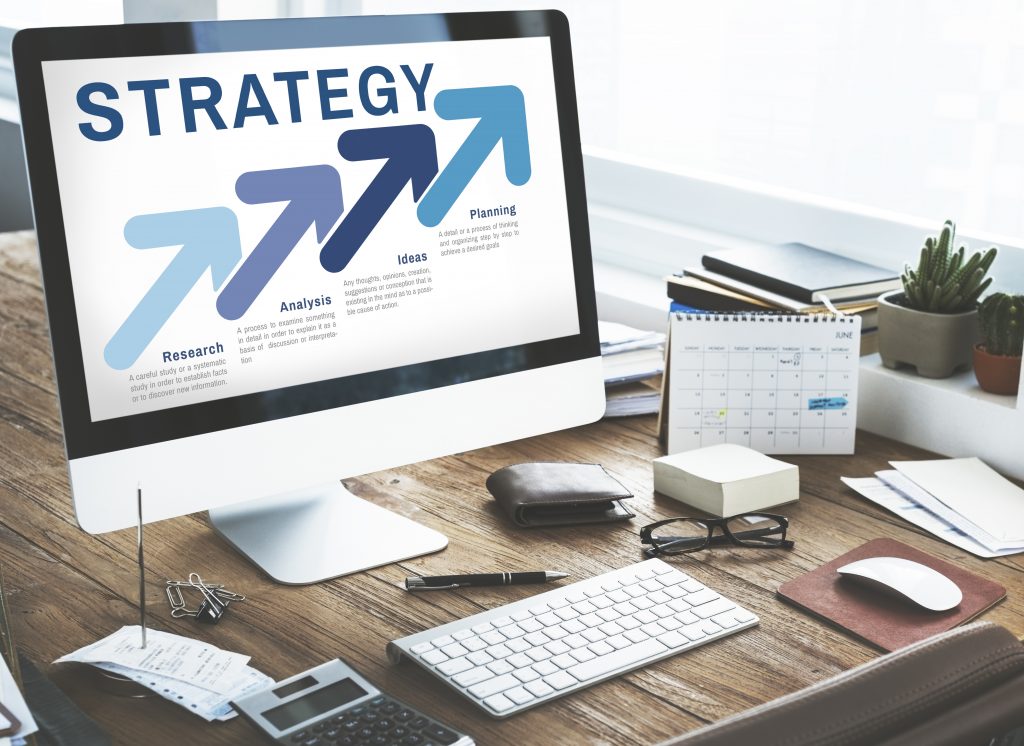 Nowadays, after a few scrolls on your favorite social media platforms, you come across an influencer promoting a business.
It is almost unavoidable. And the influencer marketing industry is not slowing down anytime soon so its time to set up your influencer marketing strategy.
During the global pandemic in 2022, most businesses realized the power of social media as most consumers shifted to buying their products online.
But because of the many competing businesses in these online spaces, most businesses had to come up with strategies to help them stand out.
One of these strategies was influencer marketing.
Statics from Influencer Marketing Hub shows that the influencer marketing industry reached 16.4 billion US dollars in 2022.
If you have seen this and you would like your business to experience these benefits then it is time to develop your influencer marketing strategy.
In this article, we will be covering some of the important things you should consider when coming up with your influencer marketing strategy.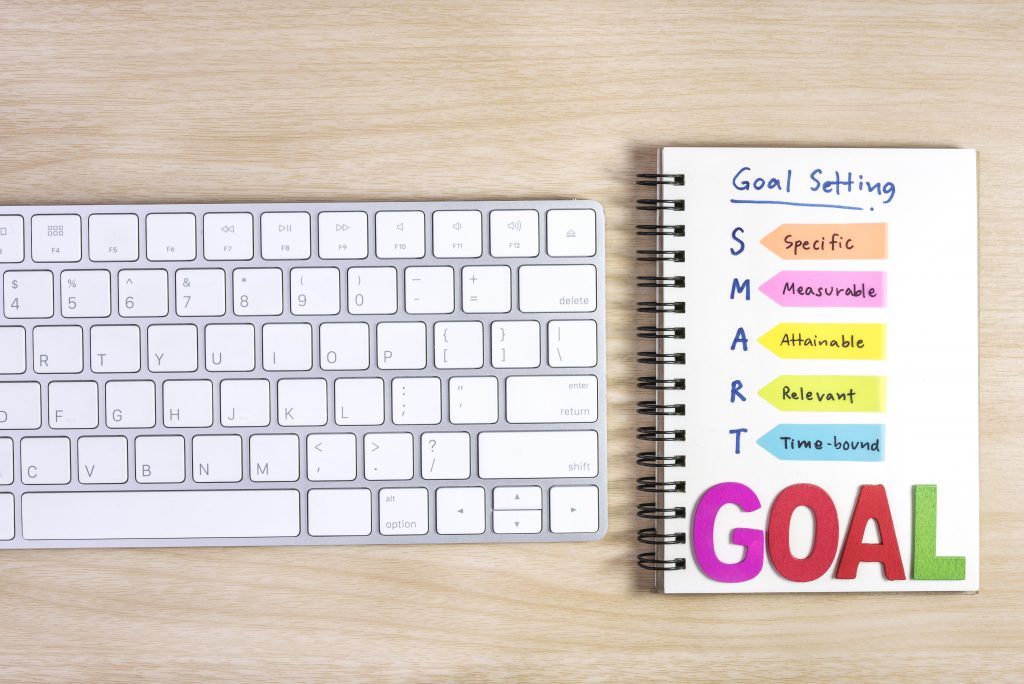 1. Set Your Goals
Before you set out an online campaign the first part of your influencer marketing strategy should be setting your goals
What do you want to achieve with this campaign?
Knowing your why is a very important step that will determine all the other factors of your influencer marketing strategy.
Even when working with an influencer marketing agency such as Twiva, it is okay to communicate your goals for this campaign so they can deliver appropriately.
There are various reasons why brands work with influencers; some of the main ones include an increase in sales or brand awareness.
Only invest in an influencer marketing strategy once you know what return on investment you are anticipating.
For example, a brand like Denri has an ongoing collaboration with famous TikTok star Azziad.
Their main goal is to increase sales since every time they have launched a new collection with Azziad her audience always buys.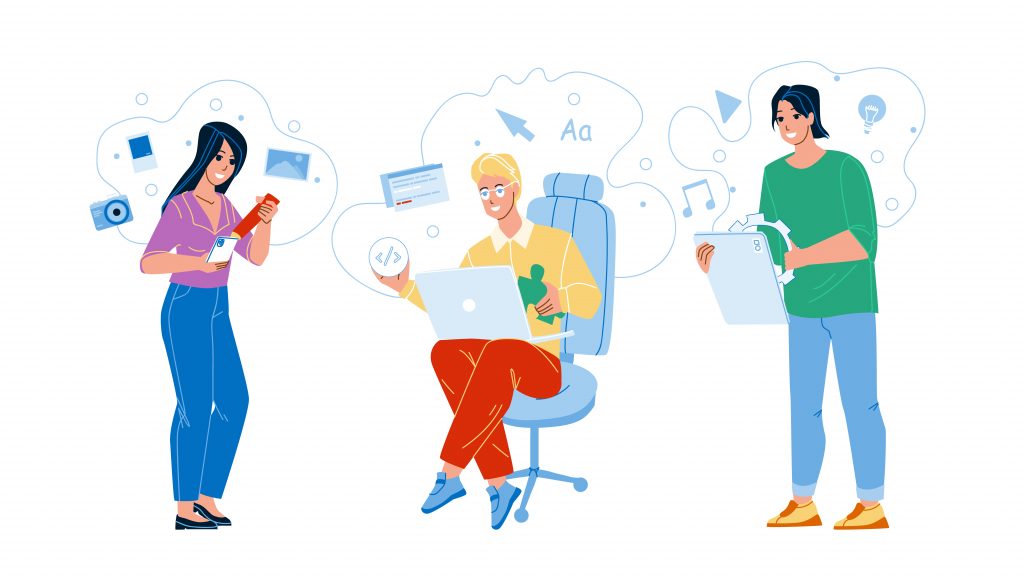 2. Research
This might as well be the first part of your influencer marketing strategy. The reason it is second is that you need to know what you are researching.
Don't invest blindly. Understand where you are putting your money and if you are working with an agency, how you stand to benefit.
If you don't fully understand the influencer marketing landscape in 2023 this is the place to discover that.
Look into the different trends in the industry so that you are not using outdated methods in your influencer marketing strategy.
This is also the place to look into the types of influencers you want to work with. Do you want to categorize them in their follower count or niche?
Just because an influencer partnered with a certain business online doesn't mean they are the right one for you.
You could analyze what made that influencer the right one for that business and use that information as a benchmark for picking your influencer.
Pick an influencer that correctly aligns with your brand mission, values, and the goals you had set earlier for our influencer marketing strategy.
The other part is determining the rates of these influencers. Depending on the type of influencer, their rates might be too high of an investment for your business.
So while looking for the right influencer make sure their rates are within reason for your business to afford.
During this research process, look into content and messaging. What type of content would be best to reach your target market?
How best do you frame your brand message to best communicate with your prospective customers?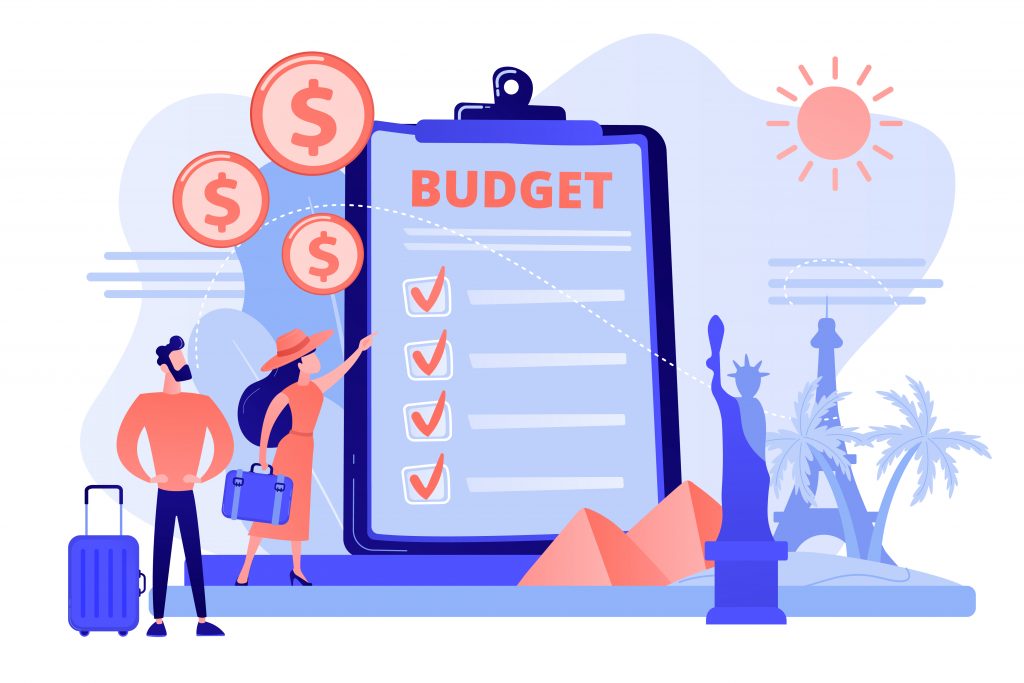 3. Get To Budgeting.
Speaking of rates, how much do you want to set aside for this marketing initiative?
Whether you are running this campaign in-house or working with an agency, you need to set aside a budget.
In your influencer marketing strategy, budget for the planning, execution, and evaluation of the campaign.
Influencers are not the only ones who are going to require money, there are other elements of a campaign that you will need to pay for.
If you don't plan for this, you might end up spending money from your business that you had not planned on or limiting the success of the campaign.
If this is not your first time working with an influencer, consider how much you spent on our previous campaign.
Look at the place you spent money on and depending on the size of your current campaign determine whether you need to increase or decrease your budget.
Budgeting during your influencer marketing strategy development helps you know whether your business can afford it and if the investment is worth it.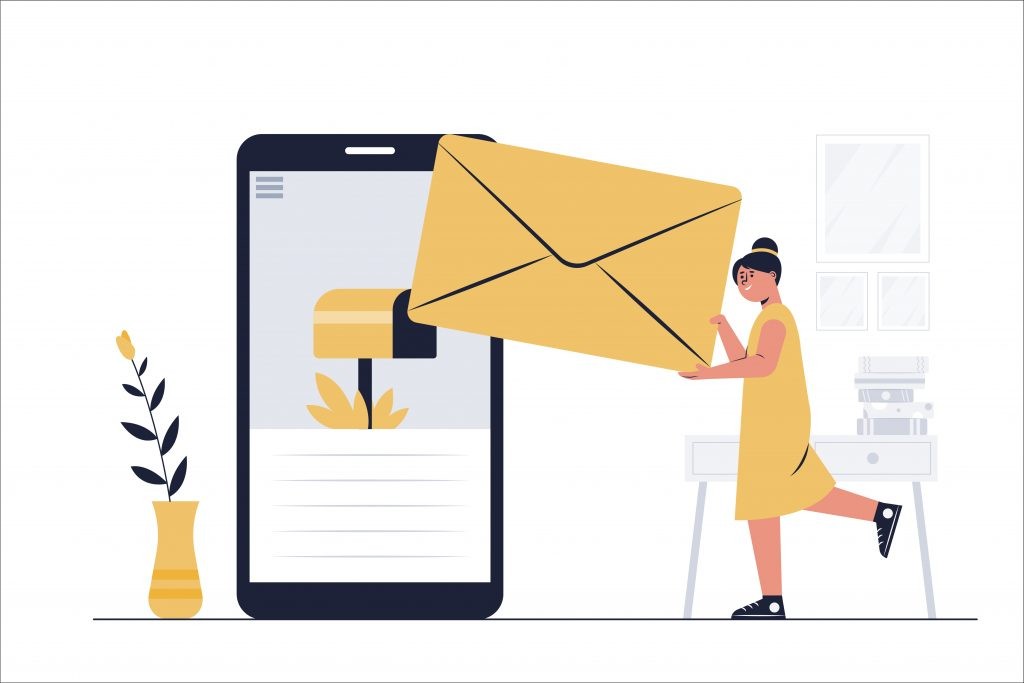 4. Reach out to influencers
An influencer marketing agency is the best means to reach out to influencers.
They have a big catalog of influencers that are registered with them or those that have previously worked with them.
If you do it yourself most influencers have contacts shared on different platforms that brands and businesses can use to reach out to them.
The best thing to do is be precise in your reach out. You could reach out to them via phone or send an email brief then set up a meeting.
When you do sit down to discuss your influencer marketing strategy, make sure to extensively explain the campaign and the goals you have set.
Pay attention to the ideas presented by the influencer to best execute the campaign.
It is at this point that you also discuss the content ideas you had. Find out what type of content does best in the influencer's platforms depending on the analytics.
Also, discuss the frequency of posting to maximize the benefit of the campaign.
The other important thing during this part of the process is discussing the payment.
Make sure you get an accurate quote from the influencer and how the payment process is going to be done.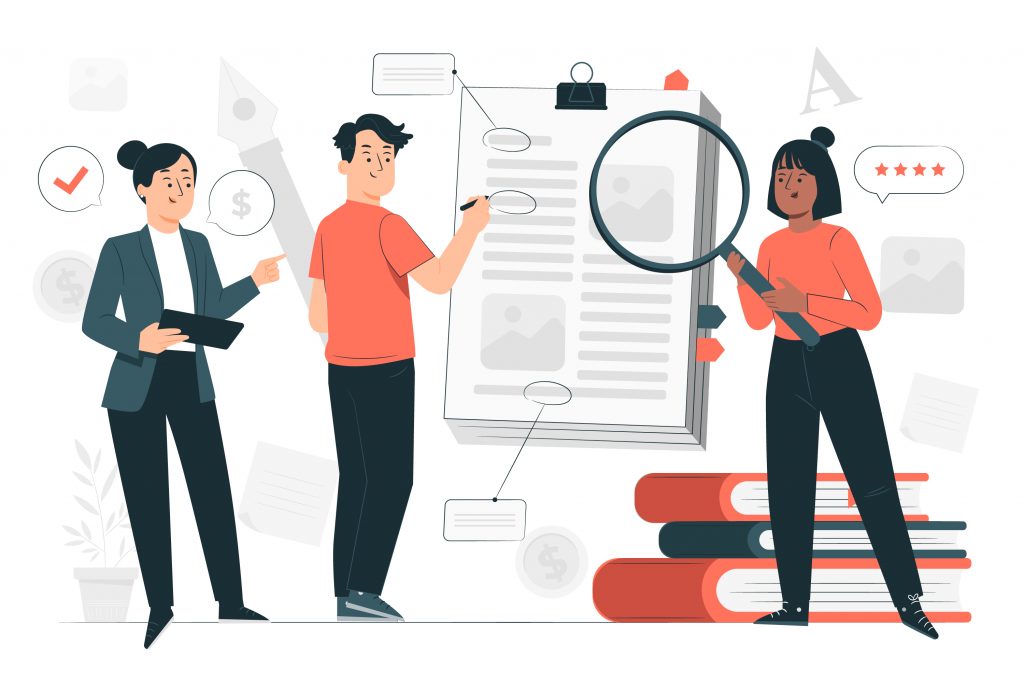 5.      Review your strategy
After covering all the other steps in your influencer marketing strategy, review them. Go over your goals and determine if you still want to stick to them.
Review all the information you gathered during your research process and determine if you still want to stick to parts of the plan.
After meeting with the influencer, check whether their rates are aligned with your budget factoring in the other costs you will incur.
To conclude, if this process is too difficult for you to go through, then work with an influencer marketing agency.
An agency like Twiva has the experience and expertise to help you set up your influencer marketing strategy while considering your goals and budget.
Also, the agency has tools and resources that can be used to track whether your campaign was successful or not.
Let an influencer marketing agency guide you in this process.
To work with Twiva in your influencer marketing strategy.