The covid-19 pandemic taught the Economy "reasons why there has always been an urgent need of utilizing the power of Micro and Nano influencers in Kenya" for marketing and reaching out to buyers more.
Despite the consumer realm filled with so many initiatives in Kenya that aim at supporting local businesses, the effect of luring buyers to generate more demand in the economy has not been as easy as we ever thought.
With the advancement of social media platforms and the sudden emergence of powerful Nano and Micro-influencers in Kenya, many businesses faced a radical wake-up call.
At least 80% of small businesses in Kenya reported that business operations were improving with the influence of social media interactions. Many entrepreneurs have certainly revised their marketing strategies in light of the pandemic experiences.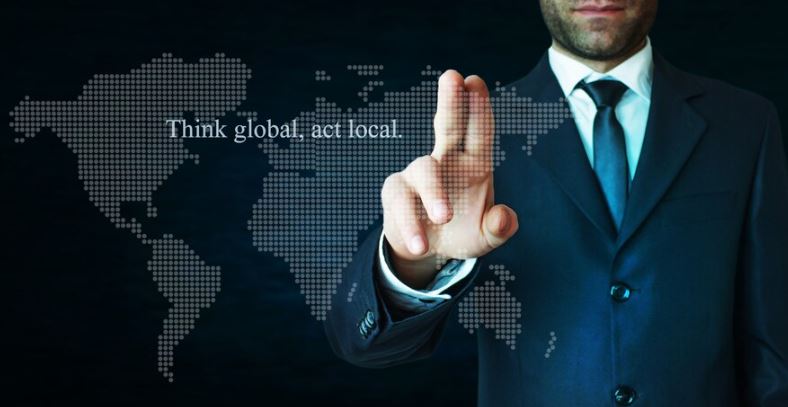 The approach toward a localized influencer marketing strategy – focusing mainly on growing organic searches and driving more engagements that would subsequently increase foot traffic and conversions, has quite impacted the revenue growth of local businesses.
When comes to leveraging the power of Nano and Micro-influencers in Kenya for ultra-local marketing we realize that it is relatively untapped.
The immense power held by brands engaging with consumers that accept content from hundreds of influencers with only up to 10,000 followers, spreads the revenue funnel on niche structures that are often tightly knit and highly engaged.
With thousands of small businesses in Kenya now eating through this new shell in the market; Twiva – an influencer-powered social commerce platform has been enabling thousands of Micro and Nano influencers in Kenya to market and sell products from local businesses aggressively on social media.
Automation of such initiatives has given a boost to the Kenyan economy, as local business owners can have access to diverse markets only through the power of influencers in Kenya.
Whether you are a local baking shop, electrical shop, boutique, or even in the real estate sector, using influencers in Kenya who can massively help you reach out to clients will be a plus for your local business.
What are some key benefits of Micro and Nano Influencers in Kenya for local businesses?
Close human interactions with their audiences.
Let's take a deep dive into local businesses that have to generate small investments in time, money, or effort – such include retail, hospitality, and groceries – when it comes to making good decisions such businesses would only have the trust of their friends or family.
With their smaller audiences, Micro and Nano influencers in Kenya are mostly considered to be close to their audiences/followers. This can be drawn to the way they are likely to answer almost every comment, provide meaningful answers, and lead open and honest conversations.
It would be imperative to say these converts to buying influence. While many businesses are focusing on Mega influencers to help them gain more and meaningful conversation, actually the pandemic period became an eye-opener.
Small influencers are actually the best when it comes to driving more converting conversations weekly on purchasing recommendations compared to n average consumer. Actually, Micro and Nano Influencers in Kenya have a huge a impact on the buying behavior of online users.
Such leads in marketing, in a specific area, would actually drive more engagements in the desired customer bases while building more for the brand offline at the same time. It is also important to note that a number of businesses working with Twiva influence are localizing their influence to accommodate the local market maximally.
The human factor becomes more ideal for local businesses to extremely utilize Micro and Influencers in Kenya, who might not be as glamorous and high-end as expected – cheap and easily available – but are driving more positive product-human interactions for local businesses in 2022 should be an essential aspect for any entrepreneur to consider.
Budget-friendly with powerful promotions.
The state of the Kenyan economy has breathed fear into brands seeking influencer marketing packages for their activities. This comes in many ways, and one factor that I am sure will always pop up is the expenses in terms of budget.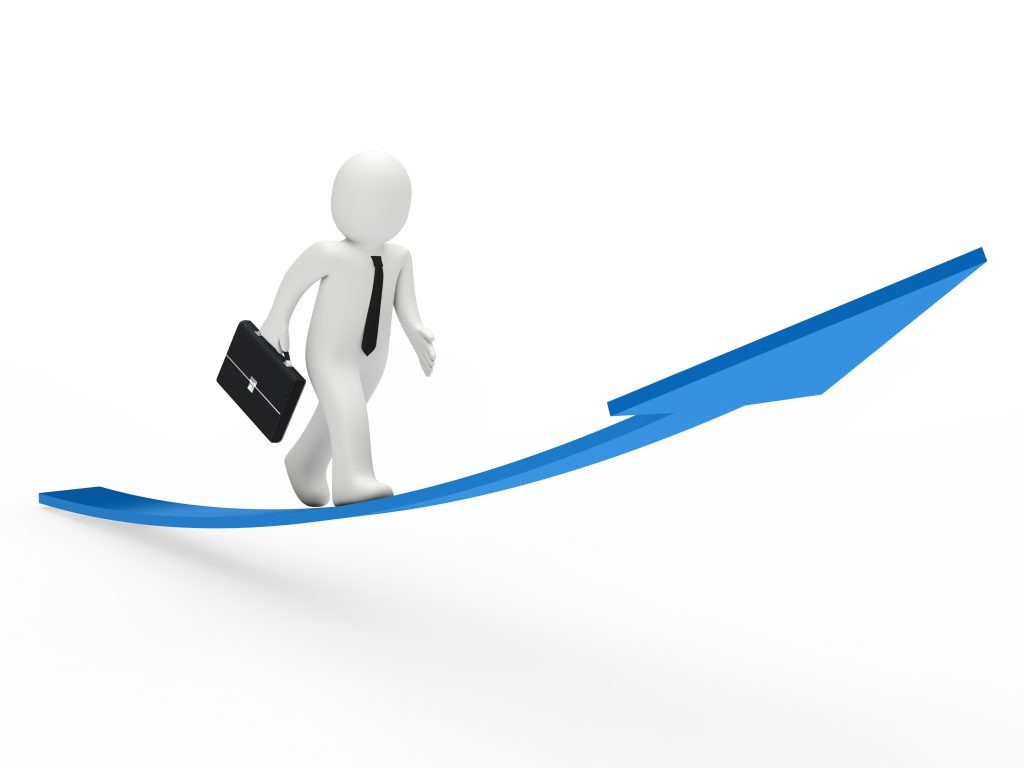 Contrary to what you might think, less is often more when working with Micro and Nano influencers in Kenya. These two groups of influencers, might not have enough muscle as compared to Mega influencers, which should not make them less important – you will notice that the engagement rates of Nano Influencers is actually twice or thrice as that of the other influencer groups.
Surprisingly, Micro and Nano influencers in Kenya would guarantee you a more promising return on investment (ROI) as a local business than mega influencers. Why? When it comes to marketing challenges, budgetary limitations often top the list.
The best part about working with Micro and Nano influencers in Kenya is that almost 56% of them would be easy work for a local business in exchange for a product, service, or even a coupon (gifted collaborations). When we look at the power of Nano influencers on Local business, at least 44% would just prefer monetary compensation.
In Summary…
There are like 7.5 Million Kenyan MSMEs today. Most of them are still learning ways of navigating through the fast-expanding digital space. The pandemic assisted in providing powerful allies that can now guide them through – and Twiva offers this at little or no cost at all, by turning influencers to push products for them.
While your business is planning to take most of its digital marketing strategies to another level, crafting an influencer marketing strategy that involves the Micro and Nano influencers in Kenya can be vital to capturing consumer attention for the better remaining part of 2022.
Most local businesses are settling on influencers that can help them market and sell on social media at no cost. Do you feel left out, click on the button below to get started?
For more information, feel free to call or drop us a DM on WhatsApp on 0708 088114 or email our team at [email protected]. Guarantee immediate feedback!