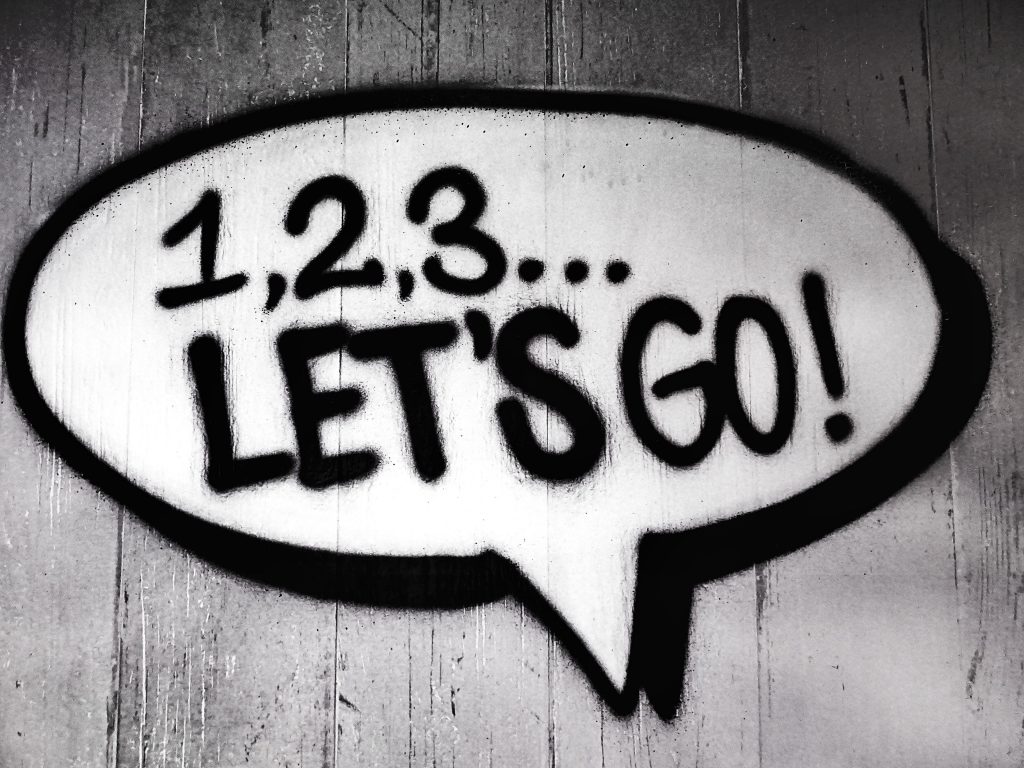 The growth of influencer marketing in Kenya has been undergoing a period of exponential growth, with every individual developing the desire of being visible with their online activities.
With the entire influencing industry investing huge sums of money on celebrity-level creators, Nano influencers in Kenya have been spinning the game silently from the backyard.
While vast opportunities for brand sponsorships and promotions already breeding from brands that are starting out and those that are already established, savvy marketers have begun getting hold of influencers that can cushion their hefty budgets but at the same time meet the goals of their activities.
And who are these? Of course, Nano influencers in Kenya.
Who is a Nano Influencer anyway? Basically, these are groups of people with influence that average the number of social media following between 1,000 and 10,000 utmost. Their numbers might not prove the mega-market you want as a brand, but trust me, at least 95% of their following listen and engage with them.
The spectrum of Nano influencer marketing in Kenya has been quite explosive in the most recent years. With brands now eyeing active peer groups in strategic social media platforms who are driving fresh interests to smaller-scale wider markets – this is not stopping soon.
Despite what you may think about Nano influencers, maybe from other blogs, webinars or conversations with your workmates, this whole sphere has more brilliant intrigues that we want to exhaustively explore in this article.
Table of Content
Understanding the behavior of Nano Influencers in Kenya.
Tips for working well with Nano influencers in Kenya.
Nano influencers for brand Growth.
Wrap up.
Understanding the behavior of Nano Influencers in Kenya.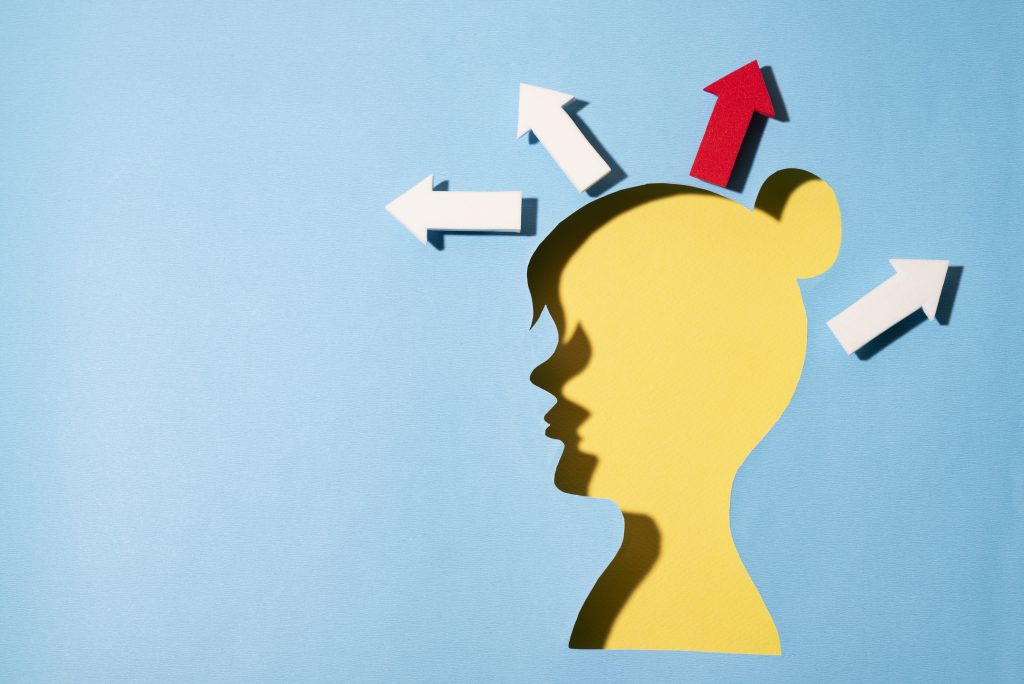 Nano influencers in Kenya are scattered on almost all social media platforms and you can easily spot them with one click when you open your social media.
With the surprising amount of value, they are generating for brands today, understanding their behavior is one of the ways you can easily leverage the relevant practices of working with them.
Every brand will try to define Nano influencers in Kenya merely as just content creators with social media platforms that have a mass utmost of 10,000 followers.
It will be quite imperative to note that, these groups of influence with their natural behaviors have proved to be very active and loyal to so many brands in Kenya. According to our research, most recommendations that come from Nano influencers are always perceived as more genuine compared to Celebrity-influencers we adversely admire.
As a Micro and Nano influencer marketing agency in Kenya, we have realized that most Nano's in Kenya, may not bring the most accredited traffic to your business but they would never make the mistake of discounting their Impact!
Nano influencers in Kenya, are the most reliable and affordable elements you can choose to water the growth of your brand easily. Their ways of sharing authentic brand messages to their audiences are what make consumers want to make a purchase from them – According to Forbes magazine.
It's quite interesting to find that the whole economy is segmented into different industries. For any business owner, you'll have to choose an industry that will make you outstanding in-market performance.
Interestingly, Nano influencers in Kenya are also divided into areas of expertise that would certainly supplement your brand in the market. This gives them the ability to resonate well with their specific audiences, hence offering deep-dive targeting possibilities for brands.
When we look at the anatomy of Nano influencers in Kenya as we have breached above, we can all attest that these are common groups of people to who we are even close to right now.
Many brands now want to work with Nano influencers in Kenya because of these attributes and how accommodative their behaviors are to either brands starting out or those already established.
Sometimes brands find it difficult to choose between Nano and Mega influencers when it comes to strategic goals in their operations, what I can advise such brands is that, "Working with a Nano might not have the same feel as long-established professional influencers, that's why Nano influencer marketing agencies step in."
This might be tricky, to work with because they might to some extent not understand how to put your brand out there. However, as we continue, we want now to look at some of the most brilliant tips you can employ when working with Nano influencers in Kenya that you can keep in mind.
Tips for working well with Nano influencers in Kenya.
As we have seen, trust is a very important pillar when building good business relationships. These relationships not only revolve around business partners, sponsors, employees, or even customers, but it also extends all along to those people who put your brand out there.
Whether it's all through word of mouth or the use of influencers of your choice, you must establish a long-lasting relationship. This will help you work well with Nano influencers in Kenya.
#Tip 1: Pay Nano Influencers
We might have seen that Nano influencers are accommodative when it comes to their services, even global statistics show the same, but that doesn't you should have a walk over when paying them.
Its uncommon to lure Nano influencers in Kenya with free products so that they can promote your brand. It's really far much better to pay influencers as you would do the same when you have someone in the contract.
Paying Nano influencers is one of the many ways you can motivate them to be close to your brand. When you engage with them for long-term partnerships, always consider having a contract in line.
An influencer marketing contract between you and a Nano should include these basic items like the timelines, deliverables, compensation, the mode of communication, goals, and other items that will reflect your ideals.
Paying Nano influencers will increase the trust and thus boost the chances of your collaboration with them.
#Tip 2: Most Nano's Need Consistent Guidance.
Nano's have the engagement and perfect interaction with their followers. However, you should remember that they only get this from their fields of thought. When it comes to your brand, they will require a step by step guidance so that they can understand your business concept, culture, ideas, and expectations.
This is one way of proposal pitching. And sometimes, some Nano influencers would prefer working on their pseudo accounts that have the numbers to promote your brand. This can work for you or against you.
To counter such scenarios, advise them to;
Use professional social media accounts.
Have a work action that reflects your brand.
Avoid negative sentiments when pushing your brand.
Consider falling back when things backfire in the market – Countering social media will always have a negative effect on your brand.
#Tip 3: Choose Nano's Connected to your Industry.
It's will be so sad when you want a Nano influencer in Kenya full of expertise in Motor and speed to try and sell your groceries or push your local beauty and cosmetics business.
You see, these Nano influencers will not deny your money for brand promotion, but what will it be for your brand to sell in a niche that can't understand you well? On the other hand, you will be harassing Nano for the failure of not achieving the much-anticipated marketing goal.
In the long sting of effect, most of these Nano influencers Know each other. Once you collide with one, they will tarnish your brand image. This will only happen when you choose the right Nano influencer in Kenya, who can deliver for your brand at the same time satisfy his/her social engagements.
This should not scare you though! You want to grow as business with Nano Influencers in Kenya? Let's move on a little bit further.
Nano influencers for brand growth.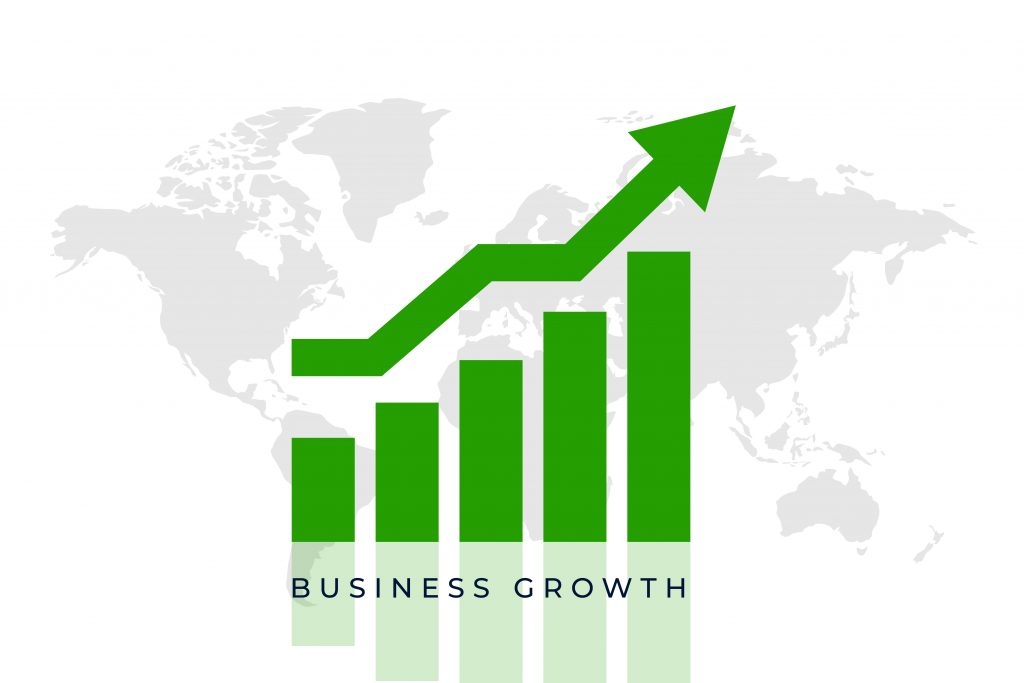 We have exhaustively seen the impact Nano influencers have in businesses today. However, when done right will the impact of going small breed bigger for brands like you?
Nano creators in Kenya bring a relatable, everyday vibe that cuts through the gloss and heavily stylized content of celebrity-level influencers. Their audience size may be smaller, but the quality of their interactions leads to higher engagement rates and more impactful brand sponsorships.
Whatever your business goals may be in 2022, consider adding Nano influencer marketing to the mix. With the right kind of campaign planning and execution, these small-but-mighty social media mavens have the potential to help you move the needle in a big way.
Wrap-up.
As a brand or business that wants to make more of the market using Nano influencers, these brilliant brand tips will cushion you at least ¾ of your social media marketing budget when done right.
The fact that Nano influencers in Kenya are so many, gives you a closer advantage when it comes to choices. You can easily make the best of these tips by contacting us at +254 708 088 114 or sending an email at [email protected].