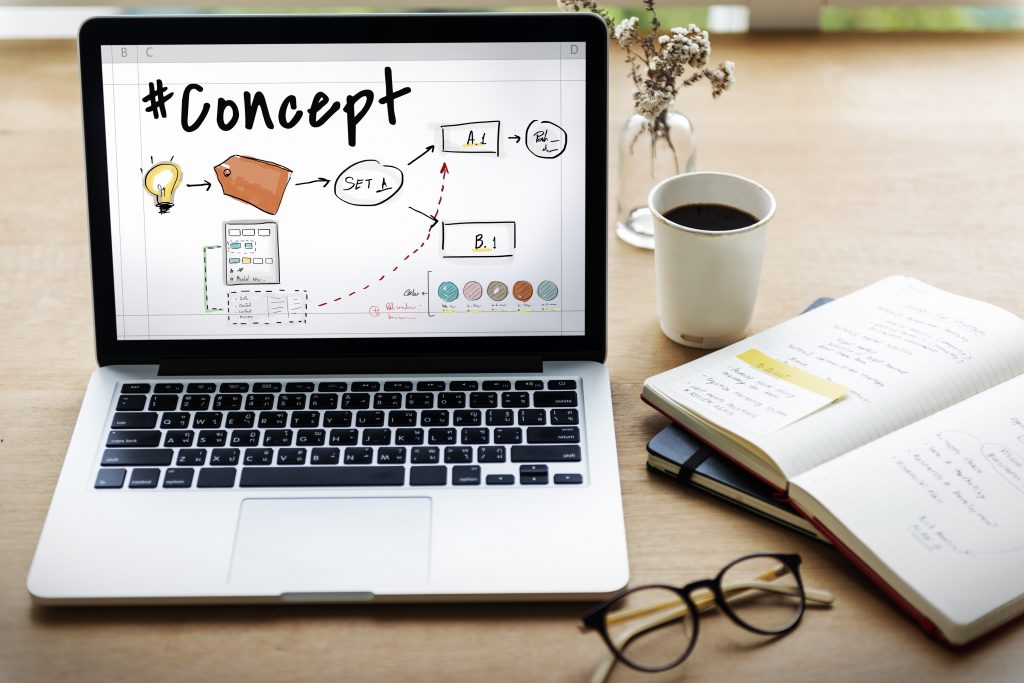 Any business that is not using social media right now is essentially missing out on what could probably be the best thing for their business.
If you are not one of those businesses and are already putting social media to work, Kudos!
We all know that to succeed on social media whether as a business or a creator you need content.
But not just any other content, you need to be intentional and strategic with what you post.
In this article, we will be exploring social media content ideas for small businesses.
Feel free to borrow any of these ideas and see how they perform on your social media pages.
1.      Reels!
Unless you have been living under a rock, then you know that short videos are what are in right now.
Short videos are currently the most preferred way of consuming content. This is one of the top social media content ideas for small businesses that need to be put in motion ASAP!
In case you need more convincing, two of the most engaging social media platforms in the market are TikTok and Instagram.
If you check the content that is essentially pushed on these platforms, the majority are short videos.
It has gotten to a point where every other major social media network has included short videos on the platforms. For example, YouTube has YouTube shorts.
Start with this social media content ideas for small businesses and see how it goes.
2.      Demo videos
Do not assume that your customer knows how to use your product. Especially if they are buying from you for the first time.
And in case you are wondering where to start with creating short videos for your business, demo videos are the answer.
Start creating short videos on how to use your products. You could also include tutorials on how to care for your products as they use them.
For example, if you run a clothing store, create short videos on how to style certain clothing items or accessories.
Wyzowl conducted a survey that showed that up to 98% of people turn to videos to learn more about how to use a product or service.
Use these videos as an opportunity to explain the different features of your products and what set you apart from the competition.
3.      Infographics & Blog Posts
This is one of the social media content ideas for small businesses that sets you apart.
Customers want to buy from people who know what they are selling. So, how do you demonstrate this to your buyer?
Share in-depth information that is relevant to your business through blog posts or infographics. It positions you as a thought leader.
Also, the best way to rank in search engines is through writing valuable and content-packed SEO articles.
This is also a great way of attracting investors. You can convince them through data and facts about your business that you share in these infographics and blog posts.
Earn your customers' trust from these social media content ideas for small businesses.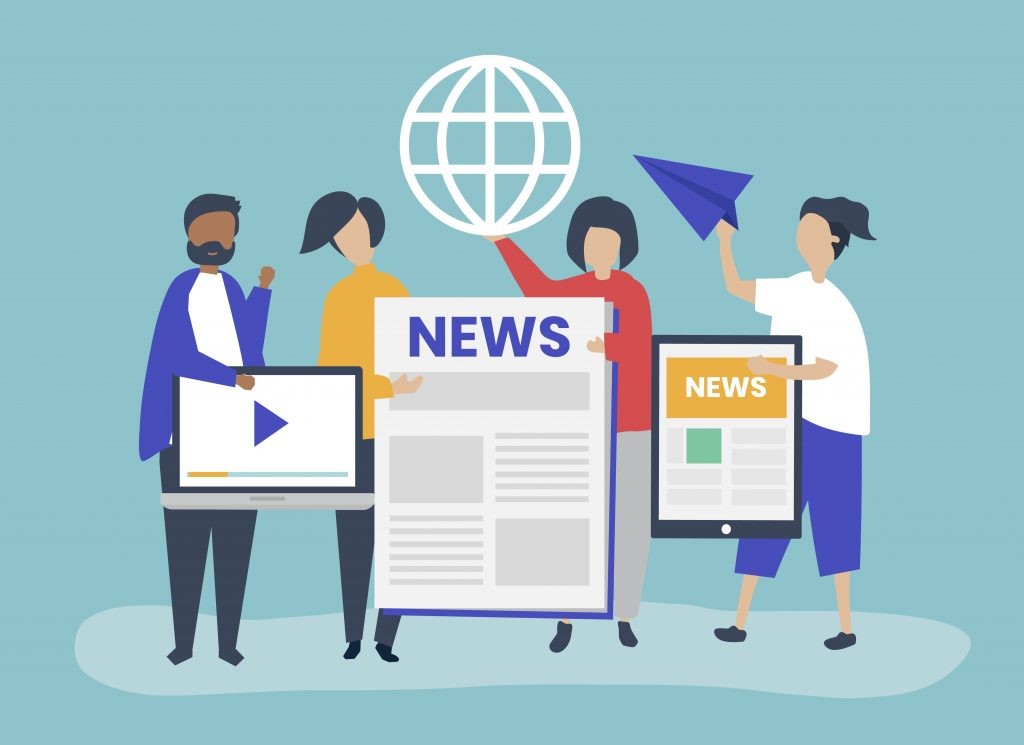 4.      Industry News
Speaking of data and facts, you need to start sharing what is happening in the industry to your online audience.
These social media content ideas for small businesses are essential if you want to be considered an expert.
Starting these types of conversations opens the door for new customers to be curious about you hence them discovering your products.
While executing these two social media content ideas for small businesses, be careful not to promote propaganda and only stick to factual information.
5.      Customer Feedback & Reactions
The easiest way to gain the trust of a new customer is by showing them that other people have found value in the products you are selling to them.
According to statistics by TrustMary, 93% of online customers go through online reviews before deciding on whether to purchase a product or not.
So, make sure you are following up on whether your customer enjoyed your product.
Don't be afraid of negative comments. Instead, use them as an opportunity to find out where you could improve on.
So, every time you get feedback from your customer make sure to collect and share it with your audiences on social media.
This is one of the social media content ideas for small businesses as it does not require you to spend any money.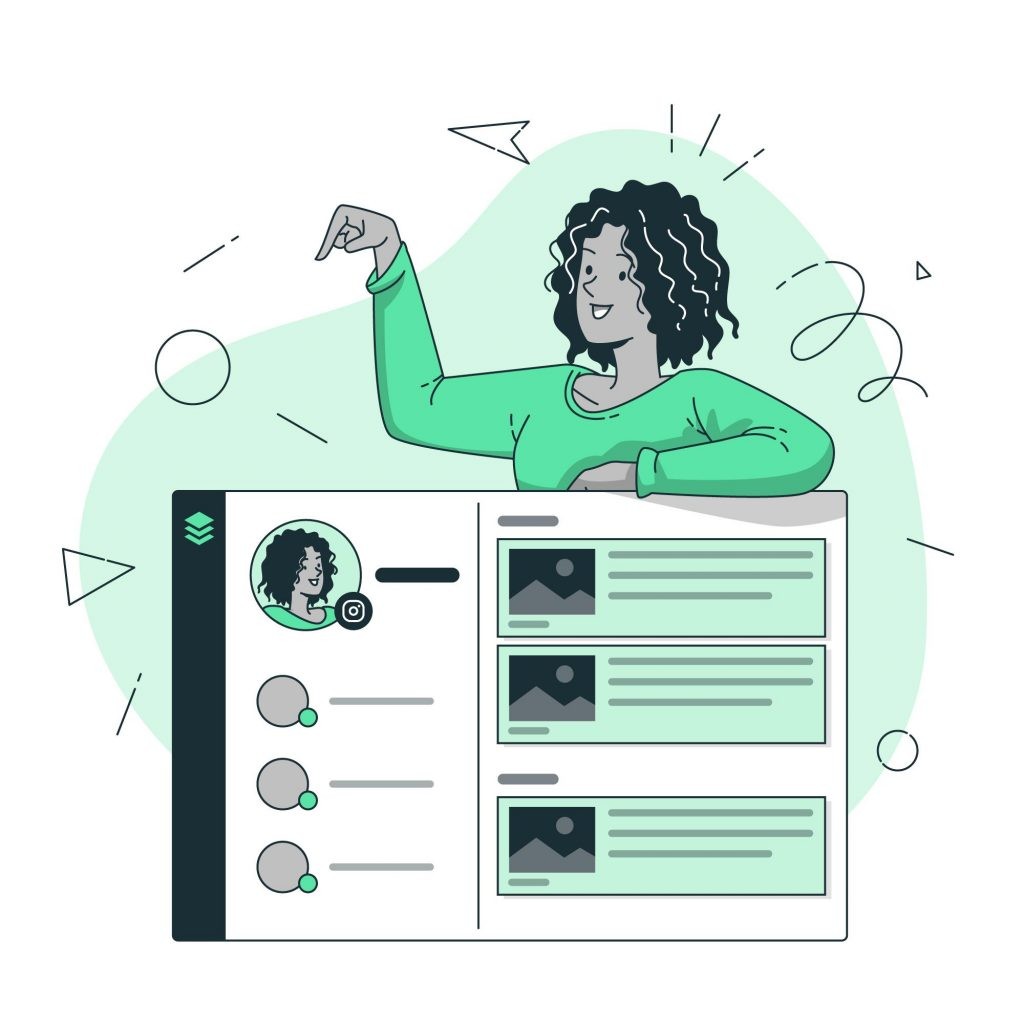 6.      User–Generated Content (UGC)
The great thing about being a business on social media is that customers can also share content about your products.
Social media platforms were created to be interactive and allow people to share what is happening in their lives in real-time.
A customer can buy from you and be immensely impressed by your product that, they decide to share it with their social media friends.
This is what we call User-generated content. So, how do you find these types of content when your customers create them?
The simplest way to do this is by asking your customers to tag you and use a particular branded hashtag when they post.
This allows you to keep track of what your customers are sharing concerning your business and you also get to manage your online reputation.
Try out these social media content ideas for small businesses and let us know how they work out.
7.      Behind The Scenes
Do you want to authentically connect with your customers online? Behind-the-scenes content should be part of your strategy.
Customers trust sellers more if they know who they are. Use this type of social media content to humanize your brand.
Show them the mission, vision, and values of your business that go beyond making a profit.
Behind-the-scenes content helps you rally a community around your product or service.
You can commission professionals to help you capture these moments or create a mini-documentary showing the production processes of your businesses and get this social media content ideas for small businesses working for you.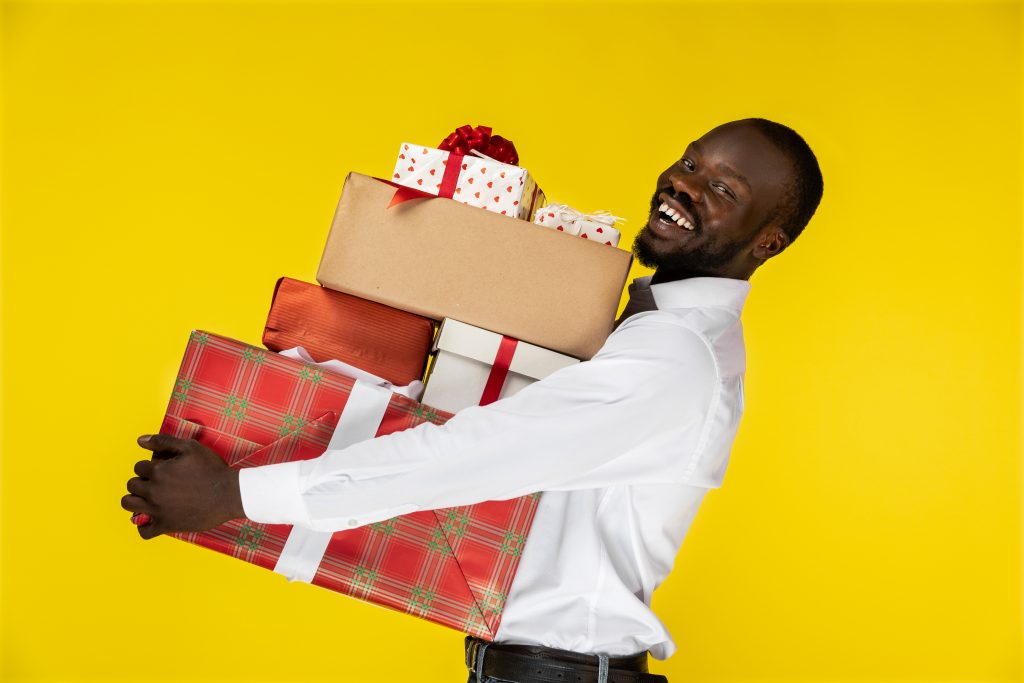 8.      Polls and Giveaways
Who doesn't like free stuff?
For every business, whether they are on social media or not, they use discounts and sales as part of their marketing.
So, don't get left behind. Allow your online audience to get your products for free or at a cheaper rate through hosting giveaways.
You can host polls and whoever gets to answer correctly stands a chance to win something from your business.
This is one of the social media content ideas for small businesses that can be used to increase social media engagement for businesses online.
9.      Memes
Most social media users are looking for an escape from the real world when they go on these platforms.
And one of the ways to get them to interact with you is by making them laugh through memes.
Find funny videos and images and add relevant captions to them then share them with your audience.
The more reactions you get, the more your content is shared with new audiences and you are discovered by new customers.
Your memes should be fun and easily understood by your audience. A good meme can create a good buzz for your product.
Make sure you seek permission to use these images and videos to avoid copyright infringement and also that you are not offending particular communities.
Do not overthink this social media content ideas for small businesses, go for it!
Conclusion.
These social media content ideas for small businesses are worth the investment. If you put in the resources, time, and energy required, you are bound to see results.
It is very hard to stand out on social media without content. So make sure you are creating and posting content that is about your business as frequently as possible to keep your customers engaged.
If you don't know where to start with these social media content ideas for small businesses, consult professionals in the content creation space such as Twiva Studios.