September is here, and this means all social media platforms in Kenya want to share new platform updates with their users. What are some of the key social media updates in Kenya that you need to be aware of?
Updates On Different Social Media Platforms for Influencers.
TikTok tests "Nearby" content feed
According to TikTok's latest update, the social media platform confirmed that it has been testing a new 'Nearby' feature feed that is designed to display local content to users. This new feature will be found next to the "Following" and "For you page" icons on the platform's top display.
With almost 90% of Gen-Zs in Kenya being top content creators on the platform, this new feature will help them to actively interact with content posted by other users in their locations.

Feels good right?
Imagine having a dedicated local feed that opens up your engagement rates as an influencer to a huge and all the same engaging user like and near you. It is also becoming a common behavior for almost 40% of Gen-Zs globally in referring to most of their daily occurrences on either TikTok or Instagram instead of the traditional Google search.
TikTok Introduces new Shopping Ads
TikTok has launched another new feature – Shopping Ads. The Social media platforms for influencers aim at helping content creators push forward their e-commerce integrations. This feature has given many brands a way of promoting their business and products in-stream.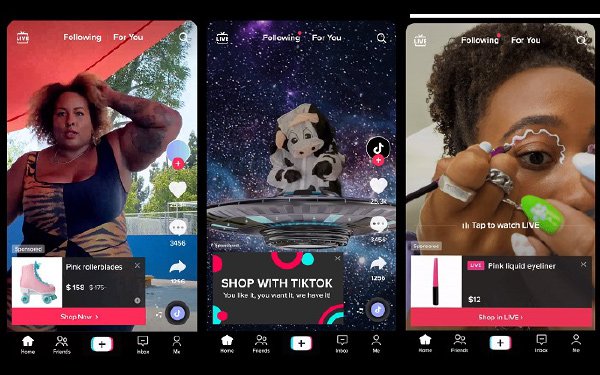 The social media platform has broken the new ad into three major formats. These include Video Shopping Ads, Catalogue Listing Ads, and Live Shopping Ads.
Instagram Brings to Life the BeReal clone Feature.
August has had its wider share of new and improved navigational features coming to life on different social media platforms for influencers in Kenya.
Instagram was certainly not left behind. The platform has been testing the BeReal clone feature on its algorithms. The BeReal feature has taken the social media world by storm and Instagram would not want to be left behind.
The platform has created an "Instagram Candid'. Initially, the platform had added a "Dual Camera" feature where influencers and brands could easily take selfies and back cameras at once.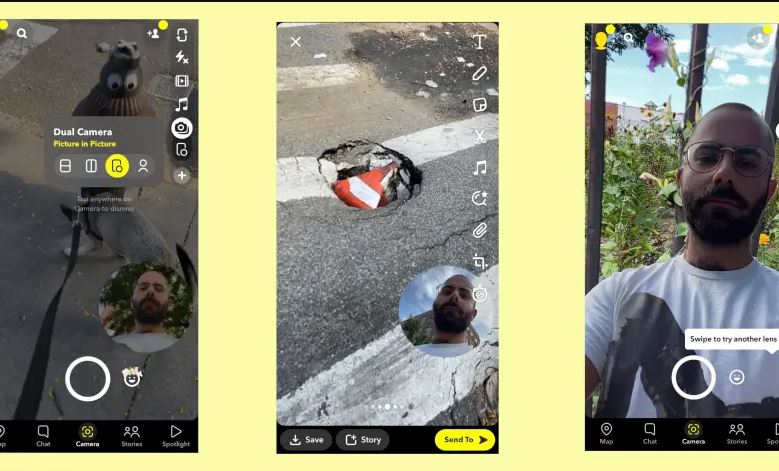 You can check the "IG Candid challenges" done by the App on it's testing here.
There is more that comes with creating an Instagram influencer marketing strategy as a brand or an influencer, and that's why such features are always elementary in propelling you ahead. In this new Instagram feature, users will have at least two minutes to share their activities from the moment notification is sent.
Instagram Optional Full-Screen Feed Display – Test.
Instagram has been trying to simplify its main Feed display outlook to resemble that of TikTok. This would incorporate the regular posts, stories, and reels into singles.
However, this did not mature as the test received a major backlash in a petition that aimed at retaining the Instagram feel in its traditional look and feel. "Make Instagram Instagram Again."
To mitigate this petition, Instagram resorted to adding the Full-Screen option as a switch. This new option will be added to the Instagram Menu which can only be accessed through the Instagram Logo drop-down. This can be found next to the "Following" or "Favorites" options.
Imagine Scheduling your Reels.
Feels much better right? The struggles of pushing reels without consistency on Instagram have been solved for influencers in Kenya.
You Can now schedule Reels!
Different social media platforms for influencers in Kenya and majorly the Meta platforms have created a professional dashboard where creators can easily schedule their general posts but not Reels.
You can easily do this by scheduling through Meta's Creator Studio App. The best thing about Meta is they always accommodate all navigational suggestions raised by their clients. This has gone a long to introducing a new video editing tool that's within the App.
August 2022, has been one of those months where Twitter in Kenya was always the walkway of every Kenyan because of the number of high-end activities that have been happening.
Major conversations have been undergoing on Twitter as one of the social media platforms for influencers in Kenya. Kenyans on Twitter would enjoy the new updates introduced by the platform.
Twitter Rolls out Podcast
Twitter has introduced a new podcast display feature on its "Spaces" tab which will now be called the "Audio" tab. The new feature will be able to accommodate both the podcasts and Spaces within a central location.
The new feature has also divided the broadcasts into different topics or Stations, that will help users with discovery.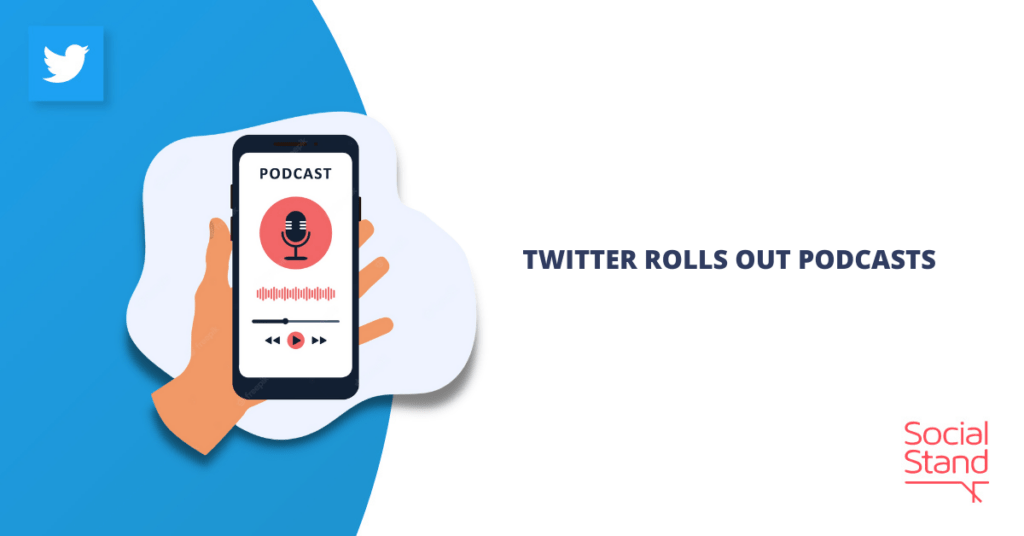 More so, Twitter has been very keen and consistent in checking the status of professional accounts on the platform. As one of the social media platforms for influencers, many characters/people have been finding themselves violating some of the rules set by Twitter.
The platform has been undergoing massive professional accounts change, these include the new variable CTA link. Influencers can now choose from the variety of CTAs that would easily narrate who they are and want.
Final Thoughts …
Most social media platforms for influencers always want to provide their users with the best navigational experience so that they can refer other users to join. The Month of August did not have many touches on different social media platforms in Kenya as seen.
If you are an influencer with an aim of staying up beat with what's trending, then you are on the right track with us here. To get more of these, you can register either as an influencer or business for free on our platform.
Interact with us for more information at [email protected], Tel: 0708 088 114 or visit our website www.twiva.co.ke  to understand more strategies.