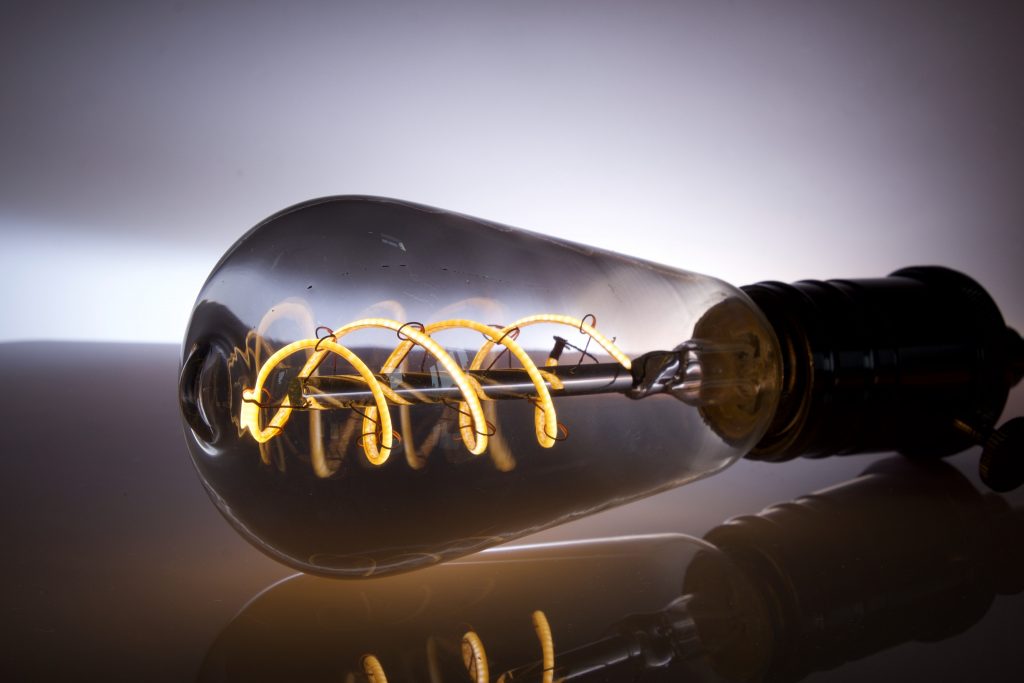 Big and small brands are actively turning their focus on small-time social media influencers, these include both the Nano and micro-influencers in Kenya.
While Mega influencers continue to be extra costly, brands that work with Nano and Micro-Influencers are leveraging their power in order to boost their relevance in the market through positive/active brand awareness, ramping up sales that would result in a boost in their yearly rate of turnovers.
For these reasons, the whole influencer marketing space in Kenya and across the globe has grown rapidly specifically since the outbreak of the covid-19 pandemic.
According to a report by a global media monitoring firm-Meltwater, increased in the year 2021 compared to 2021.
To see the full report, go here.
The report further depicts that, sponsored stories such as statuses, also increased by 33 percent to 16 stories per week, compared to 12 in 2020, indicating a growing trend of influencer marketing.
The question would be; What brands work with Nano and Micro-Influencers in Kenya?
Most brands are strategizing on influencer marketing strategies that can easily work for their budgets due to changing consumer habits. Nano and Micro-influencers in Kenya have proved to be playing an essential role in helping businesses come up with such plans for their businesses.
Working with Micro-Influencers in Kenya and even other parts of the world has been identified as a critical way for brands to authentically communicate with customers.
The report further alludes that Micro-Influencers on social media constituted at least 91 percent of the sponsored collaborations which narrates a two percent rise from the previous year.
Unlike the Verified Influencers in Kenya, Micro-Influencers have a smaller but focused audience that trusts their activities, which boosts the willingness to buy from their specific social audiences (Customers).
This has seen many entrepreneurs yield more in terms of their brand awareness in the market, thus reflecting the same by yielding the best returns on Investment at the end of their financial year.
Instagram emerged as the most popular destination for influencer marketing, with at least 94 percent of all influencer campaigns last year incorporating some form of Instagram content.
Facebook came second at 43 percent, followed by TikTok at 13 percent, and YouTube at 10 percent.
TikTok influence is massively gaining attention in the market while taking the advantage of Instagram reels, more and more entrepreneurs now target it and a good percentage are incorporating it into their marketing plans.
Some of the brand niches that are targeting the Nano and Micro-influencers are like;
Clothing and accessories.
Electronics and Appliances.
Beauty and cosmetics.
Sports and accessories.
Fashion and Design.
Computer and accessories.
Real Estate among others.
Why Nano and Micro-Influencers in Kenya are good for small and big businesses.
As we have discussed above, Nano and Micro-Influencers have the best conversions for small and big businesses. There are so many brands that work with these influencer groups in Kenya, look around, either on billboards, Tv commercials, social media ads, or even on radio.
The concept is, that more entrepreneurs are now appreciating the activities of the Nano and Micro-Influencers in Kenya. Unlike, the mega influencers who have proved to only help brands gain more in market awareness, their conversion rates are exceedingly low, causing migration to the Nano and Micro-influencers in Kenya.
What could be the reasons for this shift?
They have high engagement rates with their audiences.
They have access to active and expanded niche communities.
Always cost-effective for smaller budgets.
They are always accessible and open for feedback.
They have the desire to work with small and new brands.
They are always authentic and have the trust of their audiences.
These among many other benefits Nano and Micro-Influencers in Kenya have for brands, have been of impact on both the MSME sector and the Kenyan economy.
How to Lure Brands As a Nano and Micro Influencer in Kenya.
Many brands want to work with an influencer who is trustworthy and can step up the brand's influencer marketing campaign to the next level. Every business wants to boost its ROI at the end of every fiscal year, as an influencer your aim would certainly be identifying working KPIs and using them to drive conversions for the brand.
However, if you want brands to spot your activities on social media and work with you, feel free to check this previous article just for you!
9 Most Effective Nano Influencer Collaboration Tips and Ideas in 2022.
96% of brands want to work with Nano and Micro-Influencers in Kenya. Influencer marketing in Kenya has grown to an extent that social commerce has taken over the initial social interactions that were there on social media.
For such interactive and insightful market analysis in terms of Influencer marketing and social commerce in Kenya, feel free to contact our team on call +254 708 088 114, email [email protected] or visit our website www.twiva.co.ke to get started.